Help and advice on Financial Relief Measures for your mortgage facility.

Stay safe online and guard against coronavirus scams.


See how you can use online and mobile banking without leaving home.
Financial Relief Measures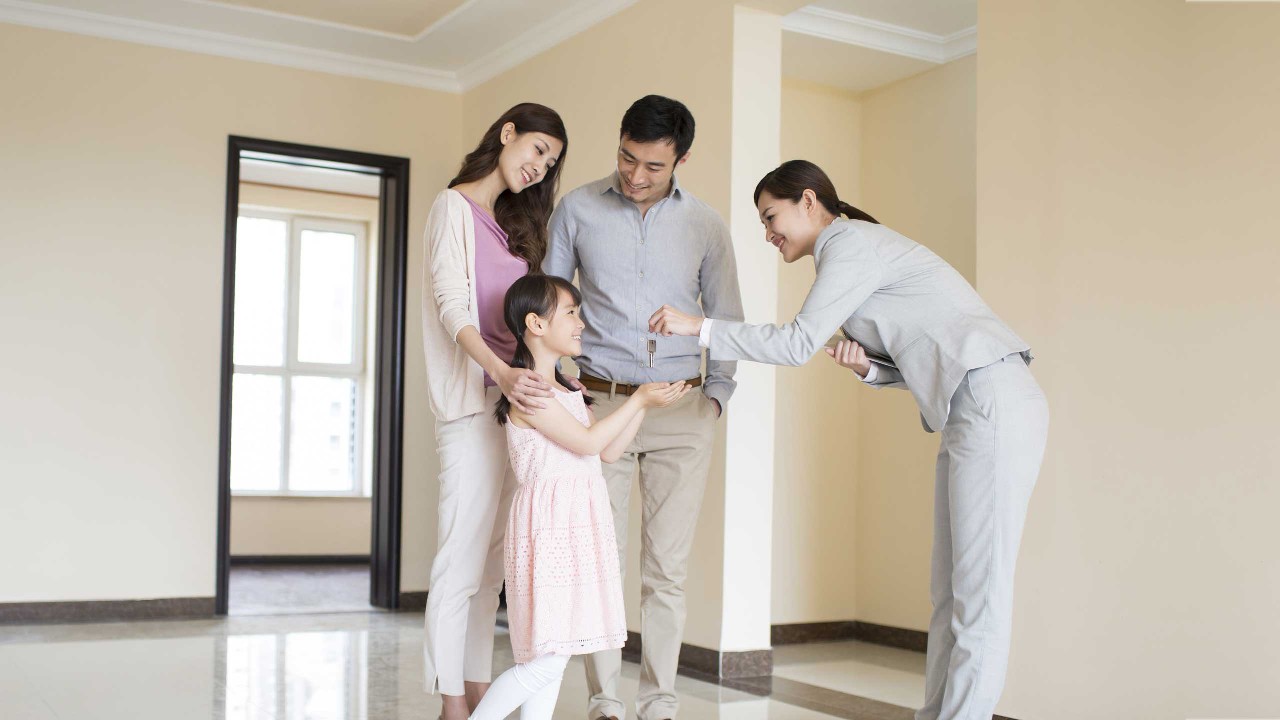 Find out about the repayment schemes available, how to opt in and important information on your mortgage terms.

Featured help and support articles