Financial Relief Measures related to COVID-19 outbreak
We care about the well-being of our customers and our community. We are offering relief measures to our existing customers with mortgage facilities to help ease your financial burden and access basic banking services during this period.
In good and bad times, we are here to help. Together We Thrive.
Mortgages
If you are having a hard time making your monthly mortgage repayment, you could consider applying for temporary relief under the Reduced Instalment Scheme. This would drop your monthly payments to 60% of your original monthly instalments, for up to 9 months.

Eligibility
Existing HSBC Home Loan customers with gross monthly income reduced by at least 25% or loss of employment after 1 February 2020 due to COVID-19.
Applicants' monthly repayment must not be more than 90 days past due.
For joint-borrowers, assessment will be based on the combined gross monthly income of all borrowers, subject to proof of income impact.
Enquiries
To find out more, leave us your contact details and we will be in touch within 5 working days (during office hours).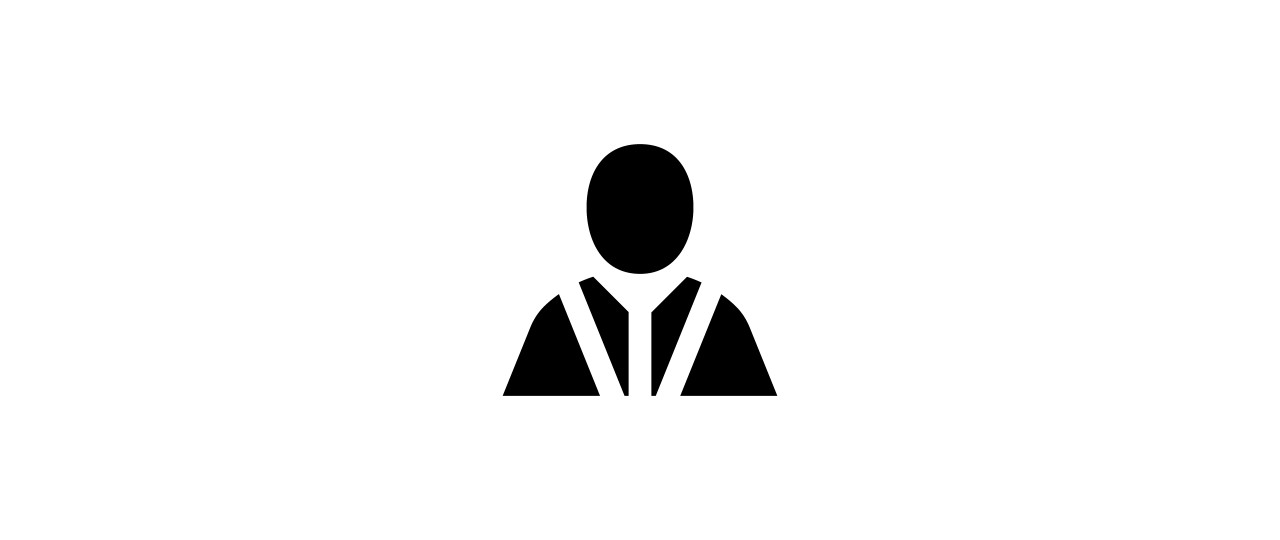 If you need to get in touch with us, our online chat agents are here for you.
Please contact our Web Chat for further enquires during operating hours:
9:00 to 21:00, everyday including weekends and public holidays.
Important reminder: With the Reduced Instalment Scheme, you will pay a lower monthly instalment, pegged at 60% of your monthly instalment, for a period of up to 9 months. While this Scheme can ease your monthly instalments, the principal amount of your home loan that is repaid is lower and therefore the total interest payable over the entire loan tenor will be higher.
Before applying, please carefully assess your financial circumstances, future repayment ability, potential economic changes as well as the impact on interest rates and total interest payable over the loan period. For financial prudence, we advise that you opt for the Reduced Instalment Scheme only if needed.
Terms and conditions apply. The bank has full discretion in deciding whether or not to accept and/or approve an application.