Your promises lives on with Emerald Legacy Life
You'll want to ensure your family's needs and aspirations will be fulfilled for more than a lifetime. Legacy planning ensures your hard-earned wisdom and wealth lasts for generations to come. We value these promises and are here to help you grow your legacy without compromising your retirement plans.

A single premium whole life plan, HSBC Life Emerald Legacy Life lets you grow your legacy so your family can enjoy comforts that last for generations to come.

Basic Coverage

Death and terminal illness coverage up to age 99.

Maximum Value

Based on your current health and lifestyle, you may enjoy protection cover with lower premium.
Replacement of Life Insured

Option to replace the life insured when the need arises, for both corporate and individual policies. You may change the life insured as long as the new life insured meets our requirement at the time of application.
Unique benefits
Enjoy greater coverage with these one-of-a-kind benefits: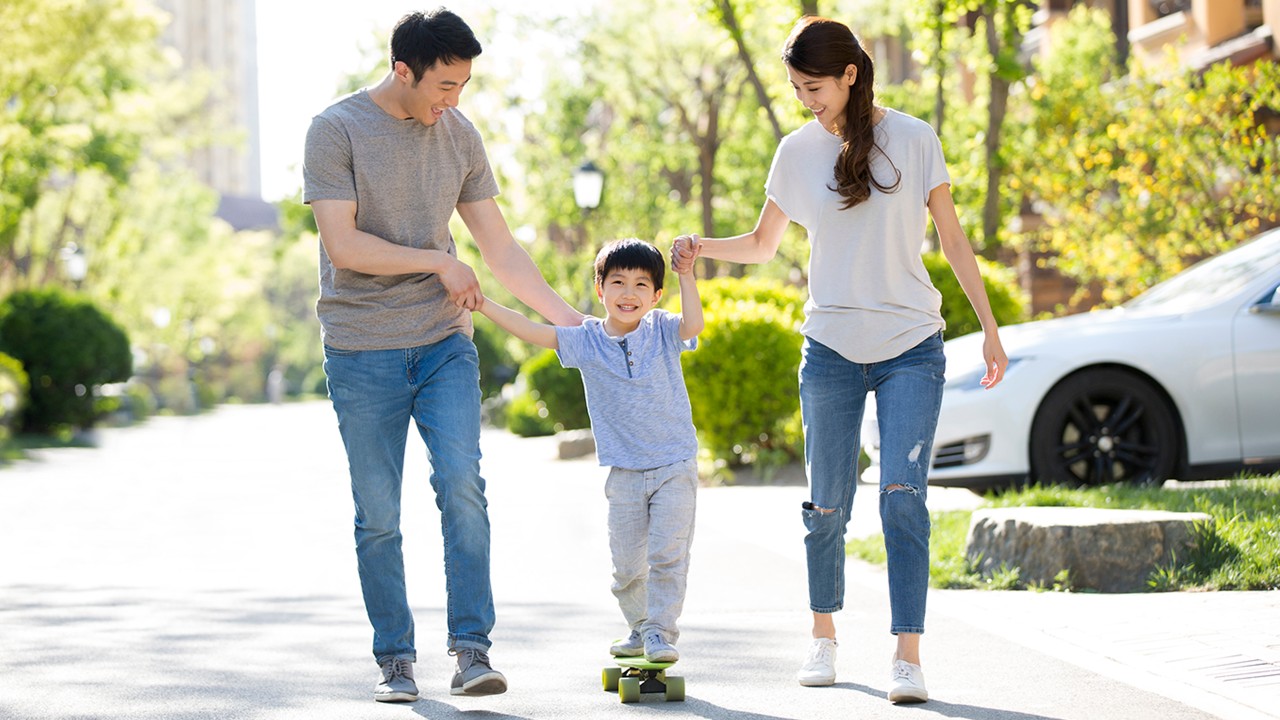 Flexibility to Extend Minimum Protection Cover
The economy can be unpredictable due to market volatility. Ensure that you are well covered with the option to extend your Minimum Protection Cover (MPC) with Life Extender Multiplier, by maintaining your MPC at 100% or reducing it to 80%. Fund it with additional premiums or request a policy loan.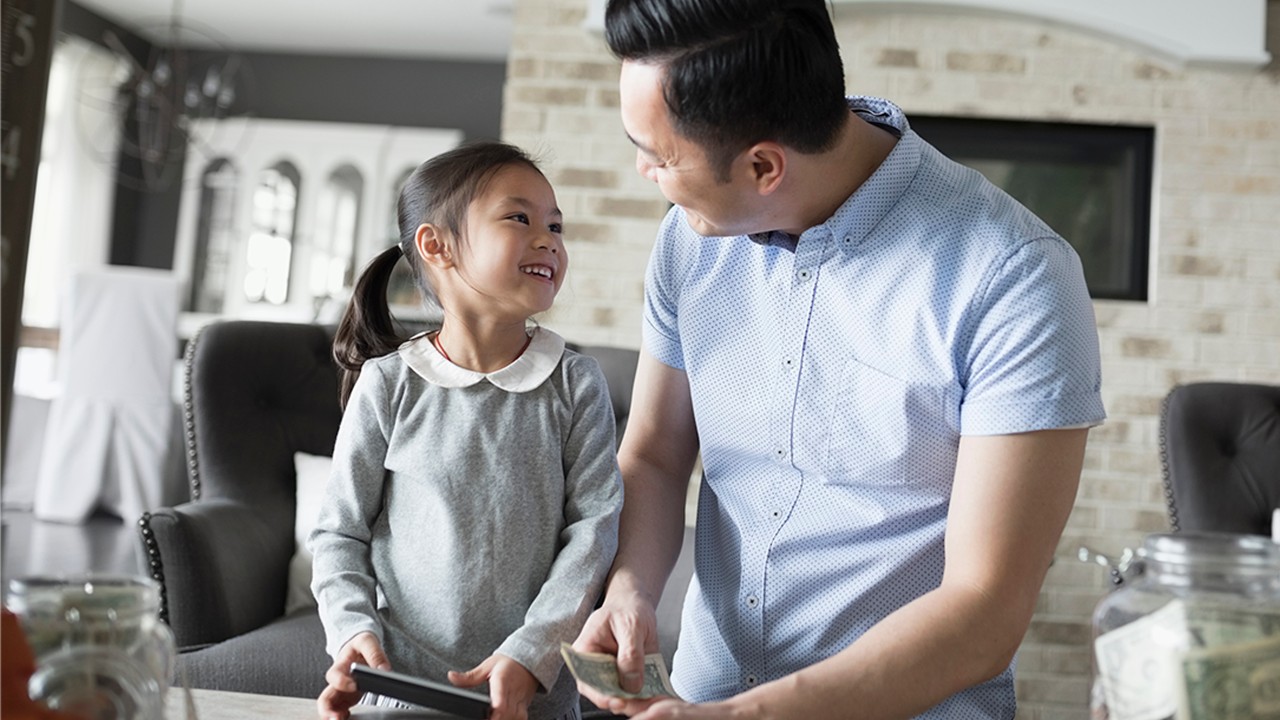 Get in touch
Call us
Find a branch
Visit us at any HSBC branch and talk to us in person.

What else should I know?
As buying a life insurance policy is a long-term commitment, an early termination of the policy usually involves high costs and the surrender value, if any, that is payable to you may be zero or less than the total premiums paid. It is also detrimental to replace an existing life insurance policy with a new one as the new policy may cost more or have fewer benefits at the same cost.

More information
1Reversionary Bonuses are not guaranteed but once declared, it forms part of the guaranteed benefits of your policy.
2Terminal Bonus is not guaranteed and may be paid in addition to the reversionary bonus upon surrender, death or maturity of the Policy. The rate of terminal bonus is based on a percentage of the reversionary bonus(es) accumulated under the Policy.
Disclaimer
HSBC Life Emerald Legacy Life is underwritten by HSBC Insurance (Singapore) Pte. Limited (Reg. No. 195400150N), and distributed by HSBC Bank (Singapore) Limited ("HSBC"). It is not an obligation of, a deposit in, or guaranteed by HSBC.


This webpage contains only general information and does not have regard to the specific investment objectives, financial situation and particular needs of any specific person. This is not a contract of insurance and is not intended as an offer or recommendation to buy the product. A copy of the product summary may be obtained from our authorised product distributors. You should read the product summary before deciding whether to purchase the product. You may wish to seek advice from a financial adviser before making a commitment to purchase the product. In the event that you choose not to seek advice from a financial adviser, you should consider whether the product in question is suitable for you. Please also refer to the policy contract for the exact terms and conditions, specific details and exclusions of this product.

Policy Owners' Protection Scheme
This policy is protected under the policy qwners' protection scheme which is administered by the Singapore Deposit Insurance Corporation (SDIC). Coverage for your policy is automatic and no further action is required from you. For more information on the types of benefits that are covered under the scheme as well as the limits of coverage, where applicable, please contact us or visit the LIA or SDIC websites (www.lia.org.sg or www.sdic.org.sg).
Information is correct as at 28 June 2021.

This advertisement has not been reviewed by the Monetary Authority of Singapore.