Savouring Singapore's vibrant lifestyle
Unlock surprising treats when you shop, dine, travel and relax.
In a country/region where the public transport system is super efficient and reliable, there's no reason for you to stay locked up at home or stuck in your office. So hop on the bus or on the train. Or you might even just be a couple of steps away from Singapore's must-sees and must-eats: from hawker cuisine to international flavours, big brand stores to swanky boutique shops, entertainment activities for all ages, plus a host of leisure activities to help you find your zen. Just remember: bring your HSBC Credit Card. Think of it as your key to unlocking exclusive discounts anywhere you go.

Dining discounts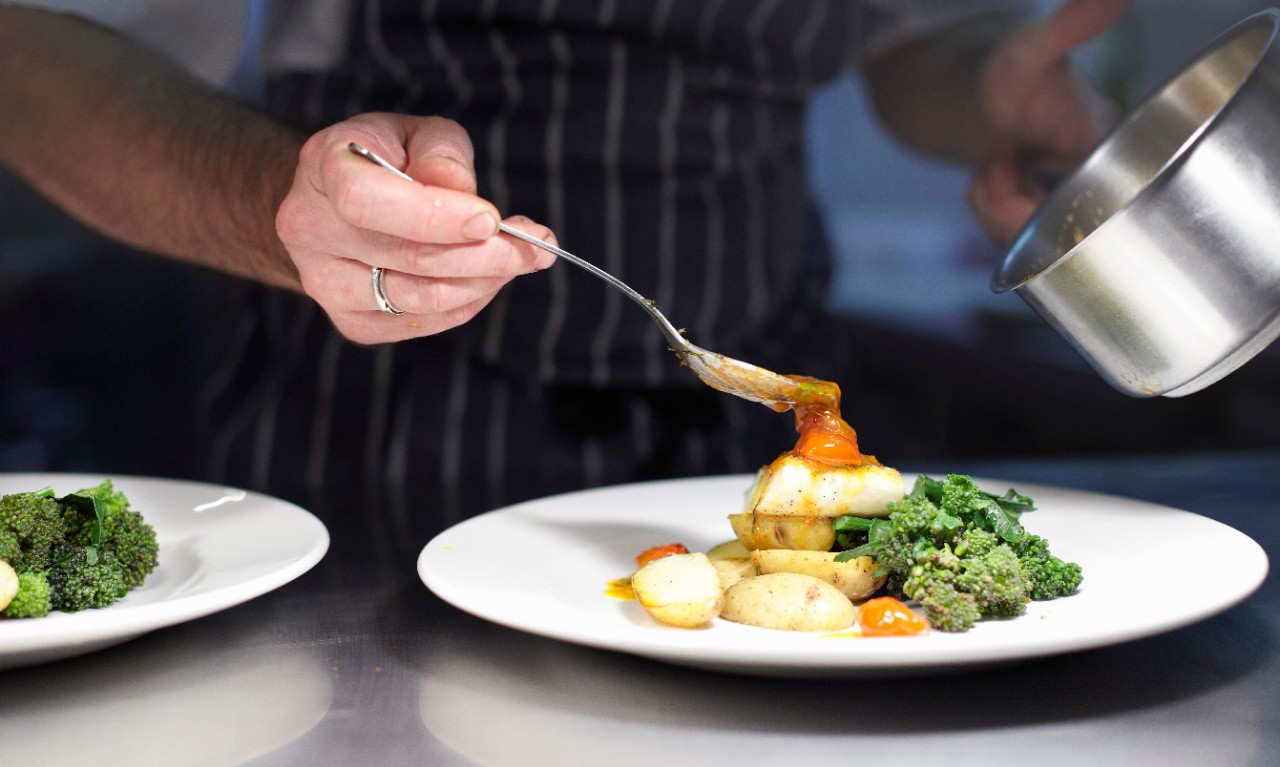 For starters, let's eat! Even if you're not a foodie, you'll be one as you start discovering Singapore's diverse cuisine: Chinese, Malay, Indian, European and many other influences in between. The choices will make you drool and the discounts will make you hungry for more. Whether you dine at fine restaurants or at international hotel chains, you can get discounts on your food bill from our partner establishments when you use your HSBC credit card. Bon appetit.

Retail relief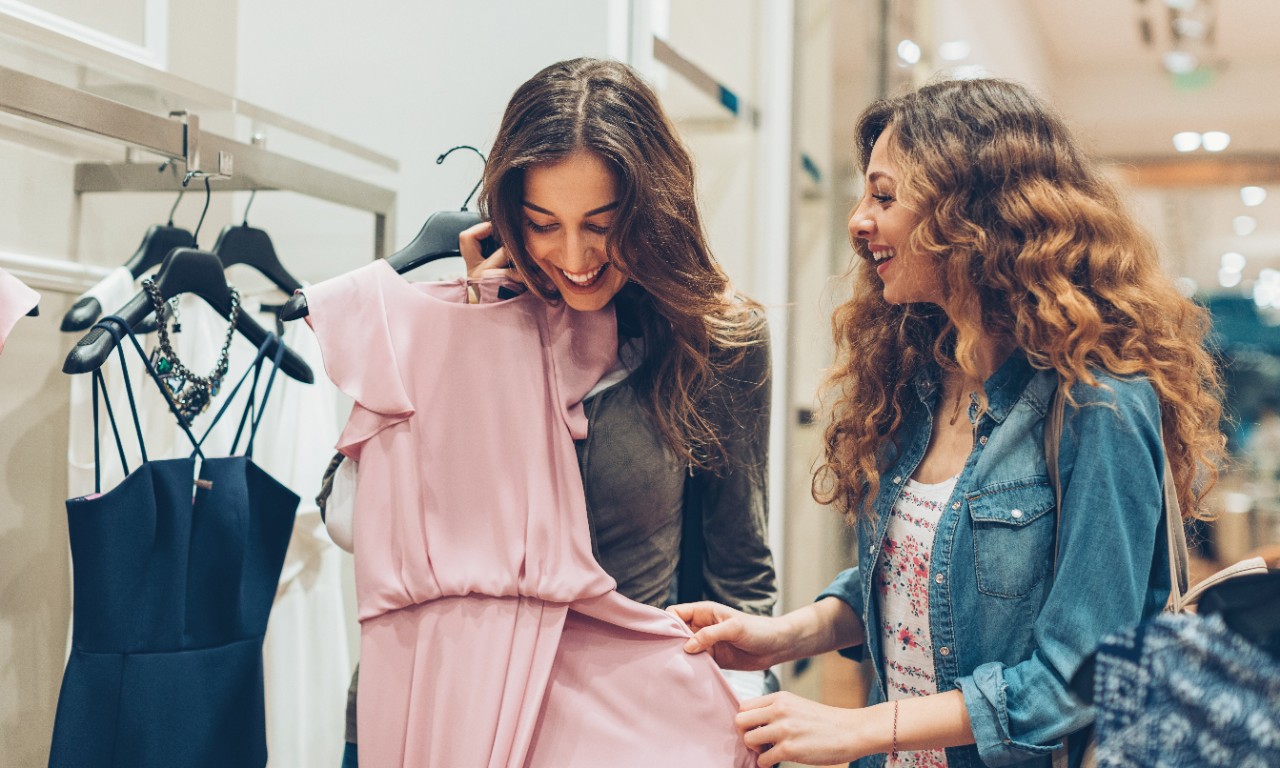 If retail therapy is what you're looking for, make sure you've got the stamina for a Singapore shopping marathon. From the high-end malls of Orchard Road and the swanky shops of Marina Bay to the quaint little stores of Chinatown, Little India, Bugis and Arab Street, there's always something that calls out to your inner shopaholic. With your HSBC credit card, we know it's hard to resist. After all, you can get discounts at select stores to make your retail expedition truly therapeutic. Shopping online is no different. You can get cash backs and discounts by using your HSBC credit card.

Wellness offers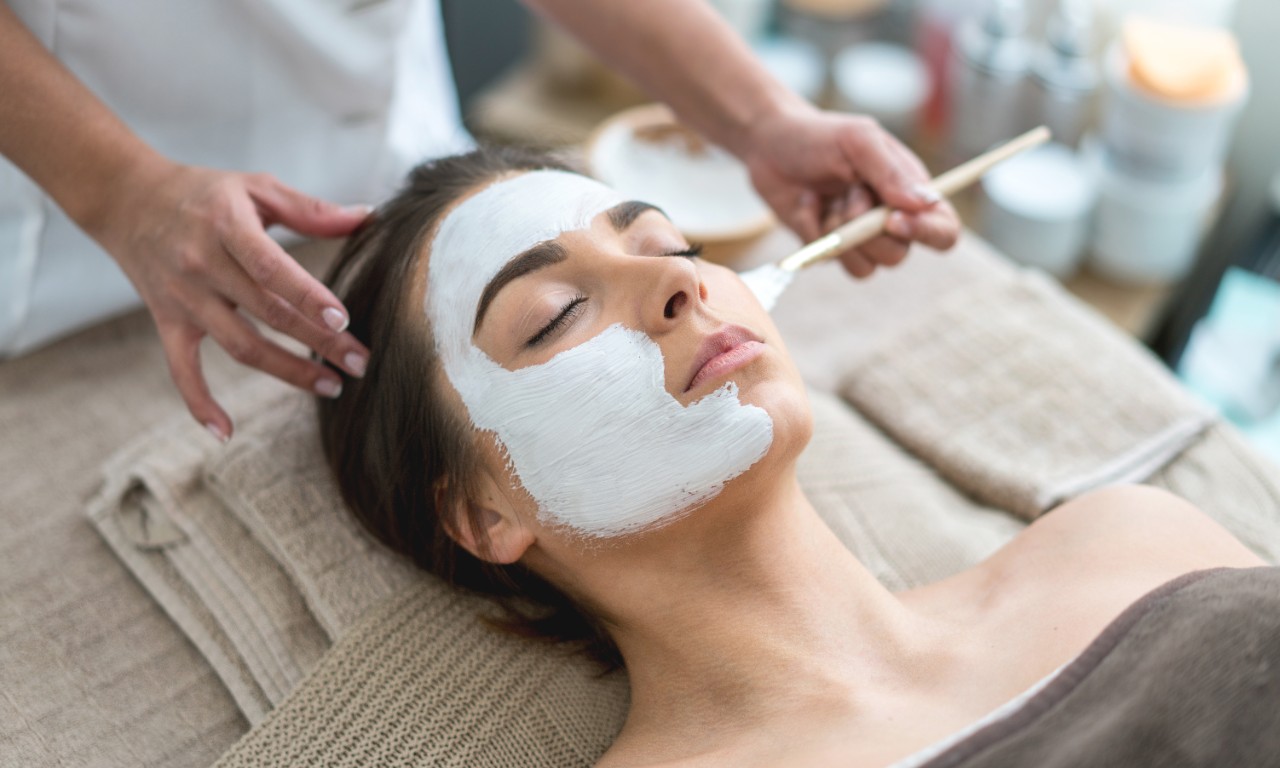 Need a break from all the flurry of activity? Treat yourself to some well-deserve pampering. As the hub of health and wellness tourism, Singapore has plenty of luxury spas and top-notch specialty clinics.

Trips and treats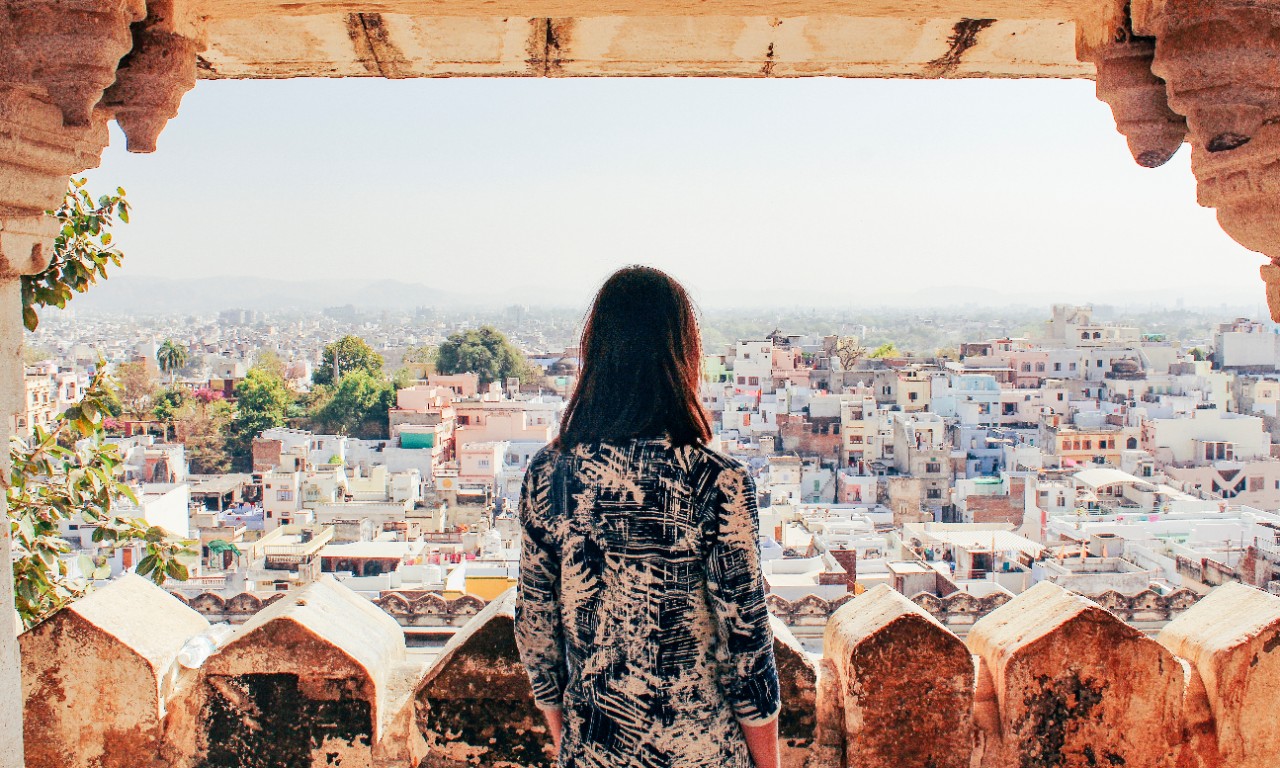 If living on an island is giving you 'cabin fever', Changi airport, one of the world's best, makes it easy for you to get in and out of the country/region. Find affordable fares from budget airlines and travel to neighbouring countries/regions like Thailand, Indonesia, Vietnam, Malaysia and the Philippines. Making your travel even more enjoyable are the special deals on airfare and hotel accommodations from our merchant partners.

HSBC credit card privileges
Go around the most popular places in Singapore while enjoying the benefits of your HSBC credit card.