Today a new country is hosting you where you have everyday expenses to worry about. You are also deeply connected back home to India and have financial commitments towards parents or property. No matter where you are today and where you go next, you deserve a constant in life and we recognize that.
With HSBC Singapore, an international hub and truly a global partner, you can make your money grow in a safe, convenient central location while addressing payments, savings and investment needs everywhere you have been and everywhere else you plan to go.
Why NRIs choose Singapore
NRIs choose to work and live in Singapore for
Geographical proximity to India

Great quality of life, healthcare facilities

Fair immigration requirements and big community support

Convenience of Indian and vegetarian friendly dining options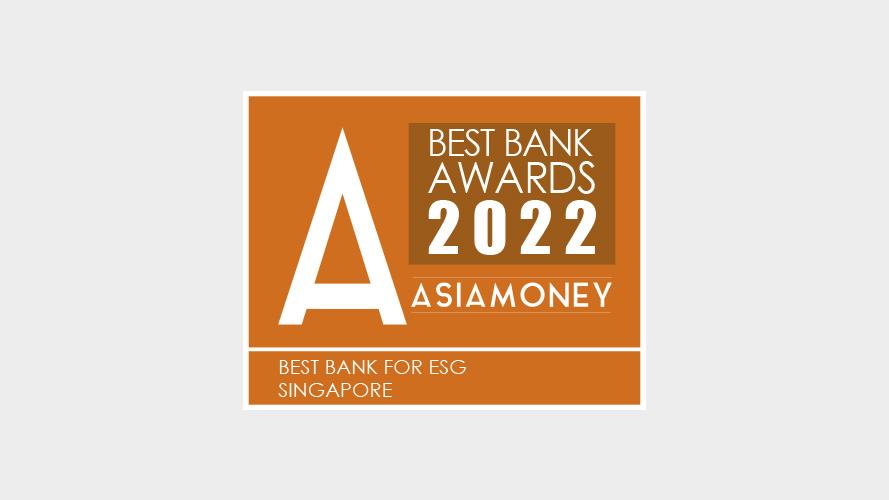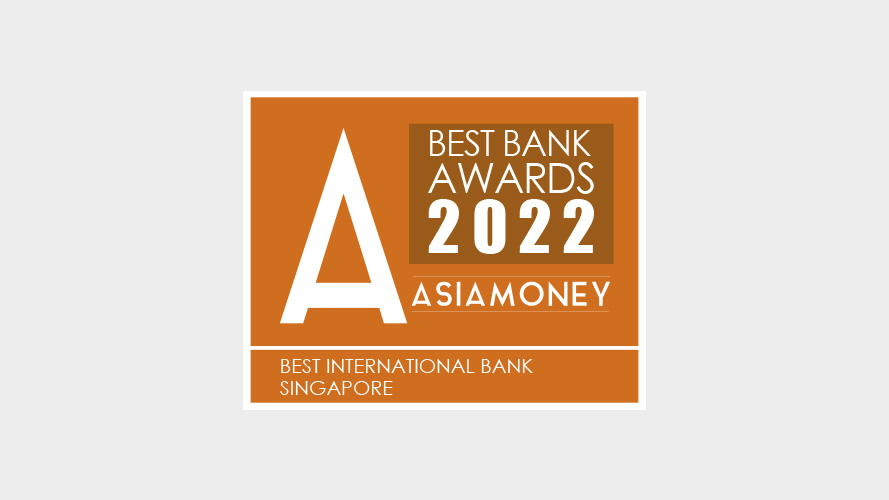 Banking services suited especially for NRIs
INR Remittance
The 2021 Global Indian Pulse report shows that 40% of Overseas Indians in Singapore stay connected to India by sending money back home. Whether it's for purchasing property, family expenses, or your children's education, having access to fast and cost-effective funds transfers is important.
HSBC Global Money Transfers lets you send money faster and fee-free1 , with just a few taps on the HSBC Singapore app. Send money to:
over 50 countries/territories like a local (i.e. Send like a local)
over 200 countries/territories via SWIFT
other third-party HSBC accounts instantly2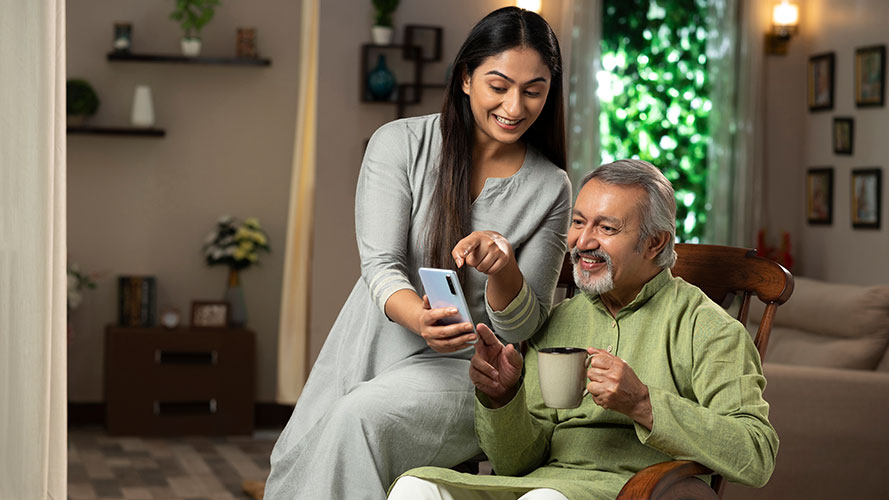 Recognition of your international credit history
If you are new to Singapore, you may choose to provide your information and consent for us to access use your credit history from India during your credit card application. This may help us understand you better and provide you more appropriate credit limit. You can also receive a free copy of your credit report. Learn more here.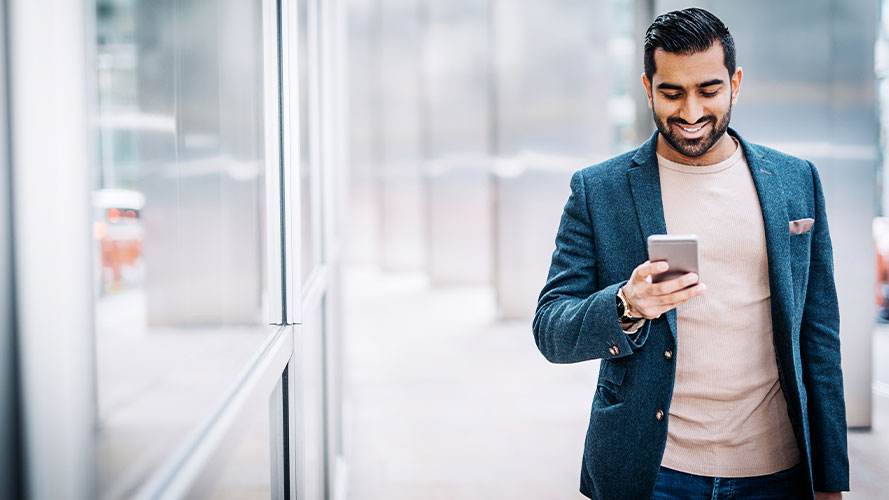 Access wealth platforms both online and on mobile so you can self help from where you need to and get greater control on your wealth needs. View all of this and manage seamlessly via Wealth Dashboard
Digital wealth includes
Those seeking advanced wealth solutions and expertise, can get access to Specialists for Wealth Planning, Legacy Planning, Retirement Solutions and more.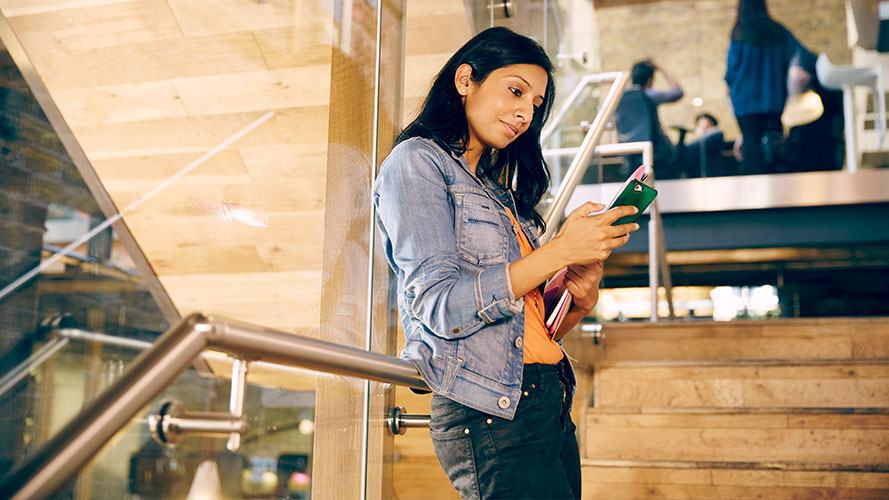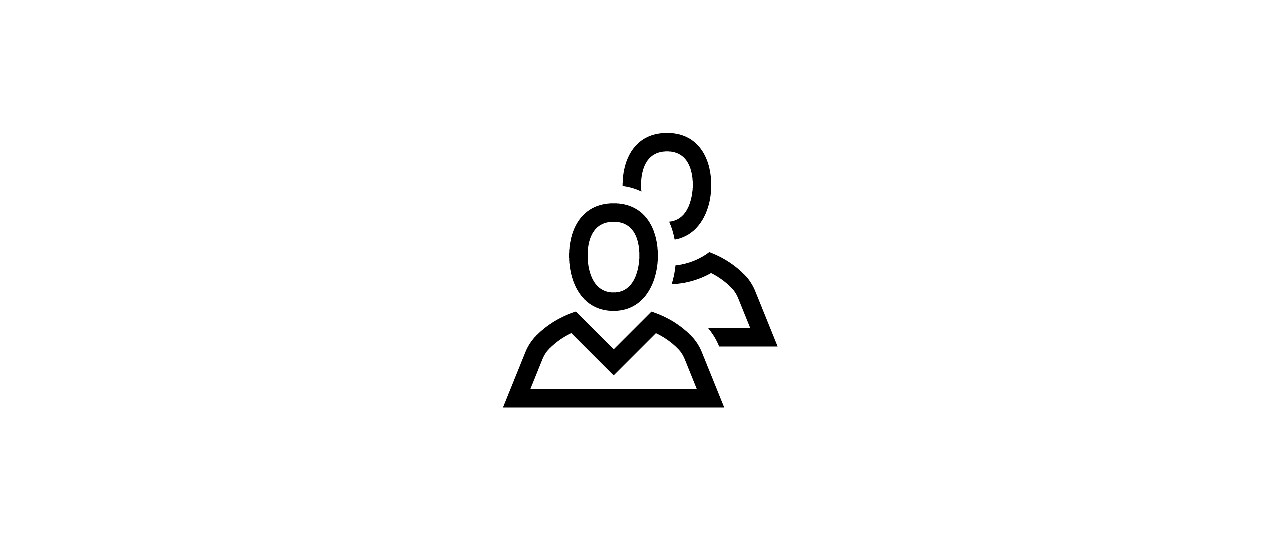 Extend Premier privileges to family members including wife and upto 3 children (12-30 years) with their independent sole name accounts.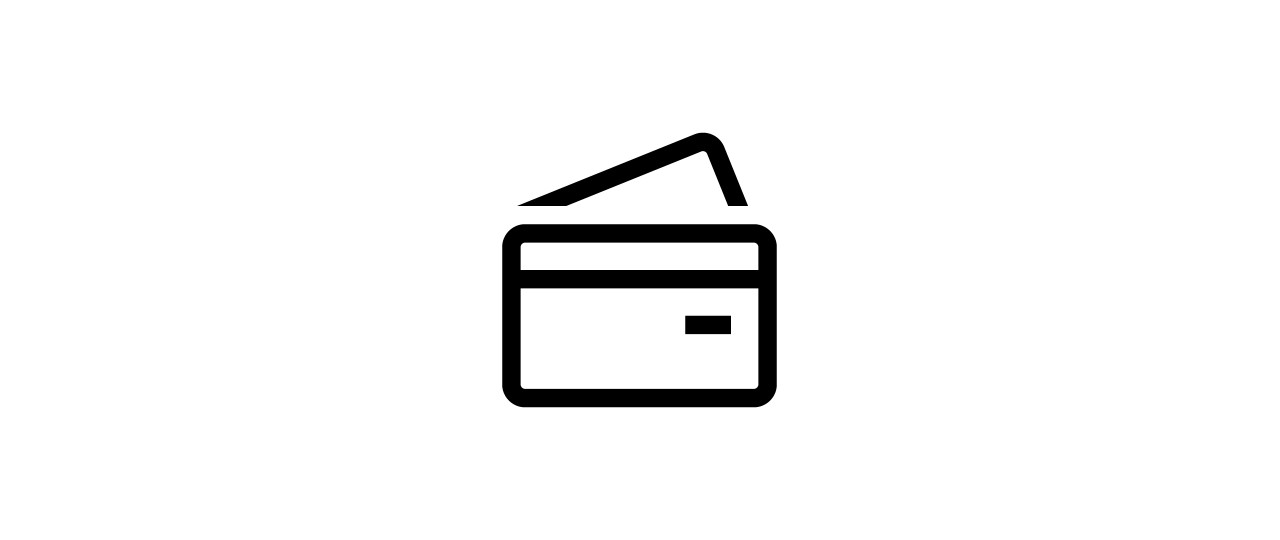 Array of credit card options providing local offers on Indian and global cuisine restaurants, grocery shopping, discounts on Bollywood & international movies at Golden Village, and our Home&Away Programme.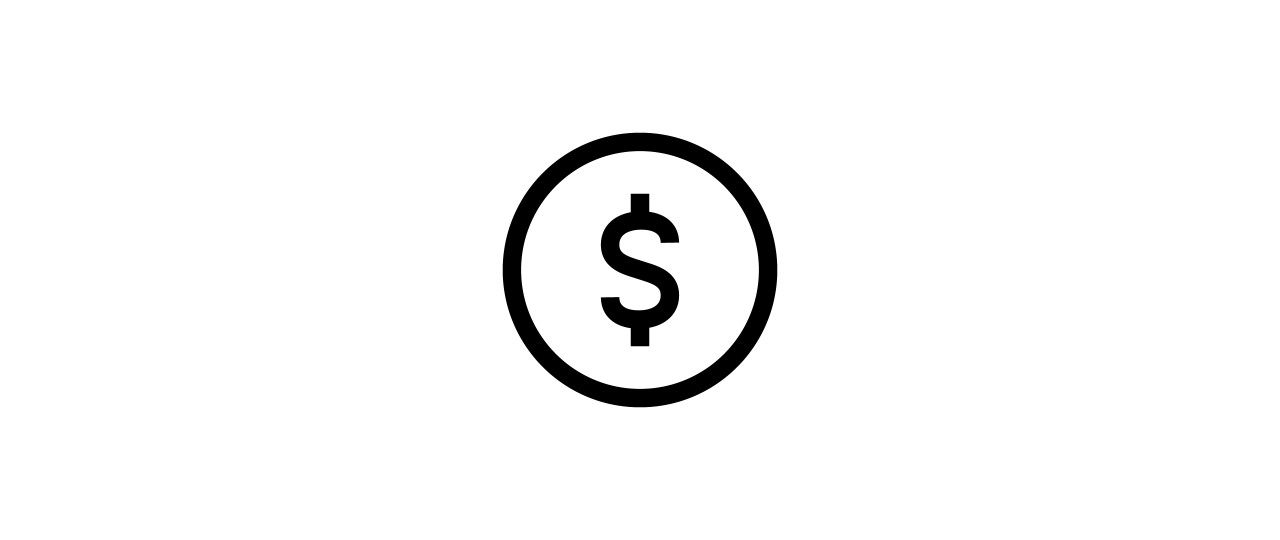 Get even more cashback on your everyday banking with our new HSBC Everyday+ Rewards Programme at home and overseas.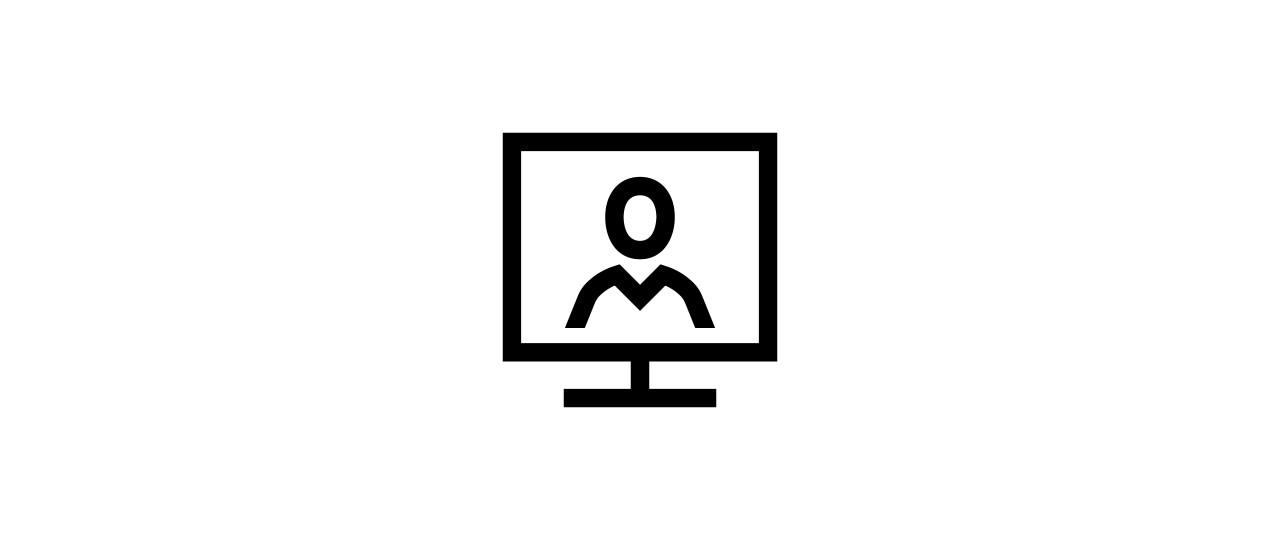 Webinars
Invitation to exclusive webinars on key topics of NRI interest including Indian budget, property market insights and more.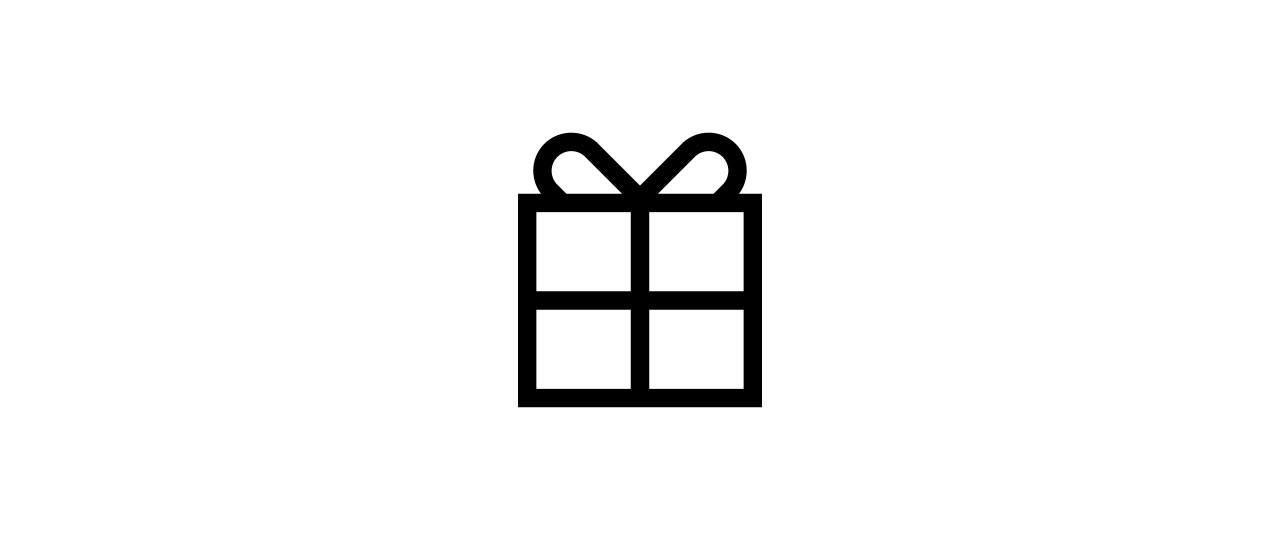 Festive celebrations
Attractive line-up of events and offers on Indian festivals such as Diwali, Holi, etc.
NRI benefits beyond banking
Enjoy value added offers including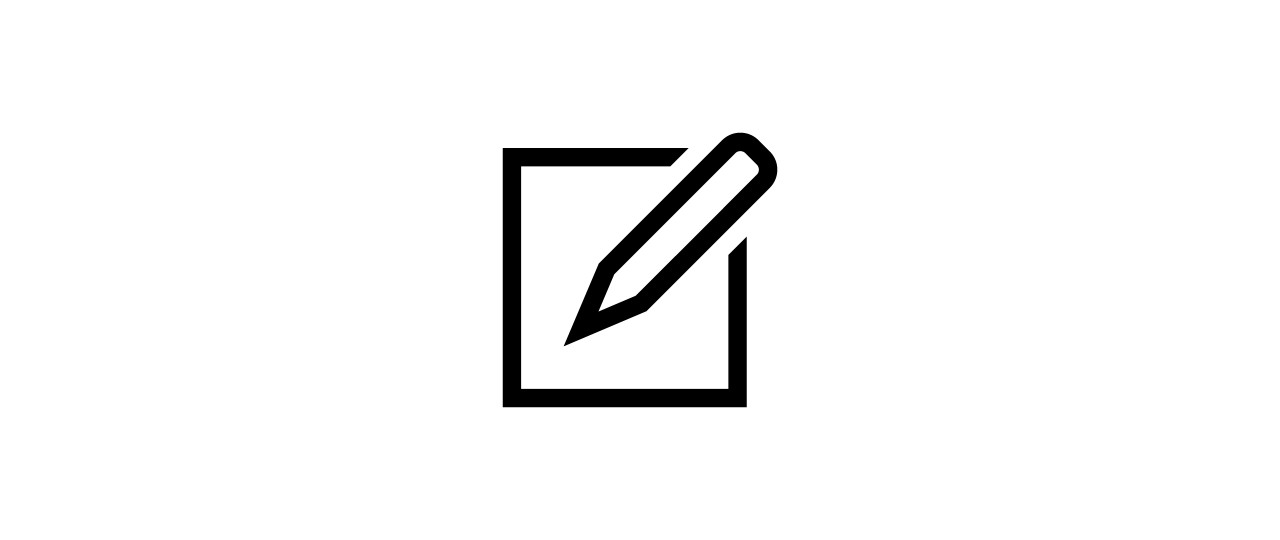 tax and legal consultation & will writing services provided by our external partners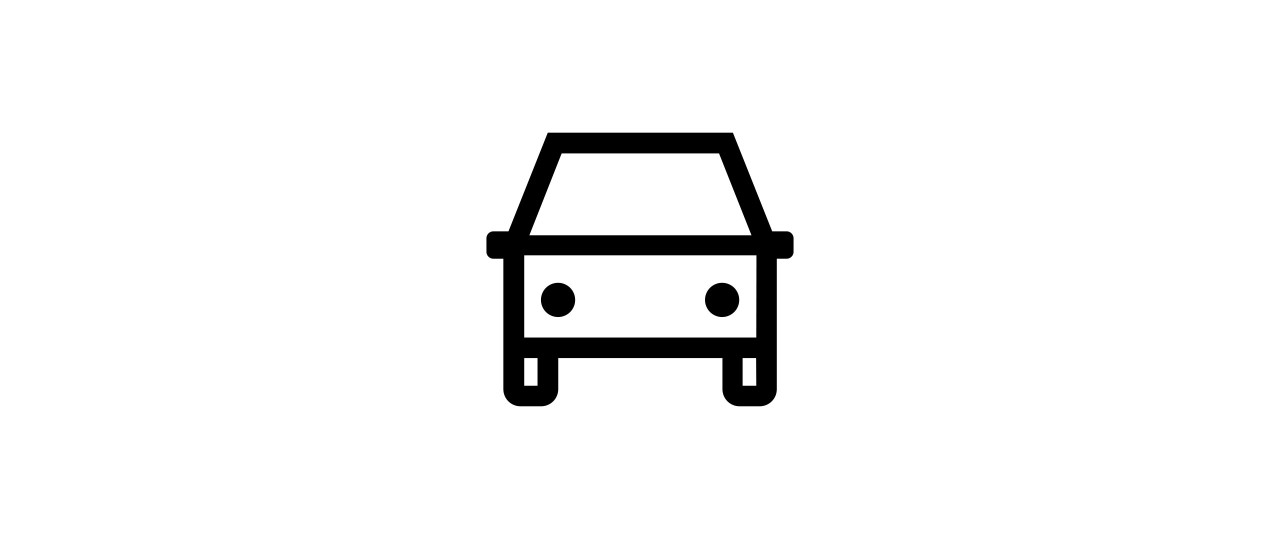 complimentary prepaid sim cards, airport pick up service upon relocation to Singapore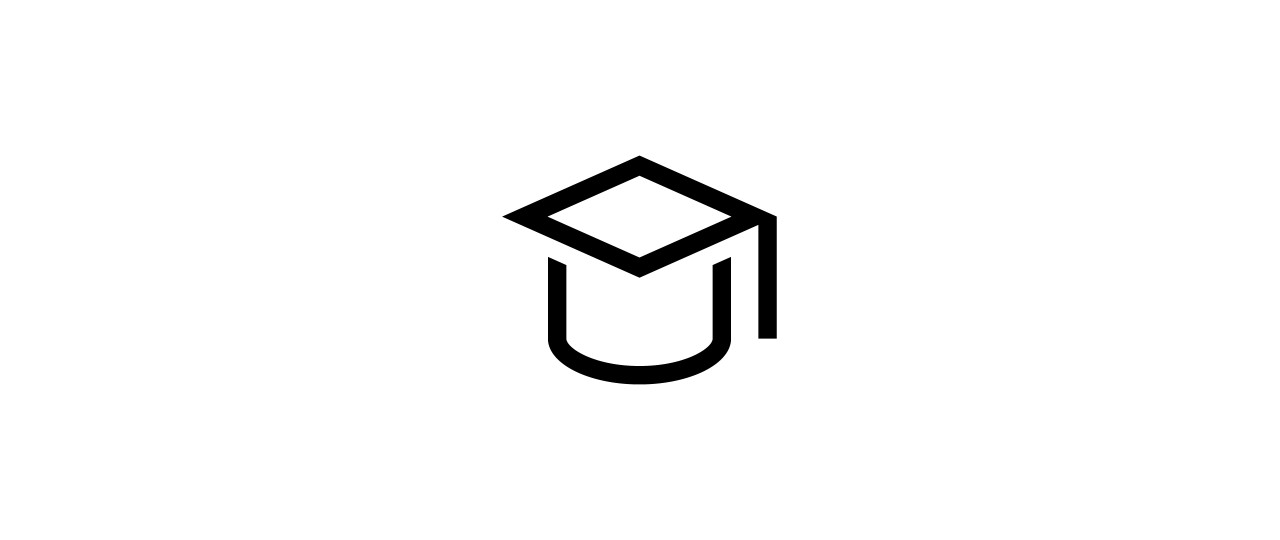 support for young ones education dreams through overseas education consultation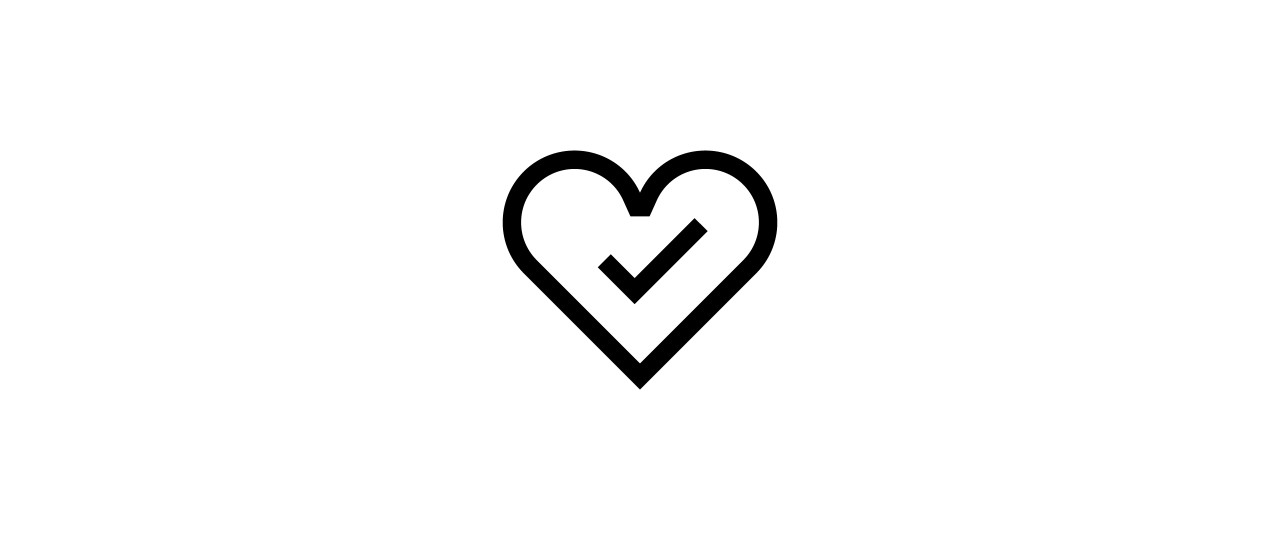 healthcare services from medical experts for you and your family
Dedicated Premier relationship managers and service team who understand cross border requirements and speak your language be it English, Tamil, Hindi, Telugu, Punjabi, Gujarati, etc
Dedicated service desk for NRIs to assist with servicing requirements with accounts across both India and Singapore.
Start your HSBC Singapore relationship today
With HSBC EasyID you an open your account online within a few minutes!
Before you start, make sure you have one of the following ID on-hand.
NRIC (for Singapore citizens or PR)
Passport
MyKad (for Malaysian citizens)
Apply for HSBC Everyday Global Account (Premier)
I would like to qualify via
Minimum balance - Keeping a minimum Total Relationship Balance of SDG200,000 (or its equivalent in foreign currencies) If you're an HSBC Premier customer in another country/region, you're already eligible to join Premier in Singapore
Monthly salary - Credit a minimum monthly salary of SGD15,000 into my account (applicable to applicants residing in Singapore only)
Apply for HSBC Everyday Global Account (Personal Banking)
I'd like to qualify using my

Minimum Balance - Keep a minimum average daily balance of SGD2,000 (or its equivalent) in a single currency or in combined currencies
HSBC Credit Card
I want to apply credit card
Thinking about international services?

Simply select your current location and where you would like to open an overseas account. We'll then tell you the best way for you to apply and walk you through the steps
Alternatively, leave your details and we will contact you
You may also be interested in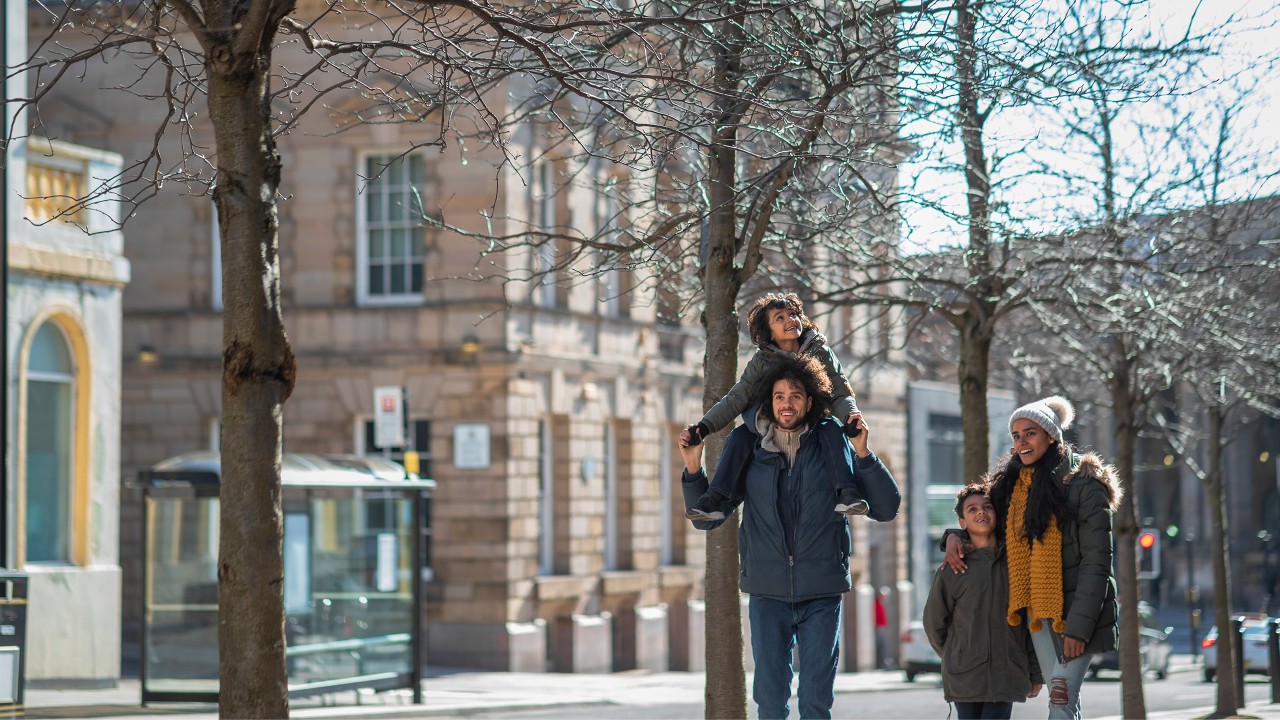 HSBC Travel Companion
Find the latest travel and health restriction for your trip with HSBC travel companion
1Some intermediary banks may charge fees. You can see an estimate of the applicable fees when you review your transfer. The actual amount is subject to the intermediary bank and will be debited after you've confirmed your transfer.
Some banks may charge for incoming international transfers. Your payees will need to check with their banks on these charges as they vary and will be debited from the payee's account. We are unable to advise you on the fees applied by other banks for payments sent through Global Money Transfers.
2Foreign exchange transactions involving the following currencies: Bermudian Dollar, Egyptian Pound, Qatari Riyal, Indonesian Rupiah, Sri Lankan Rupee, Malaysian Ringgit, Vietnamese Dong, Philippine Peso and Omani Rial may not be processed instantly over the weekend and public holidays.
Deposit Insurance Scheme
Singapore dollar deposits of non-bank depositors are insured by the Singapore Deposit Insurance Corporation, for up to S$75,000 in aggregate per depositor per Scheme member by law. Foreign currency deposits, dual currency investments, structured deposits and other investment products are not insured.