Latest news
Insurance product of the year 2020
We are pleased to be awarded the Winner of the Insurance Asia Award 2020 – New Insurance Product of the Year for HSBC Life Variable Annuity.

What does that mean exactly?
At HSBC Life, we offer insurance, but we also do much more than this. We understand that insurance is ultimately about helping you keep your promises to yourself and to those who depend upon you. So, whether it's to protect the things you already have, to invest in the future you want, or to look after the ones you love, we will help you honour the promises you value most. As part of the HSBC Group, we offer products and services secured by HSBC's financial backbone, strengthened by over 150 years of experience in finance, international services and building trusted relationships. We keep our promises, so you can fulfil yours.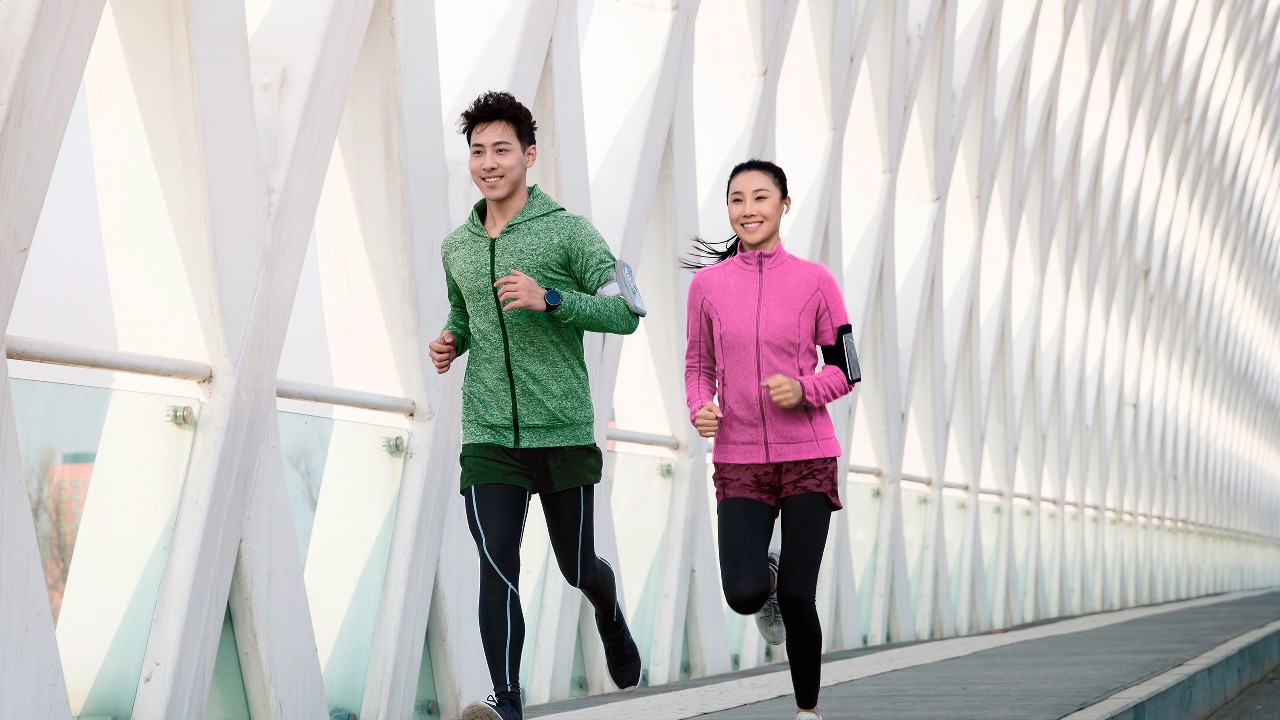 HSBC Life +Factor Study on Health and Wellbeing
Find out how our physical health, mental wellbeing and financial fitness are interlinked, and learn how to affect them.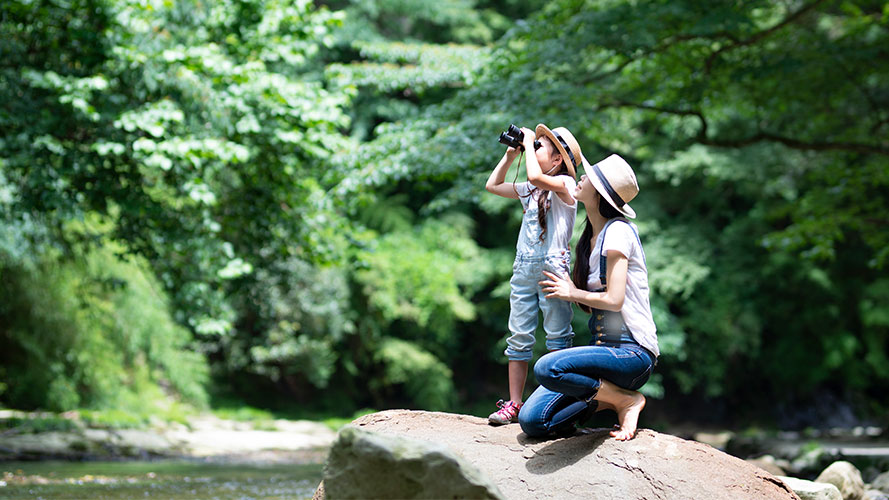 Protection for life
Our comprehensive suite of insurance solutions is designed to help you protect your loved ones and safeguard their future.

Enjoy up to 40% off your first year annualised premium on selected HSBC Life insurance plans. Valid till 30 June 2022.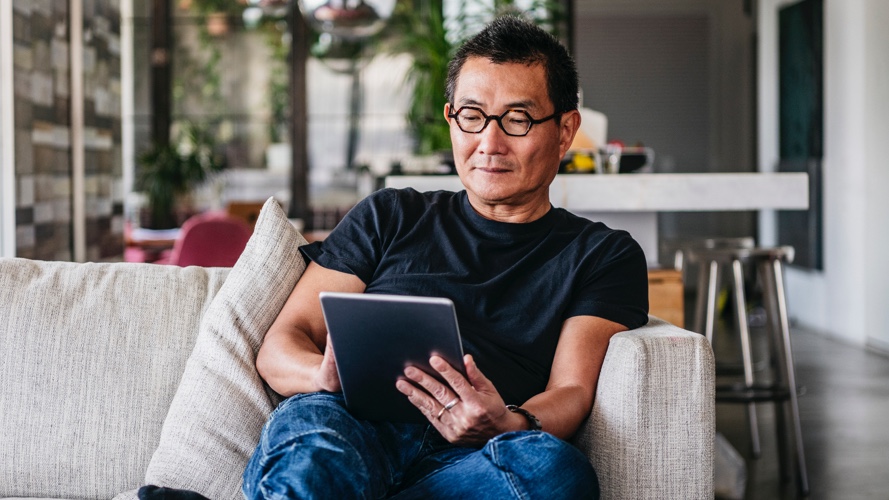 Get up to 10.88% p.a. on time deposits
From now till 30 September 2022, enjoy preferential rates of up to 10.88% p.a. on your 3-month time deposit when you sign up for a life insurance plan.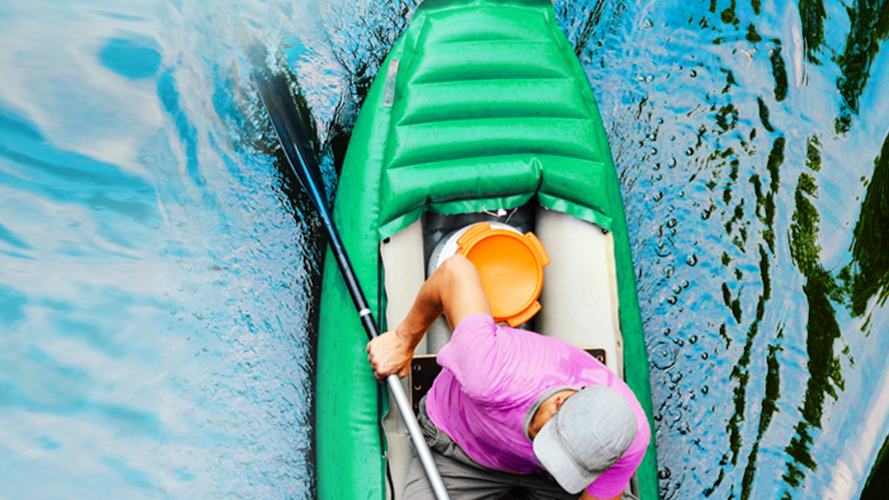 Variable Annuity
Learn more about Variable Annuity.
An extraordinary variable annuity plan for an extraordinary retirement.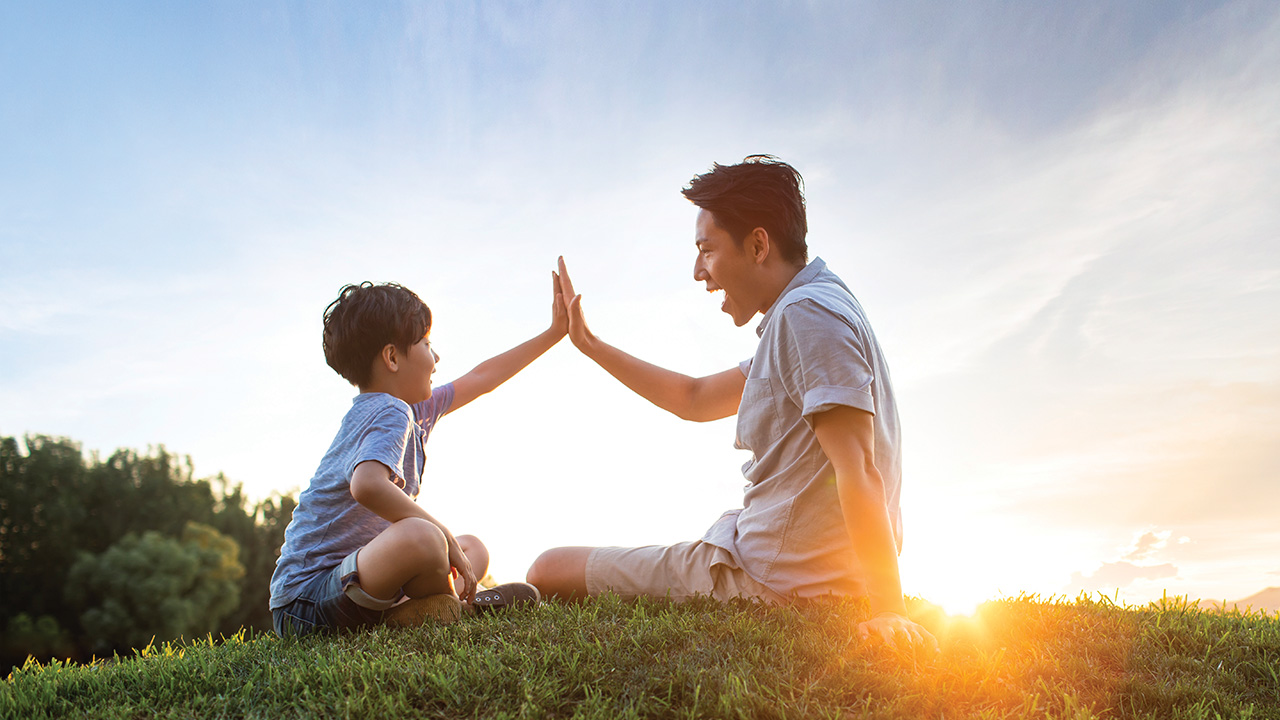 Emerald Legacy Life
Learn more about Emerald Life Legacy Plan.
Protecting your promise so that your wealth can last for generations.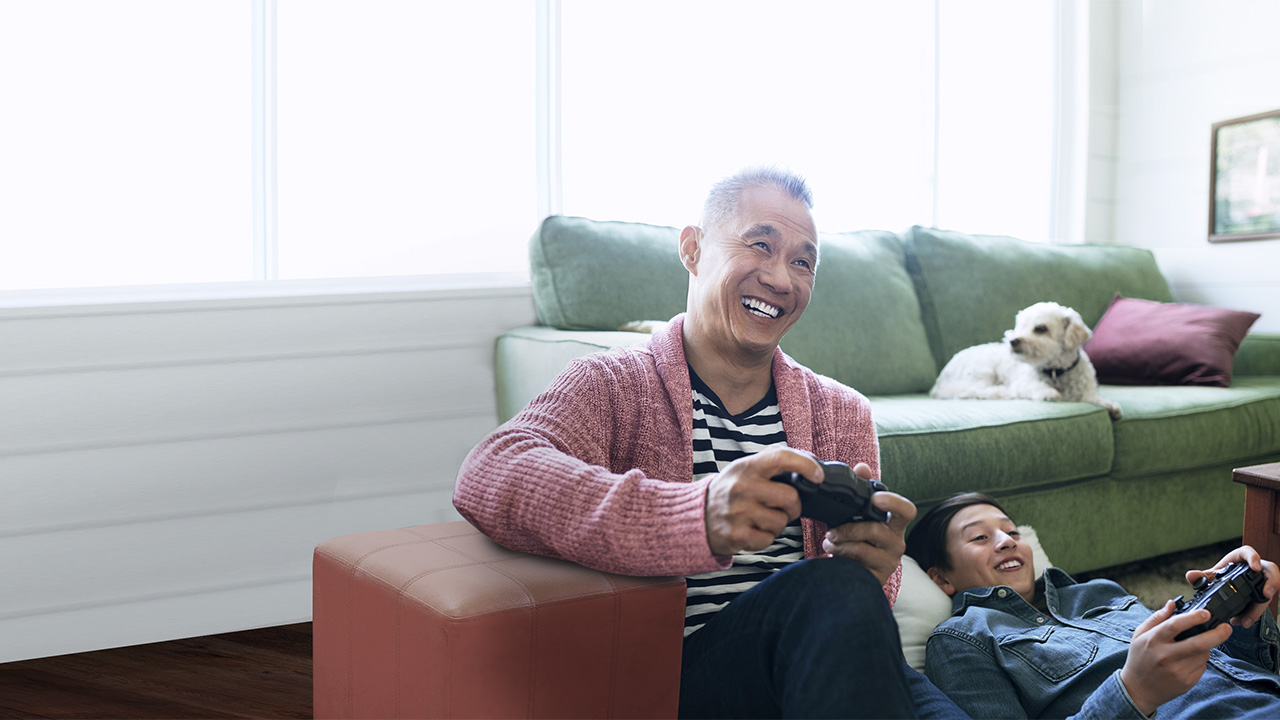 Retirement Income
The future has never looked more promising.