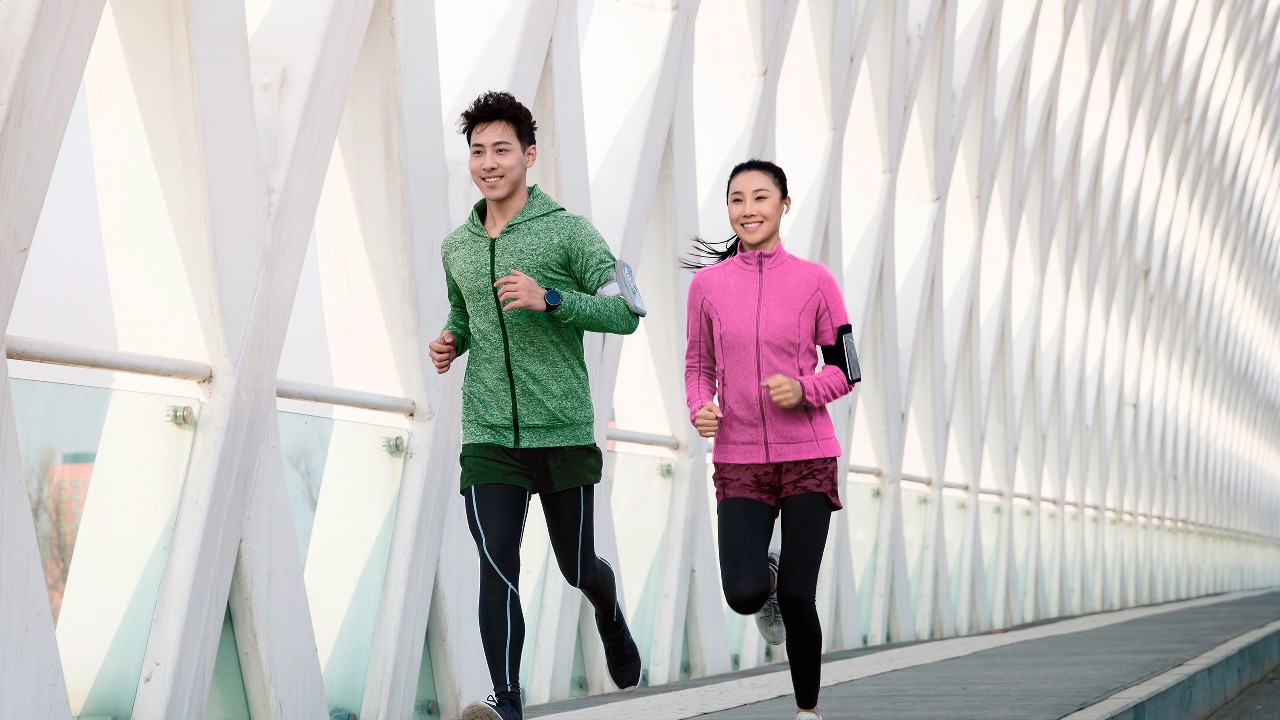 HSBC Life +Factor Study on Health and Wellbeing
Find out how our physical health, mental wellbeing and financial fitness are interlinked, and learn how to affect them.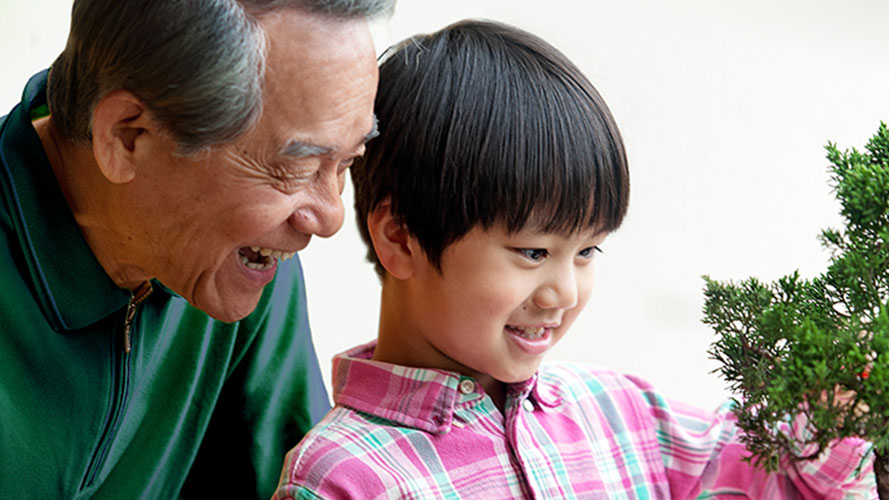 Get a 2.5% premium discount on HSBC Life Sapphire Prestige Income
From now till 31 March 2023, enjoy 2.5% off your premium when you sign up for a plan.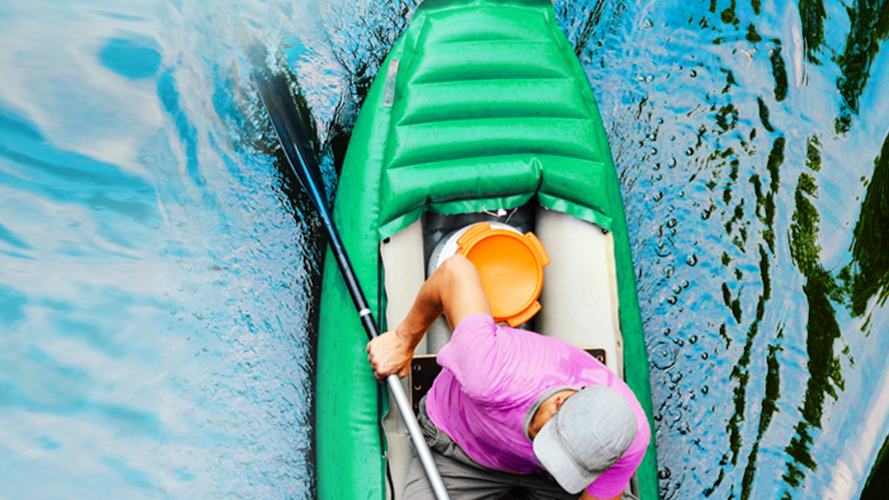 Variable Annuity
Learn more about Variable Annuity.
An extraordinary variable annuity plan for an extraordinary retirement.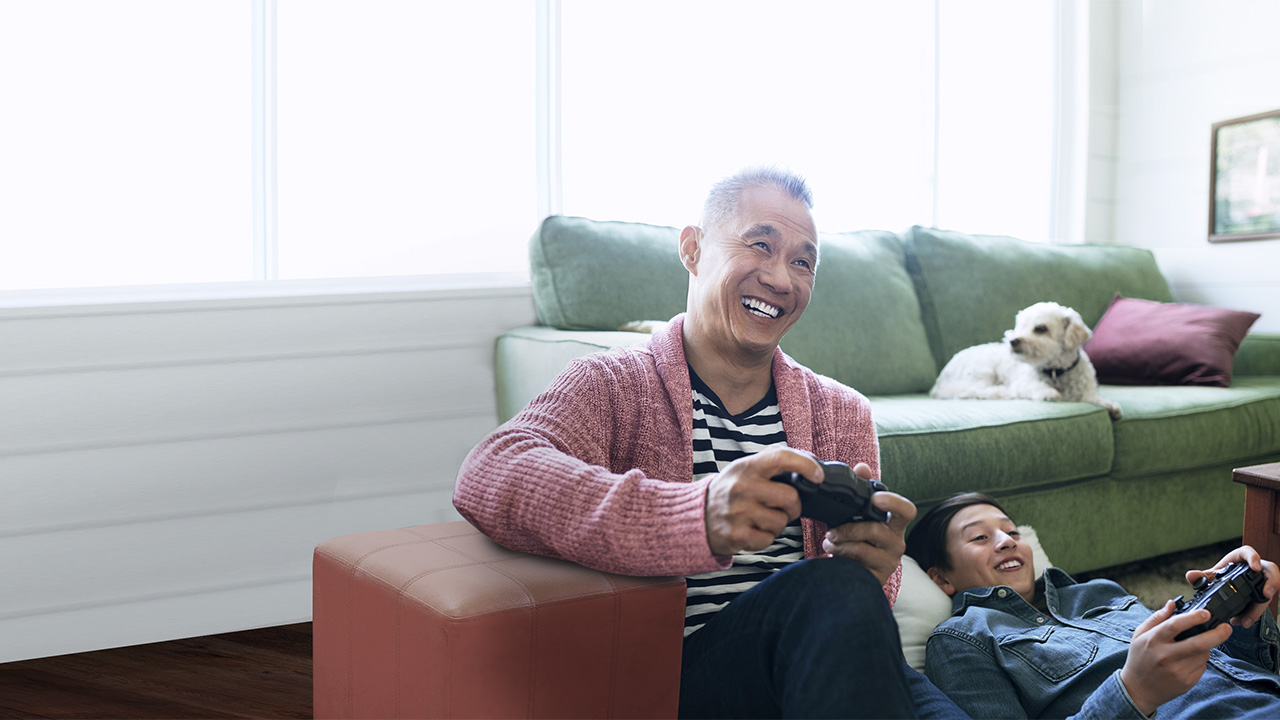 Retirement Income
The future has never looked more promising.