Looking to capitalise on foreign exchange rate fluctuations online
Our foreign exchange (or commonly known as forex) solutions are designed to help no matter if you're interested in investing in foreign currencies, or need to send money abroad.
If you're looking to invest, you should know that forex is the world's most traded investment market.
Whether you're an expert or novice investor, our foreign exchange services can help you make the most out of your money.
Convert currencies now
New to FX
Foreign exchange services
FX Order Watch
Set your own target FX rate to convert funds automatically. Plus, get alerts when your designated FX rate is reached.

Global View and Global Transfer
See all your HSBC accounts in one place. Plus, make instant transfers between any global HSBC account now.

Worldwide Transfers
Making transferring funds to other banks outside of Singapore easy.

Foreign currency accounts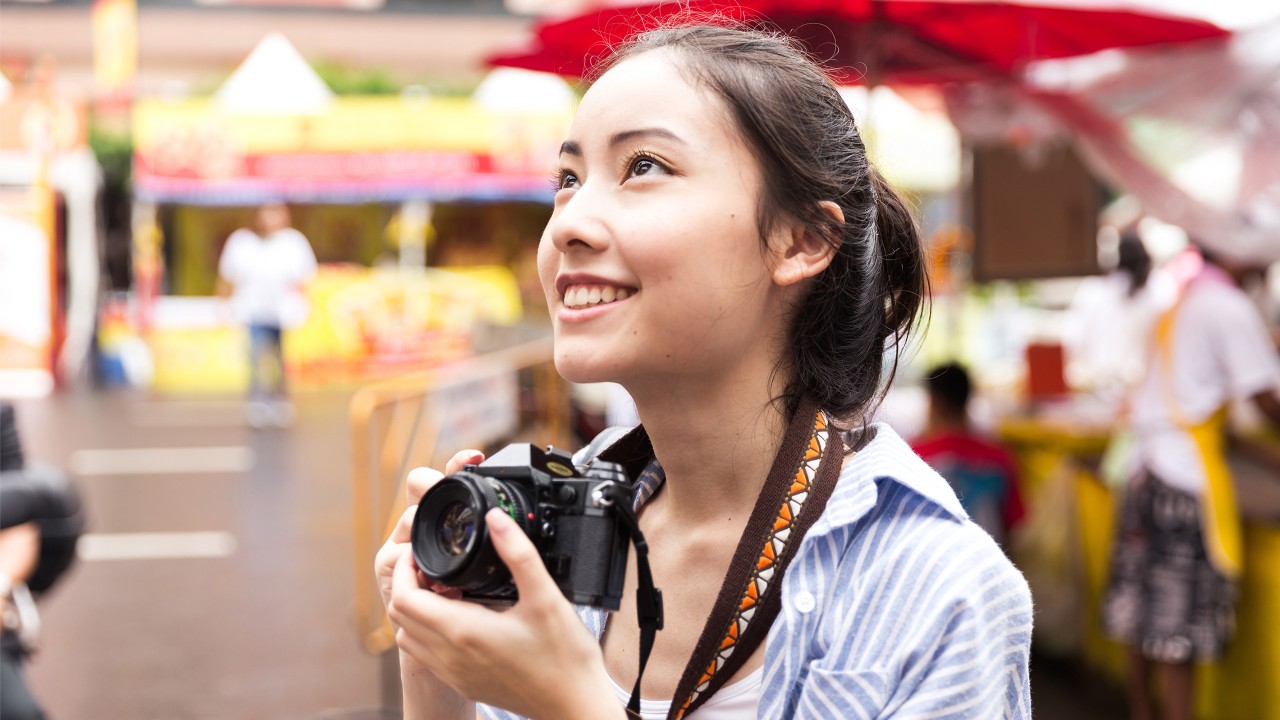 Everyday Global Account & Debit Card
Manage all your foreign currency deposits with a single account that gives you access to up to 11 different currencies. Introducing the new HSBC Everyday Global Debit Card1, a multi-currency debit card that lets you stretch your dollar wherever you are.
FX expertise at your fingertips
Looking for an easier way to manage your foreign currencies? Experience a brand new way to meet all your FX needs anytime, anywhere with HSBC Singapore app.

Set alerts or auto-conversions at your preferred rate

Control your FX conversion rates by setting alerts or auto-conversions at your preferred rate with FX Order Watch

Easy currency conversion, perform transfers between all your HSBC accounts worldwide
Download the HSBC Singapore app now.

The HSBC Singapore app is available in selected markets* on Google Play and/or Apple app store.

Frequently asked questions
What are the regulatory restrictions related to FX?
What platforms are available for me to do FX?
How do I invest in commodities?
As a customer, will I get access to the latest FX update?
How do I make currency conversions?
How do I use the HSBC Everyday Global Debit Card?
Disclaimer
1For new Everyday Global accounts opened, a debit card will automatically be issued.
2Applies to successful retail purchase, online shopping and cash withdrawal made via the 10 supported currencies. If you do not have sufficient foreign currencies to complete the transactions, we will convert the transaction at a prevailing rate as determined by the bank and bill you in Singapore dollar.
3For more information, please visit HSBC Everyday Global Debit Card