International services
Let our financial and banking services help you navigate your new destination.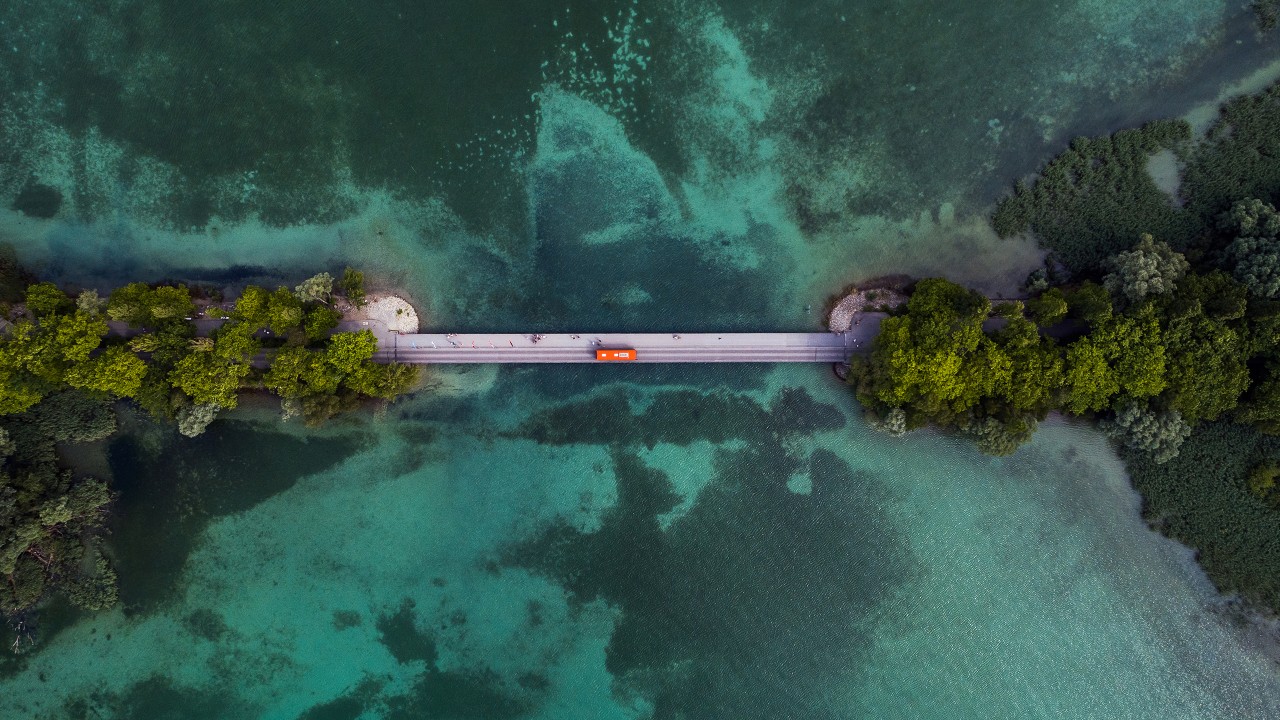 Why bank internationally with HSBC?
As one of the world's leading international banks, HSBC today has a network covering more than 30 countries and regions. We're well placed to help you manage your global finances with local expert guidance.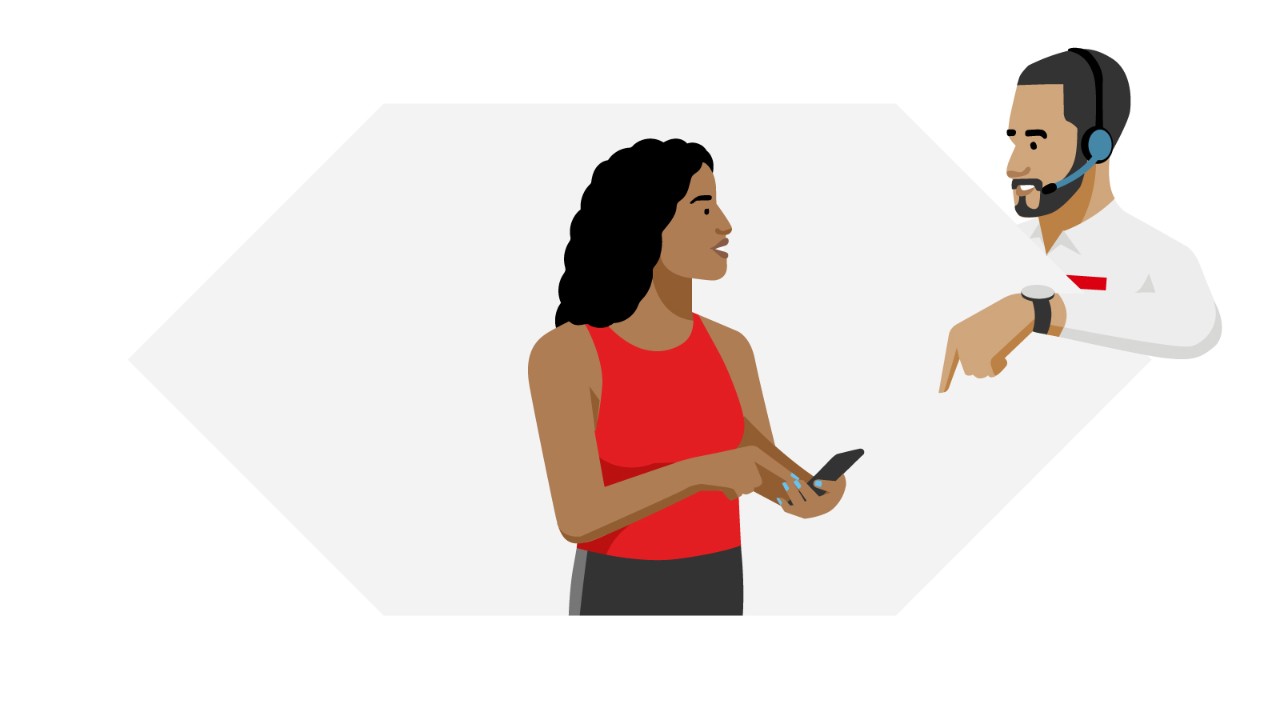 Everything you need to know to open an account in Singapore for your salary deposit, paying bills and day-to-day transactions.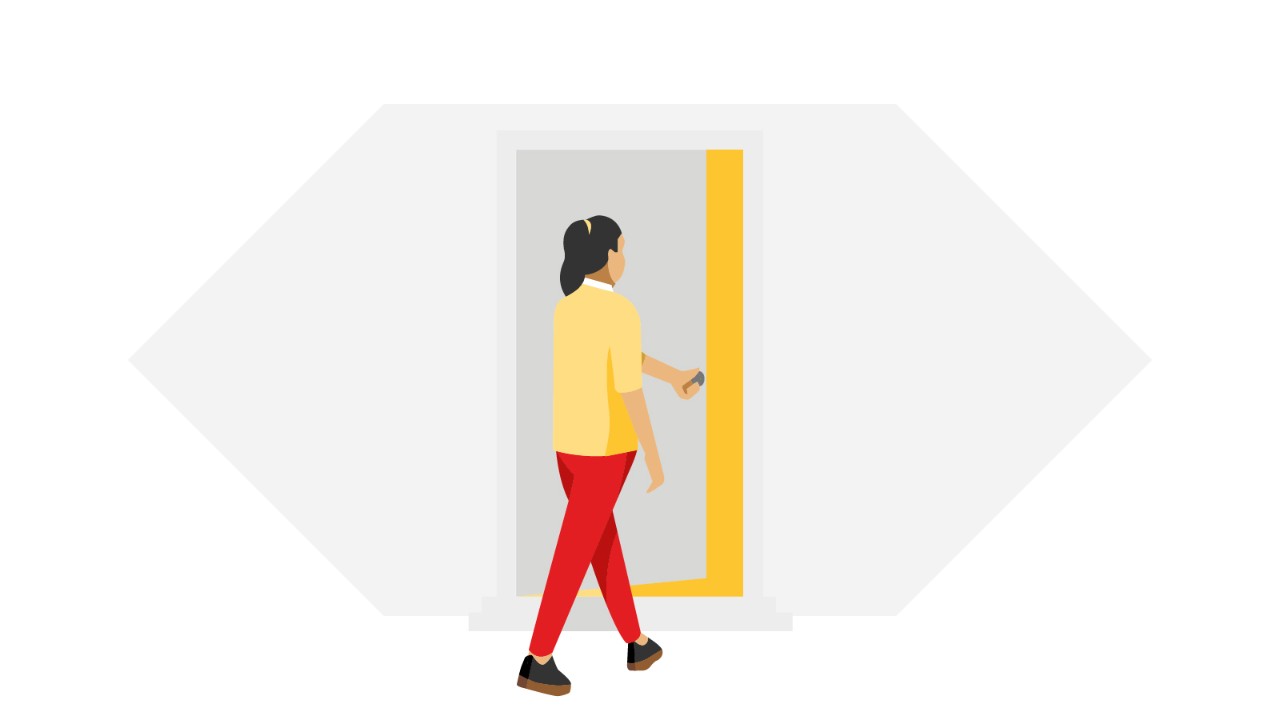 Whether you're looking to move, invest or study outside Singapore, see how we can help you open an account in another destination.