Start trading with the HSBC Digital Investment Account
You can now open an award-winning Investment Account straight through the HSBC Singapore app or online banking, in 5 quick steps.

Choose from a wide range of options like stock trading or funds. Plus, easily manage your wealth account online or through the app with our Digital Wealth Dashboard.

The account is free to maintain, but each product has its own fees.
Open an investment account today
Already our customer? Open our award-winning investment account today.
Don't have an existing current/savings account with us?
You will need a current/savings account to open an investment account for trading online or via mobile app.
Open a new Digital Investment Account today to get 0% sales charge on Unit Trust (additional terms and conditions apply). Plus, receive SGD50 when you open any investment account with us and make 1 trade. T&Cs apply.

Why open an Investment Account with the HSBC Singapore app or via online banking?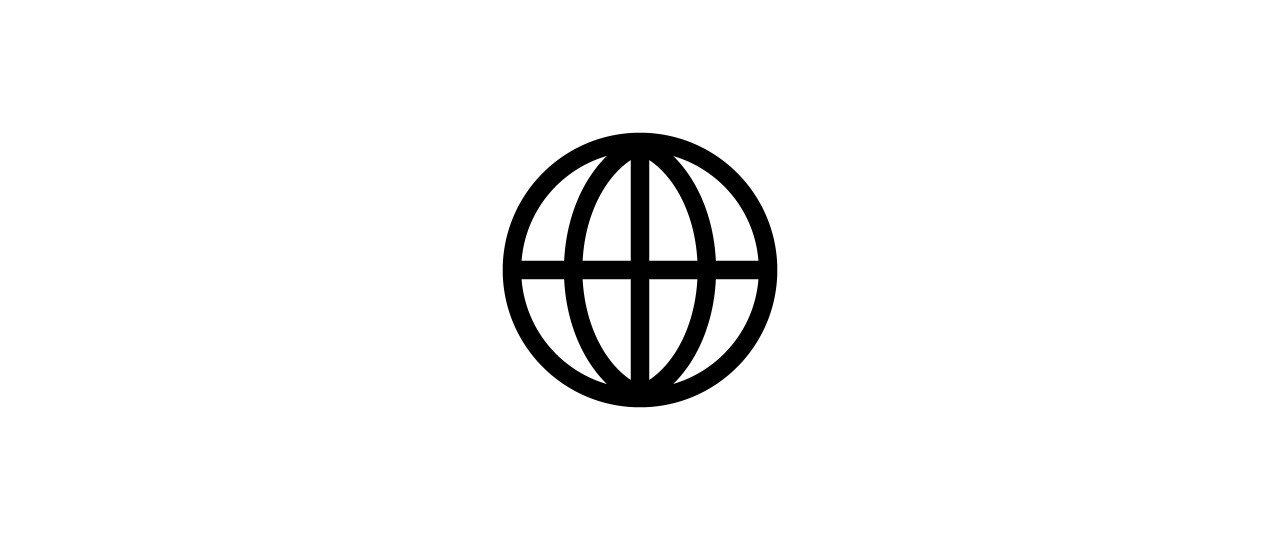 Invest wherever you are
No need to visit a branch* - Invest anywhere, anytime via online trading or mobile app.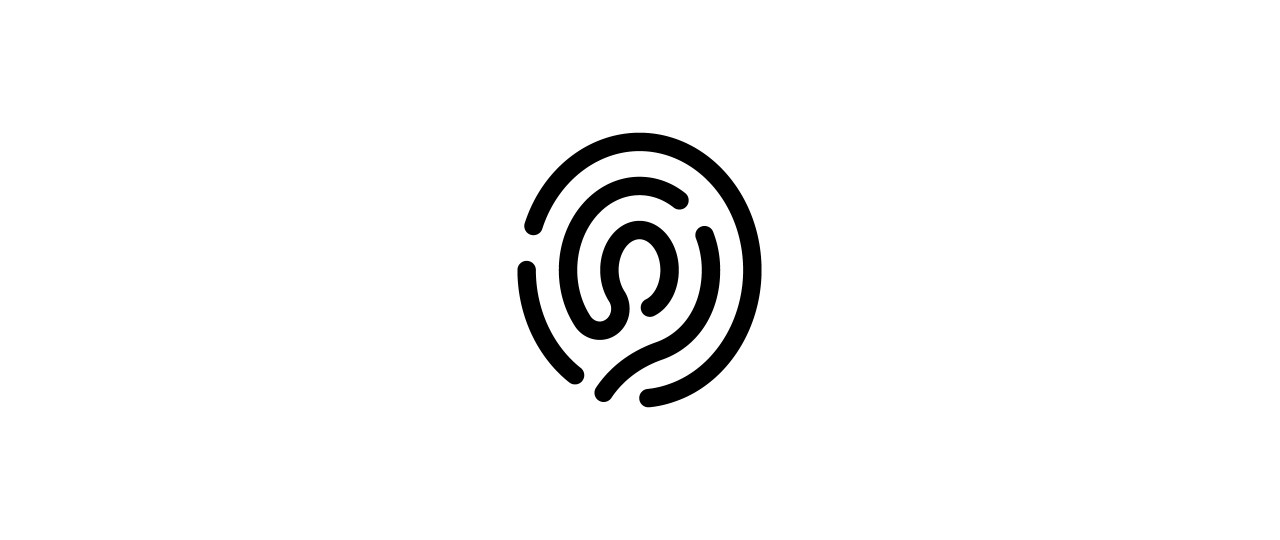 Digital Wealth Dashboard
Keep track of your wealth and investments online and through the app. Secure investments
You'll have peace of mind with our reliable and innovative app.

Once you've opened an Investment Account through our app or online banking, you can choose from a wide range of investment options that could help to grow your wealth.
Build and manage your stock portfolio in Singapore, Hong Kong and the US.

Grow your wealth with our range of professionally managed funds.
Spread the risk in your investment portfolio with our choice of structured products.

Gain potentially higher returns compared to cash savings deposits.
Who can apply for a Digital Investment Account?
Before you apply, check that you:

have a deposit account with HSBC

have up-to-date personal details with us

have access to online banking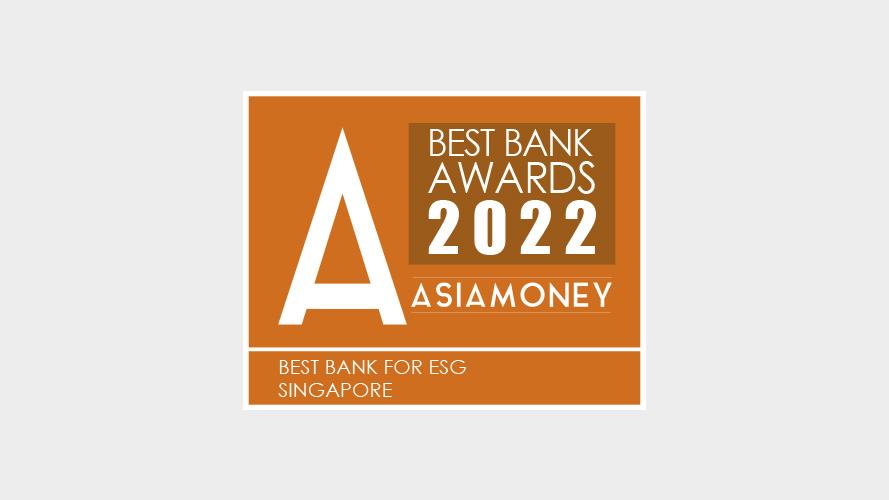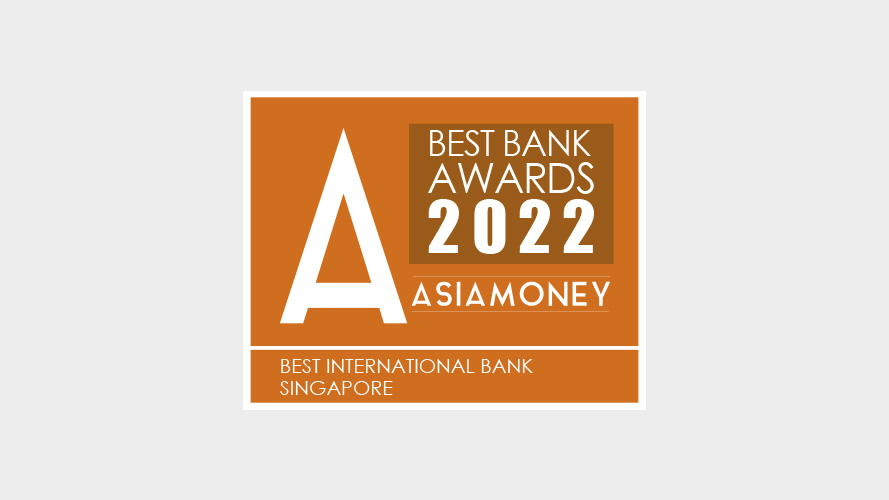 How to open your Digital Investment Account to start trading
Invest wherever you are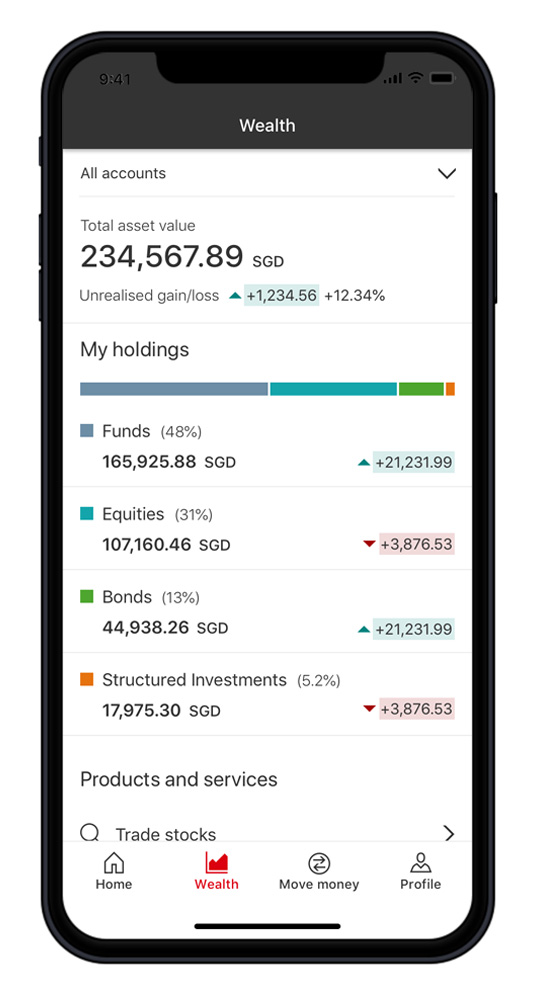 Open an Equity Investment Account or Unit Trust Investment Account instantly. It only takes a few minutes to complete the application thanks to our pre-filled digital form.

Log on to your HSBC Singapore app and open the 'Wealth' tab
Choose 'Check my eligibility' to see if you can open an account
Review your details and choose an account to fund your investments
Answer a few questions to determine your financial knowledge
Review our terms and conditions then submit your application
And that's it, just 5 easy steps to open an Investment Account straight from your mobile.

Deposit Insurance Scheme
Deposits in Singapore dollars by non-bank depositors are insured by the Singapore Deposit Insurance Corporation for up to SGD75,000 in aggregate per depositor, per Scheme member by law. Foreign currency deposits, dual currency investments, structured deposits and other investment products are not insured.
Disclaimer
*For investing in Bonds, please visit the nearest branch.
Specific terms and conditions governing digital investment account, offers and investment options also apply.
This material is for information only and should not be construed as an offer to sell or the solicitation of an offer to purchase or subscribe for any investment options and/or offers. The Bank does not make any guarantee, representation or warranty and does not take responsibility as to the accuracy or completeness of the information on this web page. Opinions expressed herein are subject to change without notice.
The information contained on this web site is intended for Singapore residents only and should not be construed as an offer, solicitation or recommendation of any product or service in any jurisdiction where such activities would be unlawful under the laws of such jurisdiction.
The mention of any offers, investment options or investment product ("product") should not be construed as representing a recommendation to buy or sell that product, nor does it represent a forecast on future performance of the product.
The specific investment objectives, personal situation and particular needs of any person have not been taken in consideration. You should therefore not rely on the content of this material as investment advice to make investment decisions. Before you make any investment decision, you may wish to consult a financial adviser. In the event that you choose not to seek advice from a financial adviser, you should carefully consider whether the investment product is suitable for you.