HSBC FinConnect is enabled by the Singapore Financial Data Exchange (SGFinDex). It lets you view your personal financial data, including information from other banks, SGX CDP and relevant government agencies, securely in the HSBC Singapore app.

With HSBC FinConnect, you can get a clear overview of your money and investments, which makes it easier to map out and work towards your financial goals.
Key features include:
Assets view: Check your linked banks and SGX CDP account balances in one place

Liabilities view: Keep track of your loans, borrowing and credit cards

Automatic calculation of your total net worth

See your Myinfo data including CPF accounts, HDB loans and more

Filter your finances by account type or currency

Portfolio analysis: Understand your portfolio composition by asset class, geographies and sectors

Option for a detailed portfolio analysis from a Wealth Manager or your dedicated Relationship Manager
Get the HSBC Singapore app to start using HSBC FinConnect
Reach your financial goals sooner with HSBC FinFit

Power up your financial fitness with holistic financial planning and receive personalised FinFit coaching. Get started on your FinFit journey today and enjoy SGD20 cashback* as you take the first step with HSBC FinConnect. Learn more.

To link your non–HSBC accounts, just log on to the app and authorise with your Singpass.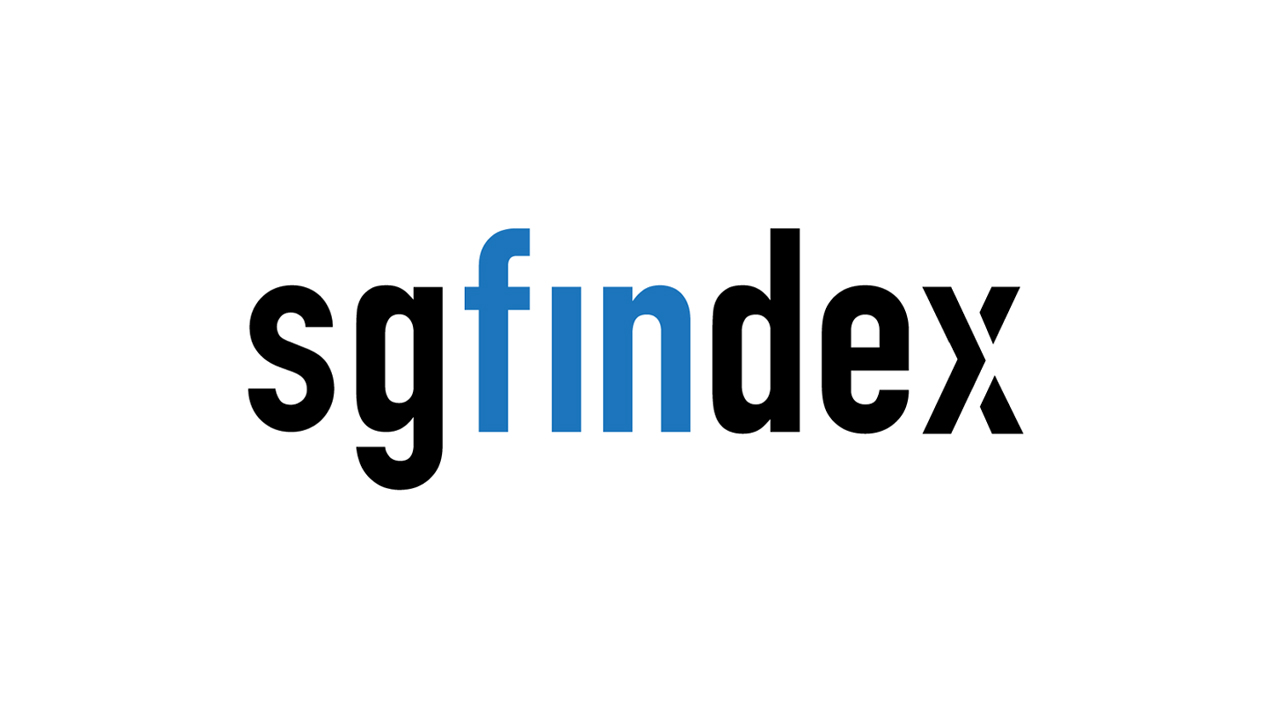 SGFinDex is a joint initiative by the Monetary Authority of Singapore (MAS), the Smart Nation, the Digital Government Group (SNDGG), and financial institutions.
Developed as an industry standard digital infrastructure based on Open Banking standards, SGFinDex enables easier financial planning by allowing you to securely retrieve your personal financial data (with your consent) from participating entities in a single view.
The participating entities include HSBC, Citi, DBS/POSB, Maybank, Standard Chartered Bank, OCBC, UOB and SGX CDP.
Guide to setting up HSBC FinConnect
How to link your accounts and retrieve data
If you've never used HSBC FinConnect before, you can view the video or follow the instructions to connect your accounts.
You'll need your Singpass and the online login credentials of the accounts you want to link to.
Get started in 5 simple steps
How is your data kept secure with HSBC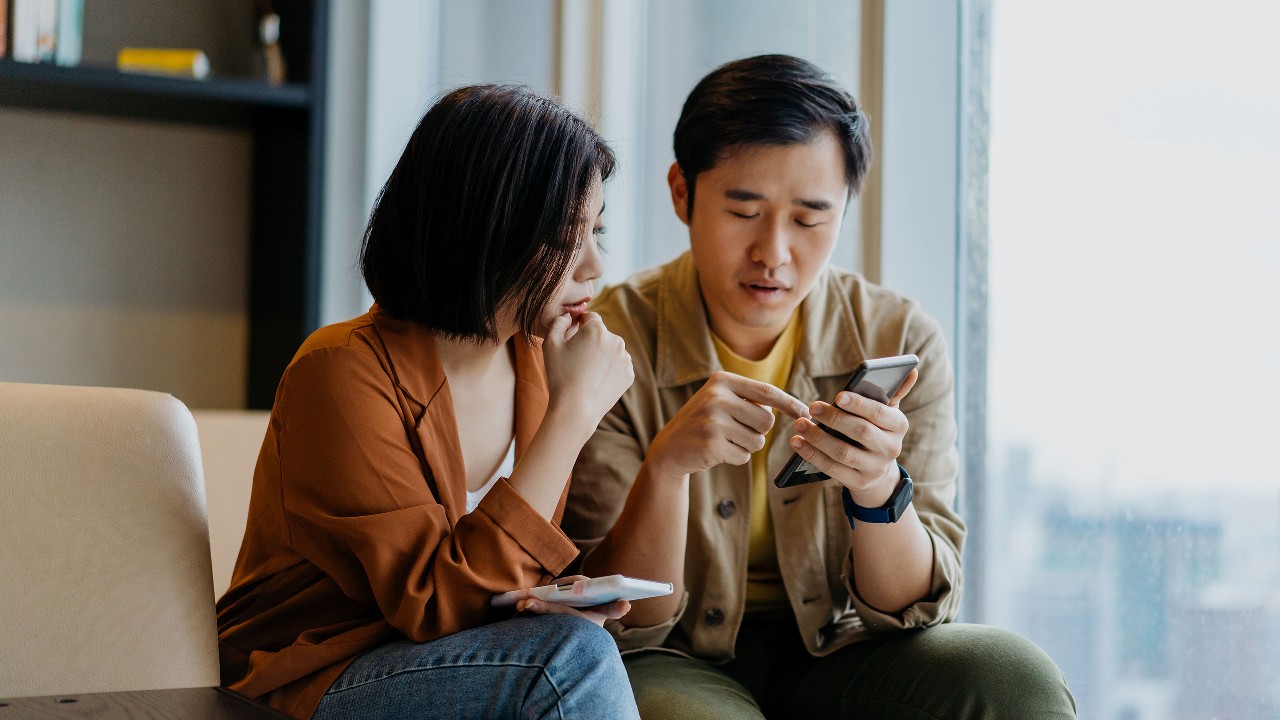 FinConnect - A secure platform for financial planning
Learn about how your financial data is safe with us when you link and retrieve them into the HSBC Singapore app.

How long does consent last and how to refresh it
Your consent will be valid for one year from the day you first provide consent. You can find out your consent start and end dates on HSBC FinConnect under "Settings" or on the SGFinDex landing page after you log in via Singpass.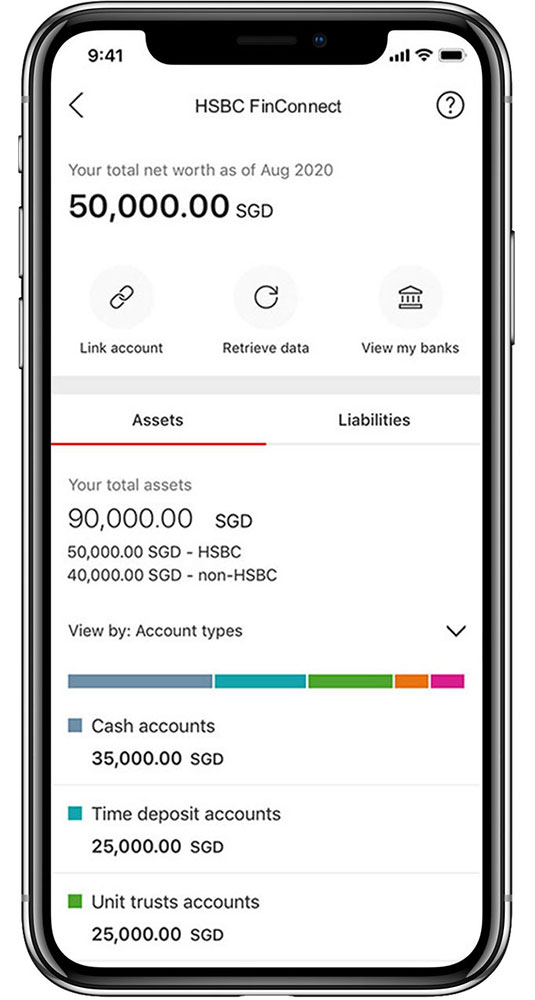 Step 1: Select "Link Account"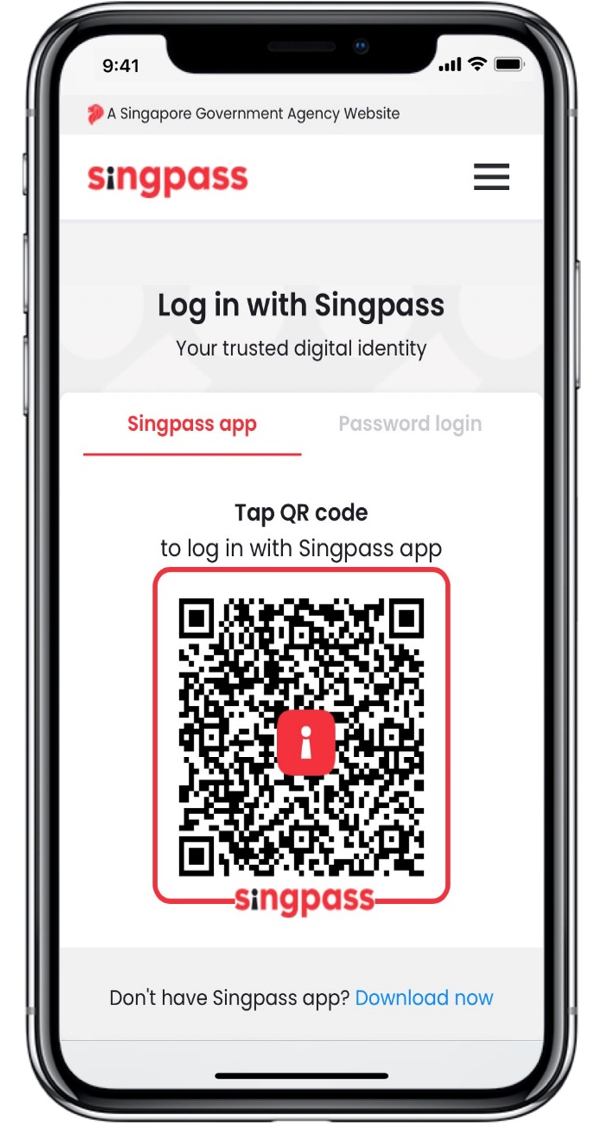 Step 2: Log in with your Singpass to arrive at SGFinDex home page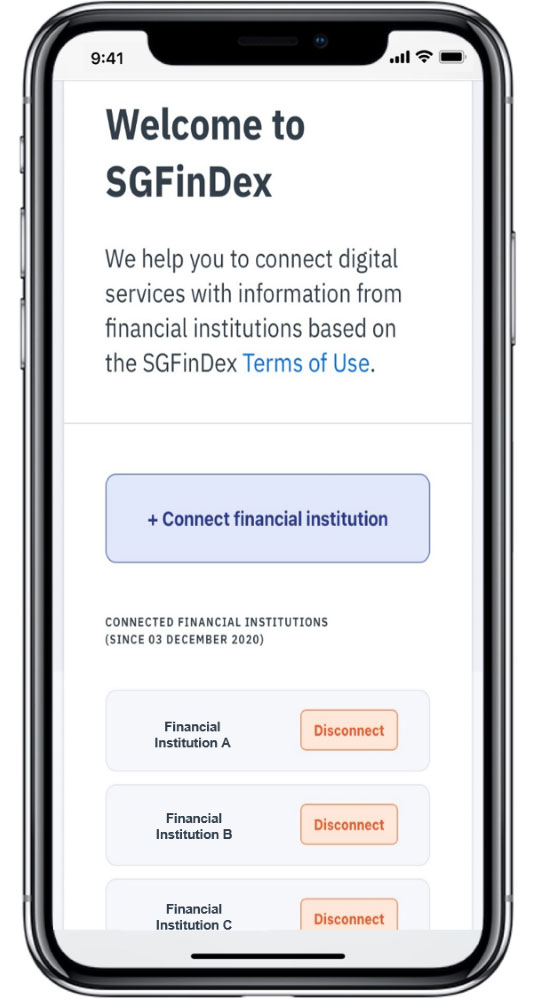 Step 3: Click "Disconnect" for all your connected financial institutions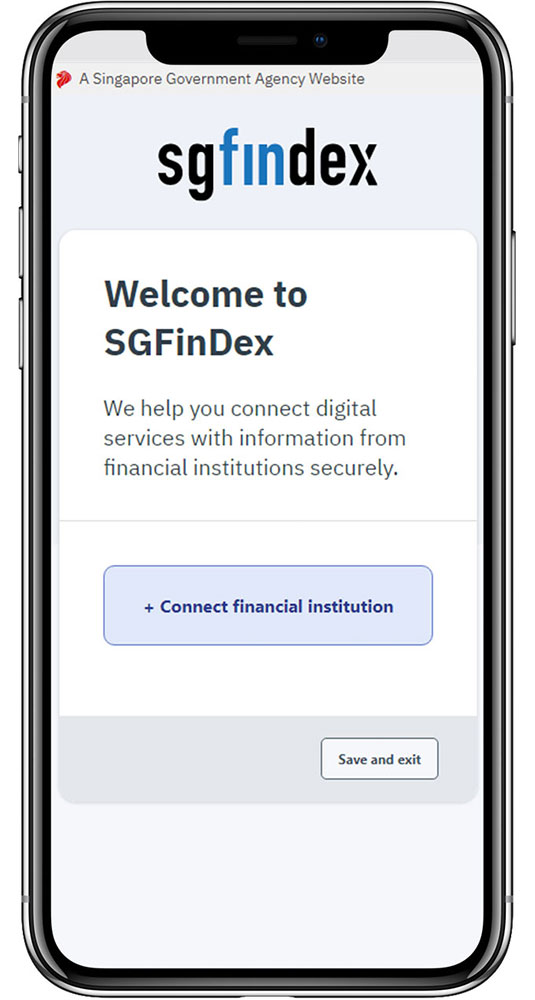 Step 4: After all financial institutions have been disconnected, select "+ Connect financial institution" to re-link your accounts and your consent will be updated

If your consent is going to expire soon
If your consent has already expired
Frequently Asked Questions
2. How is my data being protected?
4. What is the purpose of consent?
5. Why is my latest data not shown?
6. How is my net worth calculated?