Your investment holdings in one view
The HSBC Wealth Dashboard is integrated into Online Banking and HSBC Singapore app (under the 'Wealth' tab).
With the HSBC Wealth Dashboard, you can open investment accounts and start trading in stocks and/or invest in unit trusts or structured products[@wealth-accredited-investors-only] once your relevant documents are submitted.

You can manage your investment portfolio and build your wealth at any time. Plus, enjoy in-depth data and research alongside a powerful search function that instantly provides detailed information on your investments and more.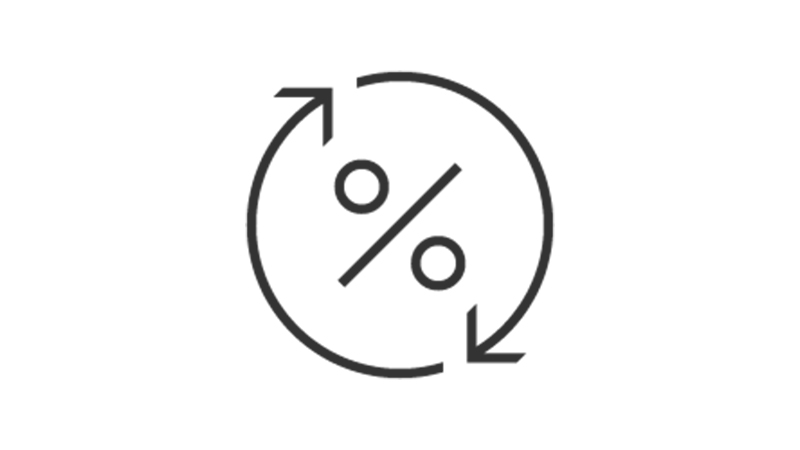 Convert your currencies in real time
View the value of your investment in the base currency and in any of the 10 additional currencies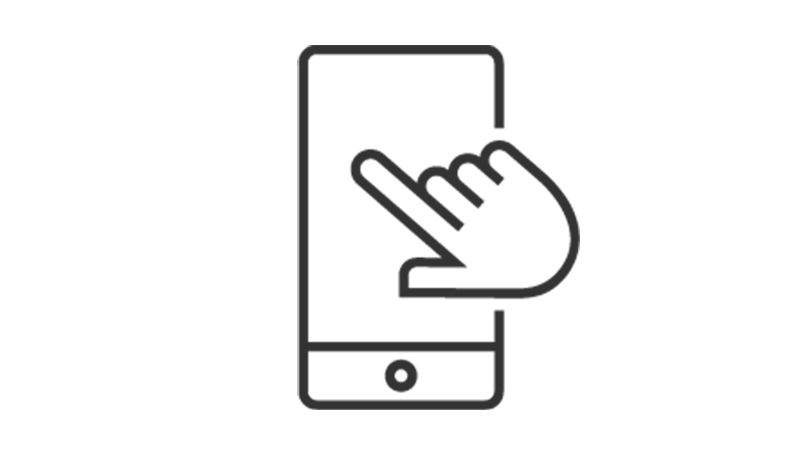 Open investment accounts
You can now open an investment account directly through the HSBC Singapore app or Online Banking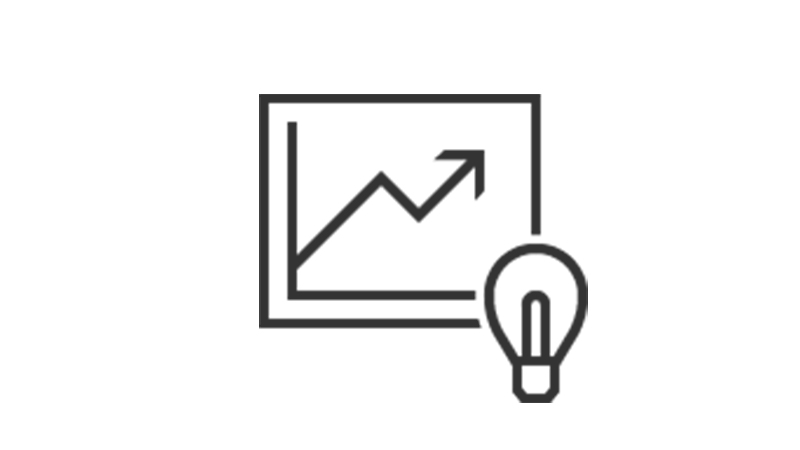 Explore investment opportunities
Purchase unit trusts and trade securities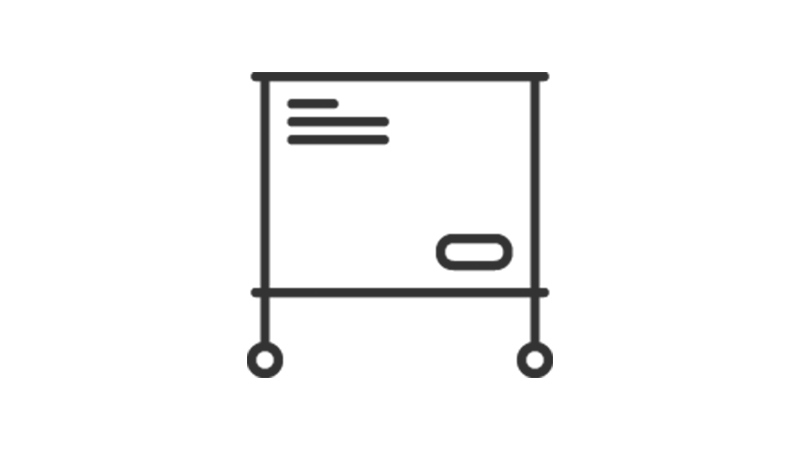 Keep track of your investments
Through the Wealth Portfolio Intelligence Service (WPIS)[@wealth-wpis-premier-only], you will be able to see all your unit trusts and get a comprehensive scenario analysis to assess your portfolio performance, all while managing risk
News and insights

Stay up to date with the latest financial news and insights, automatically sorted by relevance to your current portfolio holdings
Update your documents

Manage your investment-related documents such as risk profile and knowledge assessment with ease through our Document Center
Existing investors
If you have an investment account, you can use the HSBC Wealth Dashboard to manage your portfolio.
You need to be registered for Online Banking to access the HSBC Wealth Dashboard.
New investors
Already got an HSBC bank account? You can kickstart your investment journey by opening an investment account with us.
Don't have an account with us yet?
Wealth Dashboard - Mobile
Wealth Dashboard - Online Banking
You might be interested in