Make faster international money transfers with your HSBC account
HSBC Global Money Transfers lets you send money overseas faster and fee-free1, with just a few taps on the HSBC Singapore app. Send money to: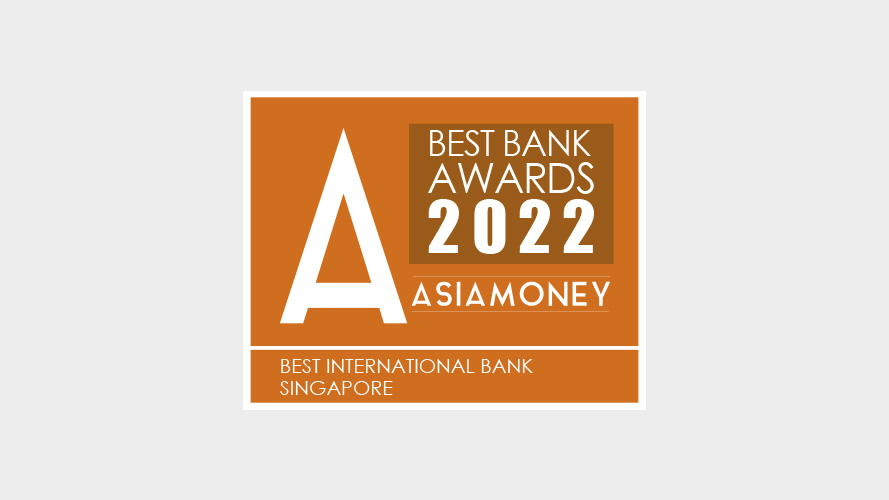 Global Money Transfers Promotion
Get up to SGD40 Lazada voucher when you transfer money internationally via Global Money Transfers on the HSBC Singapore app. Valid from 1 May until 31 Oct 2023.
How it works
Access real-time and competitive foreign exchange rates3
Know the exchange rate before sending your transfer4
Use the search feature to look for your payee bank using the bank name, address or bank code
Add and manage international payees
Get an overview of your transfer including the estimated arrival time, amount and fee
Learn about HSBC Global Money Transfers
Available countries/territories and currencies
Send money like a local to over 50 countries/territories:
Transfer money to China (from non-RMB account) via UnionPay cards issued in Mainland China:
Send money via SWIFT to over 200 countries/territories, in foreign currencies including:
Send money to third-party HSBC personal accounts located in over 20 countries/territories:
Eligibility
Our Global Money Transfers service is available to HSBC Account customers.

Available only on HSBC Singapore app.
Fees
Fees related to HSBC Singapore are waived1.

What do I need to use this service?
To use Global Money Transfers, you must have a HSBC Account
Already an HSBC customer?
Log on to your HSBC Singapore app to use Global Money Transfers.

Frequently Asked Questions
What is HSBC Global Money Transfers?
How do I send money using HSBC Global Money Transfers?
How much money can I send each day using HSBC Global Money Transfers?
How much does it cost to use HSBC Global Money Transfer?
You might be interested in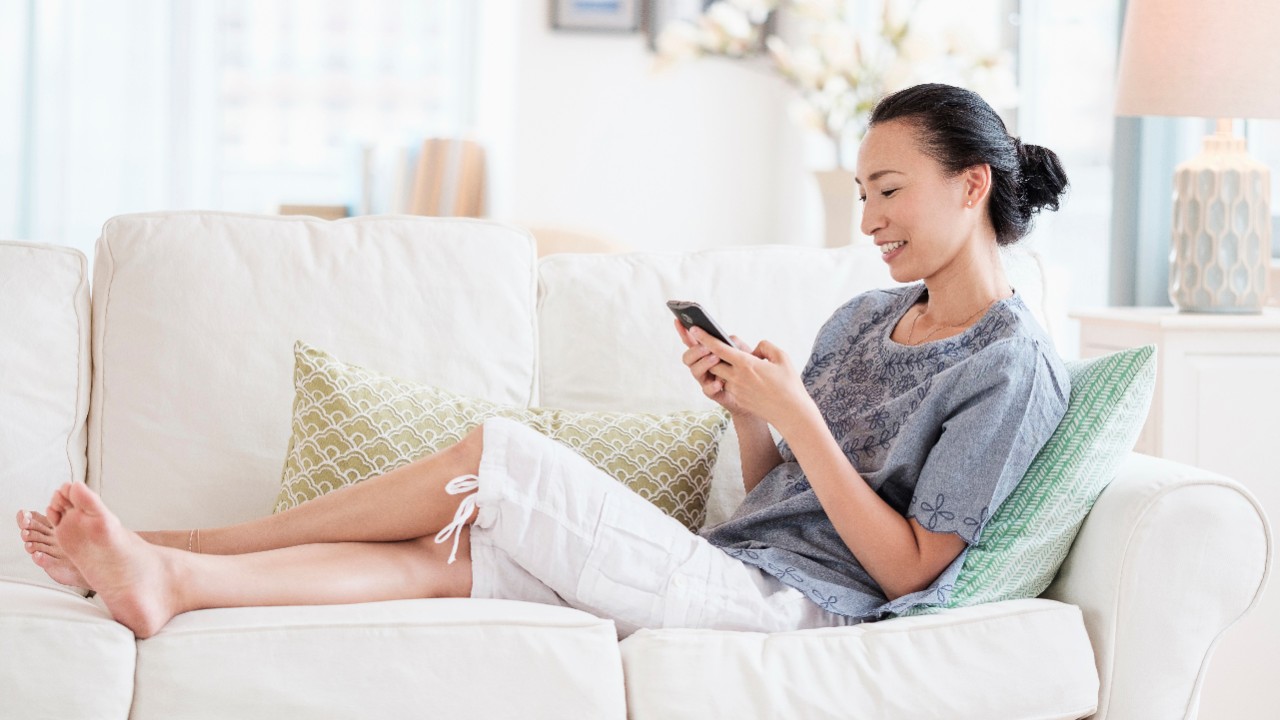 FX Order Watch
visit FX Order Watch page
Set your own target FX rate to convert funds automatically and receive alerts when your designated FX rate is reached.

Footnotes
1Some intermediary banks may charge fees. You can see an estimate of the applicable fees when you review your transfer. The actual amount is subject to the intermediary bank and will be debited after you've confirmed your transfer.
Some banks may charge for incoming international transfers. Your payees will need to check with their banks on these charges as they vary and will be debited from the payee's account. We are unable to advise you on the fees applied by other banks for payments sent through Global Money Transfers.
2Foreign exchange transactions involving the following currencies: Bermudian Dollar, Egyptian Pound, Qatari Riyal, Indonesian Rupiah, Sri Lankan Rupee, Malaysian Ringgit, Vietnamese Dong and Philippine Peso may not be processed instantly over the weekend and public holidays.

3Real-time rates are available from Monday at 09:30 until Saturday at 05:00 Singapore Time, excluding bank holidays.
Foreign exchange transactions performed over the weekend and public holidays are subject to a higher bank spread compared to weekday transactions, as markets are closed during these times.
4All conversions and foreign exchange rates used or provided are indicative only and subject to change by the bank at any time, including intra-day changes, without notice. The final rate will be set when you confirm your transfer.
The conversion of any foreign currency may result in gain or loss, depending on the exchange rate.