Medical Insurance for foreigner - InternationalExclusive
Don't worry about health insurance in Singapore . With Medical Insurance for foreigner - InternationalExclusive, you'll get access to the best health insurance in the event of an injury or illness, whether you live within Asia or abroad as an expat.

While travelling, you might find that the standards of healthcare that we take for granted locally may not be readily available abroad. Private facilities are often prohibitively expensive and local hospitals may be unable to undertake the treatment you need or to arrange transportation to the nearest available healthcare facility in an emergency.

We understand the importance of assurance of access to private healthcare for you and your family. InternationalExclusive is an international health insurance that provides a range of options to suit your particular needs. The entry age is up to 80.
Special Offer
Enjoy up to SGD600 shopping vouchers when you purchase an InternationalExclusive health insurance plan. Valid till 30th September 2022. Terms and conditions apply.
Benefit of international health insurance
Get access to hospitalisation and out-patient treatment by choosing any medical insurance plan from InternationalExclusive. This insurance plan is dedicated for foreigners in Singapore.

Comprehensive pregnancy and delivery benefit
Pre-existing conditions covered

Get your hospital bills paid directly
International Emergency Medical Assistance

Wherever you are in the world
How to buy InternationalExclusive
Request a callback
Leave us your details and we'll get back to you within 3 business days.
Call us (AXA Singapore)
Email us
Frequently asked questions
What are the plan options for InternationalExclusive?
What is the last entry age for application? Is this a lifetime renewal product?
What is an annual deductible, co-insurance and how does the annual deductible and co-insurance works?
Where can I find the AXA Panel Clinic Listing and Locator for InternationalExclusive insurance?
Can my family members take up different plans under the same policy?
You might also be interested in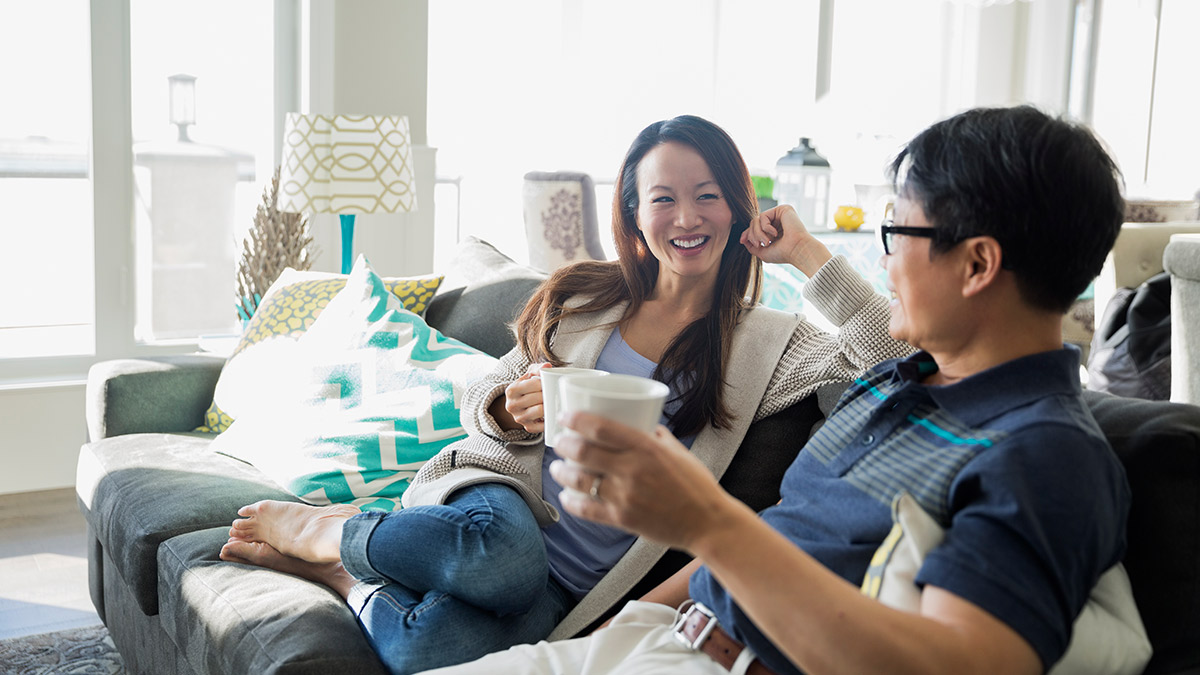 HomeSurance Classic
When it comes to the things that make your house a home, you can have peace of mind with home insurance plans.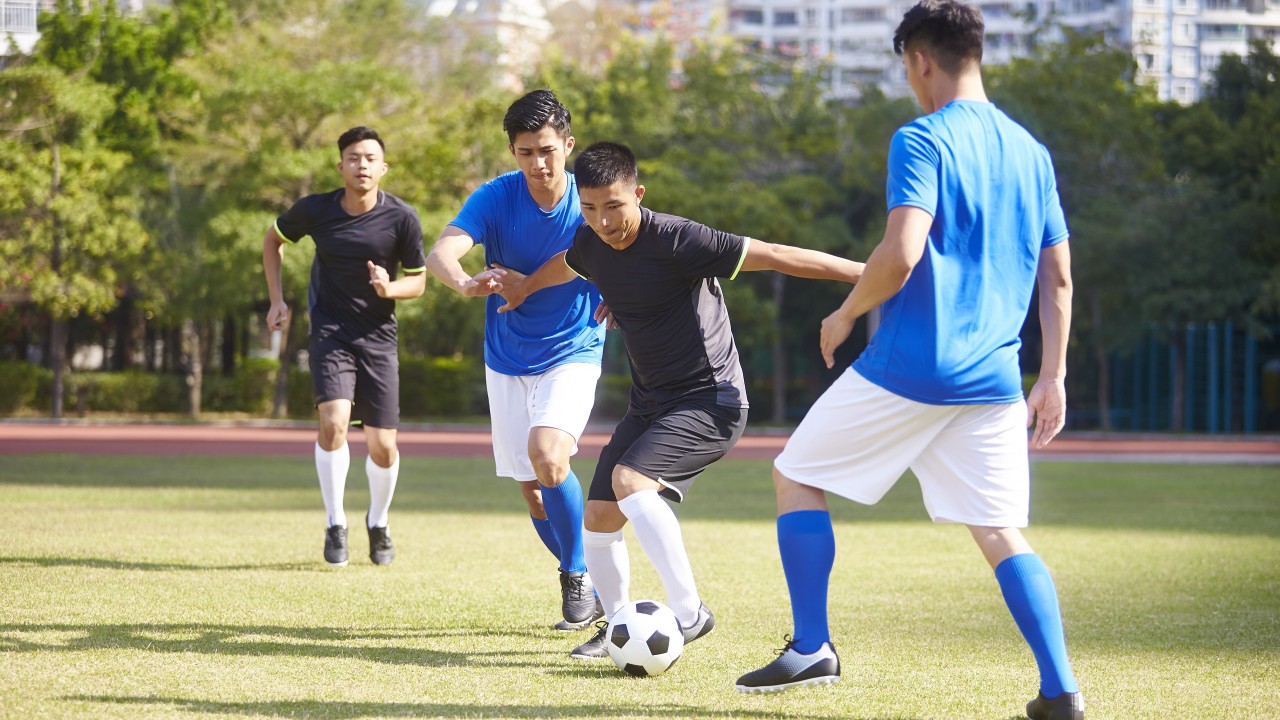 Personal Accident insurance
You can't always prevent accidents, but you can be sure you and your loved ones are protected with the personal accident plan.