Get ready for your new chapter working in Singapore
If you're about to start working in Singapore, we look forward to welcoming you to the country's vibrant lifestyle, world class infrastructure, diversity and international connectivity.
Whether you're a frequent business traveler, a visitor or settling for a while, we'll help make your move as smooth as possible.
You can open an HSBC account in Singapore even before you move here. Plus, we've made it easier to view, manage and transfer money between your accounts, wherever you are.
HSBC Premier
The HSBC Premier account is designed to give you and your family a range of banking services, wealth management and international solutions with the Premier difference.
From exclusive privileges, global benefits and access to a Dedicated Relationship Manager – Premier is here to let you live without limits, wherever you are.
Key Premier features include:
Dedicated HSBC Family Relationship Manager – get valuable banking and financial expertise tailored to your wealth goals, all supported by a team of specialists.

Everyday Global Account - Introducing a multi-currency account that supports transactions in up to 11 currencies. You can use it to send money faster and fee-free4 to anyone, anywhere in the world.

Preferential rates – you'll benefit from preferential Premier rates for a range of our products and services.

Easy international banking – one Global View of all your HSBC accounts and real-time free transfers to your family and friends' HSBC accounts3.

Lifestyle privileges and support – we offer a range of offers and privileges for Expats, plus our partners can help with your family's relocation, education and medical needs.

Premier status around the world – your HSBC Premier status is recognised in all countries where you bank with HSBC.
To apply for HSBC Premier you'll need to have either:
a minimum Total Relationship Balance of SGD200,000 (or its equivalent in foreign currency) in deposits, investment and/or insurance, or
a minimum monthly salary credit of SGD 15000
Open a Premier account today
HSBC Personal Banking
Our Personal Banking Account is designed to help you get everything you need to manage your day-to-day banking and easily grow your wealth.

Key Personal Banking features include:
Everyday Global Account – our multi-currency account that takes care of your foreign exchange in up to 11 currencies, designed for day-to-day banking in Singapore and beyond. You can send money faster and fee-free4 to anyone, anywhere in the world.

Get rewarded when you shop – save while you spend with an HSBC Advance Credit Card2, and as an HSBC Everyday Global Account customer you can get 1% bonus cashback, on top of up to 2.5% cashback you'd usually get. Eligibility applies.

Wealth solutions to help your money grow – get expert advice from our Personal Wealth Managers, manage all your investments in one place, plus enjoy access to wealth insights and guides.

Banking at your convenience – bank on the go with mobile banking and contactless payments in Singapore. You'll have one Global View of all your HSBC accounts and send money instantly with PayNow.

Easy international banking – one Global View of all your HSBC accounts and real-time free transfers to your family and friends' HSBC accounts3.
To apply for HSBC Personal Banking you'll need:

to be a resident in Singapore
a minimum Total Relationship Balance of SGD2,000 (or its equivalent in other currencies)
Open a Personal Banking account today
How we can help you bank internationally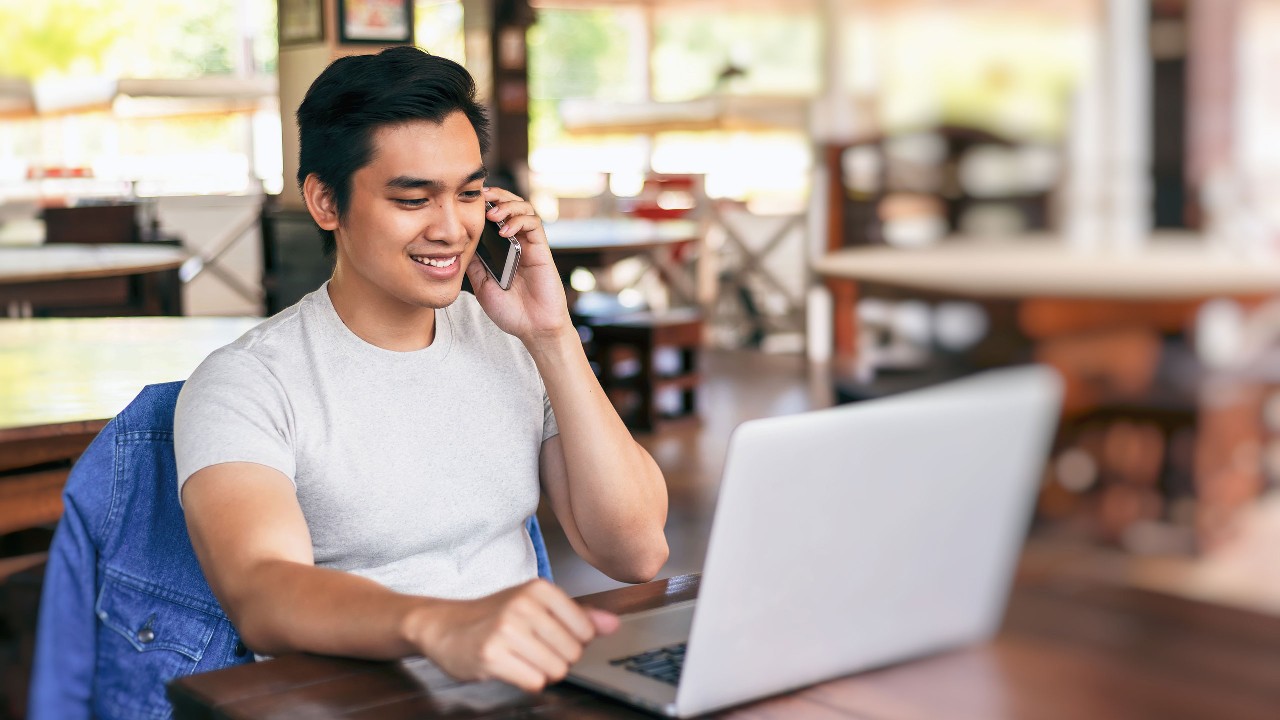 Open your account even before you arrive
We'll help you open an account in just a few steps, even before you move to Singapore, so you can access your finances as soon as you arrive.
Before you move to Singapore, you can:
open our multi-currency Everyday Global Account
receive your new debit card and account details at your home or new address in Singapore
set up Global Transfers to transfer money instantly and for free, for your initial expenses in Singapore
learn more about life in Singapore and moving to a new country with our insights and guides
Once you've moved to Singapore, you can:
set up salary credits and bill payments straight away for rental and tuition fees
get to know Singapore's vibrant lifestyle and enjoy savings on dining with our helpful guide
use contactless payments through NETS for local travel or expenses

enjoy the HSBC Premier privileges and status across all HSBC countries/regions
Get settled in to Singapore life
We're here to support you throughout your relocation journey, with our exclusive partner privileges and packages. Make sure you reach out to our partners before you move, so that they can help you as much as possible. Terms and conditions apply.
Before you arrive, our partners can help you with:
relocation planning
school enrolment packages
temporary accommodation
booking flights
finding a house
Once you've arrived, our partners can help you with:
personalised welcome and airport pick-up
complimentary prepaid SIM card
professional healthcare service for your entire family
dedicated guides and insights from locals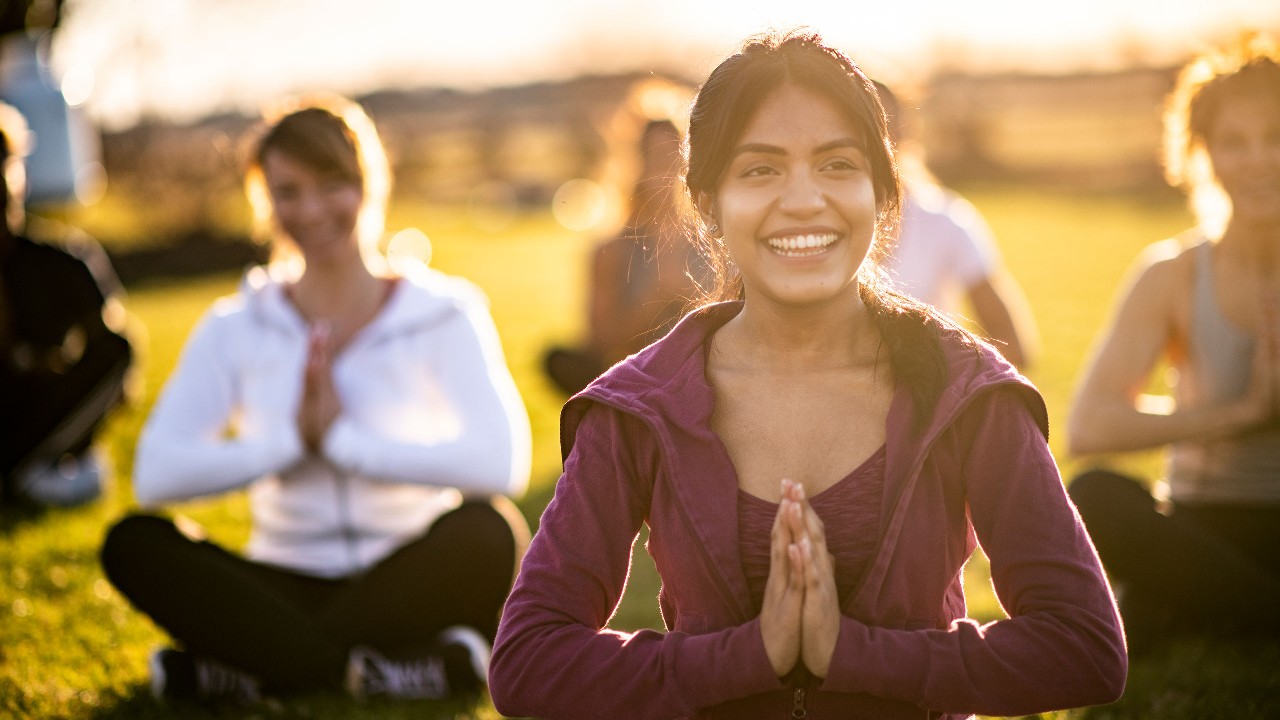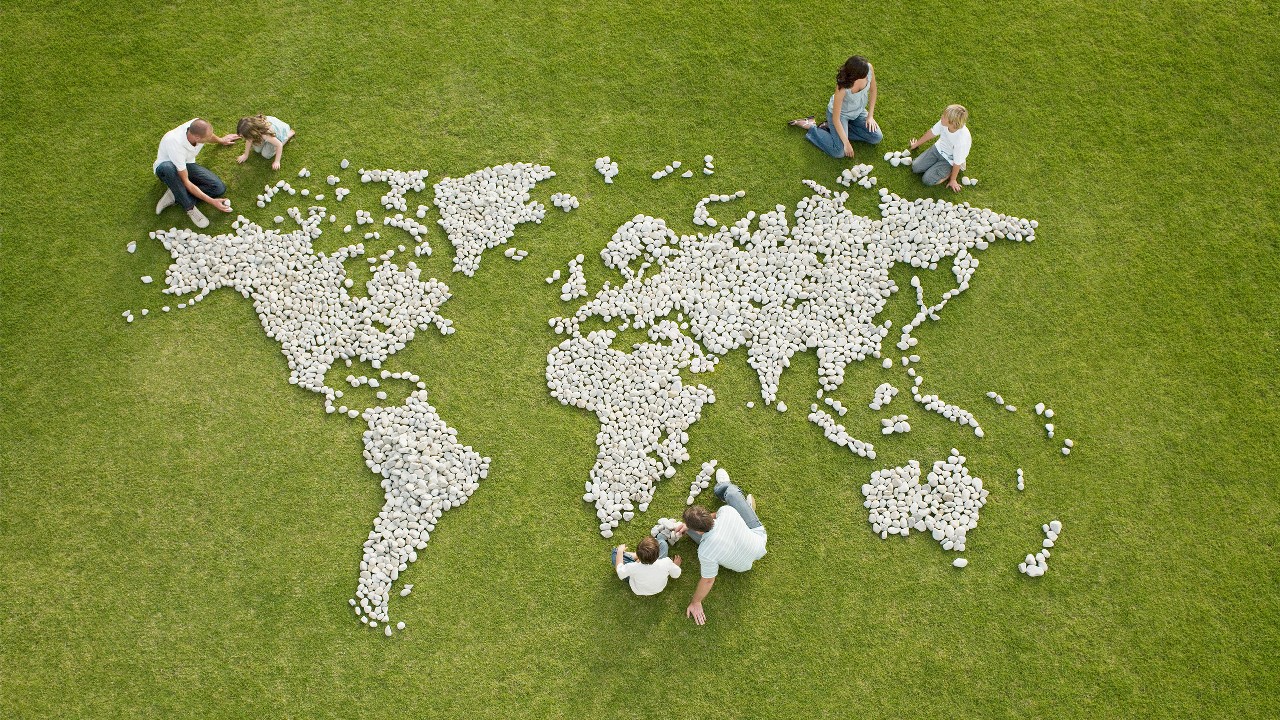 Stay connected internationally
Our global network covers more than 66 countries, so it's easier than ever to grow your wealth internationally:
Everyday Global Account – we've got all your Foreign exchange(FX) needs covered with just one multi-currency account for up to 11 foreign currencies that can be managed anytime, anywhere
Premier in one, Premier in all – you and your family can enjoy HSBC Premier privileges worldwide, not just in Singapore or your home country

Global View and Global Transfers – see all of your HSBC accounts worldwide with a single log on and make real-time transfers between them, no matter where you are3
Global Money Transfers
HSBC Global Money Transfers lets you send money overseas faster and fee-free4, with just a few taps on the HSBC Singapore app. Send money to: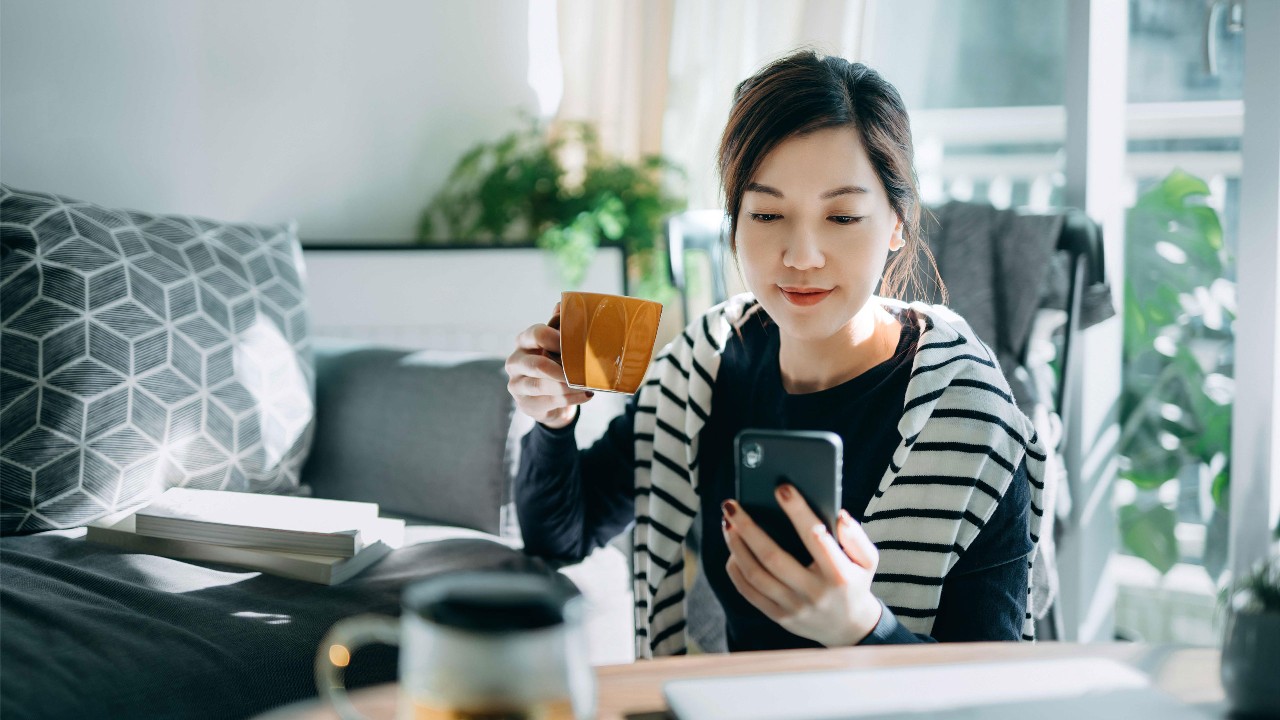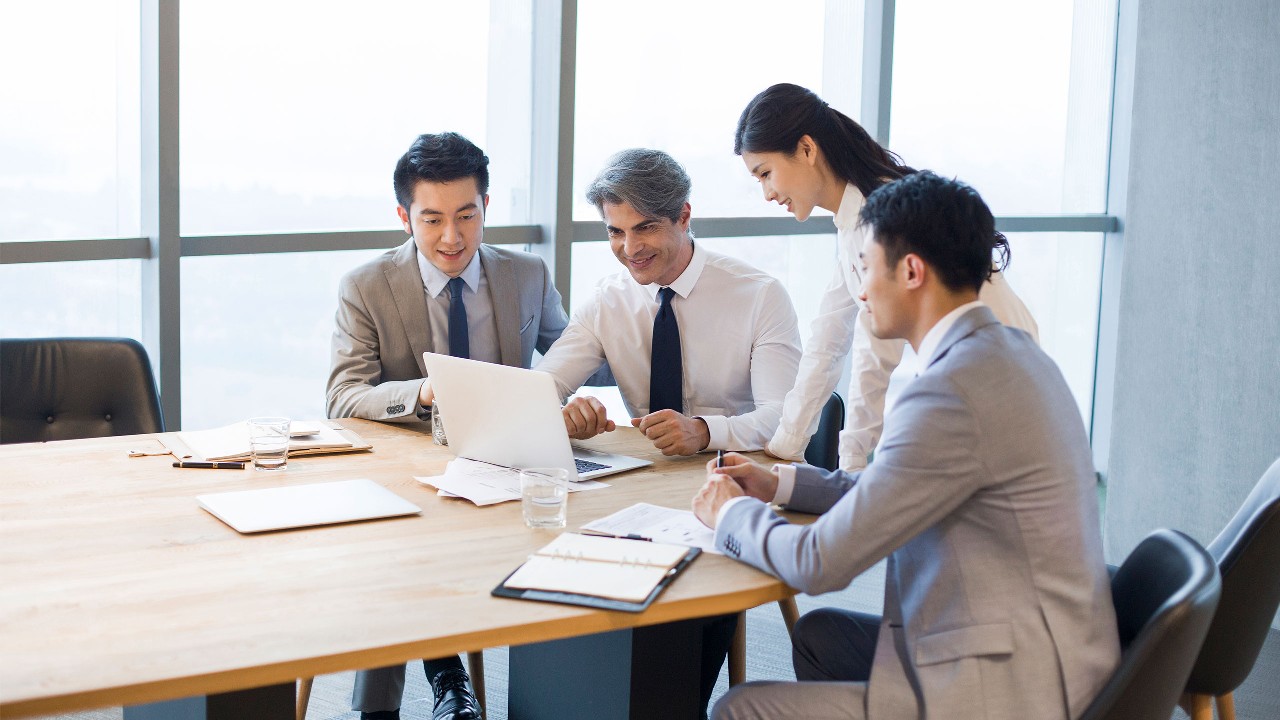 Dedicated Relationship Manager and experts
With an HSBC Premier account, you'll have your own specialist Relationship Manager who'll guide you every step of the way.
You'll benefit from:
a dedicated Relationship Manager who understands cross-border requirements and speaks your language be it: English, Mandarin Chinese, Cantonese, Tamil, Hindi, Telugu etc
a team of wealth specialists to help you with foreign exchange and our wealth management solutions
an in-depth local knowledge to help you build strong global connections
expert understanding of major wealth markets across the world
Ready to begin your international journey with us?
Leave your details and our dedicated account opening team will give you a call back to find out how we can help you.

While you wait for our call, you could learn more about living in Singapore with our helpful Expat guides.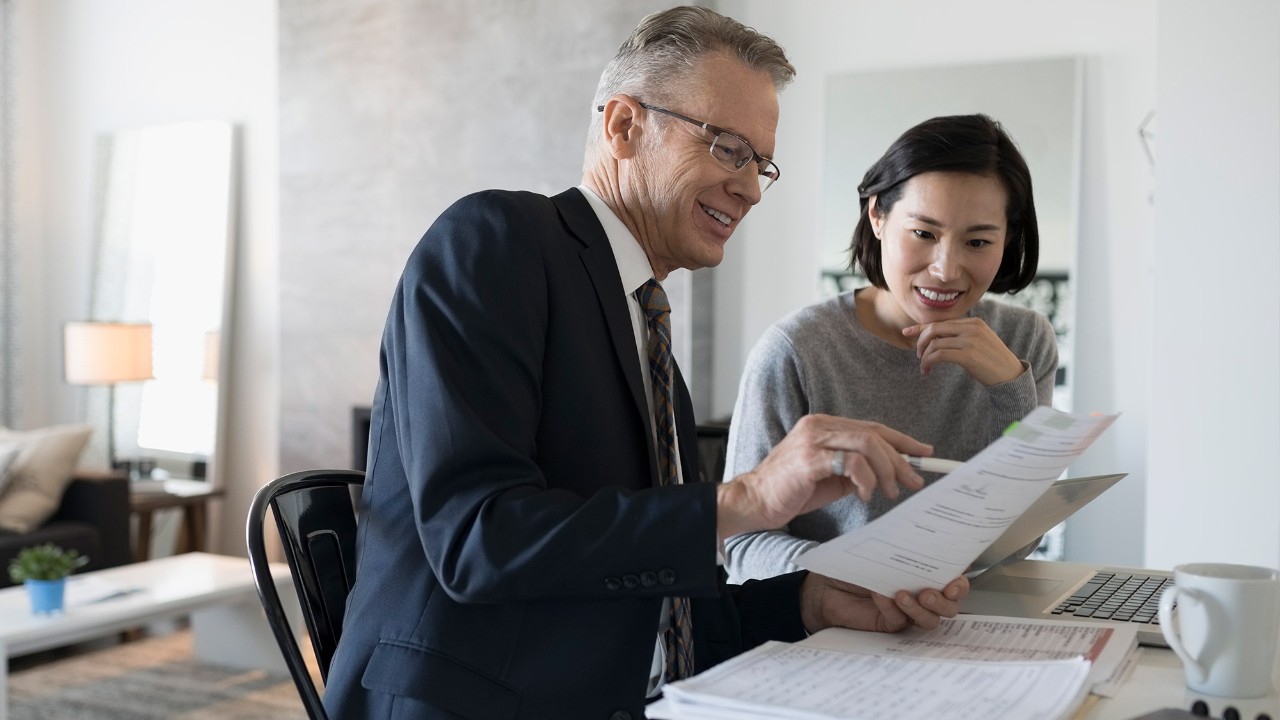 Manage your wealth
No matter what your wealth goals or where you are in life, you'll benefit from financial planning to enhance your investment strategy in Singapore and beyond.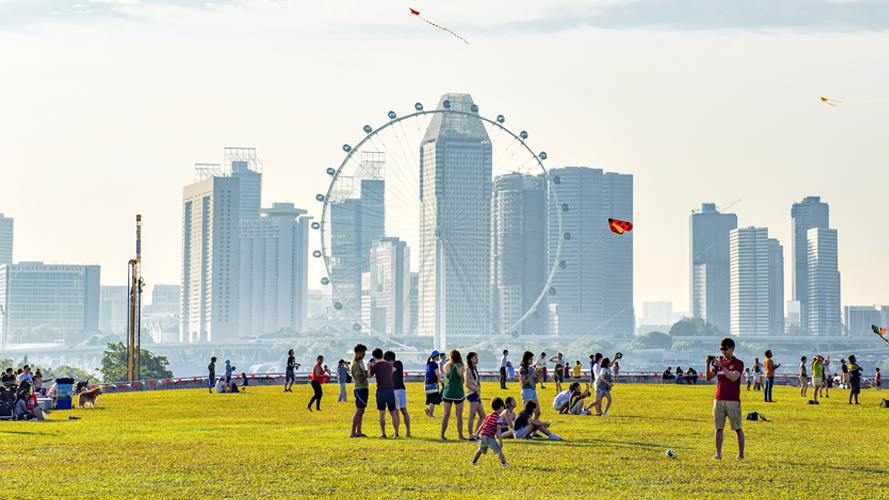 Expat services
Let our financial and banking services help you navigate your new life in Singapore as an expatriate.

Terms and conditions
Deposit Insurance Scheme
Singapore dollar deposits of non-bank depositors are insured by the Singapore Deposit Insurance Corporation, for up to S$75,000 in aggregate per depositor per Scheme member by law. Foreign currency deposits, dual currency investments, structured deposits and other investment products are not insured.
Important notes
4 Most transfers are fee-free but some intermediary banks may charge fees. You can see an estimate of the applicable fees when you review your transfer. The actual amount is subject to the intermediary bank and will be debited within 7 days after you've confirmed your transfer.
Some banks may charge for incoming international transfers. Your payees will need to check with their banks on these charges as they vary and will be debited from the payee's account. We are unable to advise you on the fees applied by other banks for payments sent through Global Money Transfers.

5 Foreign exchange transactions involving the following currencies: Bermudian Dollar, Egyptian Pound, Qatari Riyal, Indonesian Rupiah, Sri Lankan Rupee, Malaysian Ringgit, Vietnamese Dong, Philippine Peso and Omani Rial may not be processed instantly over the weekend and public holidays.