Whether you're planning your move or you're already here, our guides on living in Singapore should help you get settled.

Before you arrive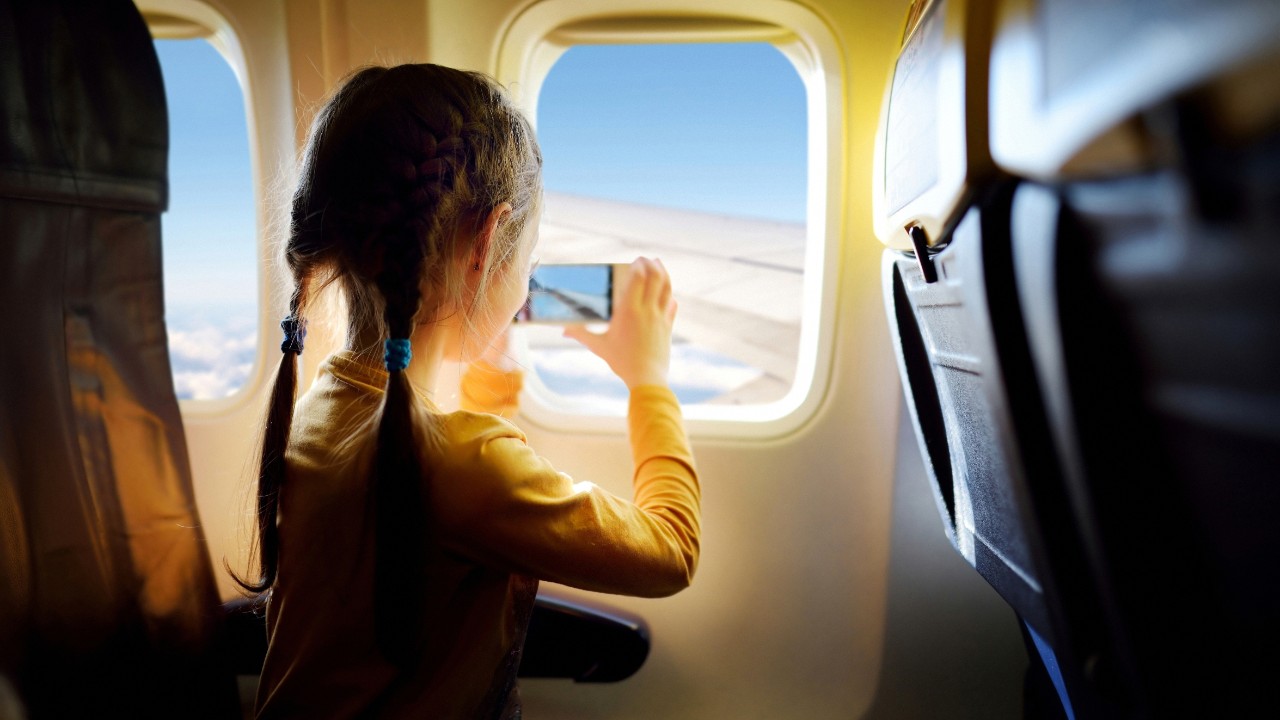 Guidance on your relocation journey
Let our relocation partner help you move, arrive and settle comfortably. Learn about relocation services exclusive for HSBC customers.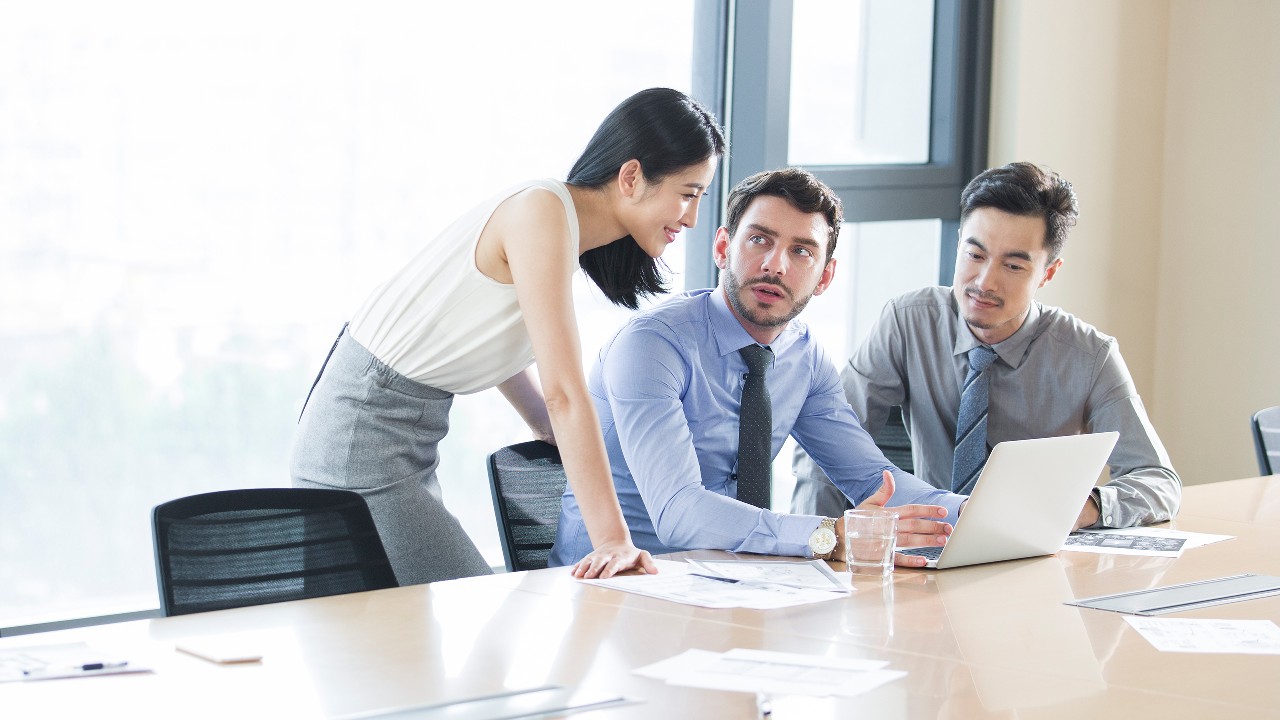 Employment work passes and visas
If you're planning to work in Singapore, chances are you'll need a work pass or visa. Find out what qualifications and requirements you'll need here, and how to apply.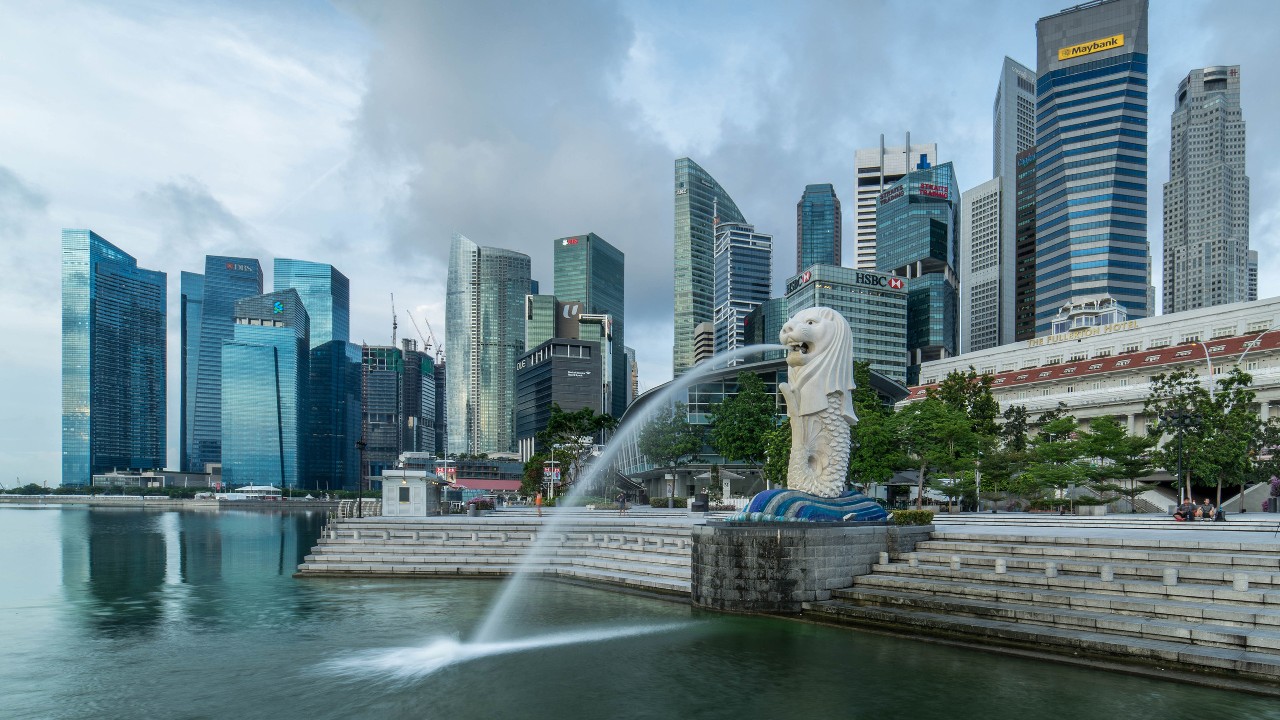 Your 90-day success kit for moving to Singapore
This link will open in a new window
Get the essential information you need to make your move to Singapore a successful one.

Children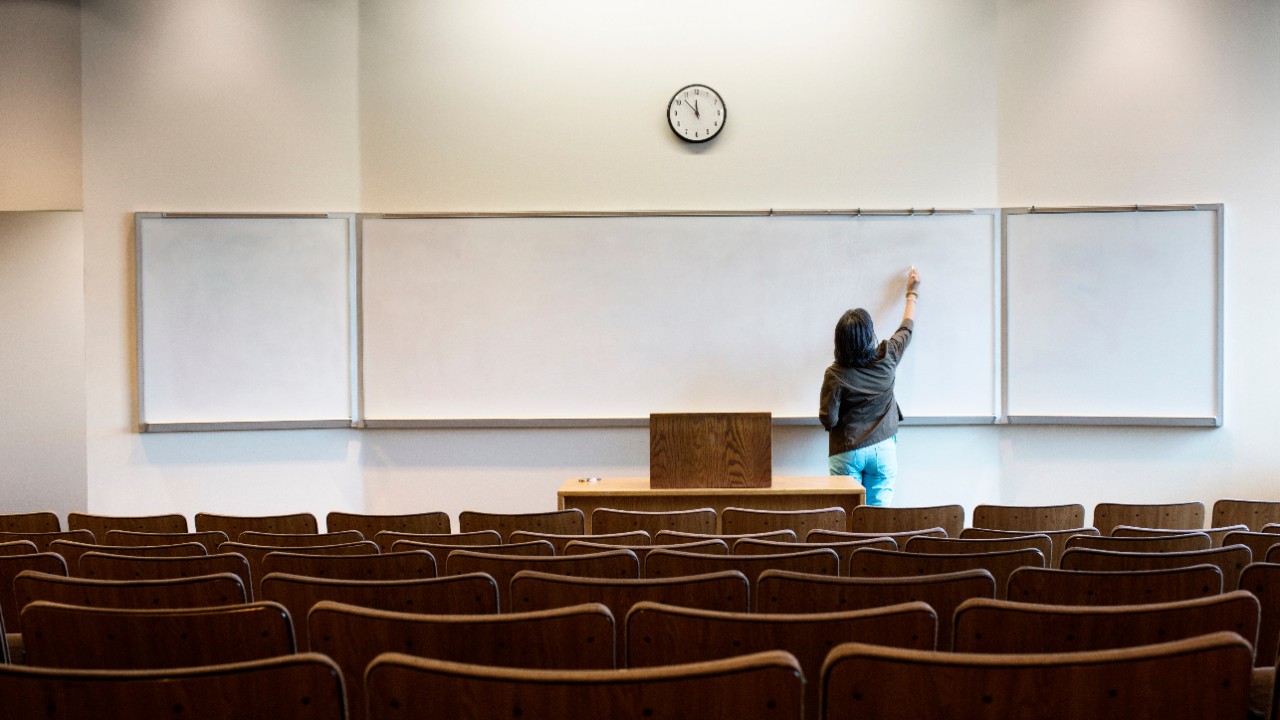 Four education options for your children
From local schools to international schools and everything in between, consider all options and give your child the best education in Singapore.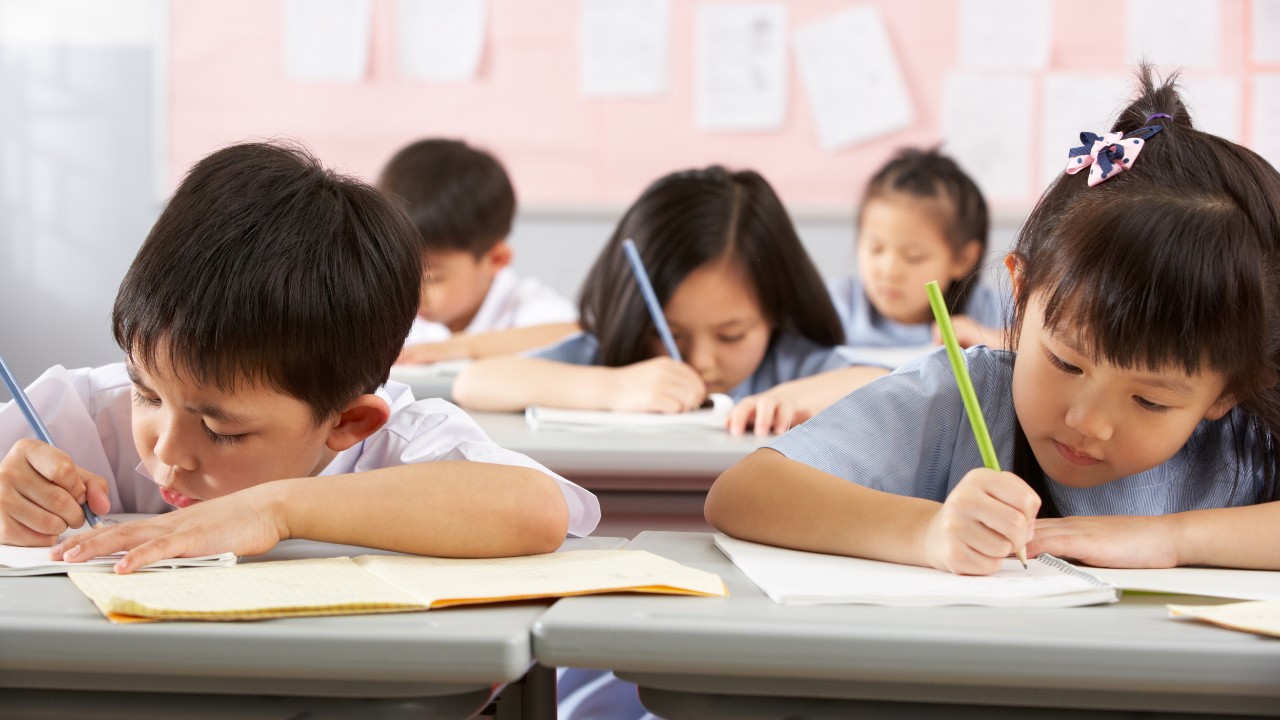 Navigating Singapore's school system
When transitioning into your new life in Singapore, here are the things you need to understand about the local school system to support your children.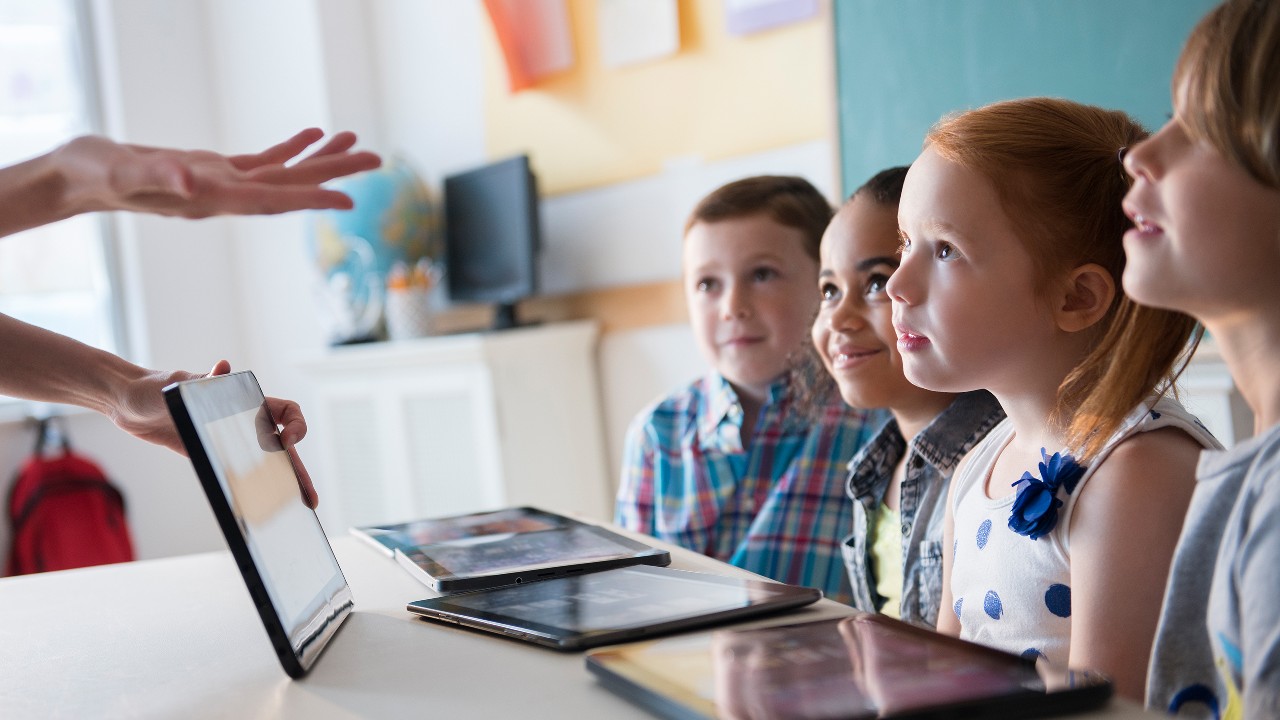 7 considerations when choosing a school
Your child loves drama but you always thought she'd make a great doctor. How will you choose the right school for your budding thespian or surgeon?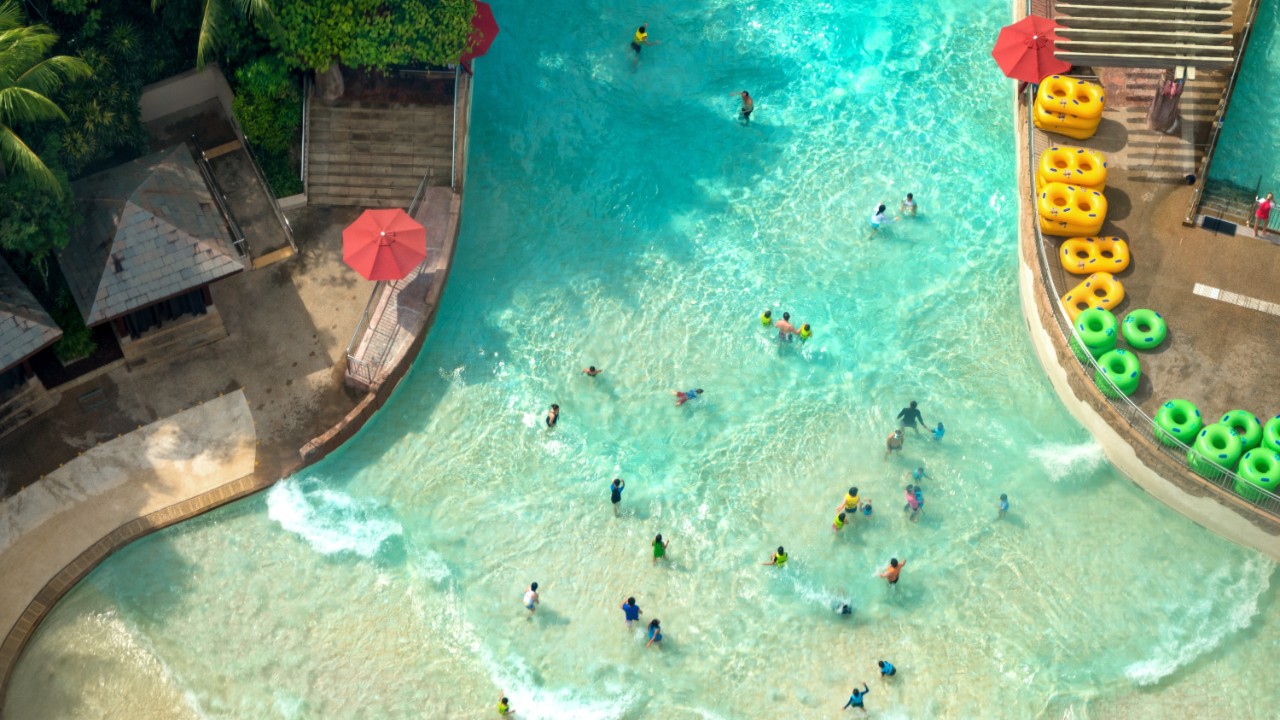 Savouring Singapore's vibrant lifestyle
Explore Singapore with HSBC credit cards to access special discounts on everything from dining and shopping to well-earned spa days!

Medical care for you and your loved ones
Make your health a priority. Get professional healthcare coverage for your entire family from HSBC Singapore's medical partner, Raffles Medical.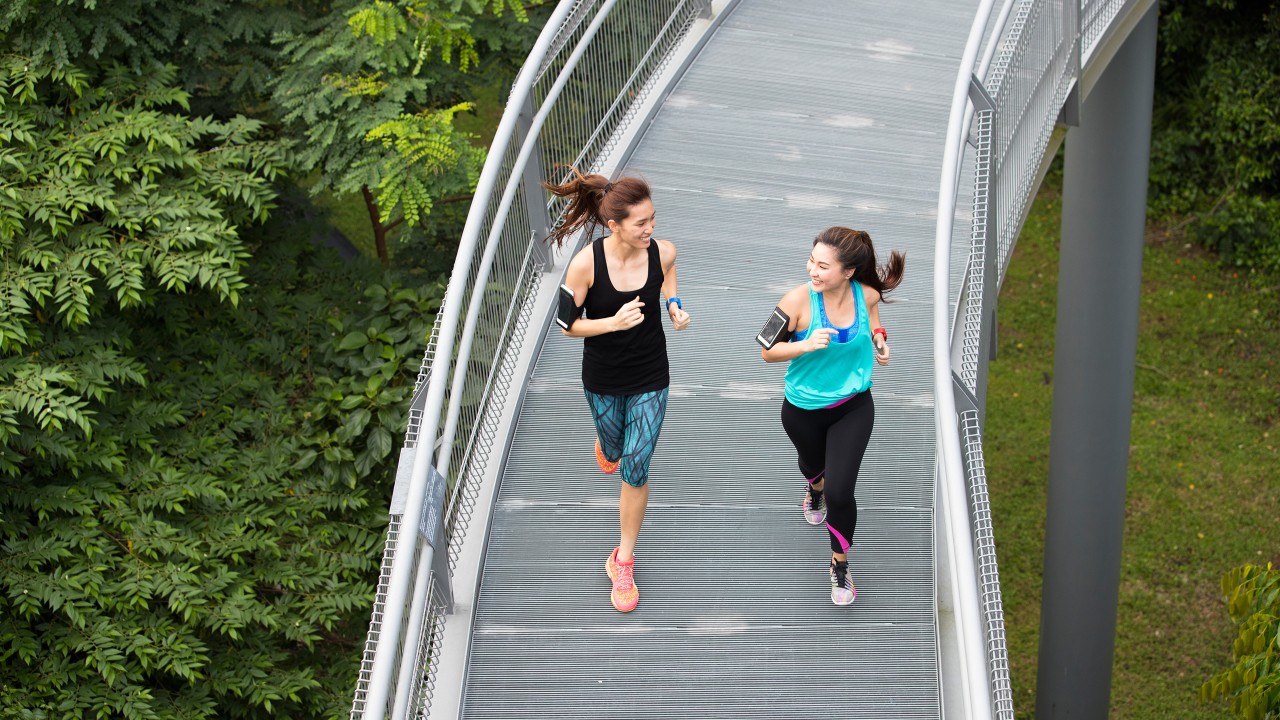 Stay fit and have fun
Whether you're into group bootcamp or sunrise yoga, there's loads of classes to choose from in Singapore. Get fit without spending a fortune with these 6 options.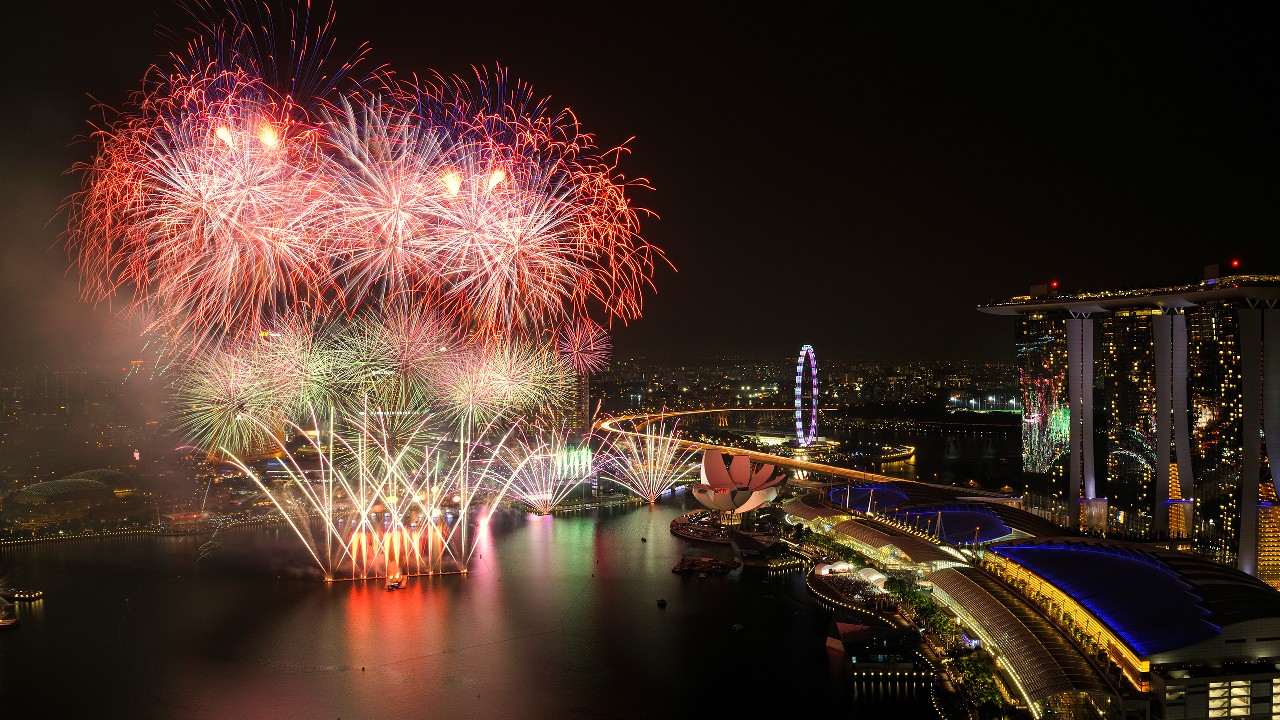 10 must-see festivals in Singapore
10 official religions, 4 languages and many cultures means Singaporeans are celebrating festivals all year round with their families. Here's our favourite 10!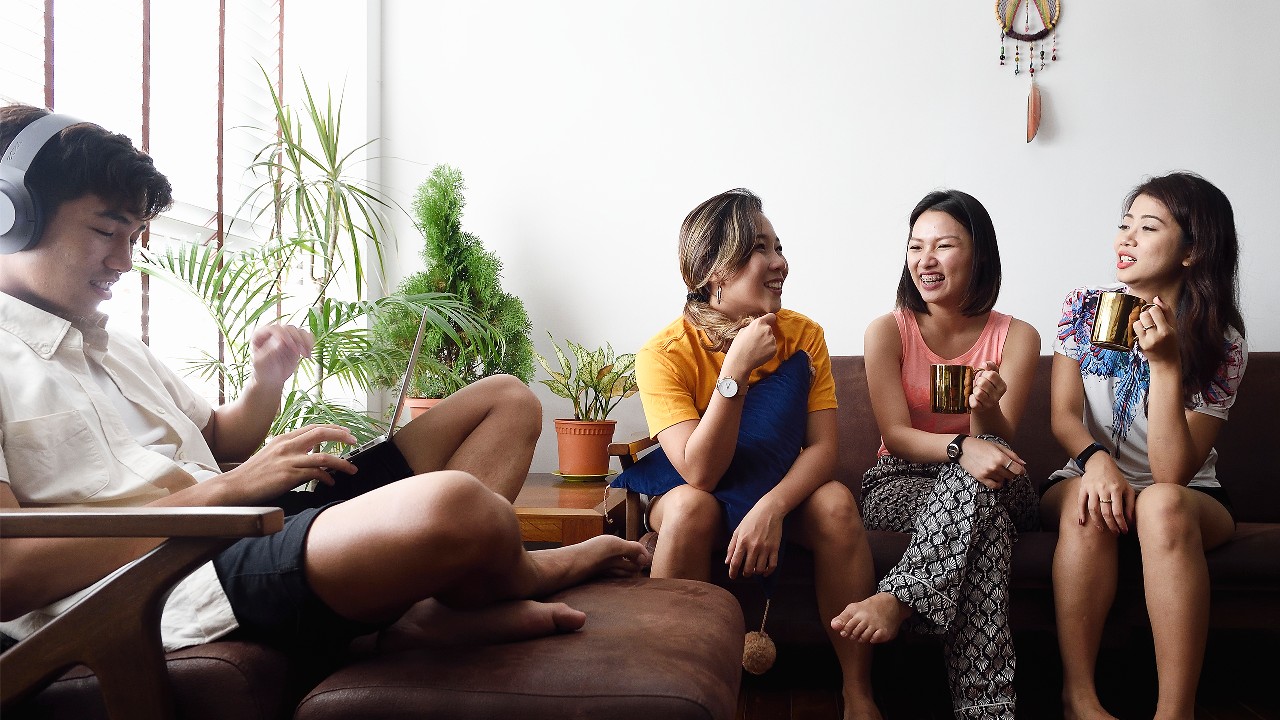 A Beginner's Guide to Singlish
Calling Singapore home now? Here's a Singlish guide for you. Pick up a few easy Singlish words and speak like a local, lah.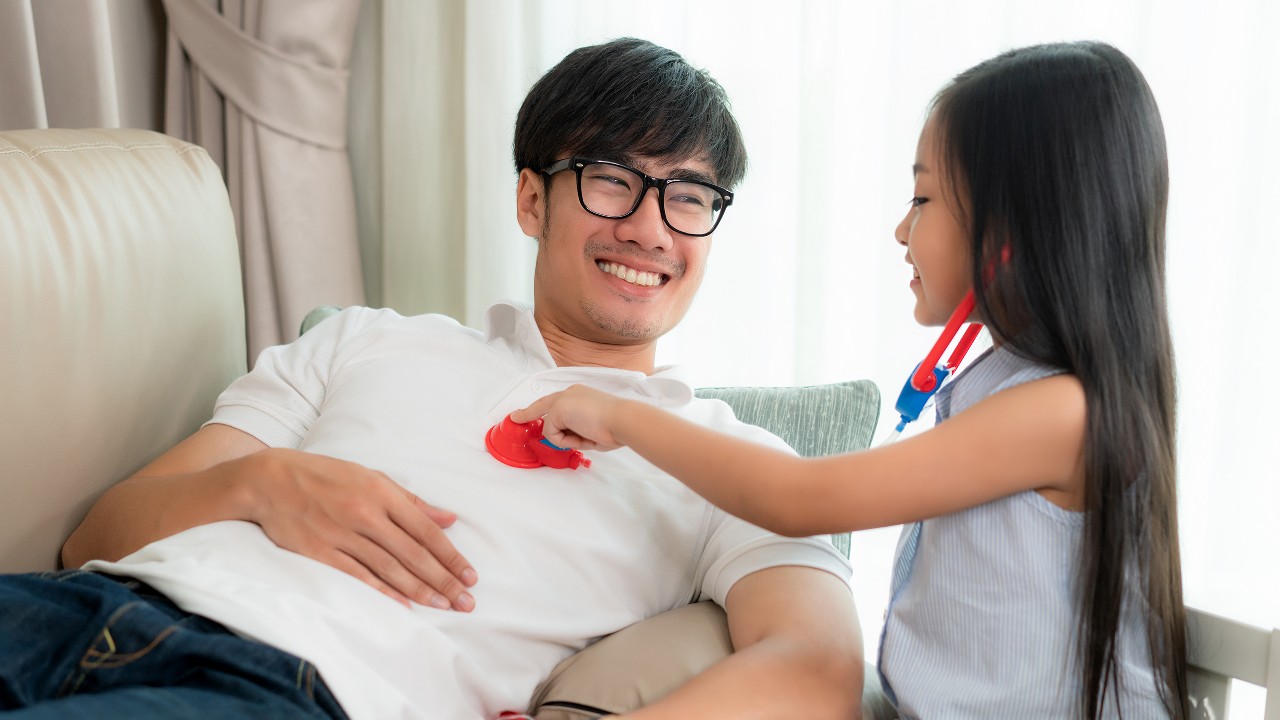 Health insurance back home and here
Good news, expats! Singapore ranks top in the world for excellent health insurance. We've compared 4 countries/regions to show just how good we've got it.

Housing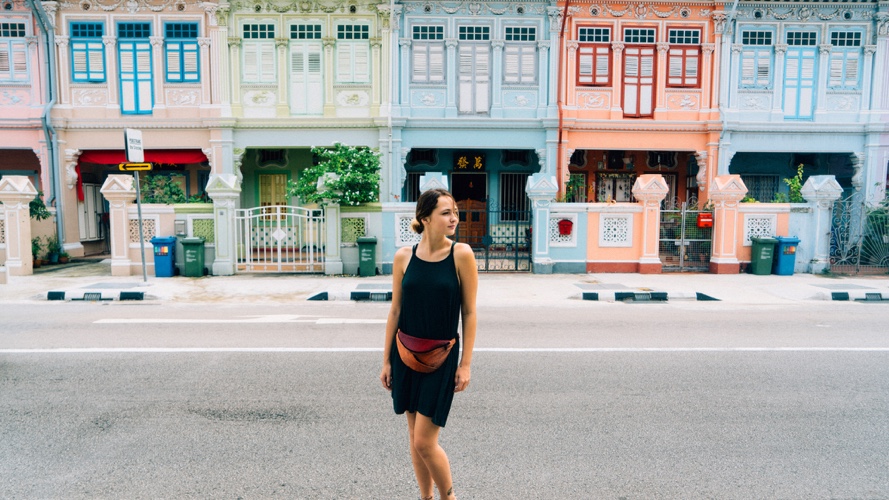 Singapore's global neighbourhoods
There's so many great neighbourhoods in Singapore, it's hard to know where to start. Here's a quick guide to the popular neighbourhoods preferred by global citizens.

Financial matters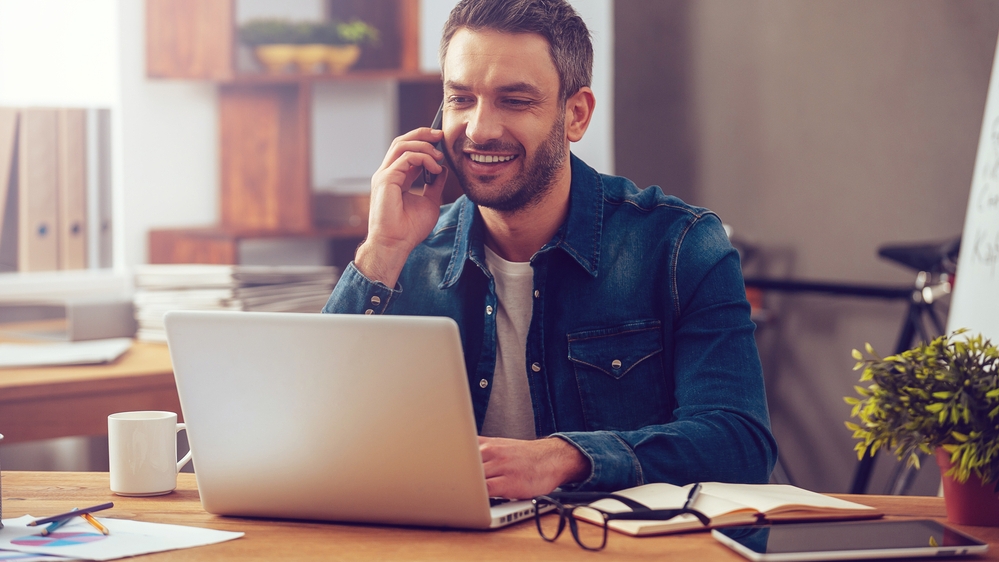 International money transfers made easy
Take advantage of HSBC's Worldwide Money Transfer to send money globally to friends, family or to make any type of payment.

Banking with HSBC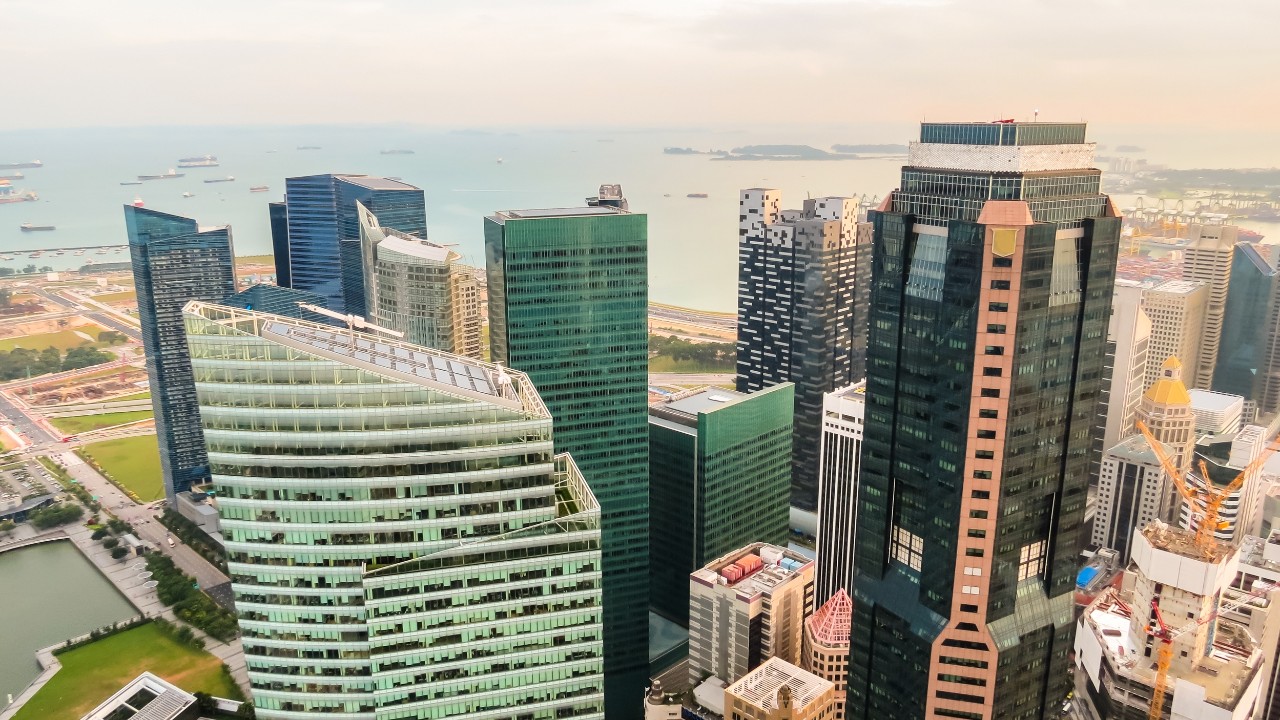 For all your property financing needs
Let HSBC help you fully settle into Singapore. We can help you with your mortgage and international property financing needs all around the world.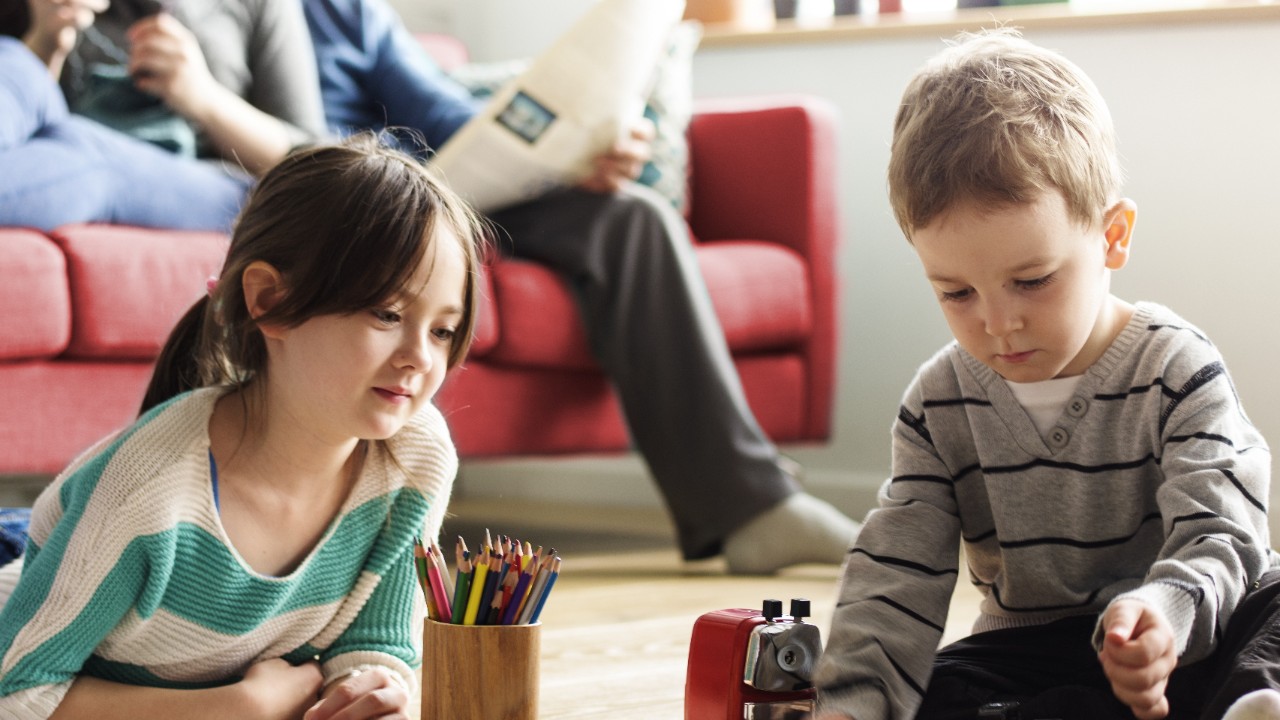 Protection for you and your family
Read about HSBC Singapore's insurance benefits and features for home, travel and car insurance. Protect your family against the unexpected.

We can help you with your international banking
Currently abroad?
Premier International Banking Centre
for enquiries or to make an appointment

6 Claymore Hill, Level 3, Claymore Plaza, Singapore 229571
Currently in Singapore?
for enquiries on expat banking
If you've already arrived in Singapore, you can open an account instantly.
Alternatively, you can fill in our online contact form.
Thinking internationally?
Find out more about our international services in other countries/regions.