Explore our Rewards Catalogue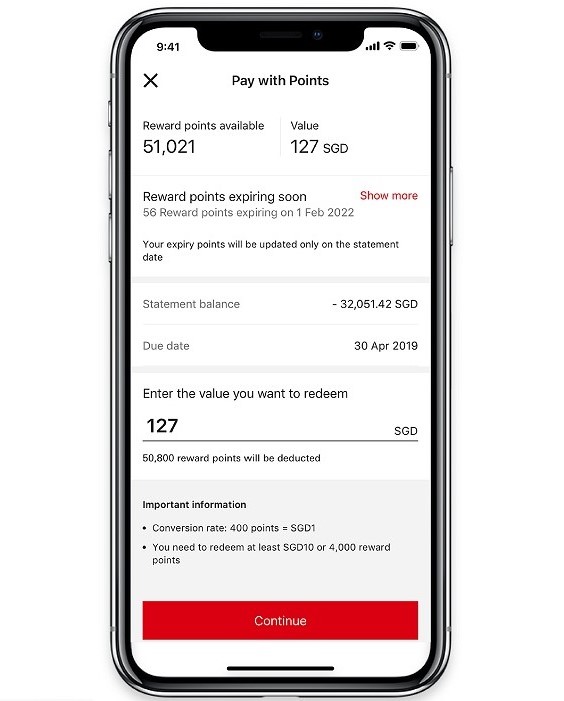 Start turning your Rewards Points into instant rewards with the all-new "Pay with Points" feature available exclusively via our updated banking app.
Simply download the HSBC Singapore app and offset your spending, starting from just 4,000 Reward Points for SGD10 and every incremental SGD1 at 400 rewards points thereafter.
HSBC Shell Escape programme
With the HSBC Shell Escape programme, you'll earn 1 Shell Escape point for every SGD5 charged to your HSBC credit cards. Plus you'll get 20% more Shell Escape points when you pump Shell V-power.
Not yet a Shell Escape member?
Register for the HSBC Shell Escape programme
Once you have your card, or if you're already a Shell Escape member, simply sign up online for our programme and you'll be on your way to earning even more Shell Escape points!
HSBC Shell Escape Programme T&Cs apply.

*If you're an existing Shell Escape member, please be sure that your credit card number and Shell Escape membership number are accurate. Otherwise, we won't be able to process your registration.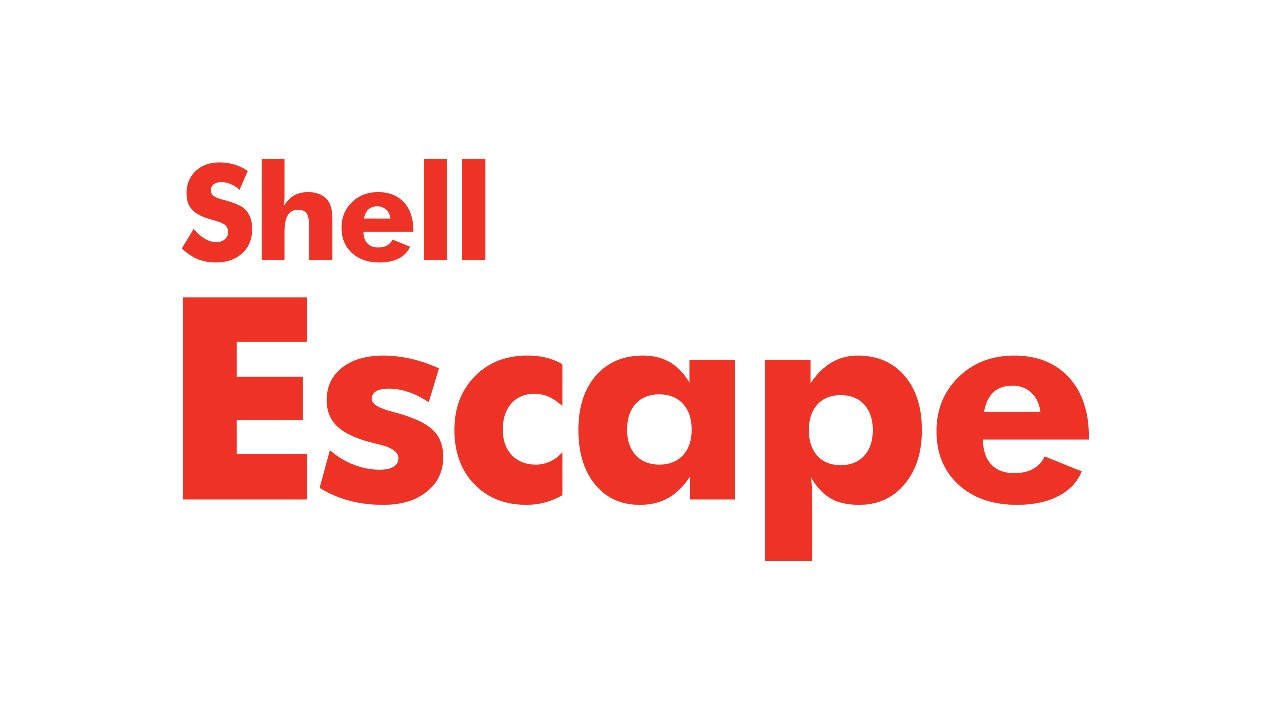 Online Rewards Catalogue
Now you can redeem your rewards online while browsing through our Rewards Catalogue.
Over the phone
You can redeem your rewards through Phone Banking. Lines are open 24 hours a day. Simply dial:
Not enough points?
You can still redeem great rewards by topping up with additional Rewards points at SGD8 per block of 1,000 Rewards points!1 The cash amount will be charged to your HSBC credit card. Simply call 1800-HSBC NOW (4722 669) to redeem.

Updates regarding HSBC credit card rewards and cashback programmes
We are updating the categories of qualifying and eligible transactions in the terms and conditions applicable to our rewards and cashback programmes with effect from 1 July 2020. Please refer to https://www.hsbc.com.sg/help/important-notices/ for further details.