We're here to meet your bespoke financial needs, whether in Singapore or abroad
Exclusive to our Premier customers

Whether you're looking to invest your money for diversification or grow your wealth in Singapore, it's important to have a bank that speaks your language.

International wealth opportunities

Get access to all the expertise and specialist knowledge you need to manage your global wealth.

Tailored support and privileges

You'll be supported by a dedicated Relationship Manager and enjoy access to exclusive benefits and privileges.
Explore your international financial needs

Your globally connected Relationship Manager
As an HSBC Premier customer, you'll have access to your own Relationship Manager who:
understands your needs at home and abroad and is supported by country/region-specific teams across the world
provides international investment opportunities, giving you a comprehensive wealth portfolio
collaborates with a global network of wealth experts to provide investment expertise and insights
Our Relationship Managers are not incentivised on the products they sell. They are rewarded based on how happy you are with their service.
International wealth planning
Education Planning
We believe that providing a great education for your children is not just about giving them the means to make a living, but rather, letting them have a chance to live their dream. We provide expertise in financial planning for your child's education to ensure they get the chance to fulfil their goals.

Retirement Planning
The things you are passionate about in life will never change, but your ability to afford them just might. We can help you plan for your retirement so you can maintain your lifestyle even after you have retired, and make sure you can continue to pursue your passions throughout your golden years.

Wealth Management
We believe that when your wealth grows, you will unlock more meaningful experiences in life, and enrich the relationships you have. We can equip you with a diversified financial strategy that taps effectively into global markets, giving you vast opportunities and support to amass your wealth. So you can enjoy the things that mean the most to you.

Legacy Planning
Having a strong legacy not only encapsulates your financial success, but also provides support for future generations. We provide you with the financial expertise and solutions to help safeguard your assets, so you can pass on your legacy to your loved ones.

Personal Asset Protection
We offer a range of flexible life insurance plans which protects you and your family. This enables you to pursue the things you love, whilst reassured that your family is protected.

Property Financing
Wherever in the world you're eyeing property - and whether you're looking at as an investment, income generator or residence - our in-depth local knowledge helps you find the ideal property financing solution to make it yours.

As an HSBC Premier customer, you'll get preferential access to offers and services.
Market updates and HSBC insights
Invitations to educational and appreciation events
Exclusive promotions and referral rewards for Premier
International banking solutions to manage your global wealth

Dedicated support for Global Indians
For Global Indians, you will also receive dedicated support from our Relationship Managers who have a broad understanding of our Non Resident Indian customers' domestic banking needs and products. They are also assisted by a global network of experts and have the following domestic language capabilities:
Hindi
Tamil
Punjabi
Telugu
Gujarati
Kannada
You can receive HSBC Premier international support if you have a minimum of S$200,000 (or its equivalent in foreign currency) in deposits, investments or insurance with us.
New to HSBC in Singapore?
Contact our international banking centre at
(65) 6216 9080 from abroad

Already an HSBC Premier customer?
Just contact your personal Relationship Manager directly.
You might be interested in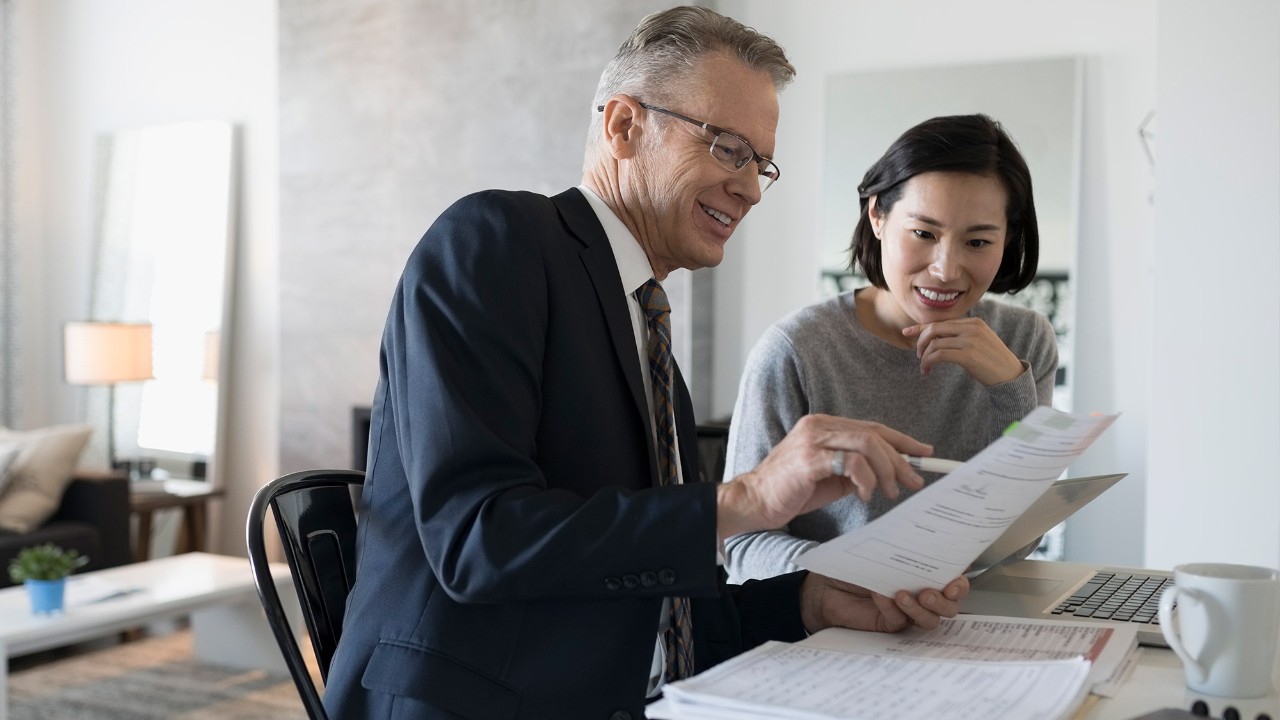 Investments insight
Our range of investment products and services will enable you to grow your wealth.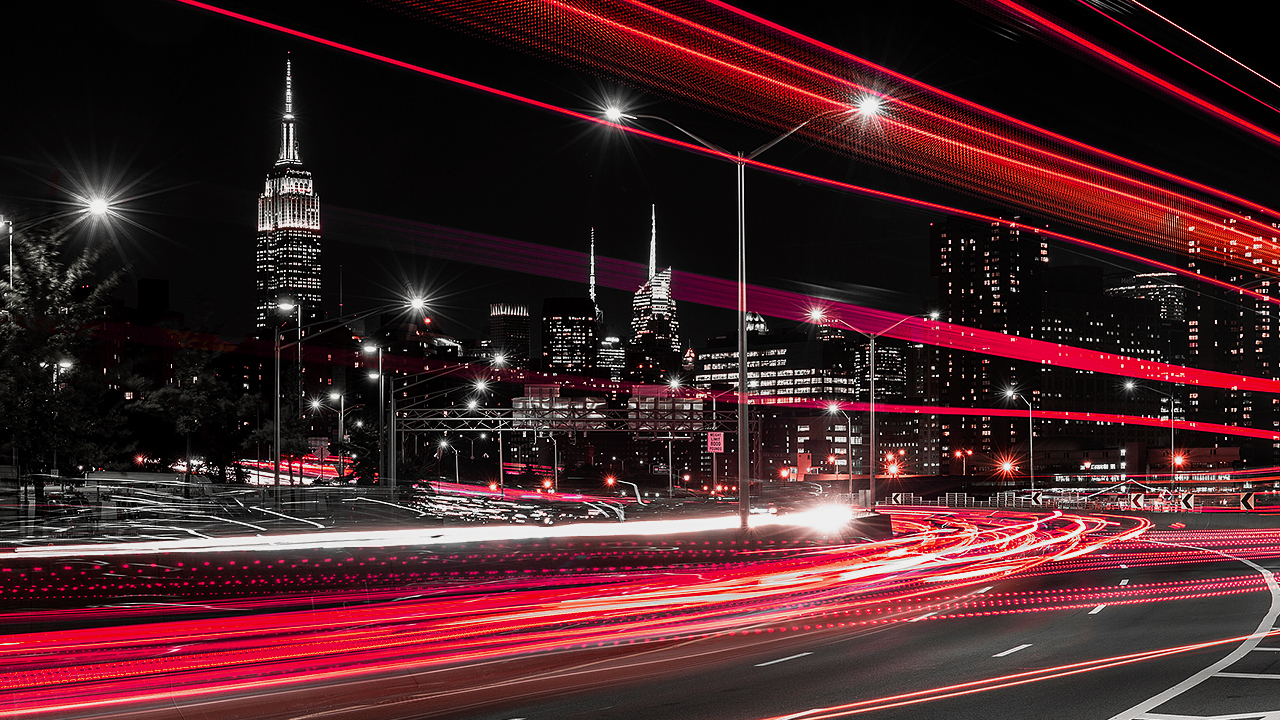 Premier services
Qualifying for HSBC Premier in one country/region entitles you to global Premier status.