Wherever you are today, we could help you create a better tomorrow
The word 'wealth' means different things to different people. For some, it could be property. For others, it's their family. For us, it means being able to make your money work harder and to protect what matters, so you can build a brighter future.

Whether you've been investing for a while or you're wondering where to start, we can help you to take actions today to realise your dreams.

Enjoy SGD50 cash credit and up to 50% off on your trades with HSBC

Open an eligible investment account and invest in Unit Trusts or Equities with HSBC via the Online Banking or HSBC Singapore App to enjoy cash credit and commission rebates on your first 10 trades. Promotion ends 31 March 2023. For more details, visit here.
Reach your financial goals sooner with HSBC FinFit

Power up your financial fitness with holistic financial planning and personalised coaching. Get started today to enjoy more cashback and rewards. Learn more.

HSBC digital wealth tools
Our suite of digital wealth tools provide quick and easy access for you to manage finances and ensure your wealth needs are met, anytime, anywhere. Transact, invest and keep yourself updated with the latest market news, right at your fingertips.

Enjoy the convenience of managing your wealth on your own or virtually with your Relationship Manager.

Manage it with your Relationship Manager
Financial planning tools
Introducing "SG Chat" - a secure and instant messaging tool which enables you to communicate with your relationship management team on messaging platforms like WhatsApp and WeChat. SG Chat is a service exclusive to HSBC Premier customers. Receive SGD 30 cash reward when you onboard to SG Chat within the promotion period. Terms and Conditions.
Chatting

Communicate with your relationship management team through a one-on-one or in a group chat.

Document sharing

Share and access documents in a safe and secure channel.
What would you like to do?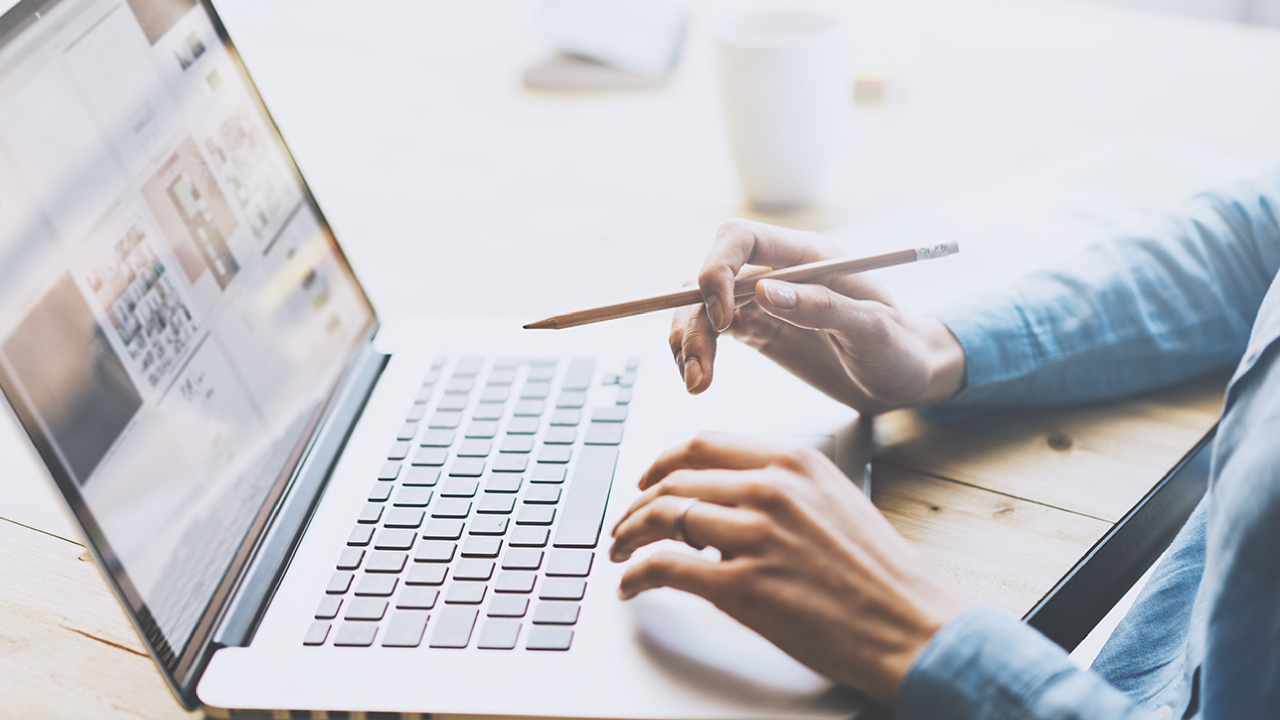 0% sales charge

Reap the benefits of diversification and professional management at a lower starting capital with unit trusts.
From 1 July – 30 September 2022, enjoy 0% sales charge on monthly Regular Savings Plan contributions and 0.85% sales charge for lump sum investment in Unit Trusts purchased online.

0% sales charge applies only for monthly contributions for the first 6 months. Initial contributions will be subjected to a sales charge of 0.85%. Terms and conditions apply.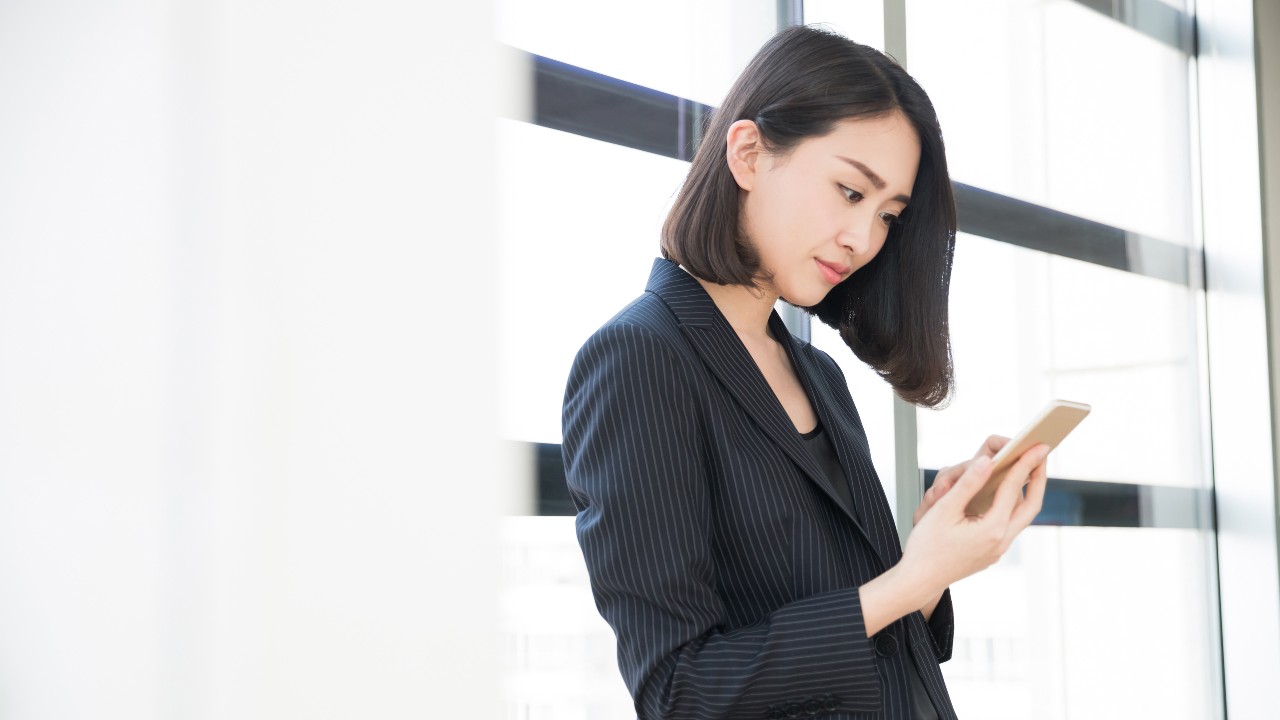 HSBC FinConnect

HSBC FinConnect is enabled by the Singapore Financial Data Exchange (SGFinDex) and lets you view your personal financial data, including information from other banks, SGX CDP and Myinfo securely in the HSBC Singapore app.
With HSBC FinConnect, you can get a clear overview of your money and investments, which makes it easier to map out and work towards your financial goals.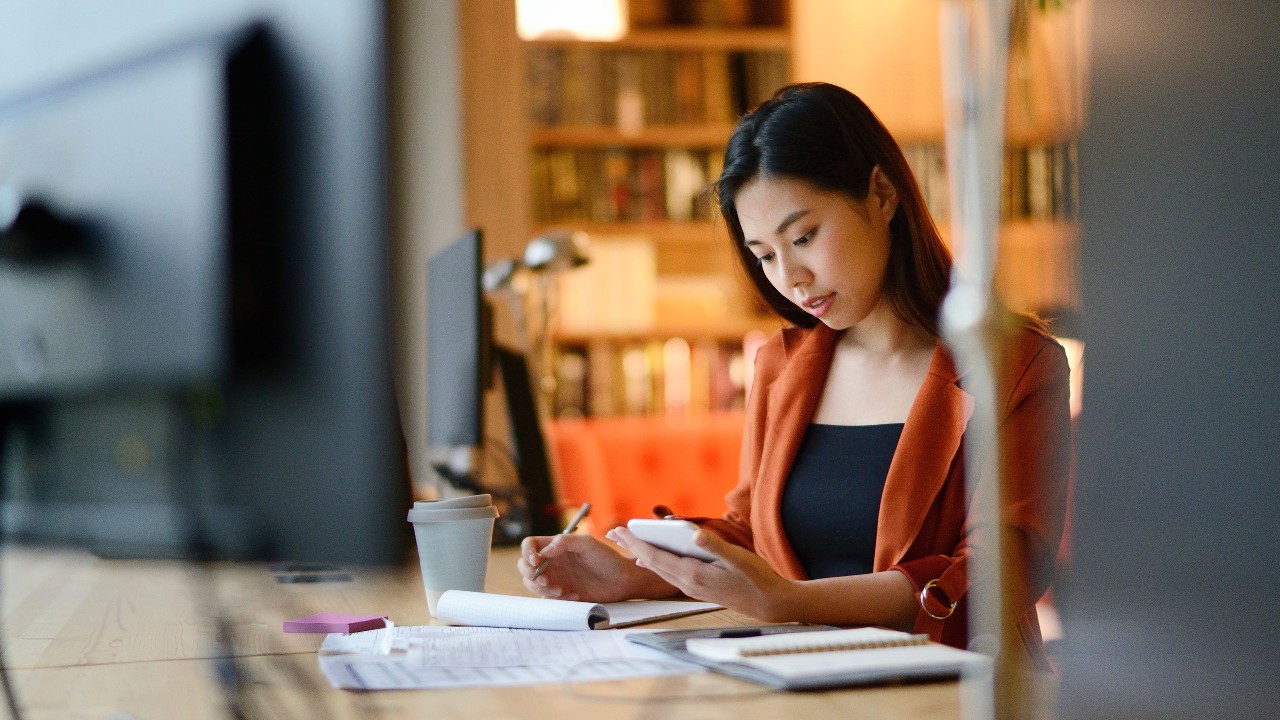 Before you invest
You'll need to complete a Customer Knowledge Assessment (CKA) or Customer Account Review (CAR) in online banking before you start investing in some of our products. There may also be some additional forms to complete depending on the product you are investing in. These include NYSE Market Data Agreement, Risk Warning Statement, W8BEN form, and Accredited Investor. You may complete these via the Document Center on the HSBC Singapore App or click the 'Document Center' tab on the Wealth Dashboard to update or renew your product forms.