Why open an account with HSBC?
Singapore is strategically positioned as a global financial capital, known for its stability. HSBC's strong presence in the country/region allows us to meet your financial needs in the Asia Pacific region and beyond, offering you wealth opportunities wherever you are.
Access to experienced and multilingual product specialists for information on mortgages, investments, treasury products, insurance and more

Multi-currency account that gives you 1% cashback via the Everyday+ Rewards Programme when you transact with the Everyday Global Debit Card

Bank securely anytime, anywhere, with the HSBC Singapore app

Send money internationally faster and fee-free to over 50 countries/territories

Digitally access real-time account opening, day-to-day banking, global money transfers and wealth management across a variety of asset classes
Applying for an account
To apply for an account online, you must be at least 18 years old. HSBC Premier or Premier Elite customers can contact their Relationship Manager or log on to apply.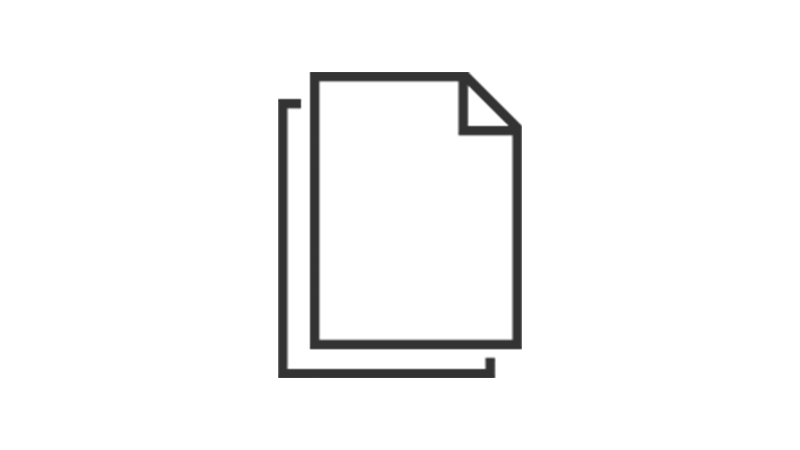 1. Prepare your documents
Before you start, make sure you have your ID and documents in order. These include NRIC (for Singaporeans or PRs), MyKad (for Malaysian citizens), or passport for all other nationalities.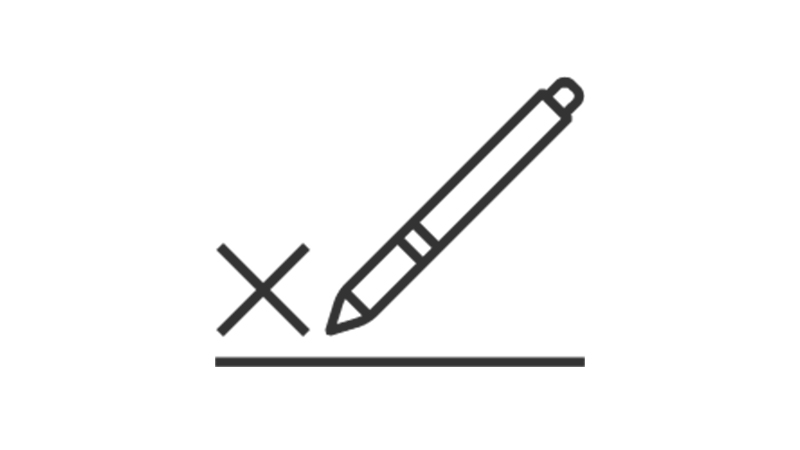 2. Start your application
If you're a new customer, you can apply online using HSBC EasyID. You can also apply via our mobile banking app, or by phone appointment with our International Banking Centre.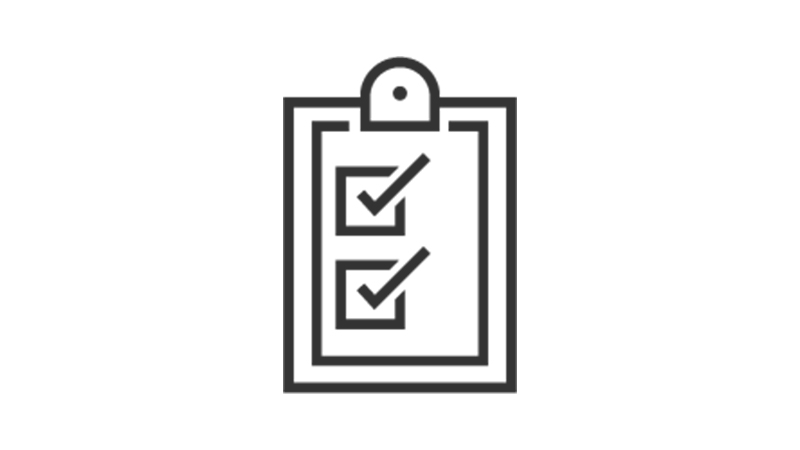 3. Verify your identity
Take a photo of your ID and a selfie for HSBC EasyID. If you hold a valid FIN and reside in Singapore, you'll need to upload your passport copy and proof of address. Otherwise, we'll send instructions for ID verification by email.
Unlock even more with HSBC Premier
HSBC Premier gives you and your loved ones access to more rewards, benefits and exclusive offers than ever before.
Our suite of digital wealth tools provide quick and easy access for you to manage finances and ensure your wealth needs are met, anytime, anywhere

We bring you the latest outlook and other information so you can make the most of your investments

Earn up to 5% cash rebates on your daily spend, both locally and overseas. Plus, enjoy a suite of privileges such as complimentary travel insurance including COVID-19 coverage, global data roaming, telemedicine service and more. Available exclusively to HSBC Premier customers.
Make faster international transfers that are fee-free[@premier-fee-free-international-transfers1] with your HSBC Everyday Global Account on the HSBC Singapore app

A multi-currency debit card with $0 fees in 10 currencies. Ideal for cash withdrawals and shopping in stores and online.[@premier-debit-card-tnc]
Get started in minutes with HSBC Singapore app
Who is eligible to apply?
You are eligible to apply for an Everyday Global account on the HSBC Singapore app if you currently don't have any existing accounts with HSBC Singapore, including credit cards and insurance.
Enjoy exclusive rewards
Get up to SGD10,437 in welcome rewards when you sign up for HSBC Premier. Find out more.
Required documents for application
You'll need the following documents on hand before you apply.
Applying via Myinfo
For foreigners applying via Myinfo, please have your physical passport ready. You'll need to upload an image of the ID page.
For Singaporeans or residents of Singapore, we recommend applying with Myinfo for faster processing. If you don't have Myinfo, you'll need to apply with HSBC EasyID.
Applying via HSBC EasyID
You'll need:
an original identity document — such as your Singapore NRIC, Malaysia MyKad, or your passport
proof of your latest address — such as a utility bill, phone bill, government-issued identity documents or bank statements — that clearly indicate your name and Singapore residential address.
Download HSBC Singapore app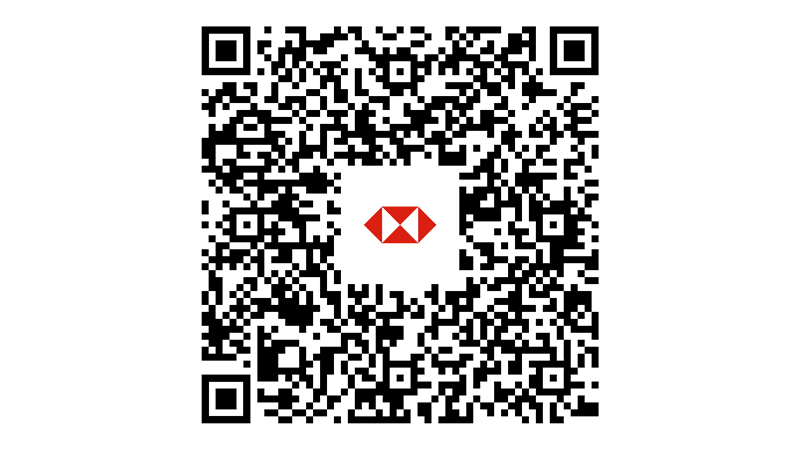 Scan the QR code to get the HSBC Singapore app, and apply for an Everyday Global account on the app now.
Apply for an account via web browser
You might also be interested in
Deposit Insurance Scheme
Singapore dollar deposits of non-bank depositors are insured by the Singapore Deposit Insurance Corporation, for up to SGD75,000 in aggregate per depositor per Scheme member by law. Foreign currency deposits, dual currency investments, structured deposits and other investment products are not insured.