Banking in Singapore, wherever you are
Singapore is strategically positioned as a global financial capital, known for its stability. HSBC's strong presence in the country/region allows us to meet your financial needs in the Asia Pacific region and beyond, offering you wealth opportunities wherever you are.
To explore international solutions in Singapore, please speak to our international team about opening a Premier account.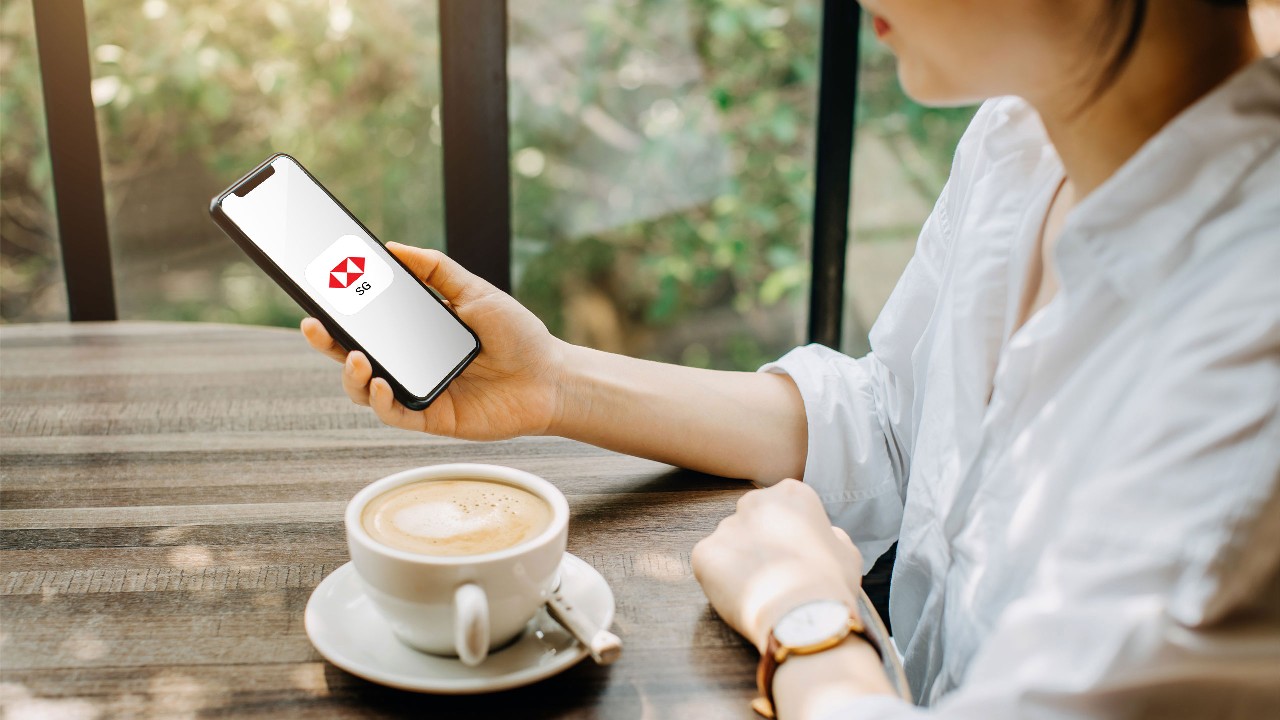 Get a 0.2% FX rate on INR conversions when you open a new HSBC Everyday Global Account with minimum funding of SGD50,000 and send INR to India via HSBC Global Money Transfers. Offer Valid till 31 December 2022. Terms and conditions apply.
Get SGD20 cashback when you send AUD to Australia via Global Money Transfers on the HSBC Singapore app. Valid until 15 Jan 2023. Terms and conditions apply.
Get up to SGD50 cashback when you send money internationally via Global Money Transfers on the HSBC Singapore app. Valid until 15 Jan 2023. Terms and conditions apply.
Open an account in Singapore
New to HSBC?

With HSBC EasyID you can open your account online within just a few minutes! Before you start, make sure you have one of the following ID on-hand.
NRIC (for Singaporean citizens or PR)
Passport
MyKad (for Malaysian citizens)
Apply for HSBC Everyday Global Account (Premier)
I'd like to qualify using my:

Minimum balance - Keep a minimum Total Relationship Balance(TRB) of SGD200,000 (or its equivalent in foreign currencies)
If you're an HSBC Premier customer in another country/region, you're already eligible to join Premier in Singapore.
Monthly salary - Credit a minimum monthly salary of SGD15,000 into my account (applicable to applicants residing in Singapore only)
Apply for HSBC Everyday Global Account (Personal Banking)
I'd like to qualify using my:
Minimum Balance - Keep a minimum average daily balance of SGD2,000 (or its equivalent) in a single currency or in combined currencies.
Thinking about international services?
Simply select your current location and where you would like to open an overseas account. We'll then tell you the best way for you to apply and walk you through the steps.
Watch the video below to learn how EasyID makes your account opening even simpler.
International Banking Needs
Whether it's for education in a foreign country, career move abroad, financial support for your family overseas or building up your savings, HSBC International Banking team is always here to help so you can seamlessly access your finances. All you have do is visit any HSBC branch in Singapore to get all the information and support you need.
Alternatively, you can also visit the HSBC International Services website directly to know more.
Types of accounts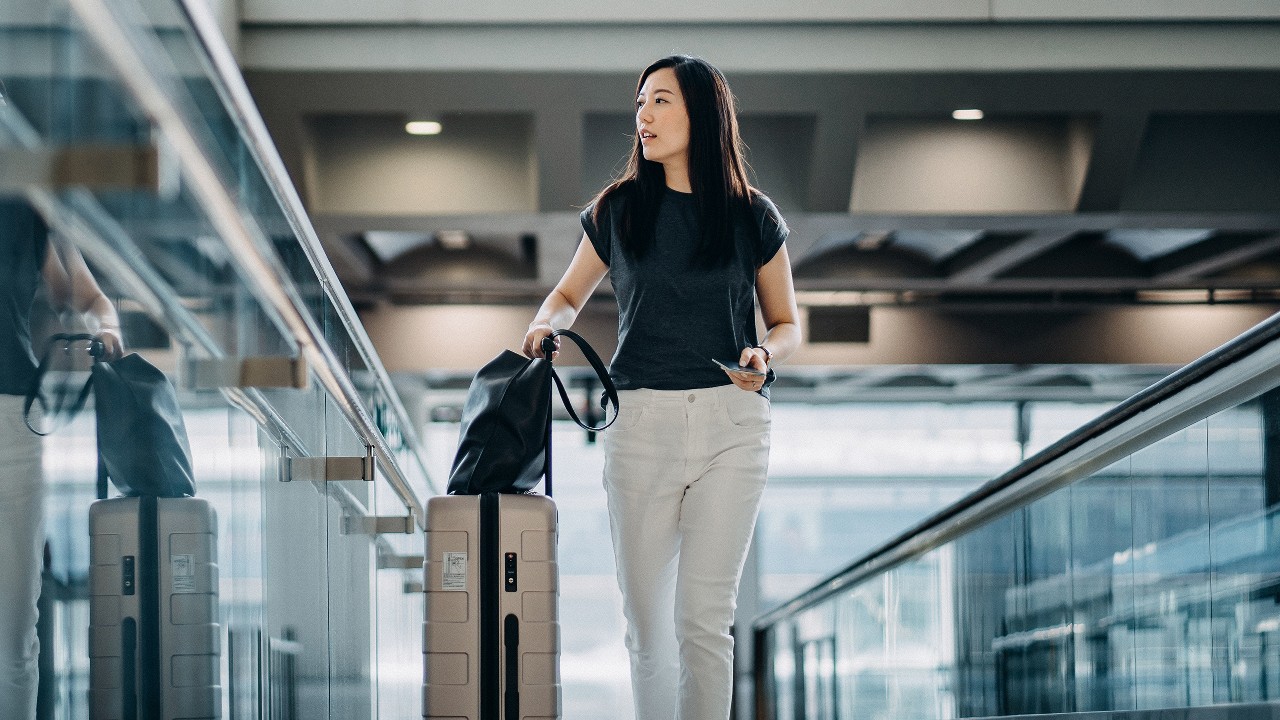 International investors
Singapore has become a globally recognised investment hub, thanks to its strong and open economy, political stability and efficient regulatory network. We are well-placed to support your investment needs.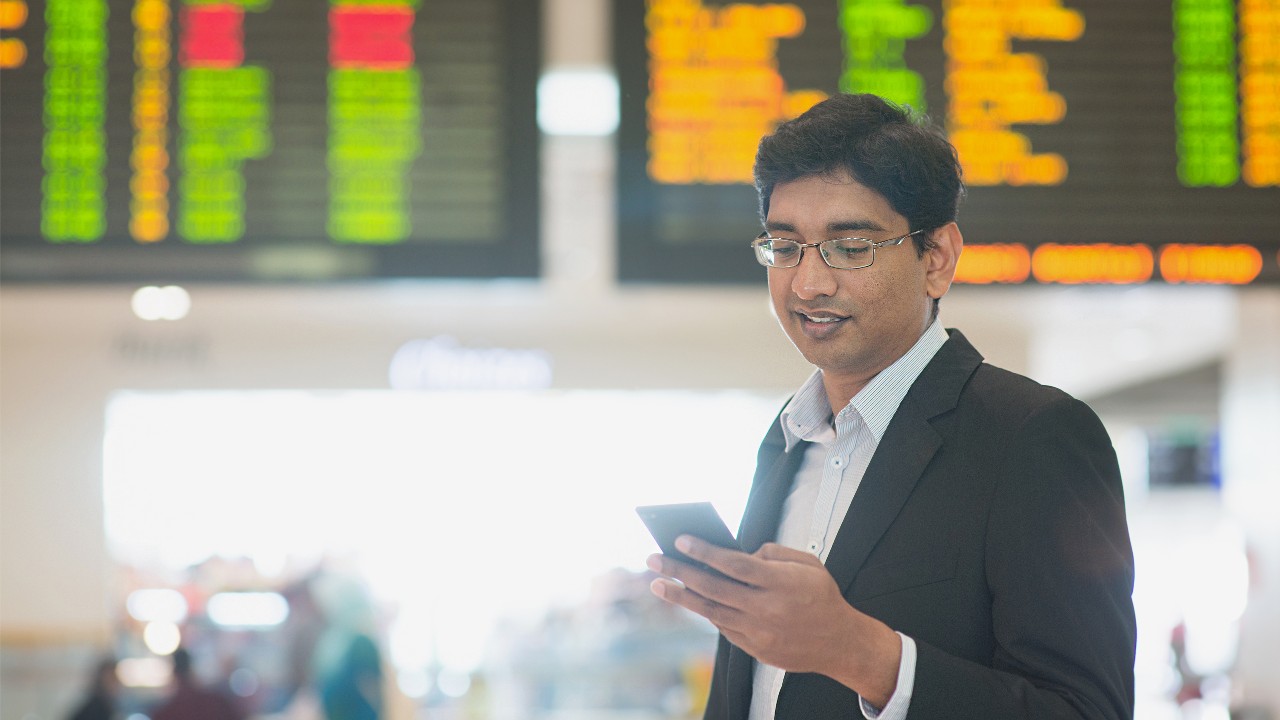 International executives
Looking to move to Singapore? We'll keep you connected with an HSBC international bank account, so you can manage your global and local expat finances before you arrive.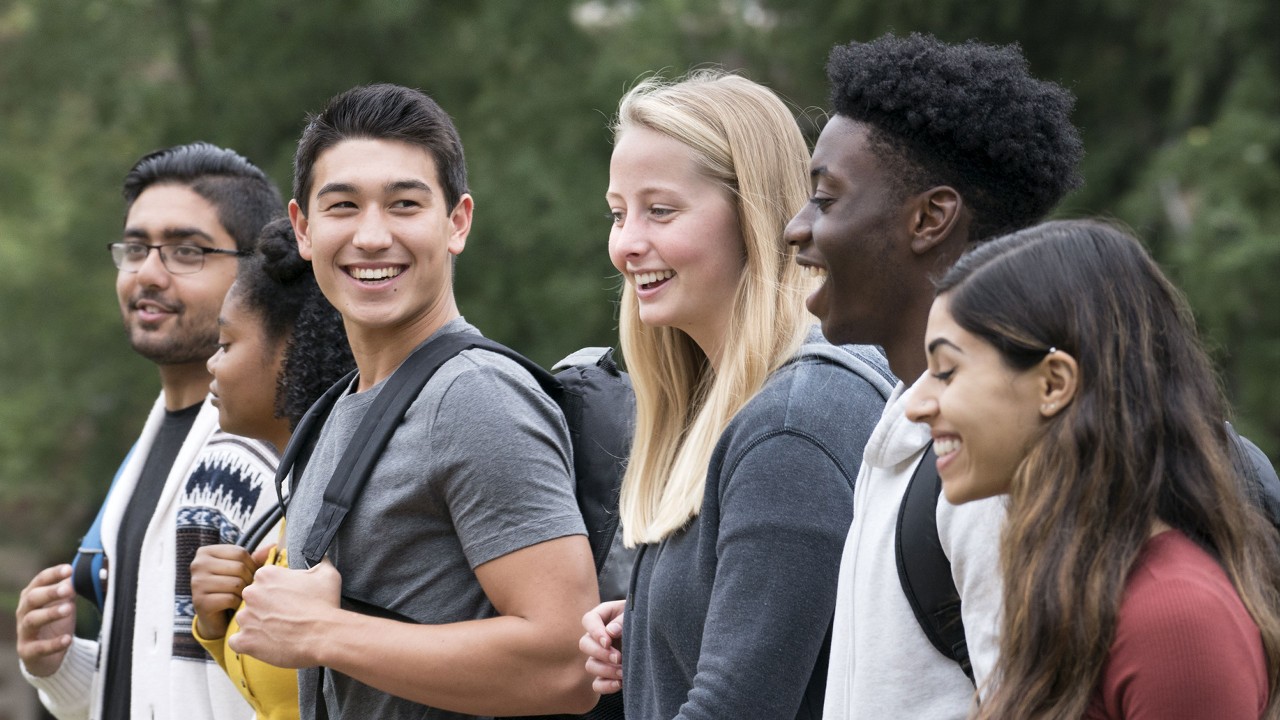 International students and parents
Moving for education is a big step. Learn about how we can help support you achieve your education goals in Singapore and abroad.

You might be interested in
Deposit Insurance Scheme
Singapore dollar deposits of non-bank depositors are insured by the Singapore Deposit Insurance Corporation, for up to S$75,000 in aggregate per depositor per Scheme member by law. Foreign currency deposits, dual currency investments, structured deposits and other investment products are not insured.