Start your student life on the right foot
When you move abroad for study, the opportunities can bring immense joy and excitement. But it can also be challenging as you navigate the emotional journey of moving to a new country without the comforts of home around you. At HSBC, we believe that studying abroad shouldn't mean sacrificing your sense of belonging and that's why we teamed up with Virat Kohli to surprise Indian students in the UK with a game of gully cricket – something that is uniquely Indian and a lovely reminder of home, and also a wonderful way to create new connections and a new sense of belonging with other students in the UK. Watch the video to see their reaction!

Kick-start your children's overseas education journey. Book an appointment with us to learn more and plan for your financial goals

Open an account in the destination country before your children arrive
Transfer money between HSBC accounts of your family, friends and your own around the world securely and fee-free

Investment and insurance - build your wealth and secure your future via HSBC FinFit and our range of insurance products
Supporting your education
Planning for overseas education
Not only can overseas education be expensive, but it's also difficult to estimate its cost accurately. We can help you with the financial planning to manage the costs ahead.
Start planning early. Learn more about

financial planning

for your children's overseas education.

Through

HSBC Premier

, you can get access to our global education consultants, who offer overseas study guidance in some of the most popular destinations.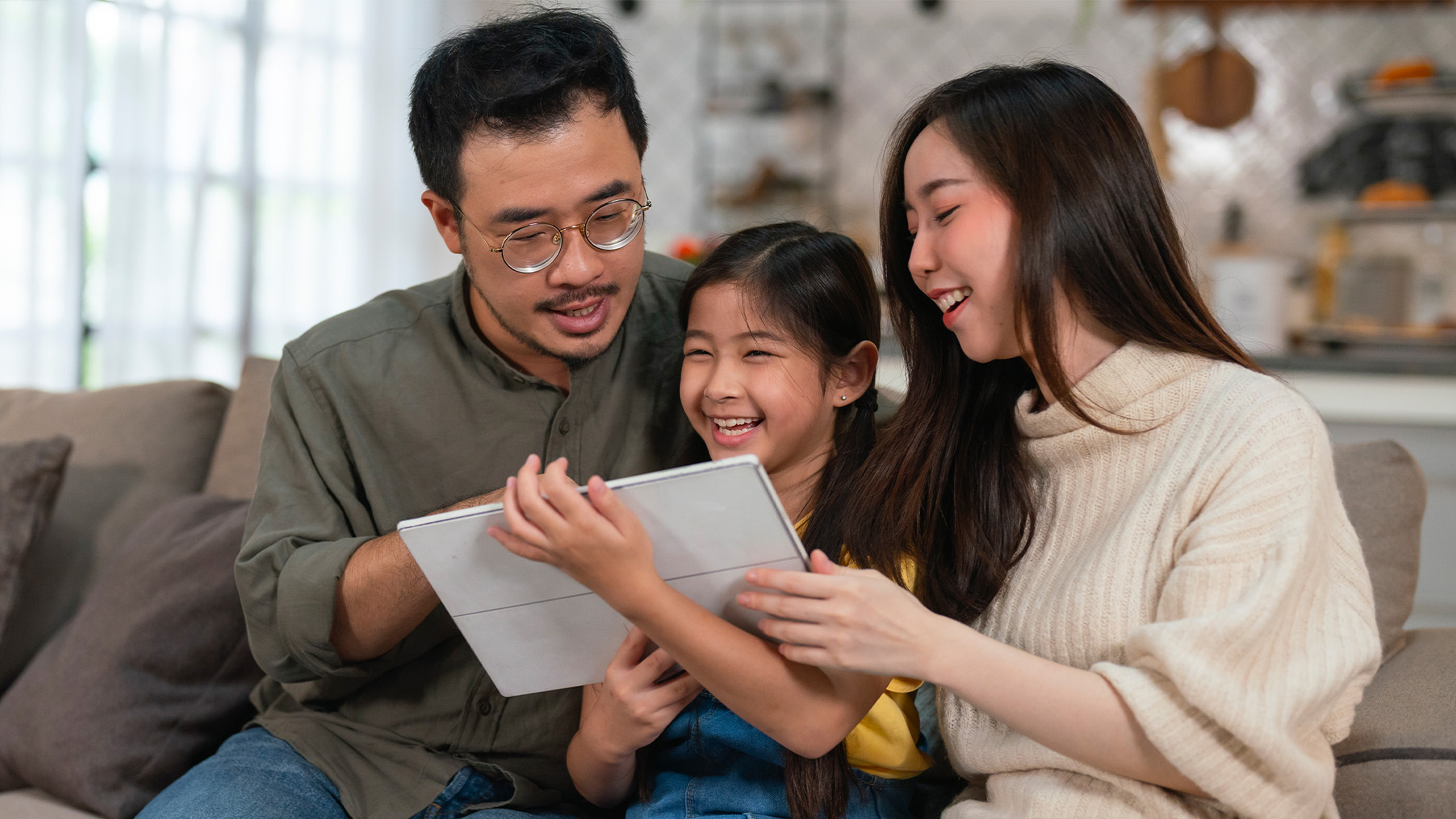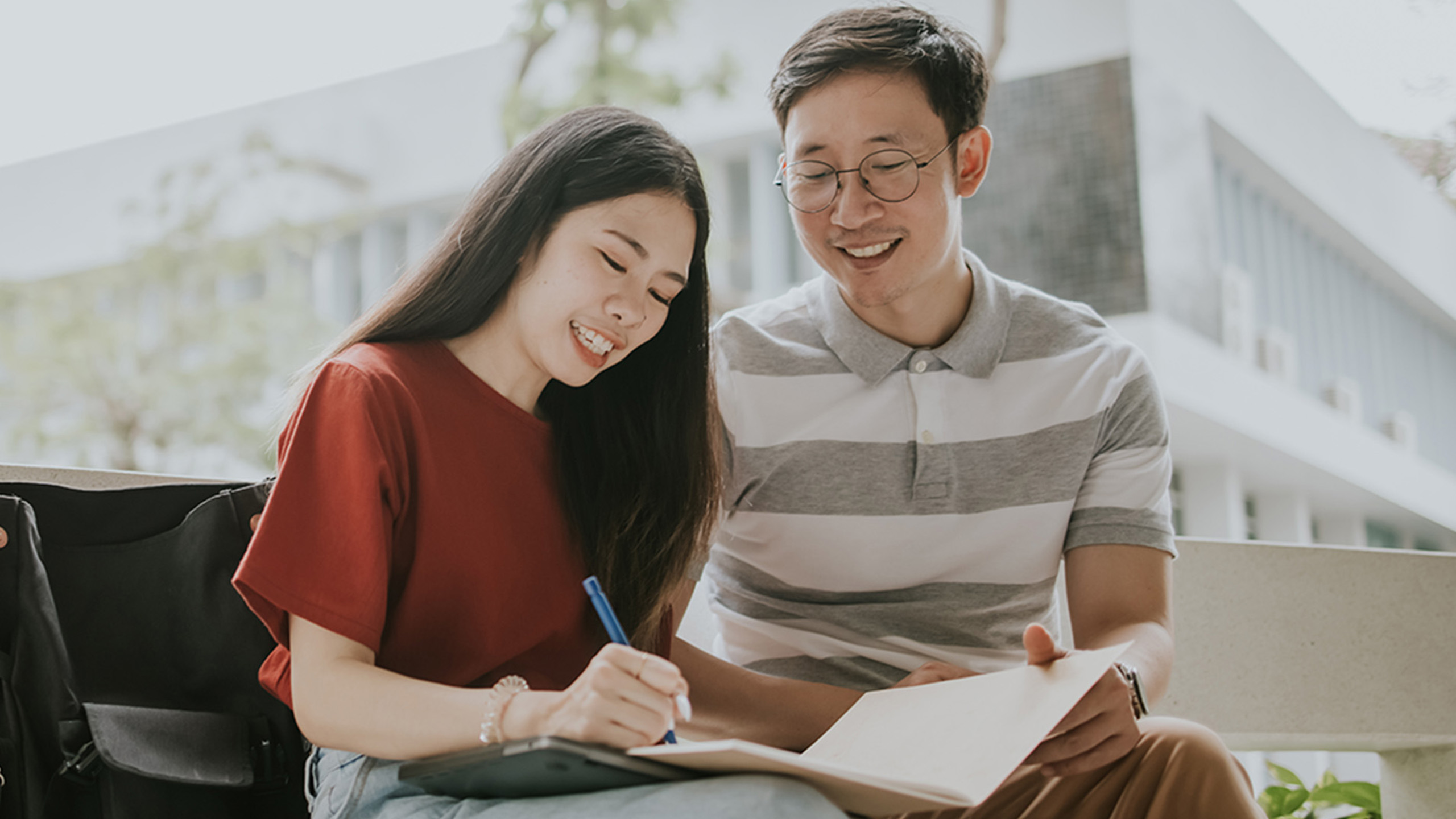 Preparing to go overseas
Wherever your children choose to pursue their education, either in Singapore or overseas, HSBC can help you and your family to open an account in your destination country, even before departure.
Studying or settling overseas
Your parental concerns don't end once your children settle down in Singapore or overseas – the next step is to ensure their living and wellness are taken care of.
Explore local and international offers through HSBC Credit Card -

Entertainer

dining offers, and other exclusive offers on

Home&Away

Get access to real-time foreign currency exchange rates online, or contact your Relationship Manager for other foreign currency products, including HSBC Foreign Exchange Loyalty Pricing programme

With access to up to USD2,000 of emergency cash from HSBC outlets worldwide, you and your children will always be well equipped to deal with any unexpected circumstances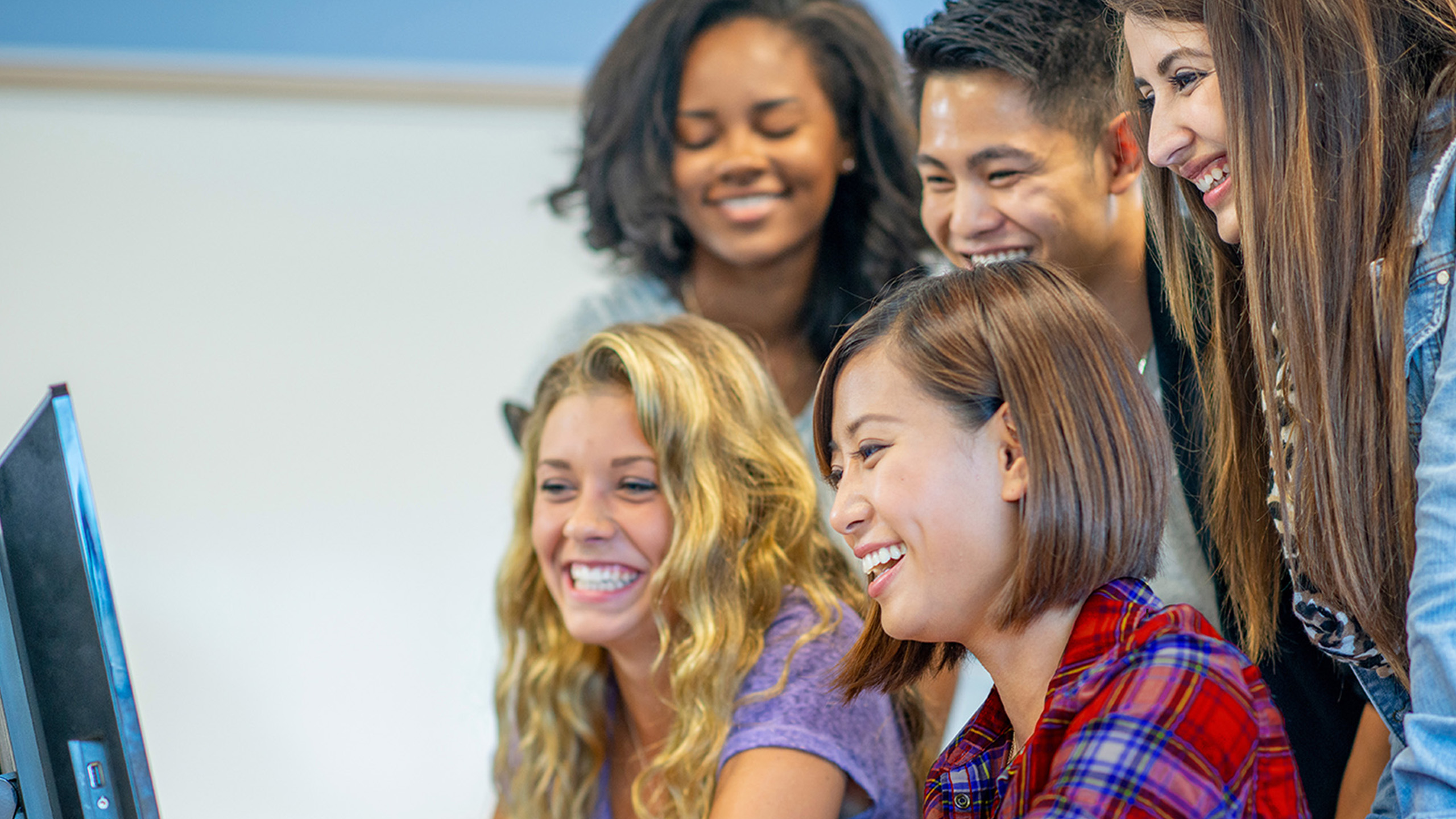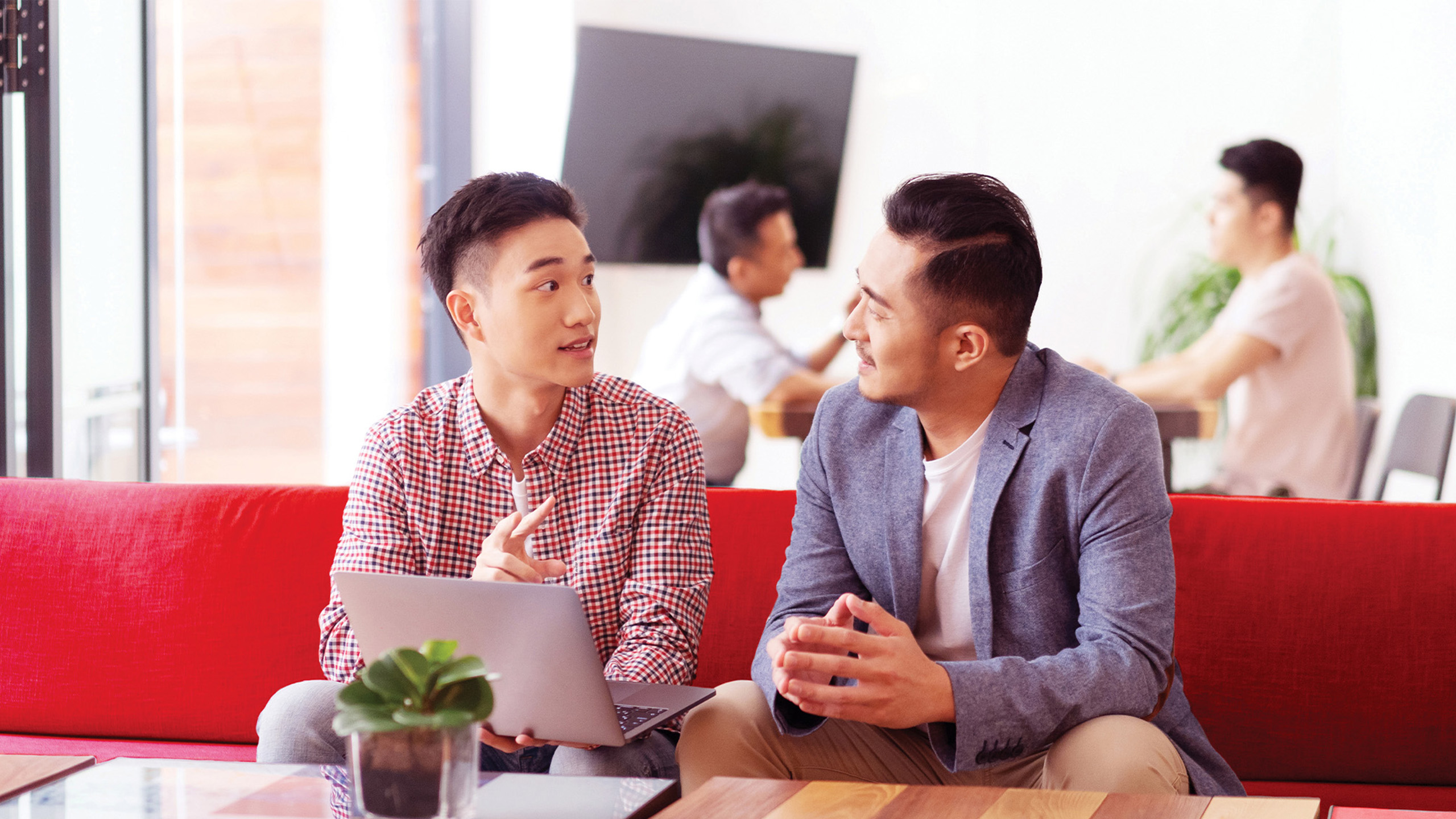 Planning for future
Organise your finances for future. Invest, insure and build your wealth with wealth management solutions from HSBC.
Partner with us in your financial journey and enhance your financial confidence in the areas of financial guidance, wealth creation support and long-term planning.

Investment and insurance - build your wealth and secure your future via HSBC FinFit and our range of insurance products

Get access to our insights for wealth management and planning for next generation
Resources for studying overseas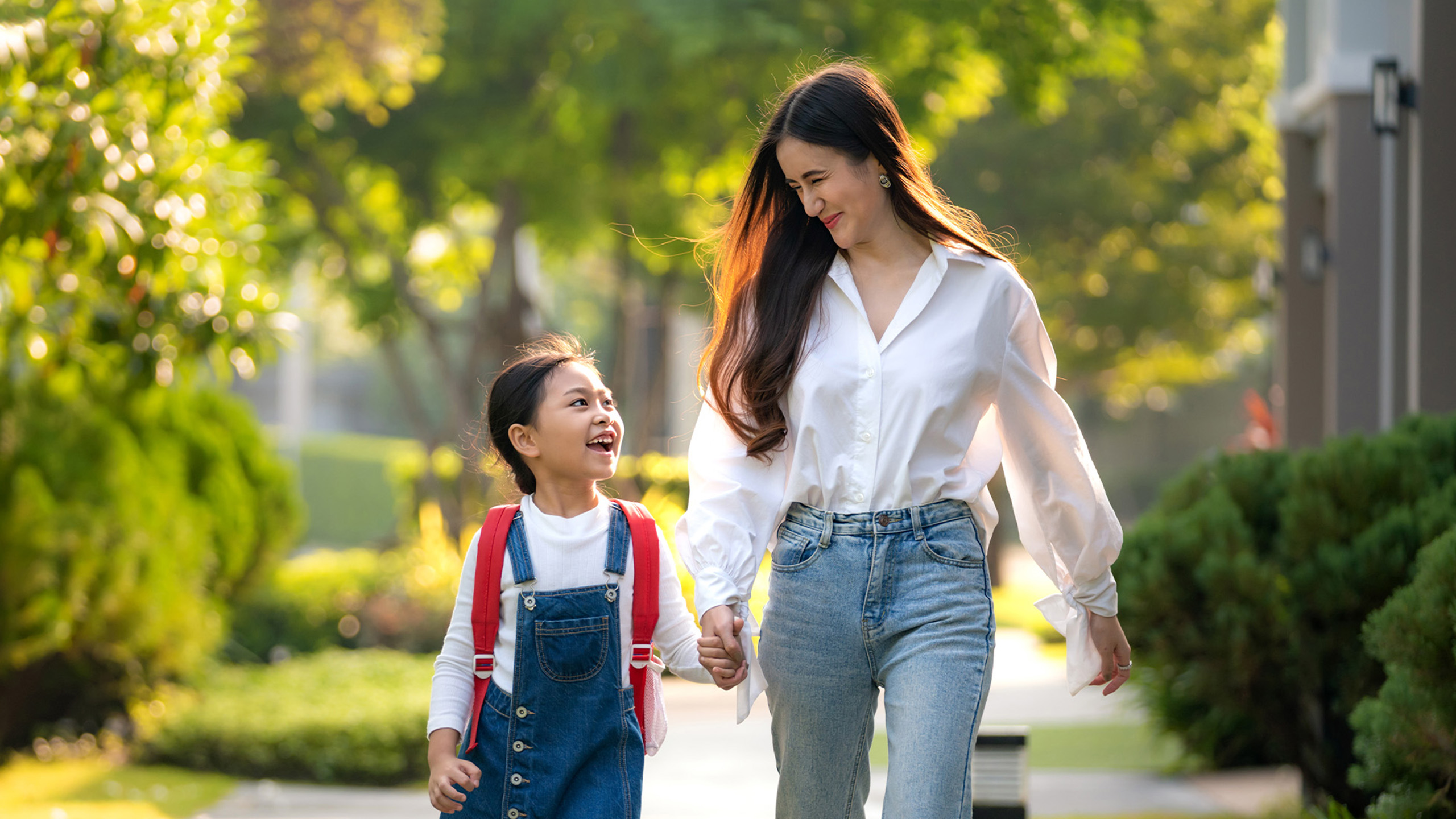 Sending your children to study overseas can be expensive. Let us help you to start planning early.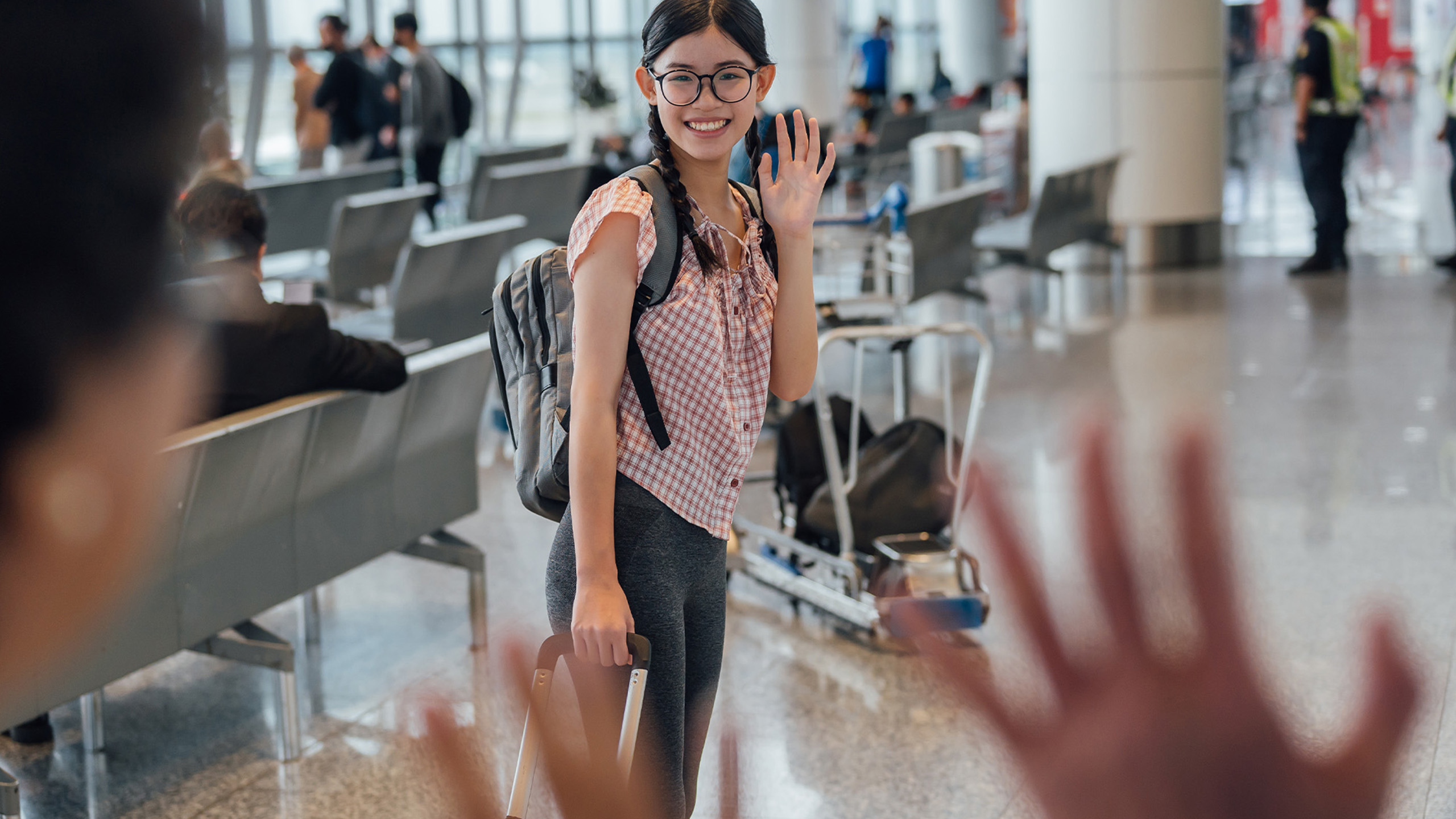 Visas, health insurance, accommodation and bank accounts - we've created a series of student checklists to get you started on overseas living.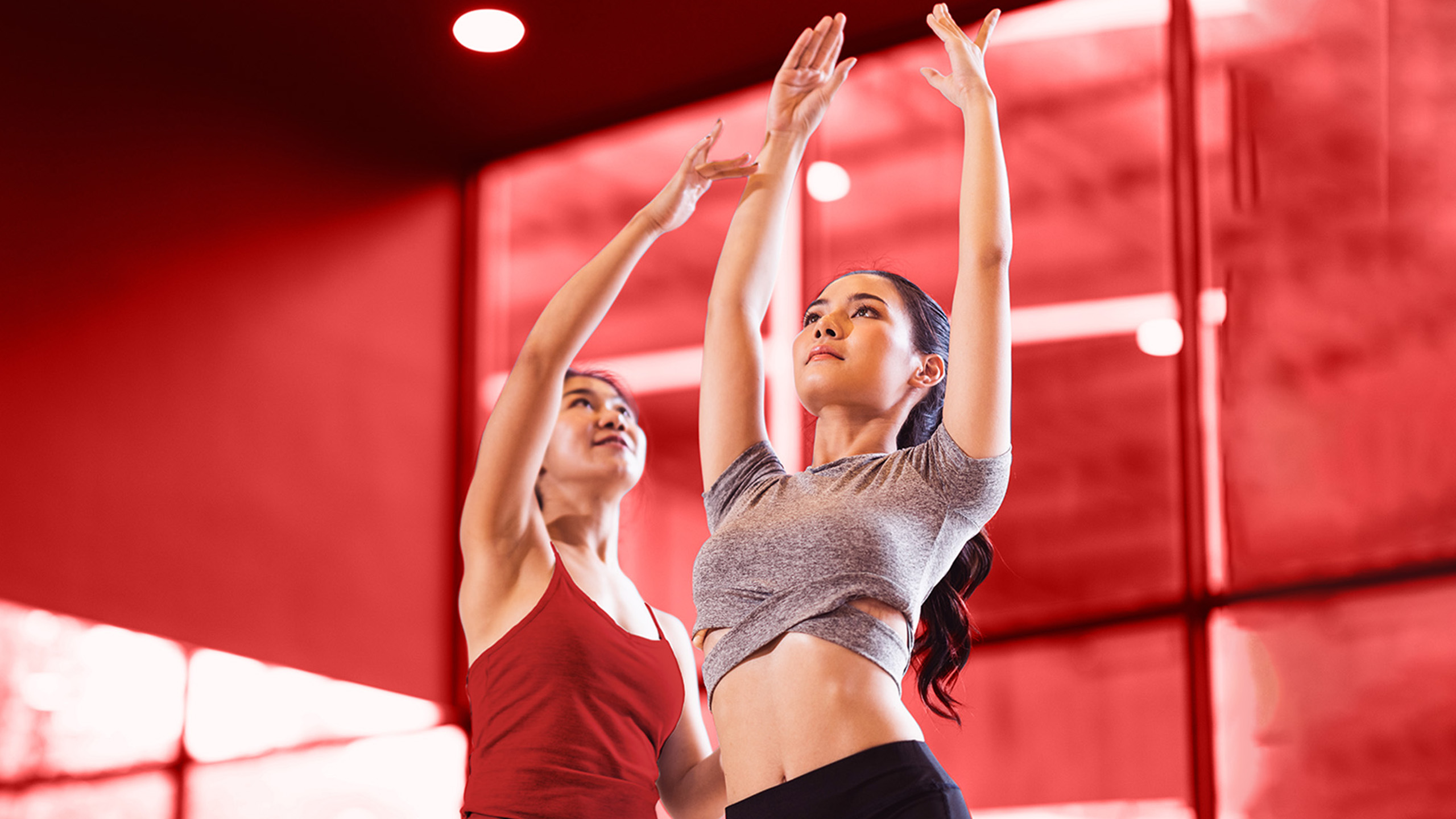 Here's how students can learn to balance their physical, mental and financial health, and thrive.
Open an HSBC account
Get up to SGD29,670 as a welcome gift when you join HSBC Premier. Find out more.
Apply for an HSBC Premier account to enjoy exclusive worldwide privileges[@minimumbalance].
You may also be interested in
Deposit Insurance Scheme
Singapore dollar deposits of non-bank depositors are insured by the Singapore Deposit Insurance Corporation, for up to SGD75,000 in aggregate per depositor per Scheme member by law. Foreign currency deposits, dual currency investments, structured deposits and other investment products are not insured.