A strong education is the foundation to a life where aspirations can be made reality. It's the key to open all future opportunities that every parent would hope to be able to provide for their child.

Singapore has one of the best school systems worldwide, but the best schools might cost a little more than average. Beyond the primary and secondary school stage, tertiary education could also be expensive if you're planning to let your child study overseas. You can make sure you're able to provide your child with the best education options possible by making this a priority and integral tenet of your strategic financial plan.
To plan for how to fund your child's studies, you'd need to consider:
Speak to us today at any HSBC branch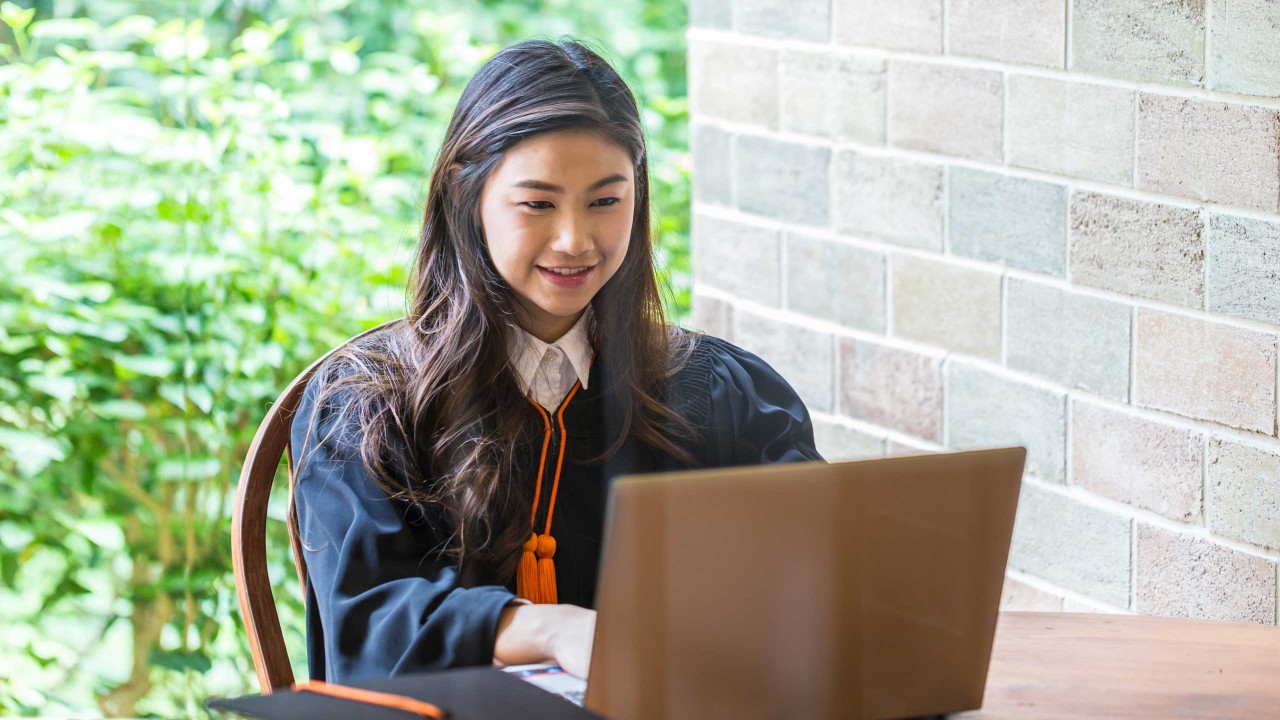 Singapore has a world-class education system that is especially renowned for giving kids a strong headstart in math and science. But while public schools are highly subsidised by the Ministry of Education Tuition Grant for citizens, if you want to send your child to an independent school, you might be looking at costs that could actually be pretty pricey.

The first step in planning for your child's education is to find out the average cost of education in Singapore and internationally, if you're planning to send your child overseas for university. Once you have the numbers based on the kind of education you're targeting for your child, you'll be able to start accurately planning your finances to cover it.

How much would my child's education really cost?
The cost of living as an overseas student
It's not just school fees alone you need to plan for - living expenses should also be considered in your strategic financial plan. Depending on where your child goes to for school, these living costs could differ quite substantially. The kind of accommodation they'd pick and the lifestyle they'd choose to lead are just 2 factors that would impact the cost of living for an overseas student.

Some of the most common components making up a student's living expenses include:
Rent or accommodation
Food
Incidental costs (such as air tickets and transportation)
Books and any additional school fees not included in tuition fees
Exchange programmes
Healthcare

If your child attends school overseas, it's not uncommon to see the cost of living amount to at least 1/3 of the total cost of education.

Out of the most popular countries/regions Singaporean students head to for an overseas education, the US ranks at the top of the list with average costs of university fees (excluding medical school) and living expenses totaling over SGD43,000 each year for international students3.

The UK comes in second place with total costs coming in at more than SGD34,000 each year3.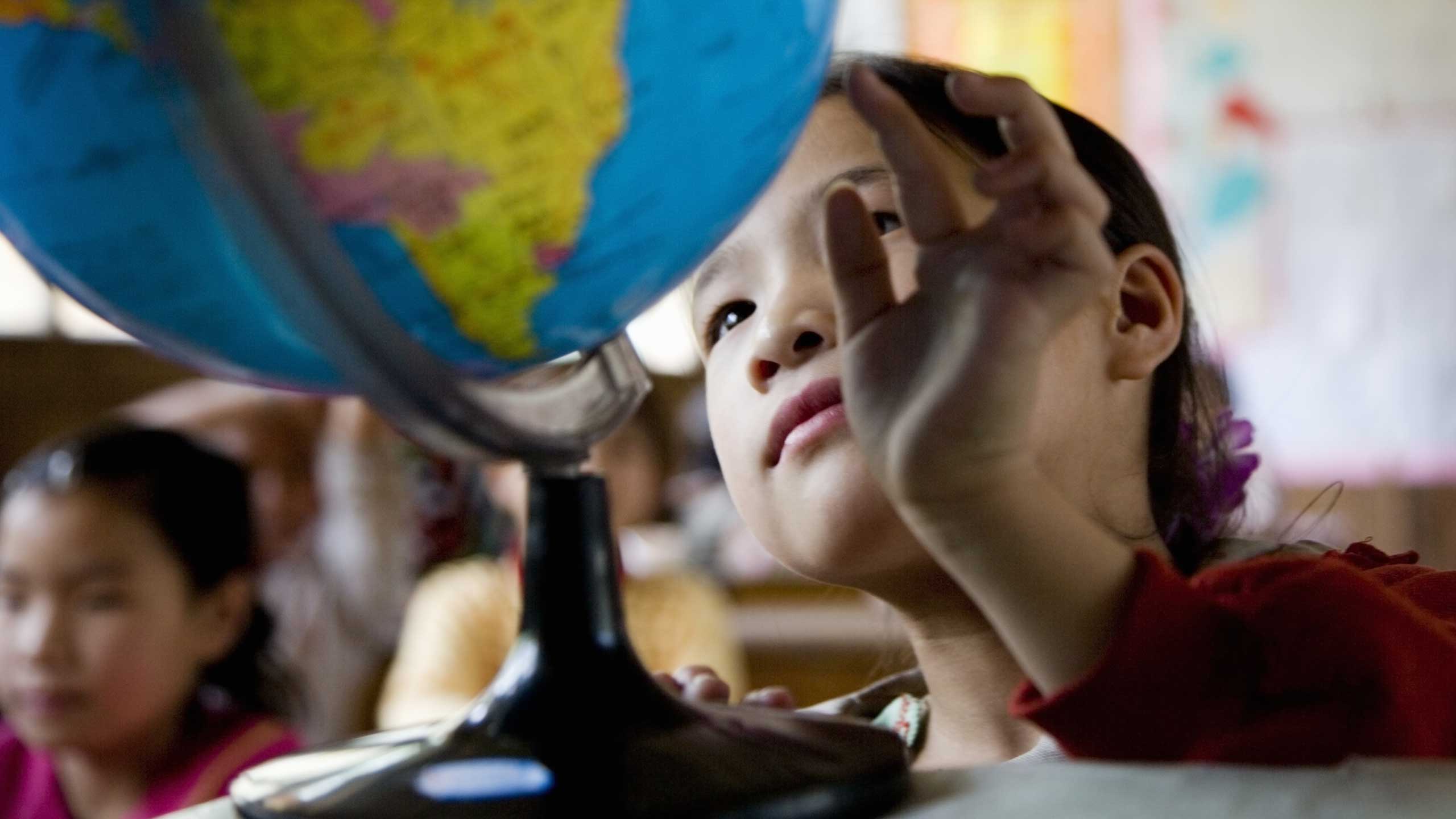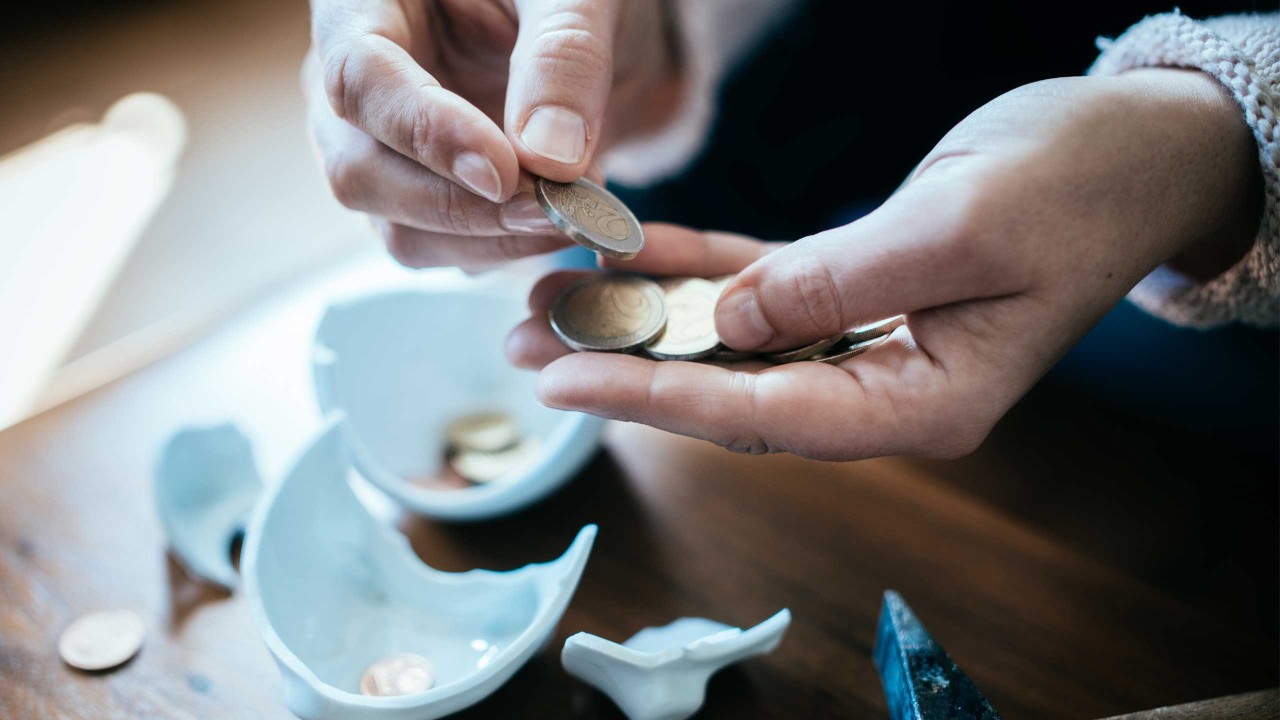 Chances are, if you were asked how much school cost when you were growing up, your answer would be considerably lower than you'd have to pay for your child's education today.

If a university degree is still a long way away for your child, it's likely that the cost of education and living would be even higher then. This is why it's important to account for inflation levels in your strategic financial plan.

It's impossible to know exactly what inflation will be in the future, but you can make an estimate based on the timeline and that could go a long way. There are data and projections available today to serve as a guide. For example, looking at global inflation of costs year-on-year in the decade between 2014-20244, we see prices inflating between 2.7% and 3.6% per year. That should give you a pretty good idea of how much more you'd need to set aside.

Currency exchanges rate, believe it or not, can have a pretty significant impact on the cost of education. For example, with the Singapore dollar having become stronger compared to the British pound after the Brexit vote in 2016, if your child is going to the UK for university, you'll see that school fees and living costs have become more affordable comparatively.

Exchange rates however, do go hand-in-hand with inflation in that they'll always be moving up or down. The normal currency fluctuation range for today could very well not be the case in 5, 10 or even 20 years.

Because of this, it would be beneficial to include exchange rate changes into your Strategic Financial Plan.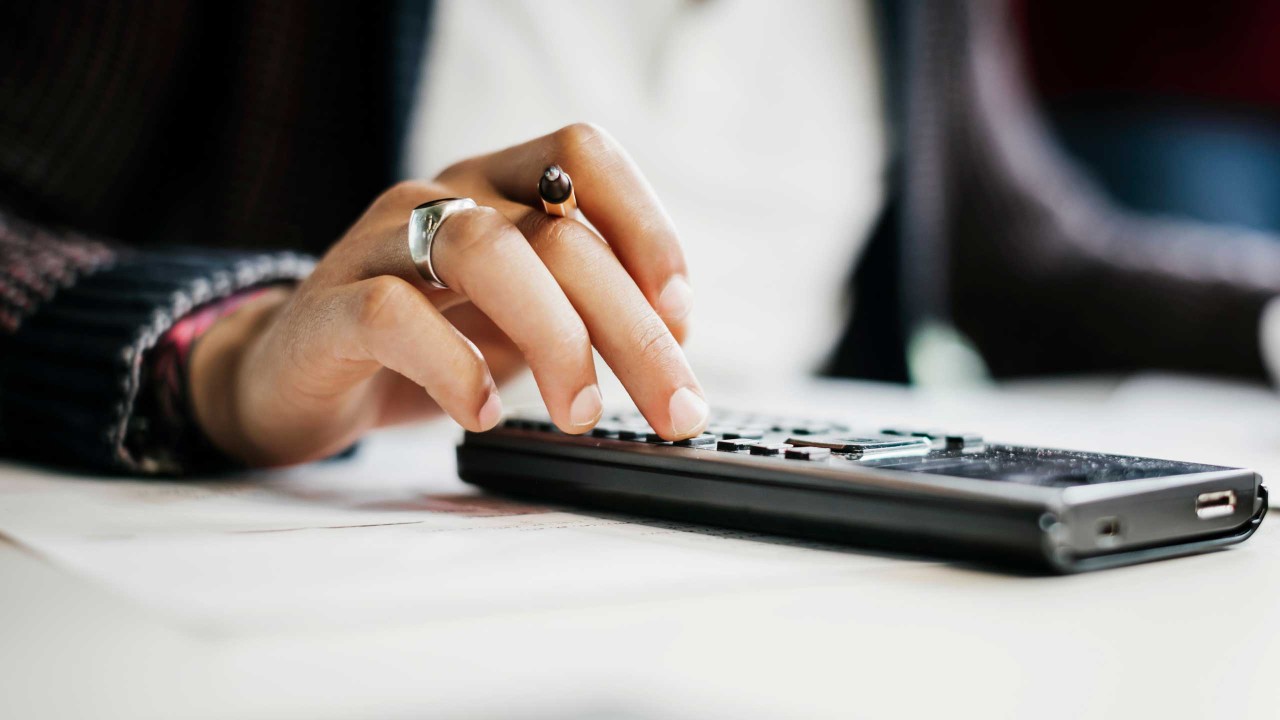 Saving for your child's education
Our useful tools can help you work out how much you'll need to support your children's education.

We've got products and services that support education planning
We've developed a robust suite of products and services that can help you prepare your finances for your child's current and future education aspirations.

Some of the most common solutions are: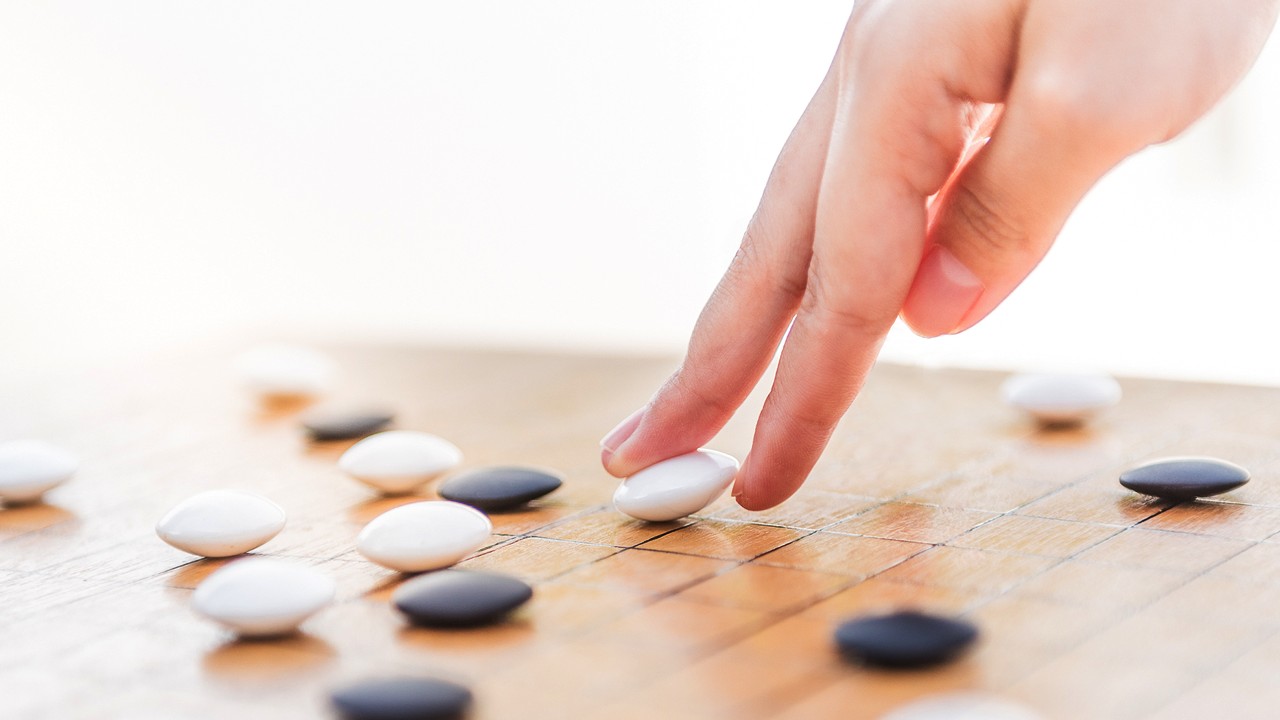 Wealth Portfolio Intelligence Service
A new proprietary tool designed to help you achieve your investment goals

Need some financial advice?
Schedule your strategic financial planning review today.