Planning for your future requires a strategy that fits your goals and aspirations. We'll help you take charge of your finances with a financial planning review. Use it to:
establish your risk appetite

protect what's important to you
identify wealth management solutions

grow your money
In addition, find out how to optimize your loans in a cost-efficient way by speaking to our mortgage and loans specialists.
Speak to us today at any HSBC branch
Securely consolidate finances with HSBC FinConnect
Reach your financial goals sooner with HSBC FinFit

Power up your financial fitness with holistic financial planning and personalised coaching. Get started today to enjoy more cashback and rewards. Learn more.

5 key elements to financial planning
A good plan is built upon a strong foundation and pivotal elements to guide you towards your ultimate goals. Here are 5 key elements you can focus on to shape your financial planning journey.

You can never overprepare for a rainy day, especially when it comes to protecting your family. Learn how to take proactive steps to safeguard your finances and set your loved ones up for a sound future, come what may.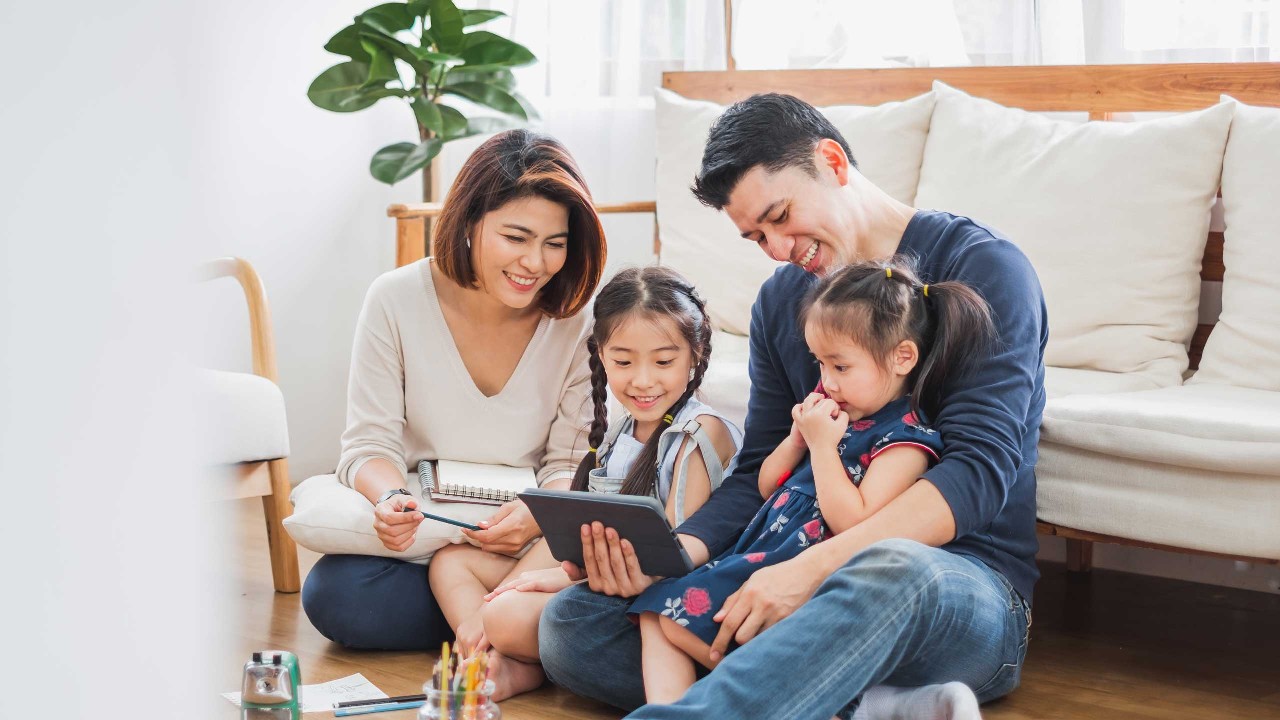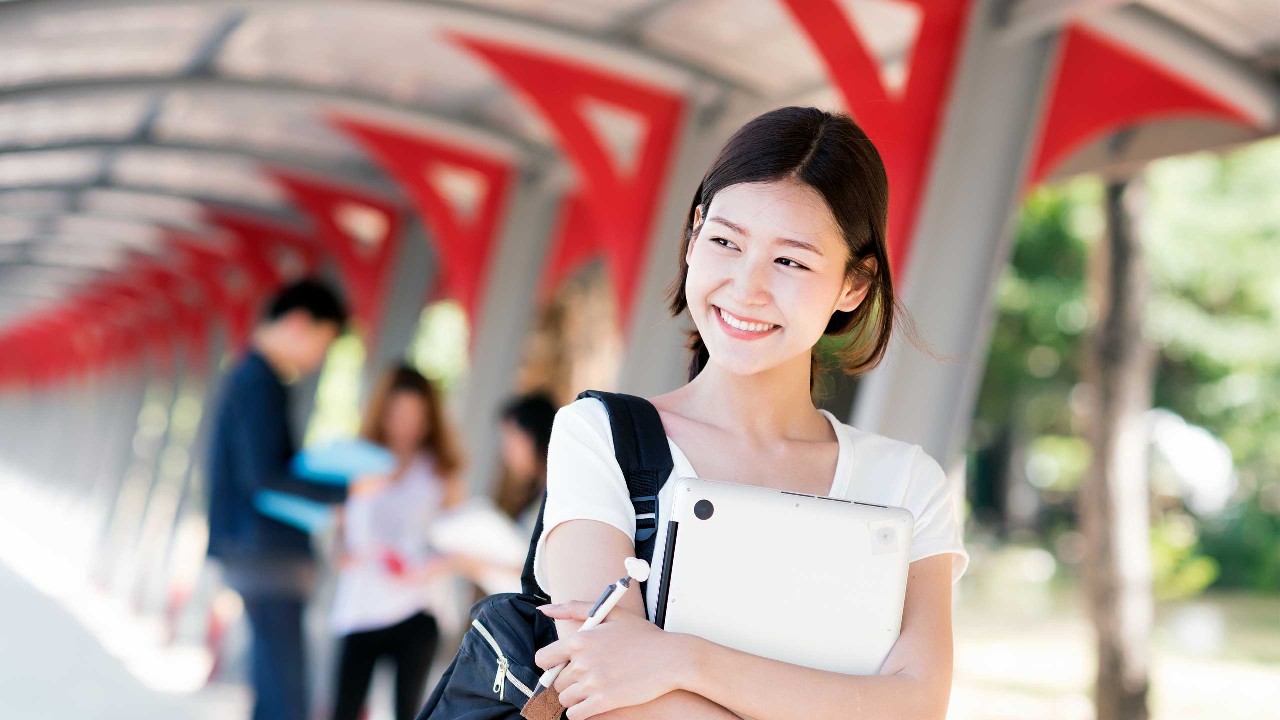 A good education opens the door to a better life for your children. See what financial planning can do to chart out their future, even as you chart out yours.

It's never too early to start planning for your golden years. Find out how to make the lifestyle you'd want to lead after you retire a reality.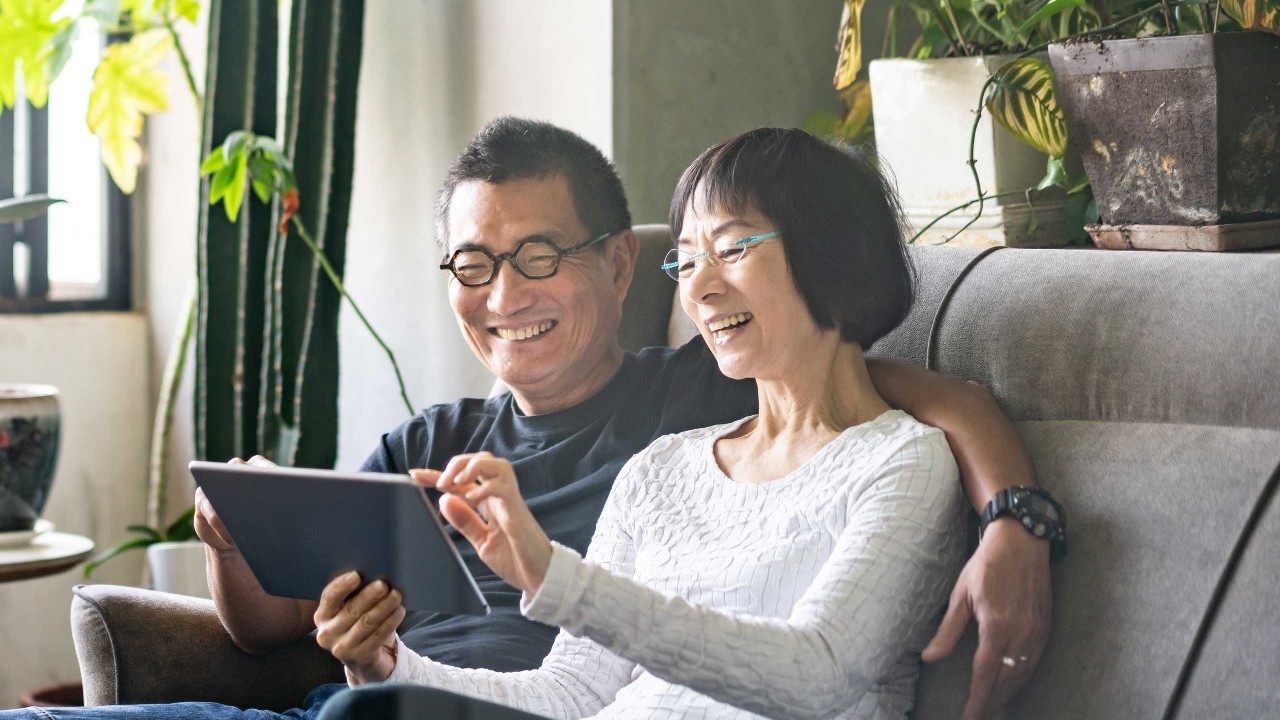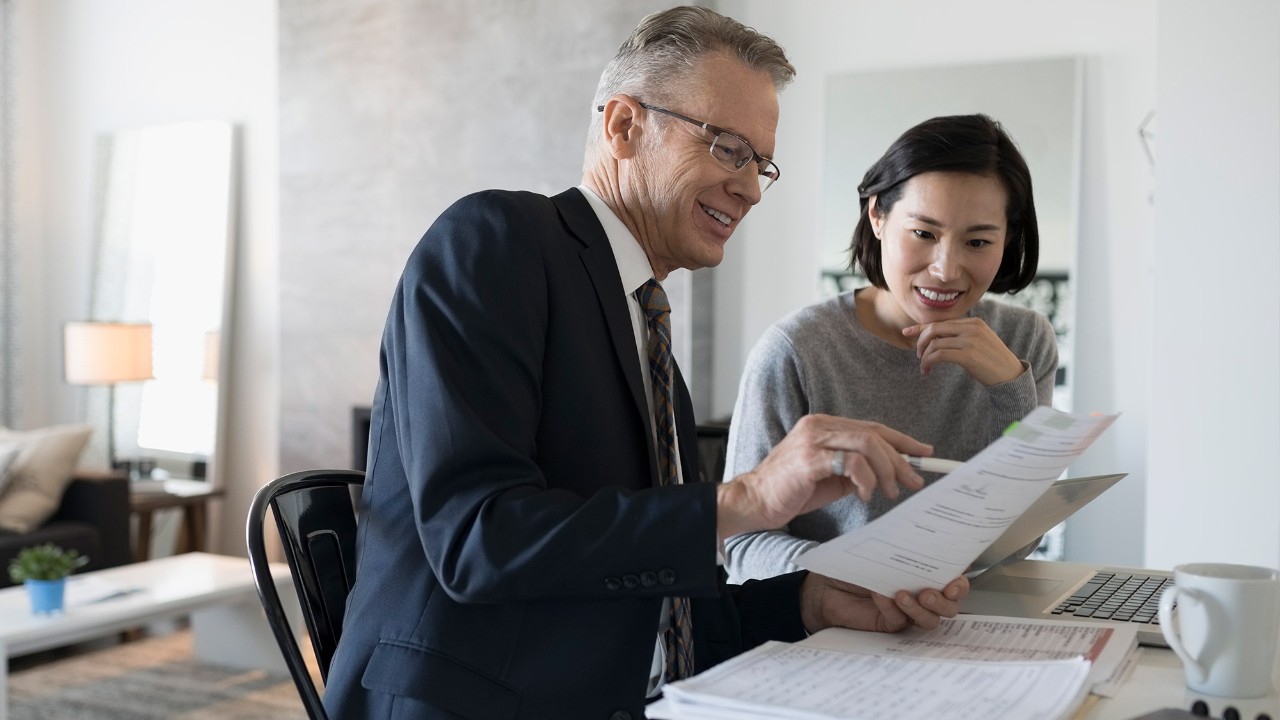 Managing your finances for tomorrow starts today. Kick start that journey now with our suite of wealth management products.

The hard work you put in today will build a legacy you'll get to share with your loved ones some day.
Exclusively for HSBC Premier customers with access to Premier Elite service, find out how you can leave your mark and distribute your wealth just the way you'd want to.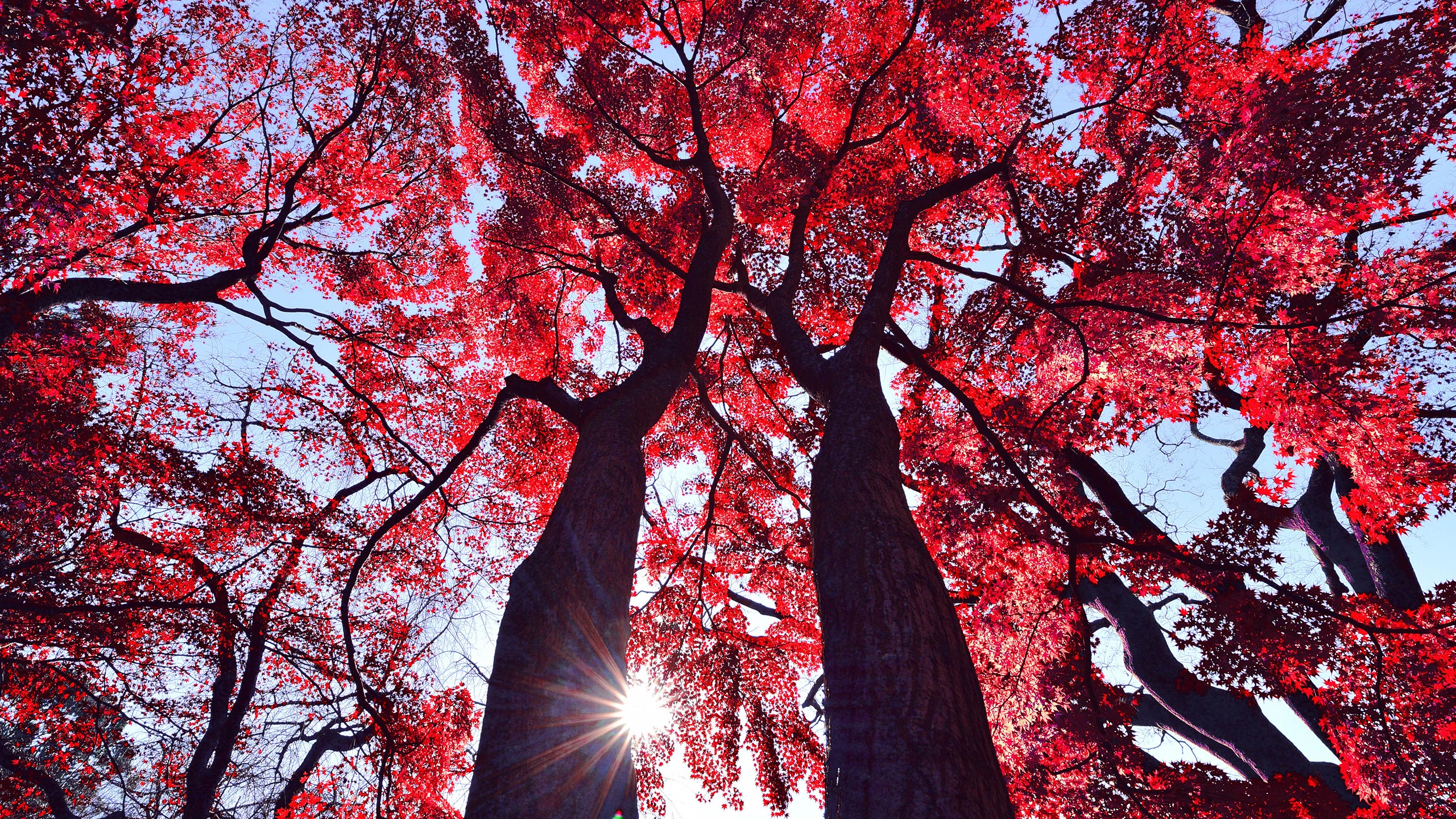 Tools to help with your financial planning
What you'll get during your financial planning review
When you schedule your financial planning review, we'll contact you to confirm the details we have on hand, the documentation you'll need to bring, as well as notify you of the appointment time and branch location.
The session should last approximately 40 minutes and will include an in-depth review of these key areas: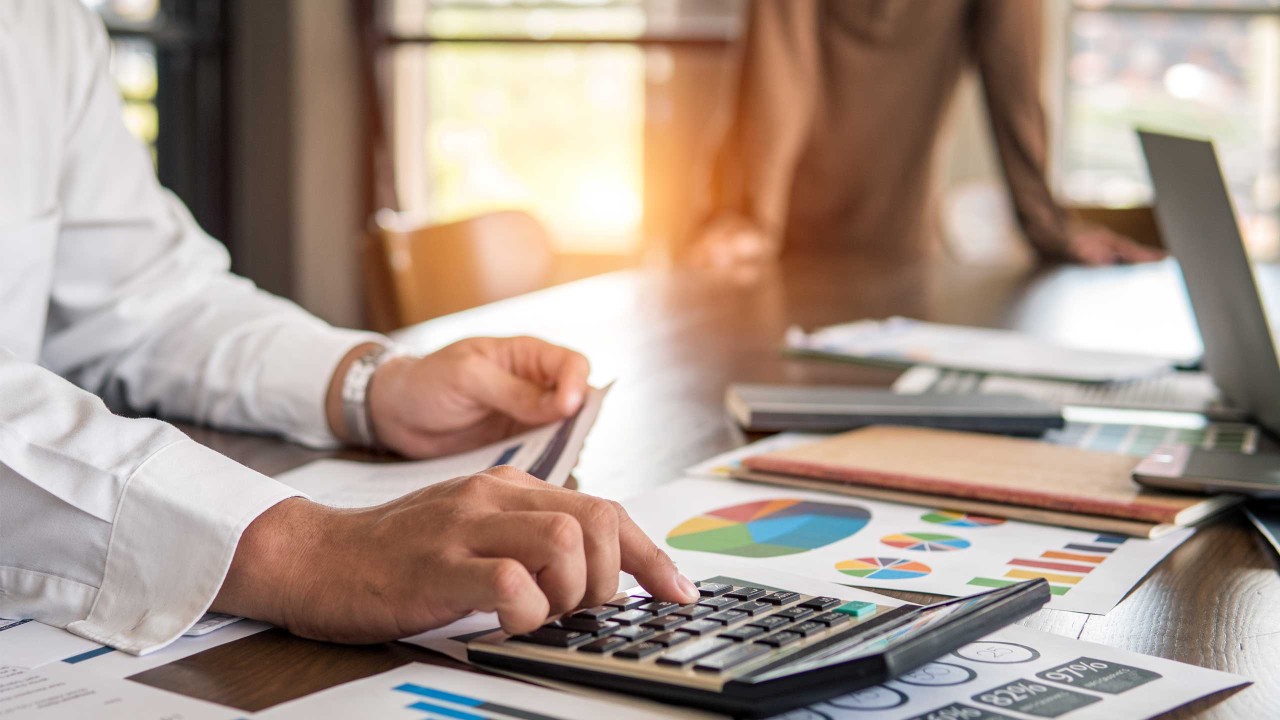 Comprehensive financial needs analysis
Our Wealth Relationship Manager or specialist will take the time to develop a clear understanding of your individual needs and personal investment mindset. They'll begin by taking a holistic look at your finances before discussing your specific goals. Is it building a sizable amount of savings? Is it focusing on boosting your investment portfolio, or do you want to plan for retirement? Establishing your goals will also provide a clearer idea of your risk appetite.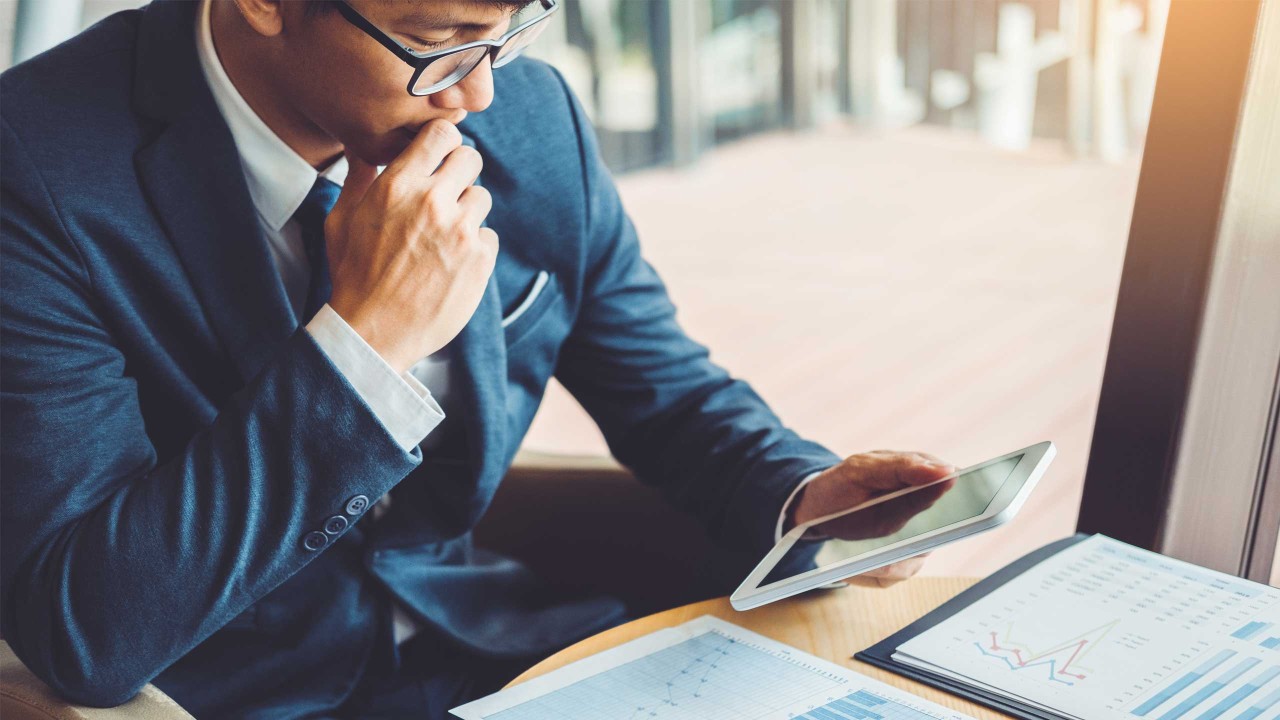 Risk profiling questionnaire
The risk profiling questionnaire is designed to help you understand your risk appetite and investment needs more comprehensively, and to serve as a reference for when you make your own investment decisions. Your profile will be generated based on your response to these questions, which will give us insight into your risk tolerance levels and personal investment history.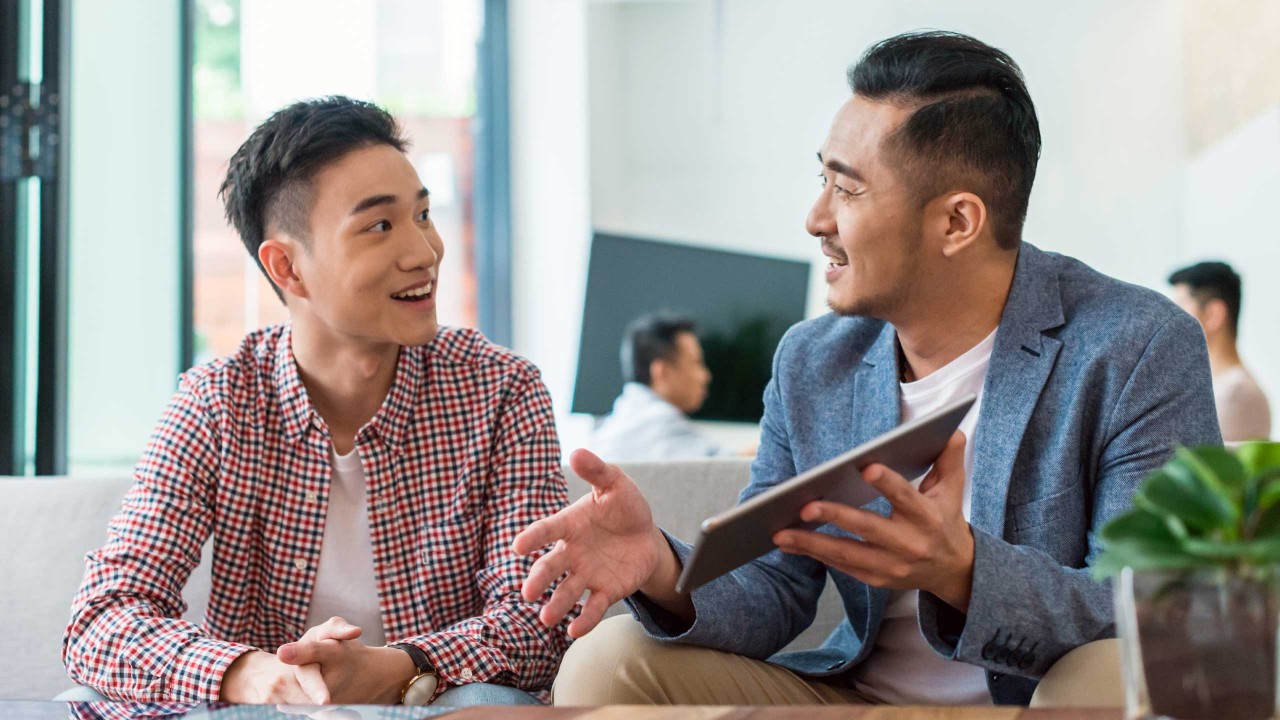 Suitability
Taking your risk appetite, current financial situation, personal aspirations and other relevant factors into account, our Wealth Relationship Managers or specialists will carefully examine your current financial portfolio and help you identify suitable investments and insurance plans to meet your financial goals.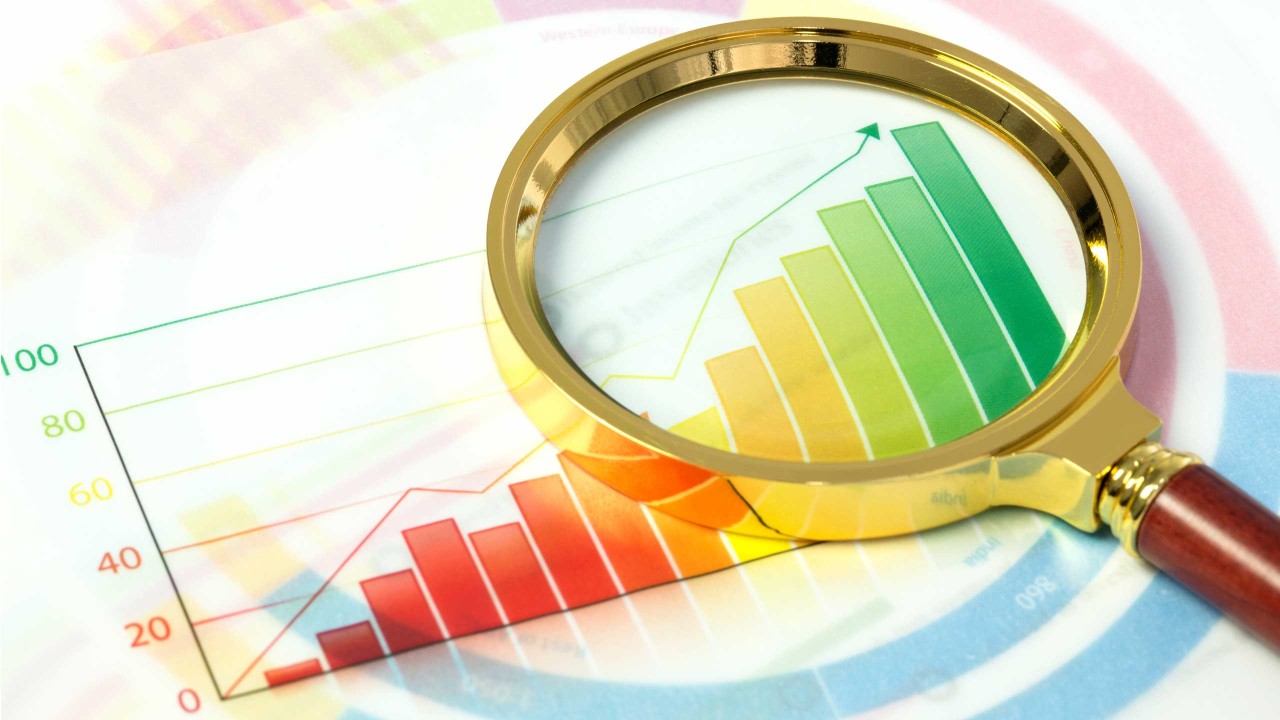 Tailor-made wealth solutions
Whether you're enhancing your existing investment portfolio or building a completely new one, our Wealth Relationship Managers or specialists will provide recommendations to you based on the financial needs analysis and your risk appetite. The next step after this will involve a comprehensive discussion about the wealth management solutions that you may choose to help you achieve your financial goals. We'll help get you sorted, so you can start on your personalised investment journey as soon as possible.

Your journey doesn't stop there
Even after we work with you to develop your wealth planning strategy, we're far from being done! Your needs are always evolving, so your investment portfolio deserves constant analysis and evaluation to ensure it stays aligned with your changing goals.
Our Wealth Relationship Managers and specialists will always go the extra mile for you. They'll meet with you regularly so you can review your investment portfolio and make informed decisions on the best path to clinching your financial goals.

Need some financial advice?
Schedule your strategic financial planning review today.
Find out more about our wealth solutions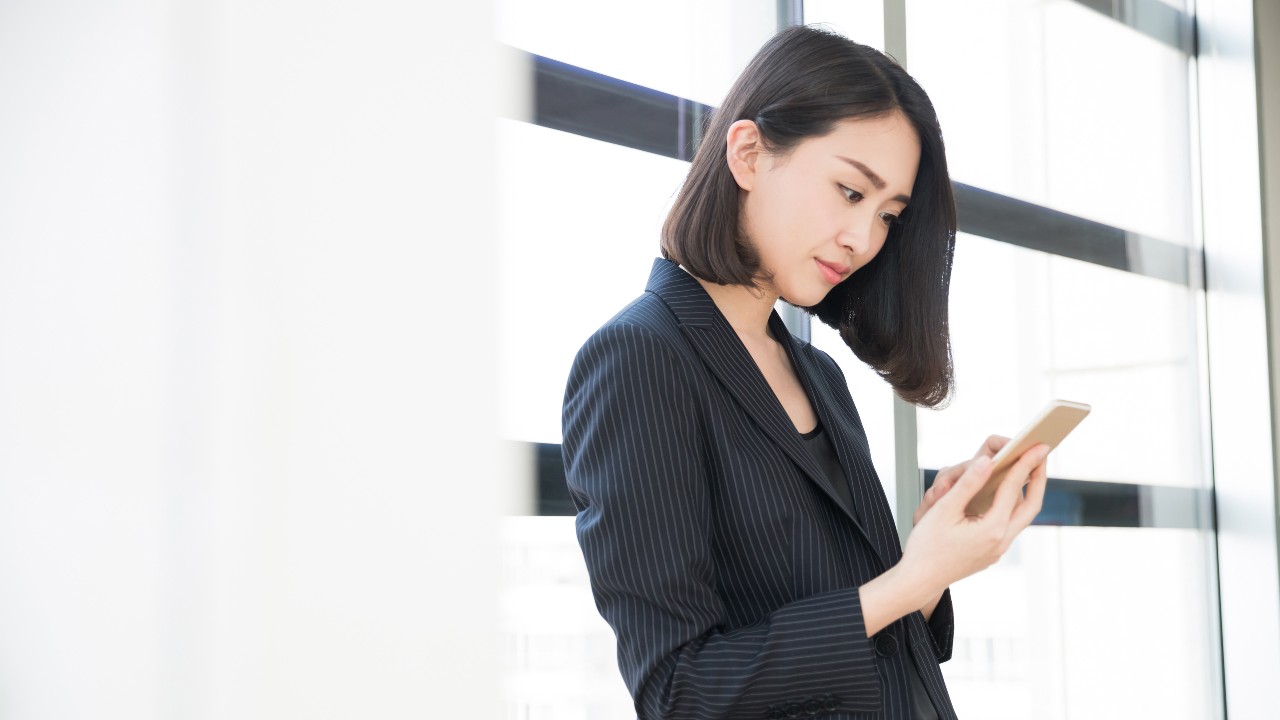 What is HSBC FinConnect

HSBC FinConnect is enabled by the Singapore Financial Data Exchange (SGFinDex) and lets you view your personal financial data, including information from other banks, SGX CDP and Myinfo securely in the HSBC Singapore app.
With HSBC FinConnect, you can get a clear overview of your money and investments, which makes it easier to map out and work towards your financial goals.
Key features include:
Assets view: Check your linked banks and SGX CDP account balances in one place

Liabilities view: Keep track of your loans, borrowing and credit cards
Automatic calculation of your total net worth
See your Myinfo data including CPF accounts, HDB loans and more
Filter your finances by account type or currency
Portfolio analysis: Understand your portfolio composition by asset class, geographies and sectors

Option for a detailed portfolio analysis from a Wealth Manager or your dedicated Relationship Manager