Have you thought about the life you want to lead after you retire? Do you want to travel a lot more? Do you want to take courses and learn a new skill? Do you want to make sure your house is completely paid off so you'll never have to worry about making monthly mortgage payments?

Whatever plans you might have, we're sure you want your golden years to be comfortable for yourself and your family, and you can make that happen with your strategic financial plan.
Here are 5 essential steps to take before starting your strategic financial plan for retirement:
Speak to us today at any HSBC branch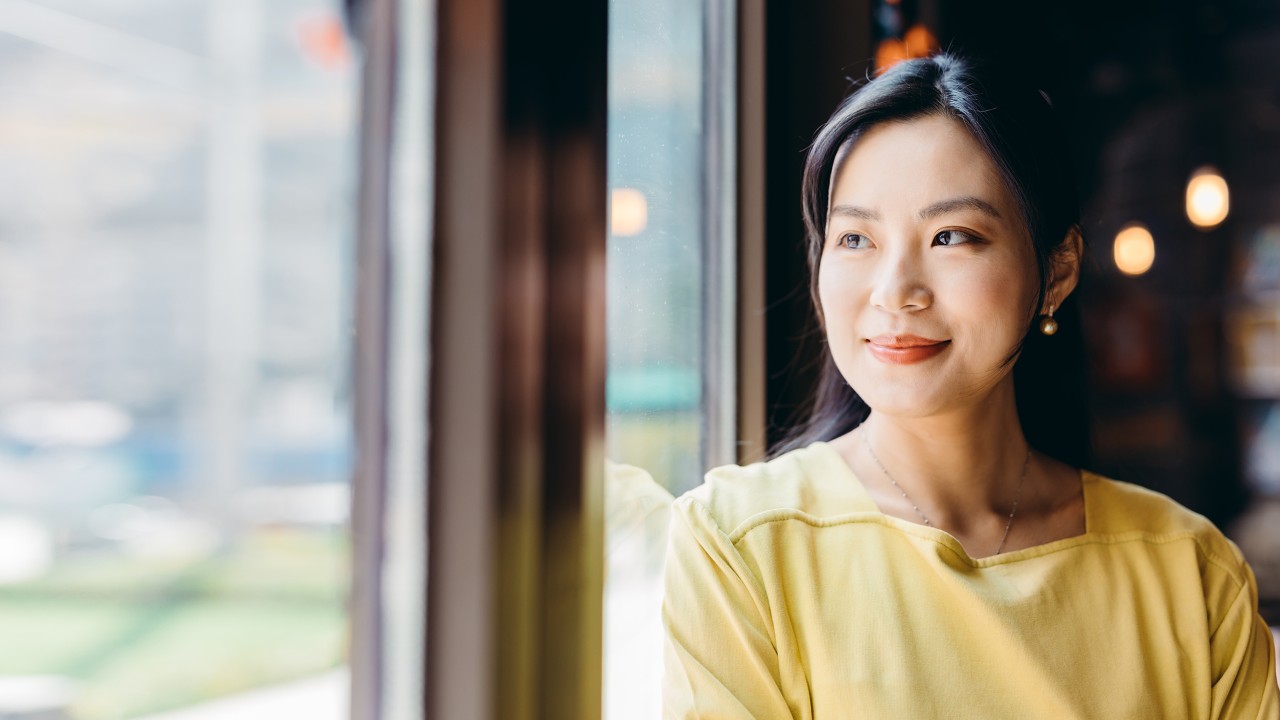 1. Decide when you want to retire
The first step to take is making sure you know exactly when you want to retire. Is it 55, 60, or is it 65? Do you want to retire earlier? Or does your job come with a set retirement age you have to follow? This forms the foundation for your retirement planning and you should take this into consideration when deciding how to invest or handle your finances.
Don't forget:
It's important to ascertain the amount of time between now and your planned retirement date. This will have an impact not only on what you invest in, but also how you invest.
2. Estimate how much you'll spend after retirement
Aside from knowing how long you have to save for retirement, you need to think about how much you'll need to save.
You'll need to consider what you'll be dropping dollars on after you retire. What are the areas you'll need to spend money on and how will you allocate your expenditure?
You also need to establish clear knowledge of your current financial situation, as well as what it will look like in the future.
Here are some useful points to consider when you map out the estimated amount you'll need to support the retirement lifestyle you want to lead:
How much you spend now
The retirement tools that you have or would like to have
Your current health situation and coverage plans
Your family history
Your current or future assets
These 5 points will help you determine your financial position, and figure out your needs - currently and into retirement.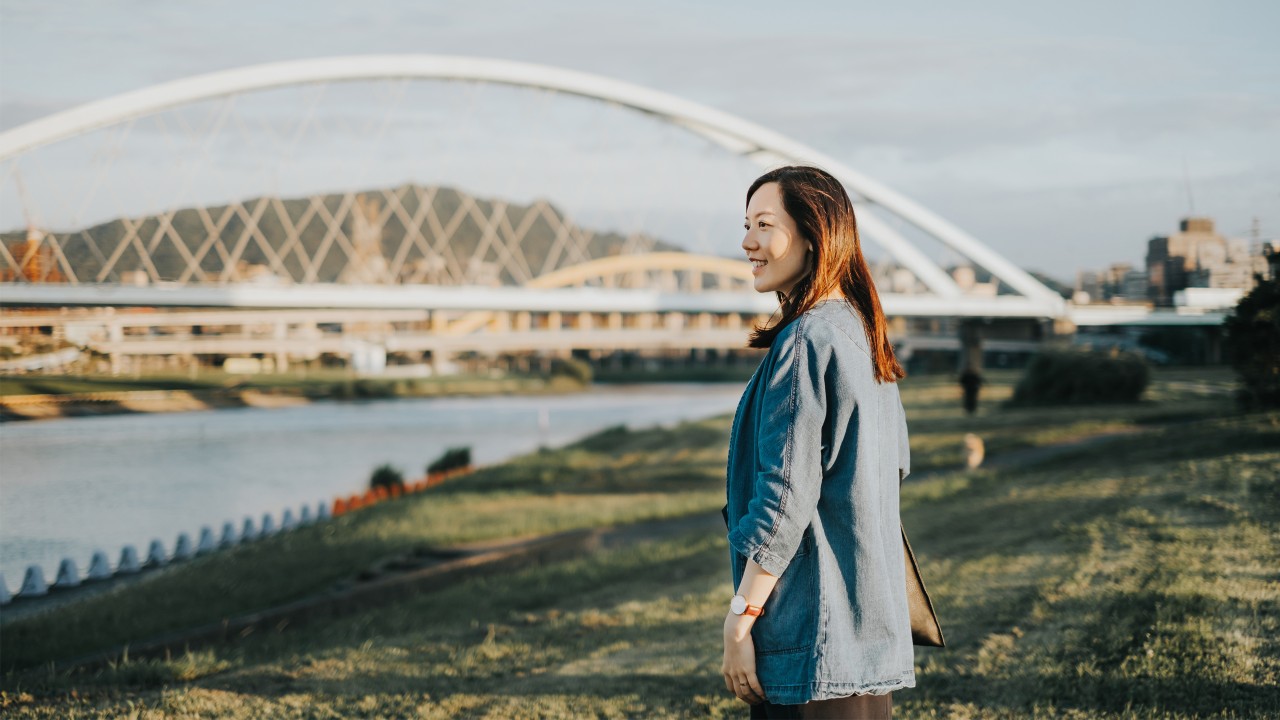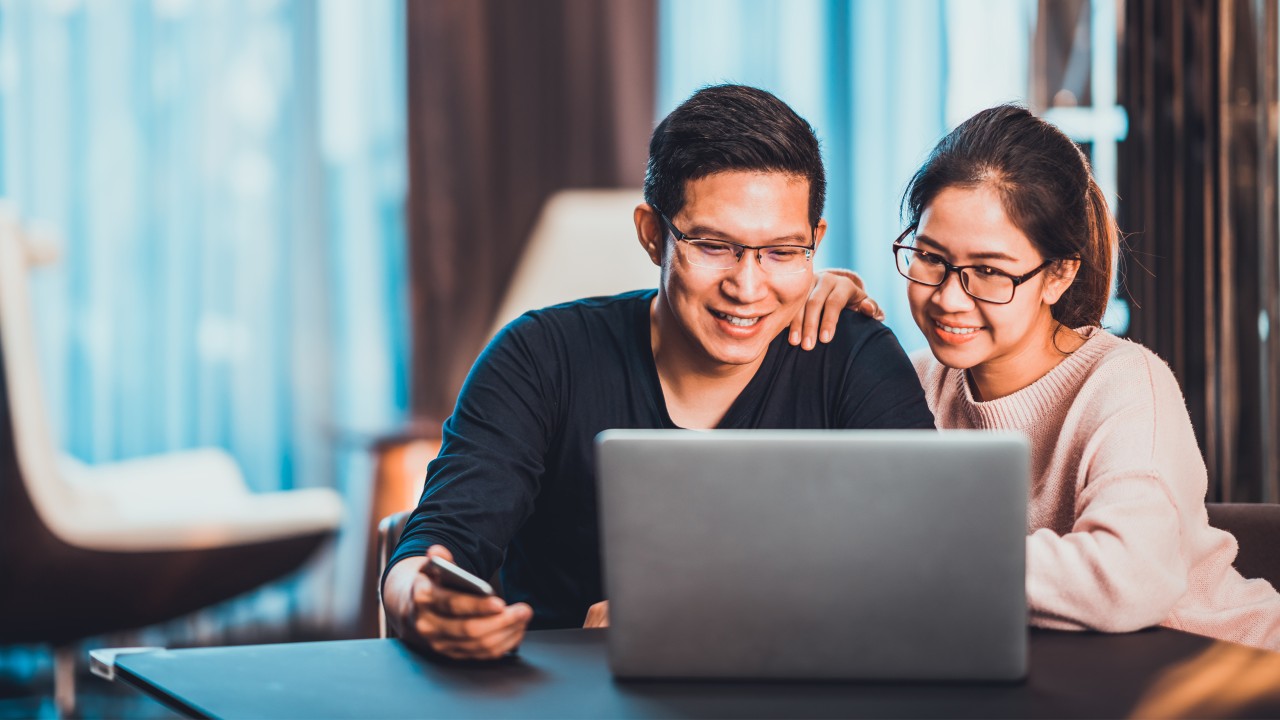 3. Review your investment returns
After you've determined when you want to retire and how much you'll be spending during your golden years, the next thing you should do is to take stock of your existing investments and current financial standing.

More specifically, you should look into 2 things:

1. Your retirement portfolio
What investments or savings do you have that have been set aside specifically for your retirement?This portfolio will become an important component of your strategic financial plan, so it's important that you know exactly what it looks like.

2. Your after-tax rate of return
As you may already know, most retirement income is taxable. This includes income made from investments.
Because of this, it will help to determine the rate of return on your investments after tax. Knowing this can help you assess whether your current investments will be sufficient to cover your needs after retirement or if you need to look into tweaking your portfolio.

Let's look at an example:
4. Establish your risk tolerance
In order to decide on the products to include in your retirement portfolio or whether you need to make any changes to those investments, you need to first understand your risk appetite.
Your risk tolerance is uniquely yours and this can make it a little tough to determine, as there are no set templates to follow. But thinking about when you want to retire, how much you'll need to maintain the life you want after you stop working and reviewing the returns from your retirement portfolio will give you important clues about how you view risk. And knowing your risk tolerance will be very useful in helping to map out your strategic financial plan.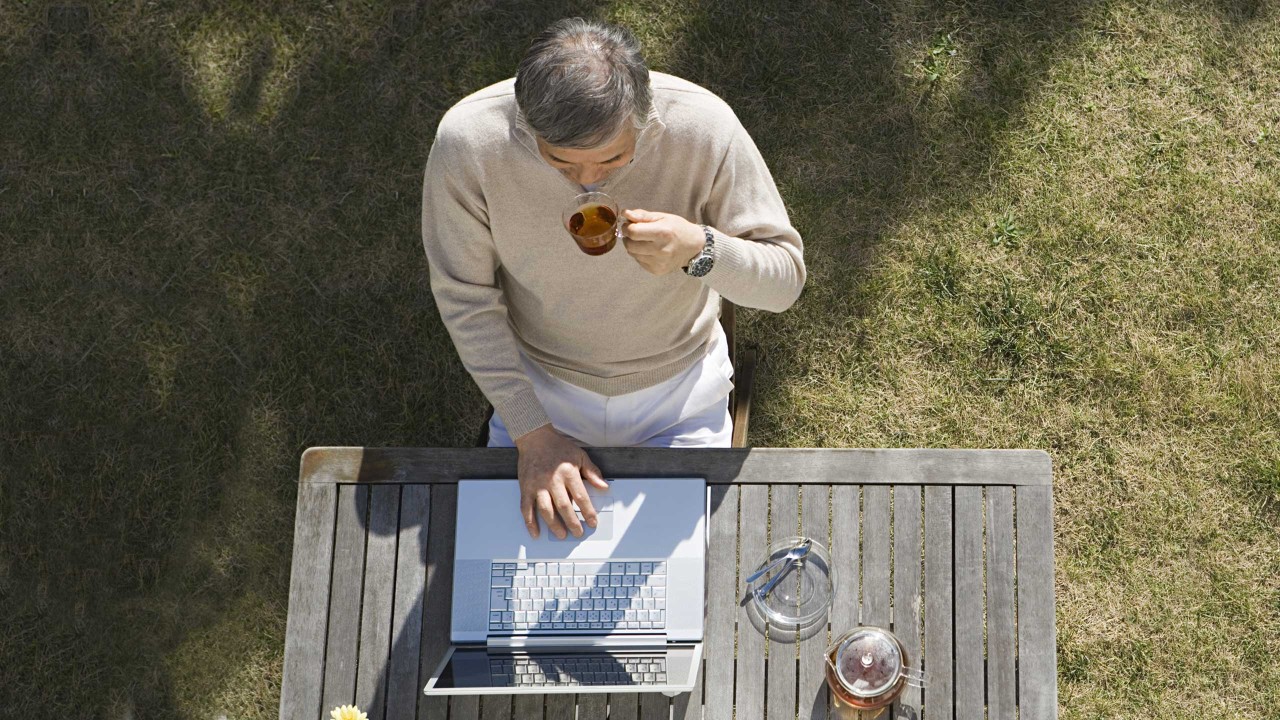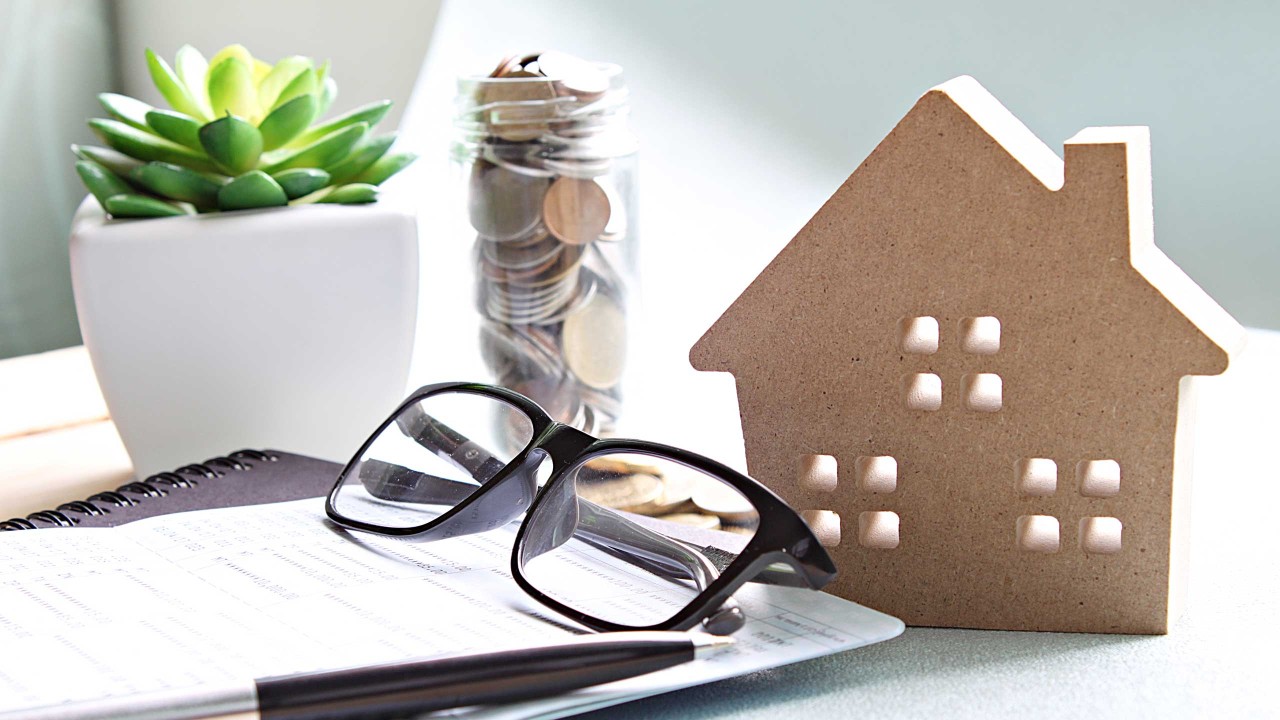 5. Determine what you have now
Finally, take some time to review what you have now. What assets have you got? Have you got property paid off in your name? What stocks could you cash out to fund other investments? What is the state of your savings accounts? Have you got insurance or endowment plans that will contribute to your cashflow? All this can contribute to your retirement portfolio and ultimately, your strategic financial plan, so don't leave anything out.
Some common elements to take stock of include:
Insurance plans
Assets in Singapore and also globally
Pension funds
Trusts or long-term investments
Family estates
Planning for your retirement
Our useful tools can help you work out how much you'll need to meet your retirement goals.

Retirement products and services from HSBC
We've developed a robust suite of retirement-related products and services to help you plan for financial security after retirement, to help you sustain the lifestyle you want to be living.
Some retirement solutions for you to consider: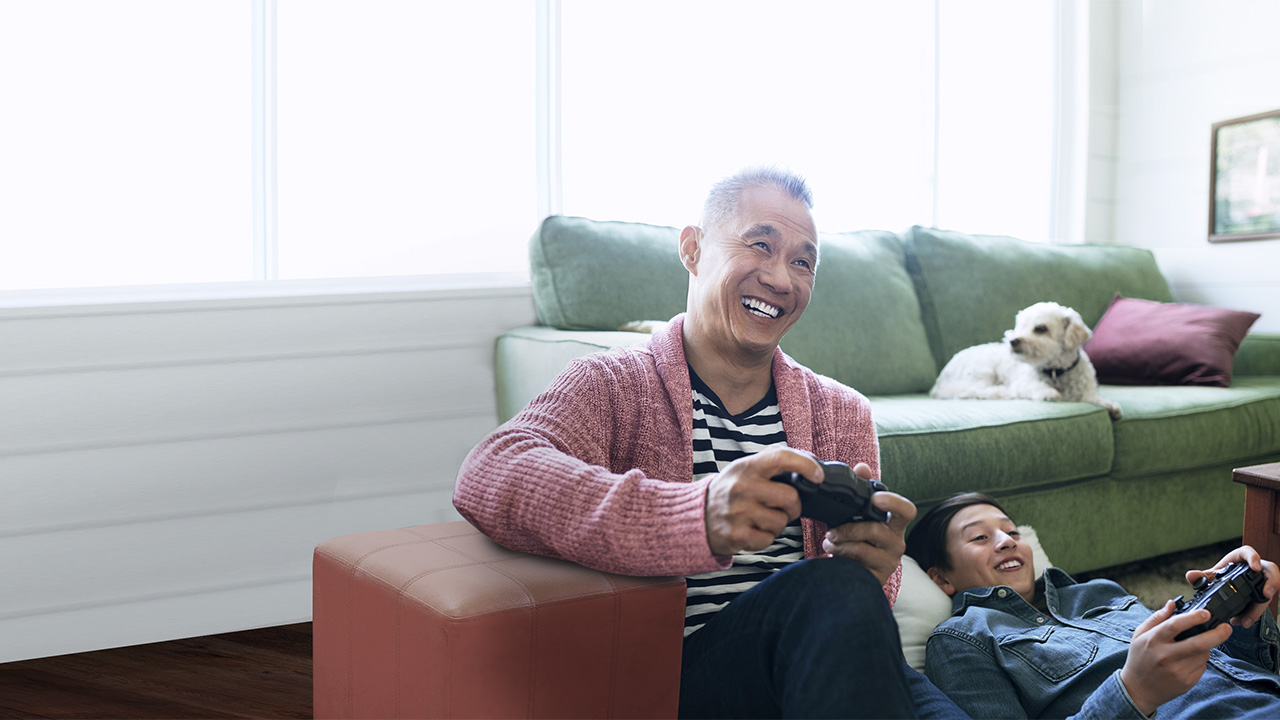 HSBC Life Retirement Income
Find out more for HSBC Life Retirement Income
Find out about your retirement income options.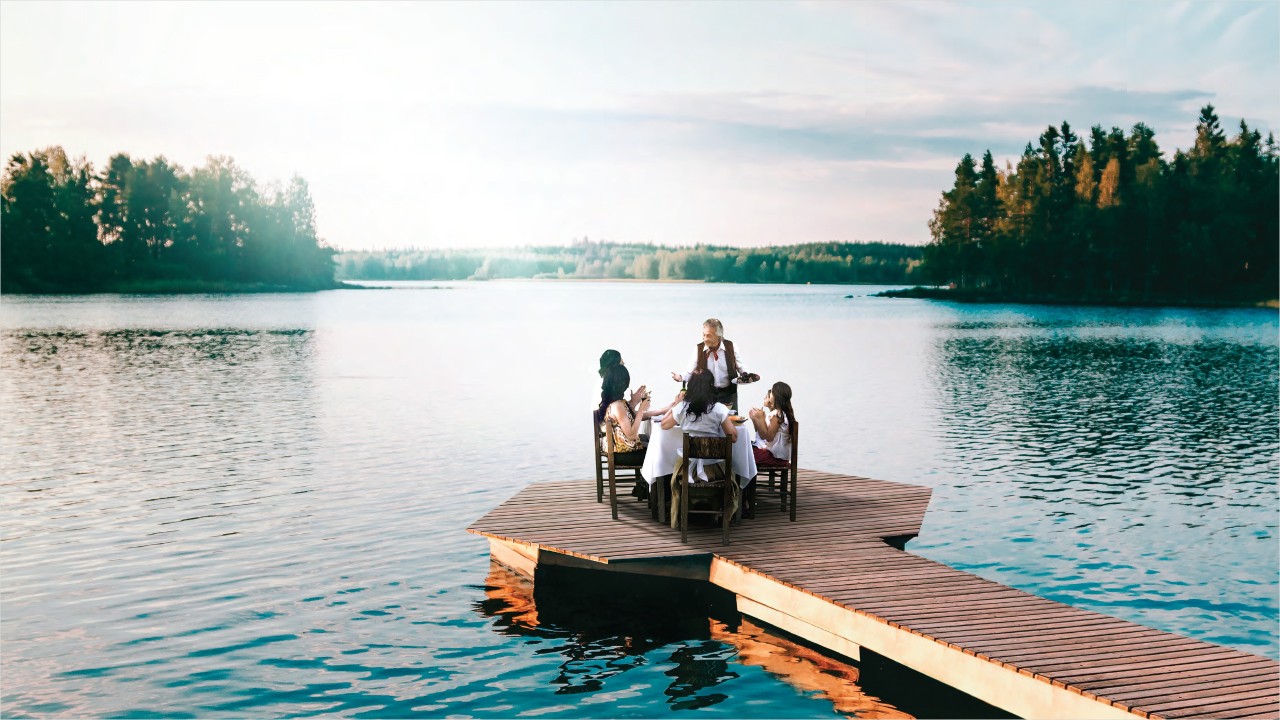 HSBC Life Variable Annuity
Find out more for HSBC Life Variable Annuity
A retirement solution designed to provide you with a guaranteed stream of monthly income.

Need some financial advice?
Schedule your strategic financial planning review today.