Resources for property purchase and financing
Whether you're buying a home, relocating or investing in Singapore real estate, we can help you with your mortgage and international property financing needs.
The benefits of financing property through HSBC
Choice of fixed and floating rate packages

Enjoy the flexibility to choose any of the interest rate packages to suit your needs. You may also combine fixed with floating interest rate packages, or opt for Singapore Overnight Rate Average (SORA)-pegged interest rates.

Green Mortgage offers

Take one step closer to a more sustainable future and enjoy our exclusive Green Mortgage offers when your property has a valid Green Mark GoldPLUS or above award.
Exclusive HSBC Premier privileges and benefits

You can qualify for HSBC Premier with a minimum loan size of SGD800,000.

Foreigners who are keen to purchase a property in Singapore can explore the privileges of Premier International.

More savings with HSBC SmartMortgage

HSBC's SmartMortgage links your home loan account with a current account, reducing interest on your home loan by offsetting interest earned on your current account.
Explore our home loan products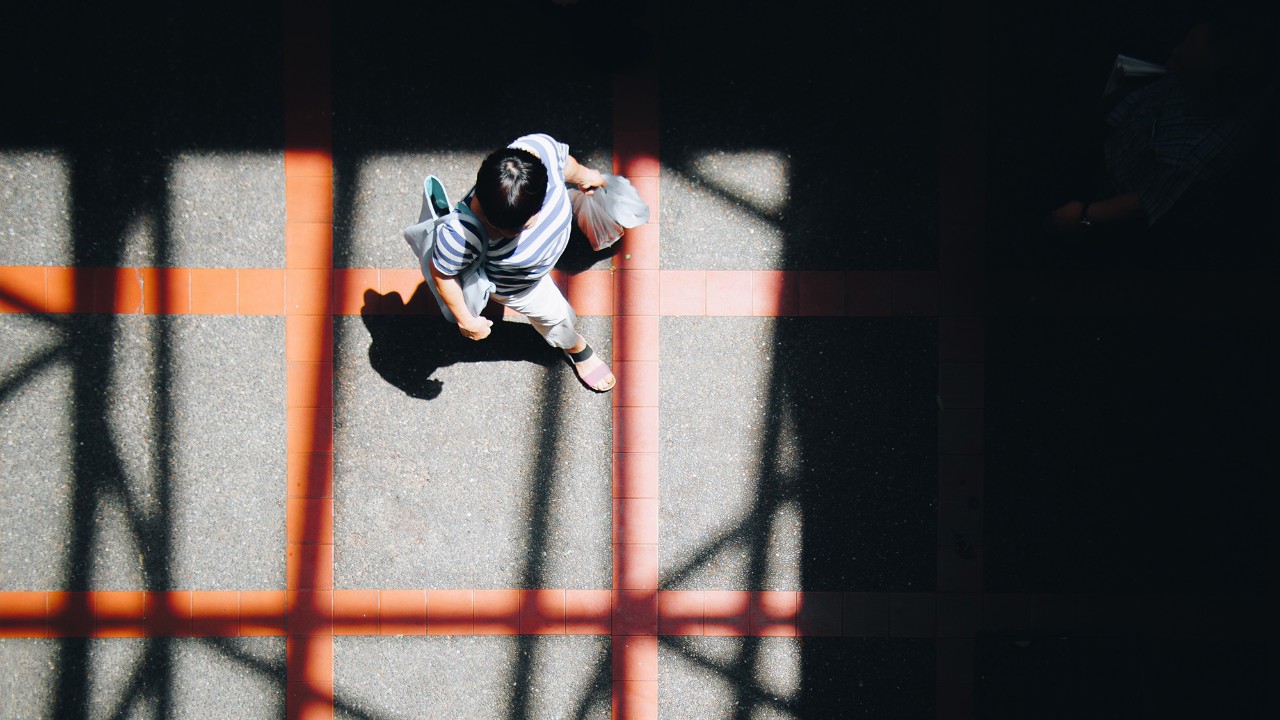 The best places to live in Singapore for expat living
Take a look at the most popular neighbourhoods expats love before you narrow down your home options.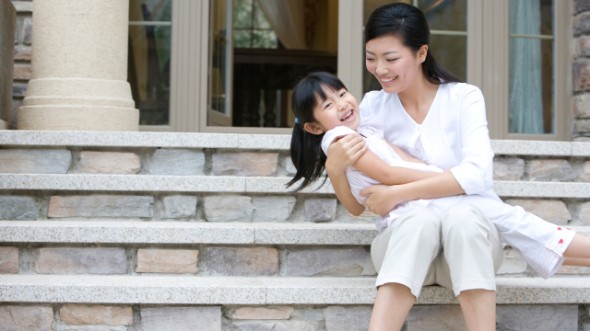 Navigating dynamic property markets
For savvy investors, the global property market could present an opportunity to grow future wealth.
New to HSBC?
An HSBC account is necessary for obtaining a loan from us. Use Myinfo via Singpass to enjoy a faster application process.
Already an HSBC customer?
Contact us to speak with a mortgage specialist.
You might also be interested in
Deposit Insurance Scheme
Singapore dollar deposits of non-bank depositors are insured by the Singapore Deposit Insurance Corporation, for up to SGD75,000 in aggregate per depositor per Scheme member by law. Foreign currency deposits, dual currency investments, structured deposits and other investment products are not insured.