Why open an overseas account with us?
Manage your money easily across borders and make the most of your finances, wherever you are.
Open another account in over 30 destinations, from within or outside Singapore

Settle in with a credit card in your new destination

Manage your global accounts from one place online, and make transfers between them with no HSBC fees[@sg-gmt-other-bank-fees]

Enjoy value-added services from our partners, from tax solutions and relocation support to special offers worldwide
How to apply for an overseas account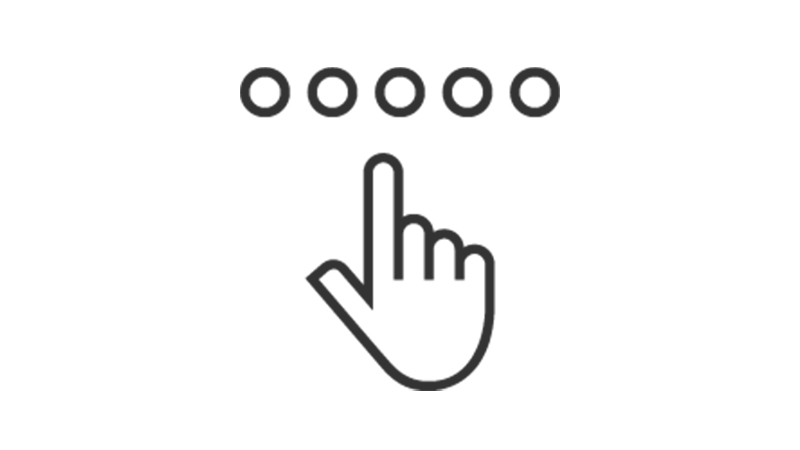 1. Choose your destination
Select your current location and where you'd like to open an account. We can help you open an account in more than 30 countries and regions worldwide.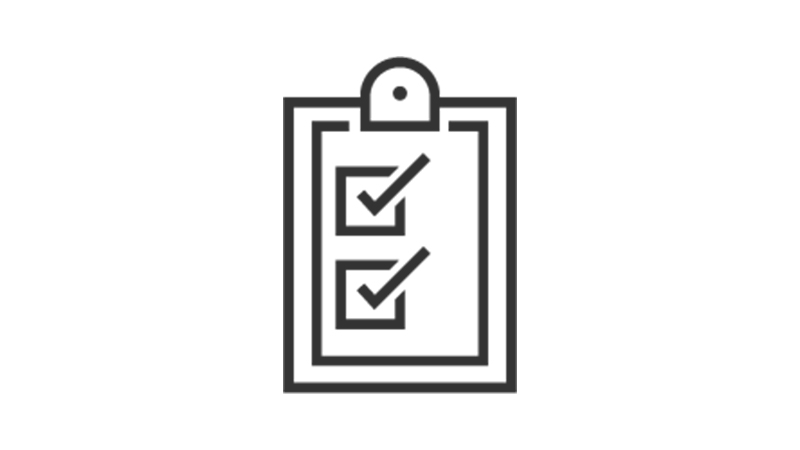 2. Check your eligibility
You can apply if you're at least 18 years old and have a valid reason for opening an account. There may be different requirements depending on where you're opening an account.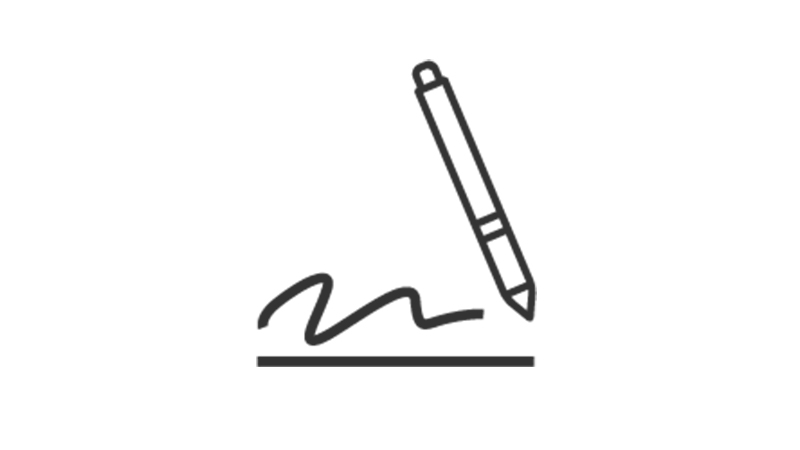 3. Start your application
If you're a new customer, you can apply online using EasyID. You can also apply by phone appointment with our International Banking Centre.
Where you can open an account
You can apply for an HSBC overseas account in the following destinations:
Argentina, Australia, Bahrain, Bangladesh, Bermuda, Canada, China, Egypt, Expat offshore (Jersey), France, Greece, Hong Kong SAR, India, Indonesia, Macau SAR, Malaysia, Malta, Mauritius, Mexico, New Zealand, Oman, Philippines, Qatar, Saudi Arabia, Singapore, Sri Lanka, Taiwan, Turkey, UAE, UK, USA and Vietnam.
In some locations, you may need to visit a local branch to open your account.
Ready to open your account overseas?
Simply select your current location and where you'd like to open your account. Then we'll walk you through the best way to apply and the steps you'll need to take.
Frequently asked questions
What documents will I need to apply?
How much is it to open and maintain an account overseas?
How long does it take to open an account overseas?
You may also be interested in
Disclaimers
Overseas mortgages and overseas account opening applications will be processed by overseas HSBC group entities, and will be subject to the approval of the overseas HSBC group entity where the property or account is located.
You may wish to consider opening an HSBC Singapore account first for a smooth international account opening journey.
If you hold HSBC Premier or Premier Elite status in another market, you will automatically be eligible for HSBC Premier in Singapore. Your Relationship Manager will help you open your account.
Credit card-only customers are not eligible for overseas account applications. Please open an HSBC Singapore bank account first.
Deposit Insurance Scheme
Singapore dollar deposits of non-bank depositors are insured by the Singapore Deposit Insurance Corporation, for up to SGD75,000 in aggregate per depositor per Scheme member by law. Foreign currency deposits, dual currency investments, structured deposits and other investment products are not insured.