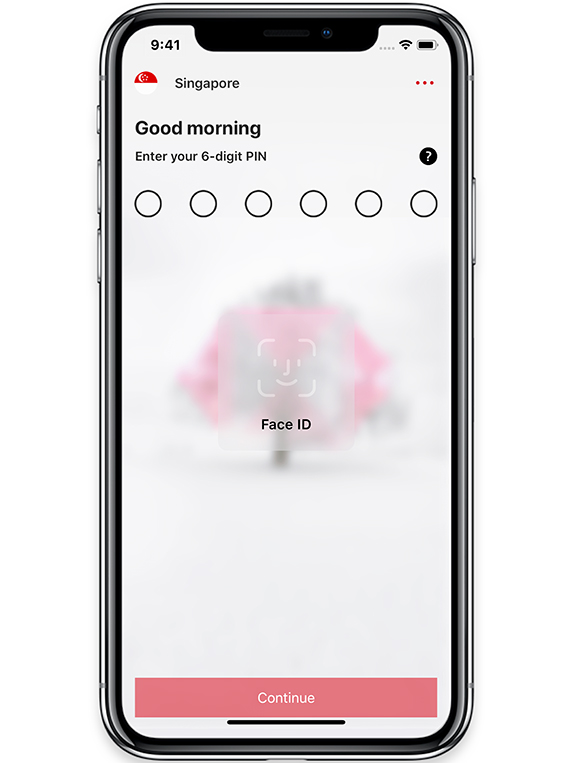 HSBC Singapore app
Register for online banking on the app and use Singpass to verify your identity

Transfer money between your global HSBC accounts across 27 countries/territories

Activate your physical credit card and add it to Apple Pay or Google PayTM

Get more out of your credit card with Spend Instalments and Pay with Points, available on the app

See a consolidated view of your bank accounts and relevant government data on the app with HSBC FinConnect

Open an investment account and review your portfolio performance with ease on the go

Wealth Portfolio Plus lets you construct your own globally diversified unit trust portfolio using enhanced risk and portfolio analytics tools. It helps you understand how your portfolio performs under different market conditions, so you can make informed investment decisions, all from your mobile device

Chat with us on the app to find the help you need easily

Manage your international payees and transfer money to over 200 countries and territories.
Download the app and use it straightaway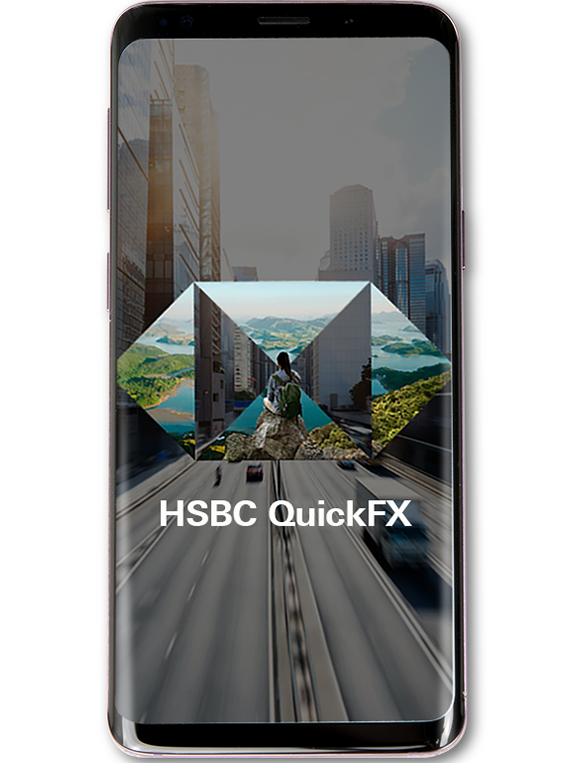 HSBC QuickFX app
Instant Global Transfers between your HSBC accounts across 26 countries/regions

Easy WorldWide Transfers to over 200 countries/regions

Set alerts or auto-conversions at your preferred rate, and more
The first-ever FX specialised mobile app from a bank, HSBC QuickFX app draws on the strengths of our wide global network and FX research capabilities, bringing you a comprehensive suite of professional FX solutions and benefits.