Sustainability
By working together to support sustainable projects and initiatives, we can make real progress in the move to a global net zero economy.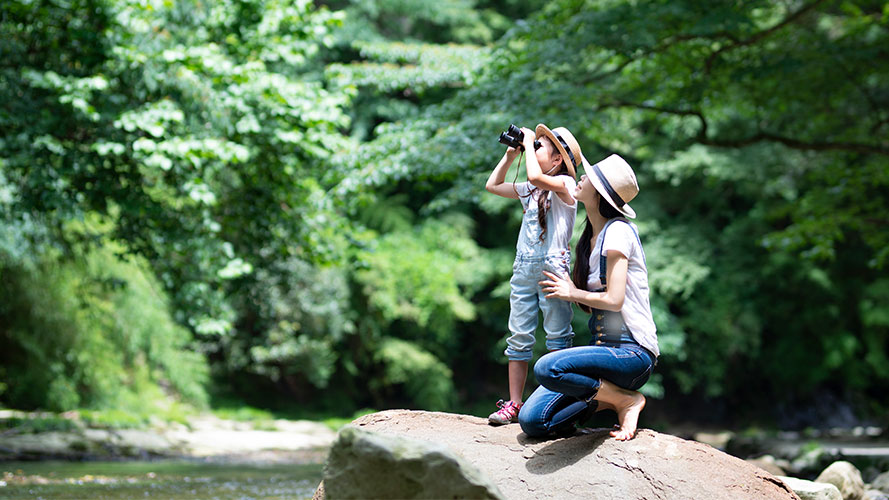 Learn more about our commitment to sustainability in Singapore and
globally
. See how we're playing a leading role in transitioning to a sustainable future, and discover ways you can get involved.