Benefits
Switching to electronic statement has many benefits. Besides going green, you also enjoy:
timely delivery with no worry of postage delays
convenience to review your statements at any time
peace of mind with statements delivered securely
Plus, electronic statements are free of charge.
There are 2 types of electronic statements available for you:

Email statement

The statement is encrypted and sent directly to your inbox. To view the statement, simply follow the steps in the email to retrieve your unique password and unlock the statement.

E-statement
Your monthly statement for the last 12 months can be viewed on the HSBC Singapore Mobile Banking app or in online banking. Simply log on and you can conveniently view your statements. You can even save a copy for future reference. To download the app, just scan the QR code below.
If you don't have online banking, you can find out how to register.
Watch this video to see how easy it is to retrieve your statements via the app.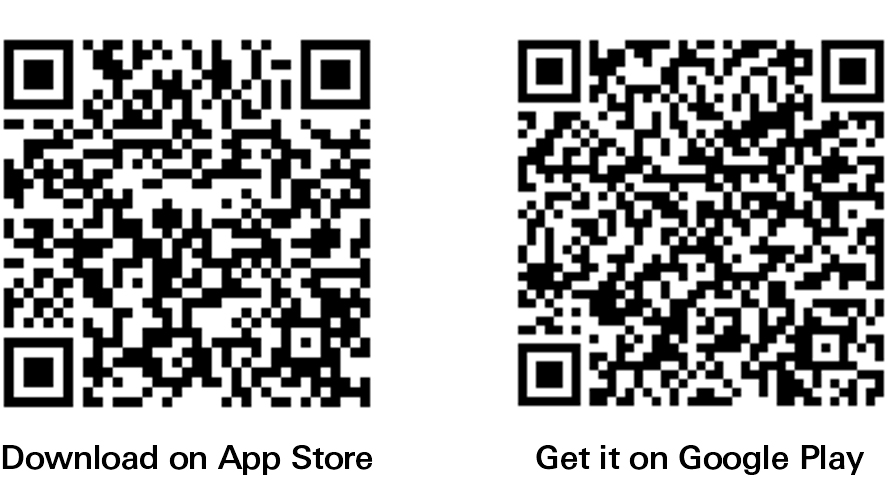 Apply now
Paper statements
As part of HSBC's sustainability efforts, from 1 July 2023, we will begin charging a monthly Paper Statement Fee of SGD2 for customers who opt to receive paper statements for their deposit accounts. We hope you will join our continued efforts to be more environmentally sustainable. But if you'd prefer to keep receiving printed statements, please submit a request using the forms below:
Frequently Asked Questions