The only constant in life is change, and these life-changing events could happen at any time. You want to make sure that you're prepared and can protect your wealth, no matter what happens.
Protecting your wealth is a key component of your strategic financial plan. It's what will help safeguard the future of your loved ones and even the next generation. It's also what will bring you the ultimate peace of mind, knowing that you and your family have all your bases covered.

Here are 5 steps to follow to put your best foot forward in protecting your wealth:
Speak to us today at any HSBC branch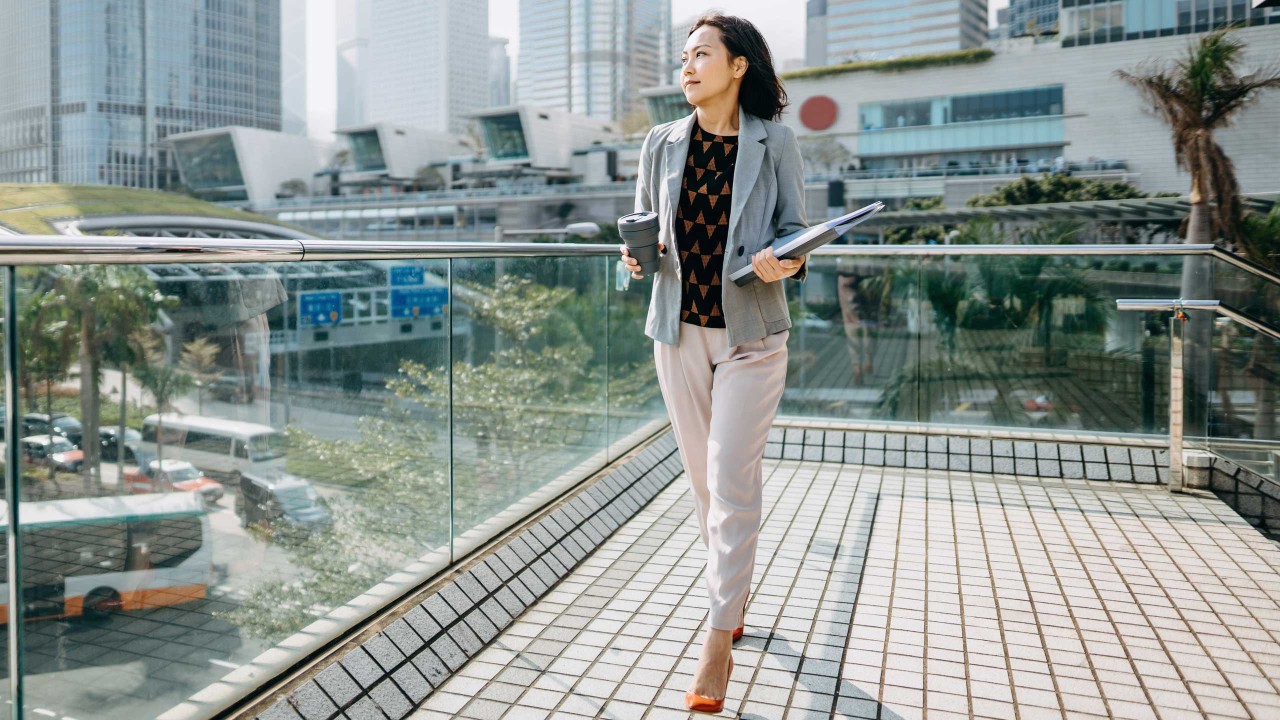 1. Planning for life-changing events
The old adage "if you fail to plan, you plan to fail" couldn't be more true. The first step in your wealth protection journey involves planning - anticipating the possible life-changing events that may come your way and making sure you have a strategy in mind for each of them.
Some important life-changing events that will have an impact on your finances include:
Getting married
Buying a home
Having a baby
Starting a business
Retirement
Critical illness or injury
Once you've identified these events, have a thorough discussion with your family members about your finances and life priorities. This can really help you identify where you might have coverage gaps that could result in your finances taking a hit if they are not addressed.
And that's not to say that one discussion will suffice. Your financial needs won't stay static as your life and its priorities change. it's important to regularly review your coverage plans and ensure they're robust enough to meet your current and future goals.

2. Make room for the unexpected
Even the most diligent planners with the most comprehensive plans could be derailed by unpredictable events that come completely out of the blue. These events could have a significant effect on your finances, so be sure to try to think of as many of them as you can and include a buffer in your plans to accommodate them.

Some unexpected events could include:
Work-related events like loss of income from temporary or permanent company shutdowns and the compulsory reduction of working hours

Family-related events like a bereavement and relocation for work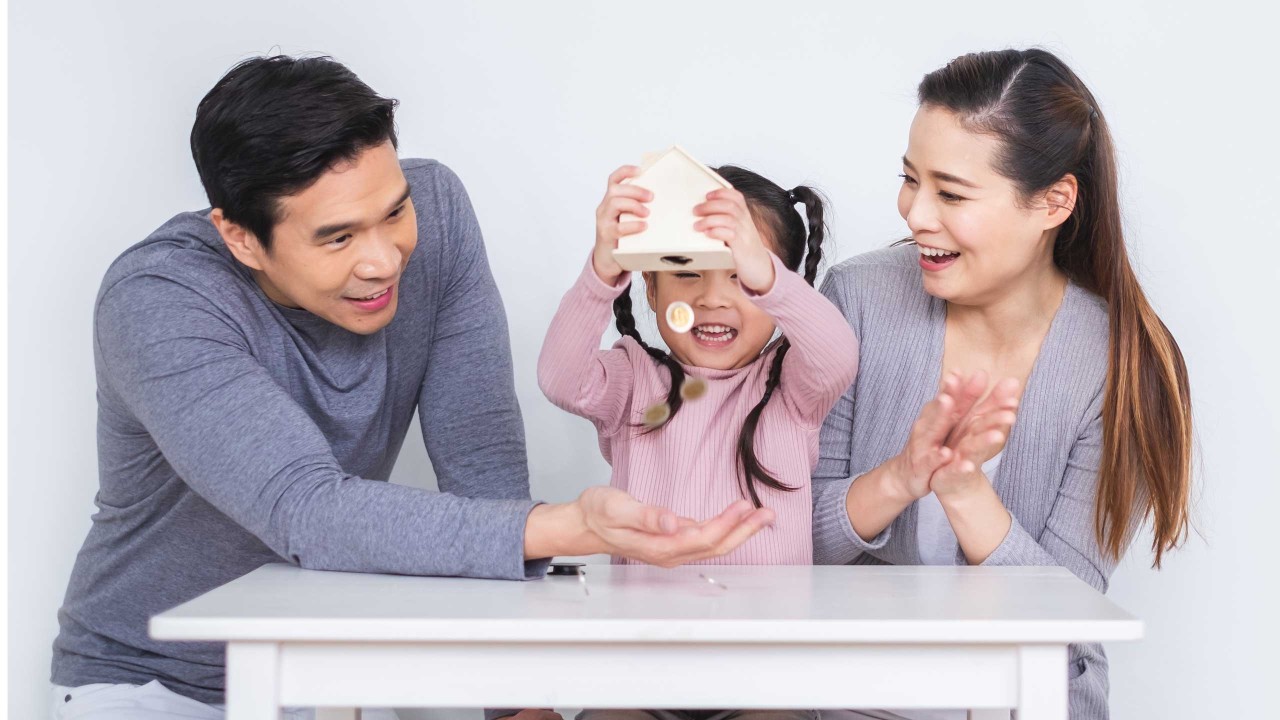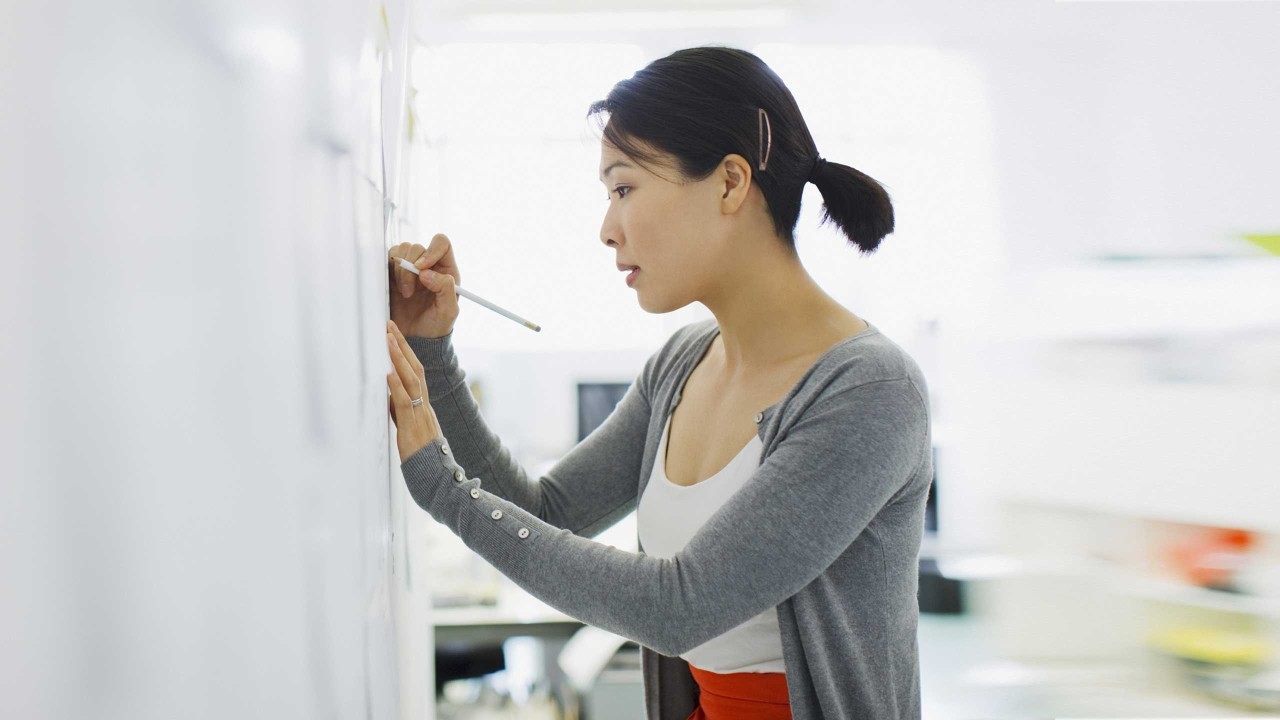 3. Establish your risk tolerance
In order to decide on the coverage products that are most suitable for yourself and your family, you need to take stock of your risk appetite.
Your risk tolerance is uniquely yours and this can make it a little tough to determine, as there are no set templates to follow. But thinking about your family's specific needs and the kind of lifestyle you'd want them to continue living even after something unexpected hits will give you important clues about how you view coverage and risk. Being clear about your risk tolerance will be very useful in helping to map out your strategic financial plan and deciding on the type of protection you want your loved ones to have.

4. Develop a balanced financial strategy
It's true that growing your wealth through investments carries risks, but what those risks are and just how much of it you're willing to take on are very personal to your own needs and risk appetite.
It's important to strike a good balance between the risks you take on and the coverage plans you have to protect yourself and your family.

To achieve this balance, you're going to have to chart out what you're allocating towards your investments and what you're putting towards your insurance coverage. That goes over and above the amounts you need for spending, saving or paying off loans. Altogether, this gives you a complete overview of your resources and helps to paint a clearer picture of what your overall financial strategy is like.

And remember - as your lifestyle, needs and aspirations change, be sure to review what that means for your strategy from time to time. Nothing stays static forever!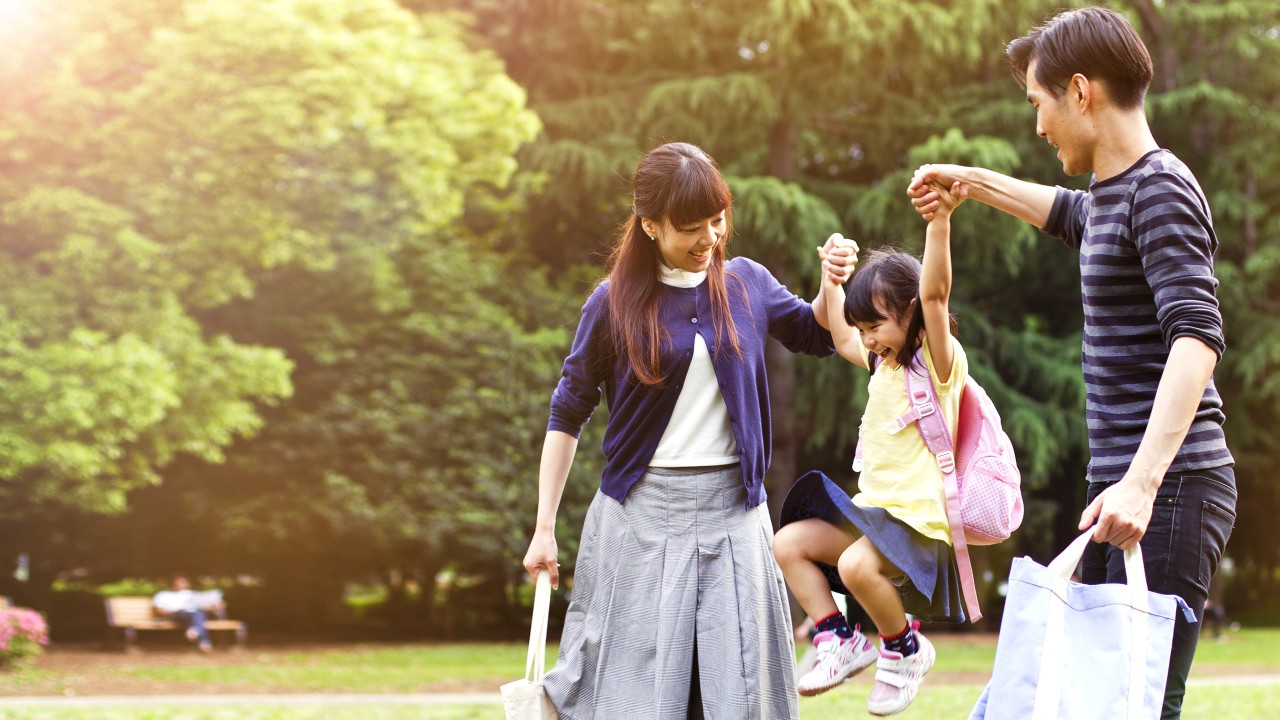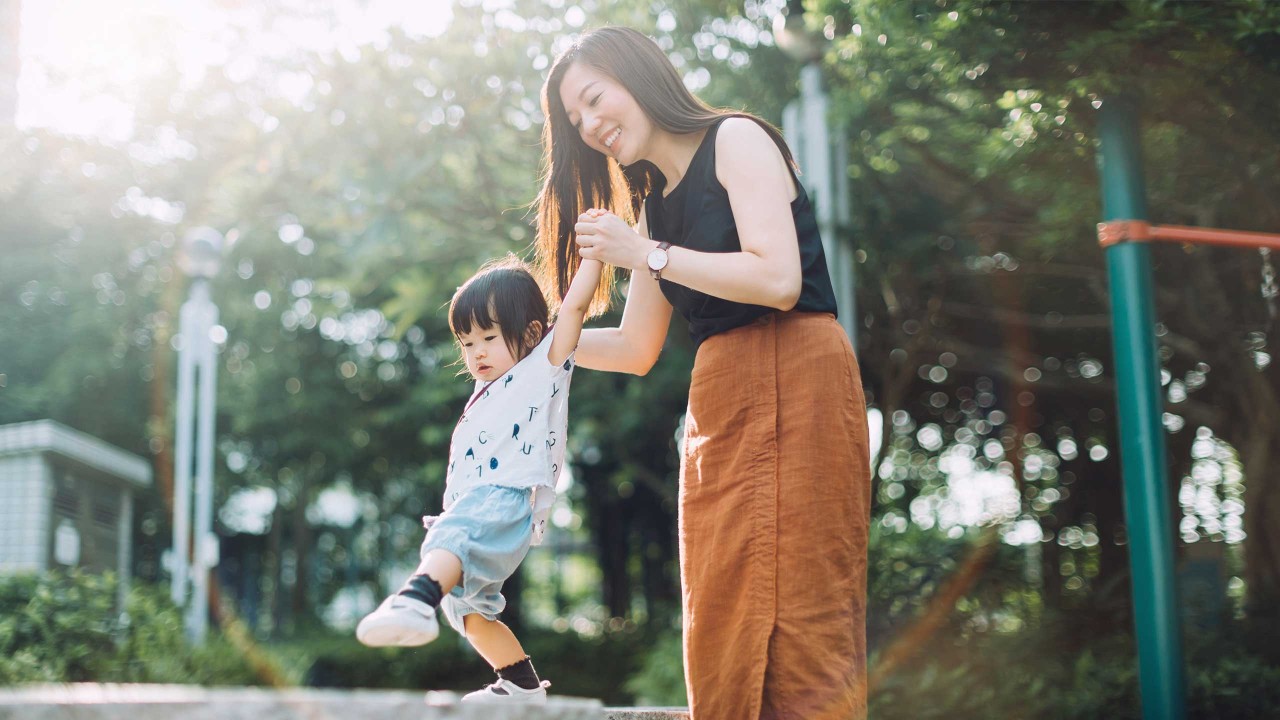 5. Plan with the next generation in mind
A strong legacy is the best gift you can provide for the next generation. And just how can you create a legacy that is lasting?
Be proactive about taking steps to protect your finances, so you can create a secure future for your children, and help them to get that much closer to their own dreams and aspirations.

Pass it on
It's not enough just to incorporate such elements into your own financial planning. Be sure that you pass along this knowledge to your children. If you've created a robust wealth protection plan, share this experience and walk them through how you implemented it and made it work for you. This will encourage the next generation to start younger in planning ahead for their own finances.

Wealth protection products and services
We've got a comprehensive suite of products and services to help you protect your wealth, ensure your family and preserve your legacy for the next generation.
Here are some solutions that might be useful in your strategic financial plan:

Need some financial advice?
Schedule your strategic financial planning review today.
Learn more about protecting your wealth today