What is Wealth Portfolio Plus?
Exclusively for Premier and Jade customers, HSBC Wealth Portfolio Plus (WPP) is a Relationship Manager-guided journey that provides you professional tools, with end-to-end financial planning and tracking capabilities, while allowing you to maintain control over the decisions you make with your unit trust investments.
Now you can also access this innovative tool via Wealth Dashboard on HSBC Online Banking, enabling you to keep track of your portfolio performance and simulate the impact of market scenarios on your portfolio in real time.
Start your journey
Click below to schedule a time for your Relationship Manager to reach out.

How does Wealth Portfolio Plus work?
With the enhanced risk and portfolio analytics to help you make informed investment decisions, construct your own globally diversified unit trust portfolio across multiple asset classes. As you build your portfolio, you can leverage the Reference Asset Allocation Mix which aligns with your risk tolerance to ensure that your portfolio is consistent with your investment preferences.

At all stages of your journey you'll have access to a range of innovative portfolio, risk and scenario analytics tools that will help you to capture potential growth while managing the risk of severe losses in highly volatile markets.

Wealth Portfolio Plus is now on our HSBC Singapore app
Wealth Portfolio Plus lets you construct your own globally diversified unit trust portfolio using enhanced risk and portfolio analytics tools. It helps you understand how your portfolio performs under different market conditions, so you can make informed investment decisions, all from your mobile device.

Manage your portfolio with a winning strategy
Key features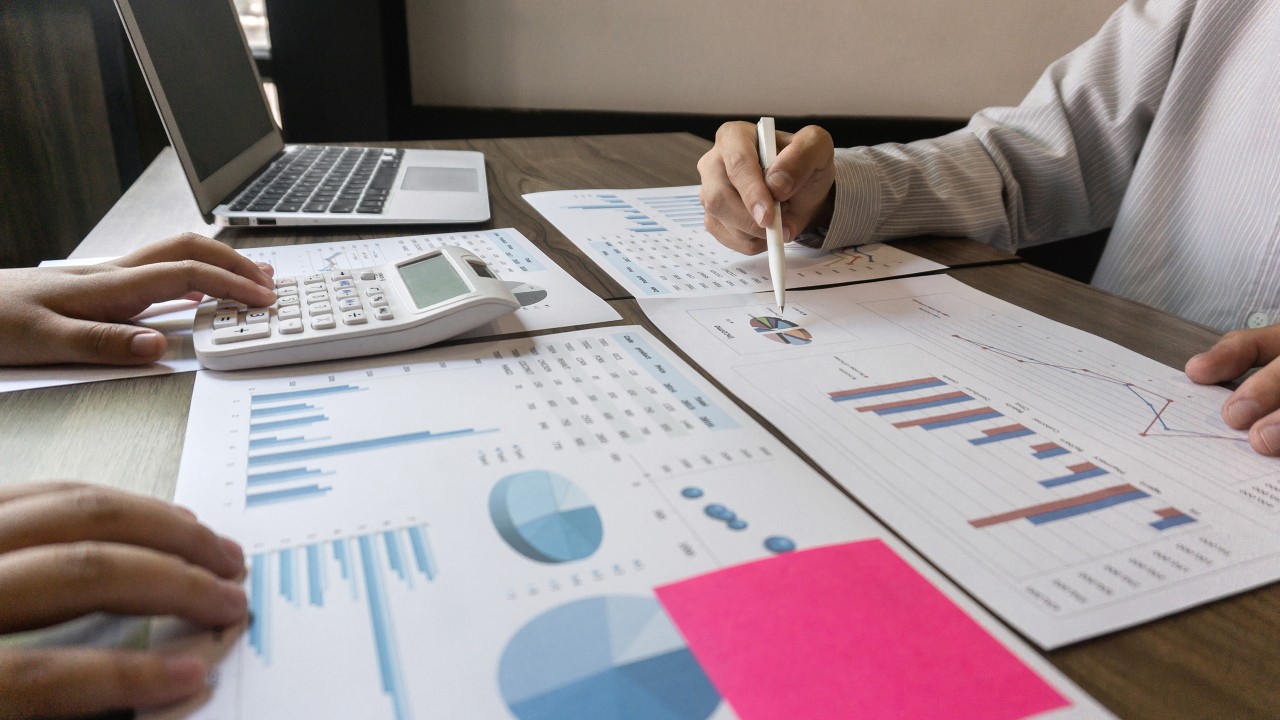 Portfolio construction
Construct your own diversified unit trust investment portfolio using our Reference Asset Allocation Mix portfolios.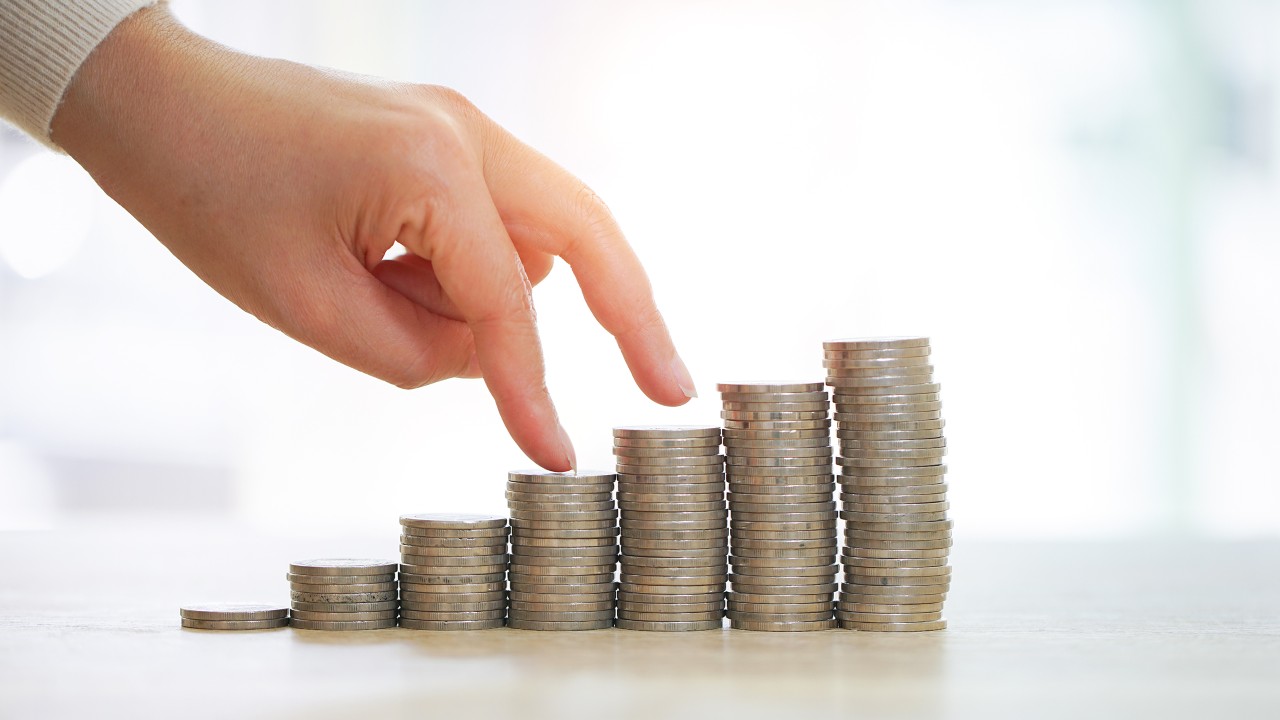 Goal tracking
Set your financial goals and conduct a shortfall analysis to understand what steps you'll need to take to meet them. Periodically discuss your progress with your Relationship Manager and make adjustments to stay on track towards attaining your goals.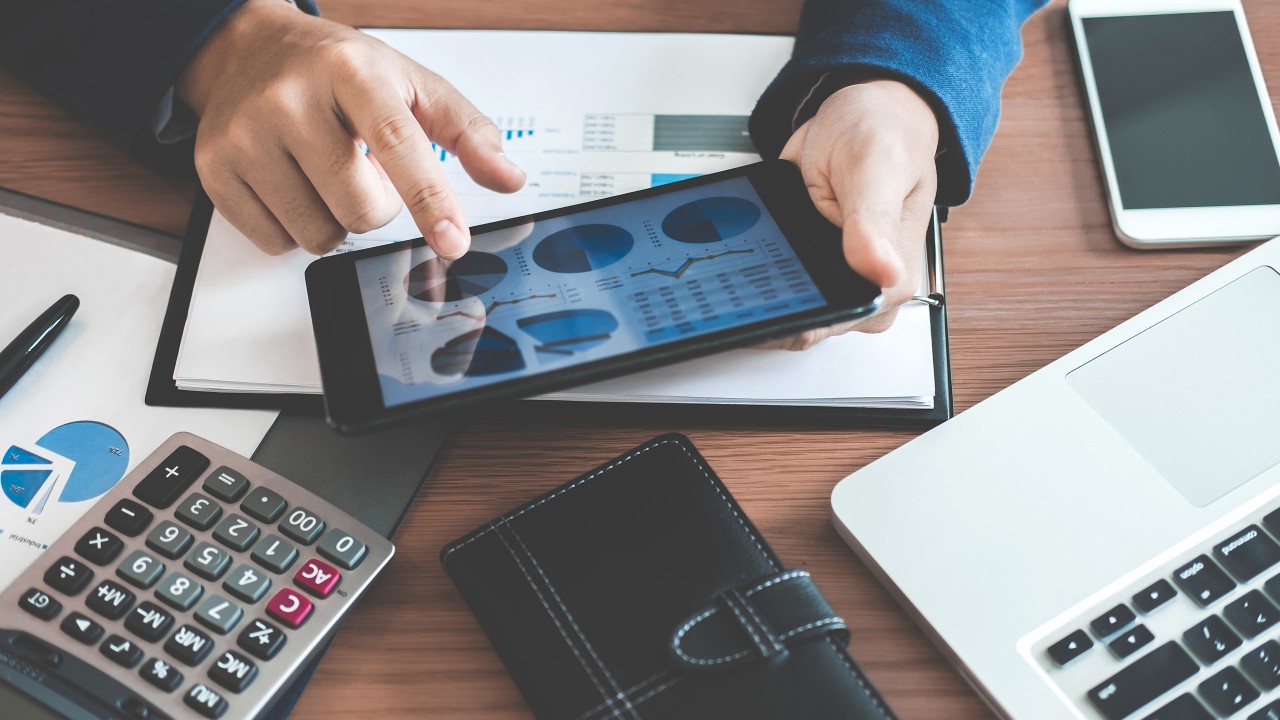 Analytics tools
Leverage our suite of analytical tools to gain a better understanding of your portfolio exposure and risk contribution. Perform a stress test to understand how your portfolio holds up under various market and hypothetical scenarios to help you manage the potential risks your portfolio might face.

Watch these videos to find out how you can access the portfolio analytics at your convenience.

Goal tracking
about Goal Tracking video
Risk and scenario analysis
about Risk and analysis video
What is the Reference Asset Allocation Mix?
Our Reference Asset Allocation Mix has been constructed based on the 4 core asset classes of Global Equity, Global Aggregate Bonds, Global High Yield Bonds and Asia Pacific excluding Japan Equity.
Depending on your risk tolerance, the suggested allocation to these asset classes will differ.

This portfolio has been designed for those who are generally comfortable with achieving a moderate level of return and risk.
The capital values in this portfolio are subject fluctuation which means they may fall below your original investment.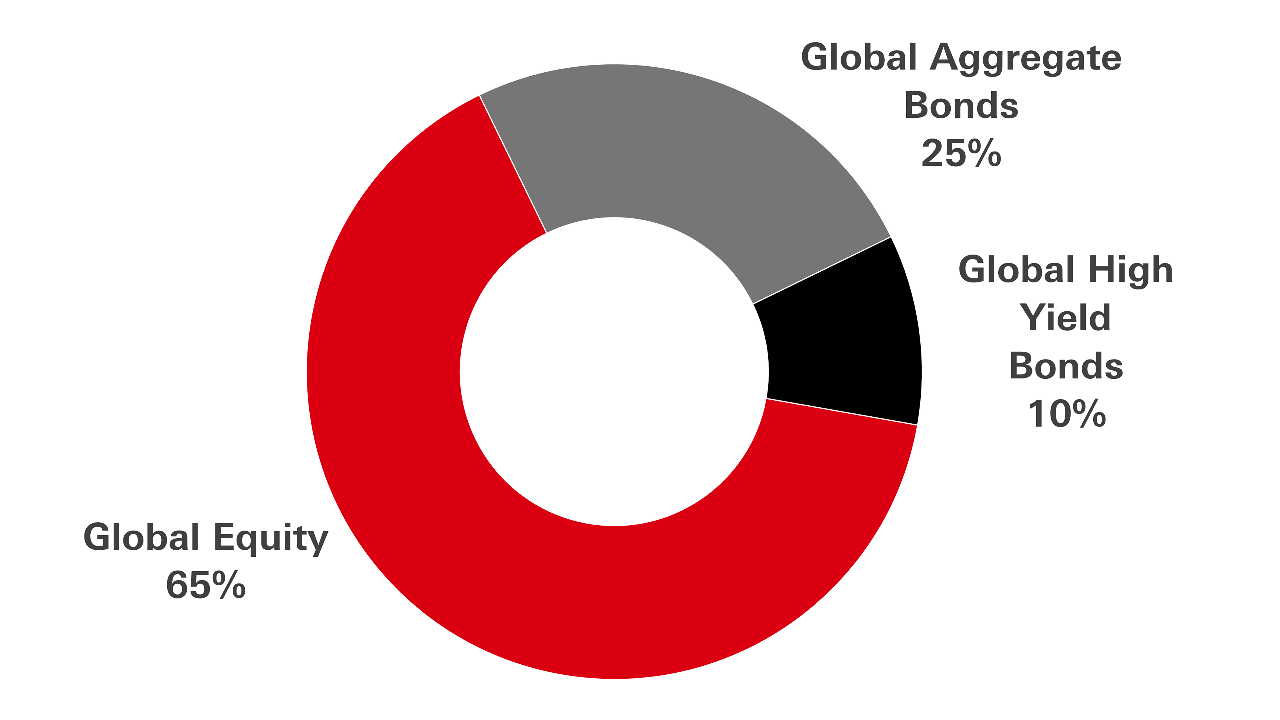 Wealth Portfolio Plus brings together all of the above features, allowing you to take control of your investments and build a unique portfolio by:

Step 1

Setting your financial goals and investment commitment
Step 2

Using our Reference Asset Allocation Mix to construct your own portfolio
Step 3

Reviewing your portfolio's exposure and risk before you make your purchase
Step 4

Tracking your portfolio performance and goal progress
Step 5

Performing a scenario analysis to understand your portfolio's resilience under various market conditions
Step 6

Rebalancing your portfolio to ensure you are on track
Get started with Wealth Portfolio Plus
Take the first step on your wealth journey and have your Relationship Manager contact you.

Frequently asked questions
How do I get started on my WPP journey?
Can my portfolio deviate from the Reference Asset Allocation Mix?
How are the portfolios constructed and managed?
Practical tips for successful investing
Important notes
Investment involves risk. The prospectus of the funds should be read for further details. The price of units or shares and the income from them may go down as well as up, and any past performance figures shown are not indicative of future performance. The information contained on this website is intended for Singapore residents only and should not be construed as a distribution, an offer to sell, or a solicitation to buy any securities in any jurisdiction where such activities would be unlawful under the laws of such jurisdiction, in particular the United States of America and Canada. Please refer to the full Unit Trust disclaimer for further important details.
Unit Trusts are investment products that may involve derivatives. The value of investments and units may go down and up, and the investor may not get back the original sum invested. Past performance is not necessarily indicative of future performance. In a worst-case scenario, the value of the fund may be worth substantially less than the original amount invested (and in an extreme case, could be worth nothing). Investors and potential investors must not solely rely on the content of this material to make investment decisions and should read carefully and understand the offering documents (including the prospectus and full text of the risk factors stated therein), available at HSBC branches, before investing. Before you make any investment decision, you may wish to consult a financial adviser. In the event that you choose not to seek advice from a financial adviser, you should carefully consider whether the investment product is suitable for you.
Terms and Conditions Governing Unit Trust Transactions and the terms and conditions governing Investment Accounts also apply.

The Reference Asset Allocation Mix has been developed in conjunction with HSBC Global Asset Management (Singapore) Limited and is applicable to Unit Trusts only. The Reference Asset Allocation Mix will be reviewed and updated at the end of each quarter. The latest update is as at 30 Sep 2019.

A Reference Asset Allocation Mix will be suggested based on a customer's risk tolerance level. Past performance data used in the assumptions for the construction of the suggested Reference Asset Allocation Mix is not necessarily indicative of future performance.

Any information in this website relating to specific Unit Trusts is provided by Morningstar Asia Limited ("Information Provider") to the Bank unless otherwise specified. For technical reasons, certain information provided by the Information Provider may be different from that supplied by the respective fund houses.