Let our financial and banking services help you navigate your new destination
We know that moving to a new country/region can be a stressful time. But we're here for you every step of the way. From getting your finances organised before you move to managing your money once you get here, here are the services that can help you.
Moving

Settling in

Expat living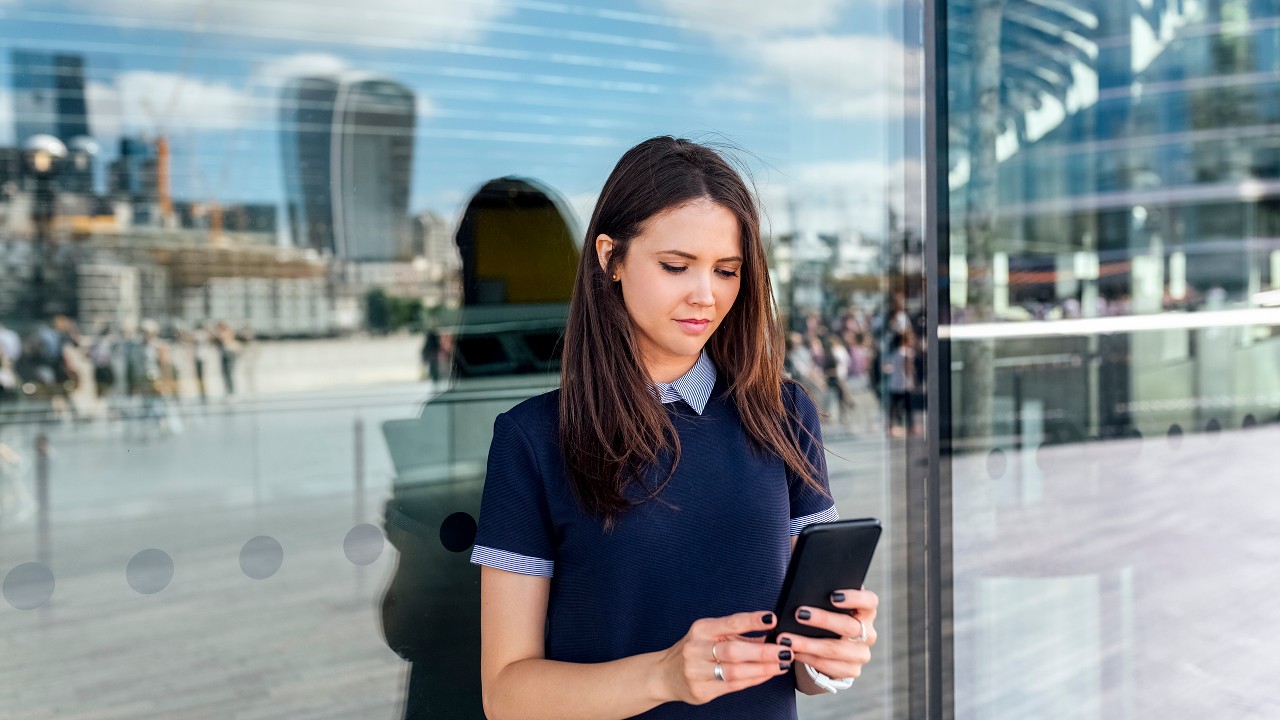 Account set-up before arrival
Whether you are a new or existing customer, we can help you open a bank account before you even arrive.
Get in touch with us 1-2 months prior to your departure
Enjoy complimentary relocation and arrival services once you open your account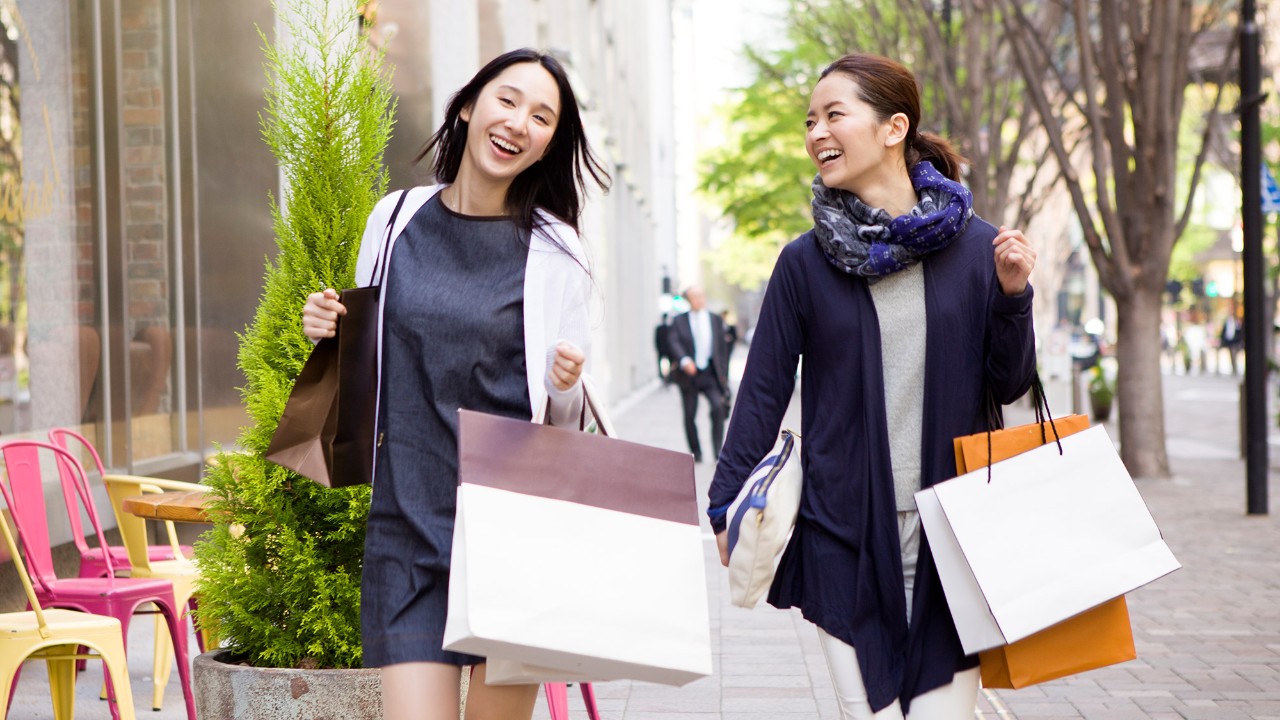 Pay for your preparations with a credit card
Once you open an account, you can also apply for an HSBC credit card. Just let us know that you want to apply for a credit card when you open your account and pay your relocation expenses with ease.

Open an account in Singapore
Simply select your current location and where you would like to open an overseas account. We'll then tell you the best way for you to apply and walk you through the steps.
Open an account in Singapore as an expatriate to credit your salary and for your day to day transactions, you can open an account instantly.
New to HSBC?
With HSBC EasyID you can open your account online within just a few minutes! Before you start, make sure you have one of the following ID on-hand.
NRIC (for Singaporean citizens or PR)
Passport
MyKad (for Malaysian citizens)
Apply for HSBC Everyday Global Account (Premier)
Monthly salary - Credit a minimum monthly salary of SGD15,000 into my account (applicable to applicants residing in Singapore only)
Apply for HSBC Everyday Global Account (Personal Banking)
I'd like to qualify using my:
Minimum Balance - Keep a minimum average daily balance of SGD2,000 (or its equivalent) in a single currency or in combined currencies.
Watch the video below to learn how EasyID makes your account opening even simpler.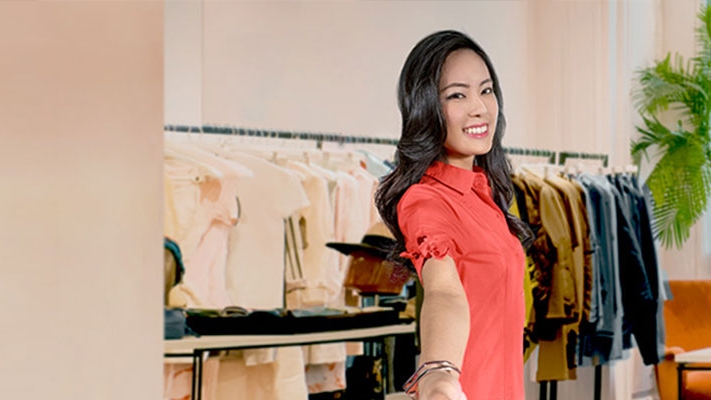 Rewards on your daily spend and travel benefits
Whether you want offers or cashback, we have credit cards to match, some with benefits for your global lifestyle.
Exclusive travel discounts and travel insurance coverage
Airport lounge access and generous air miles rewards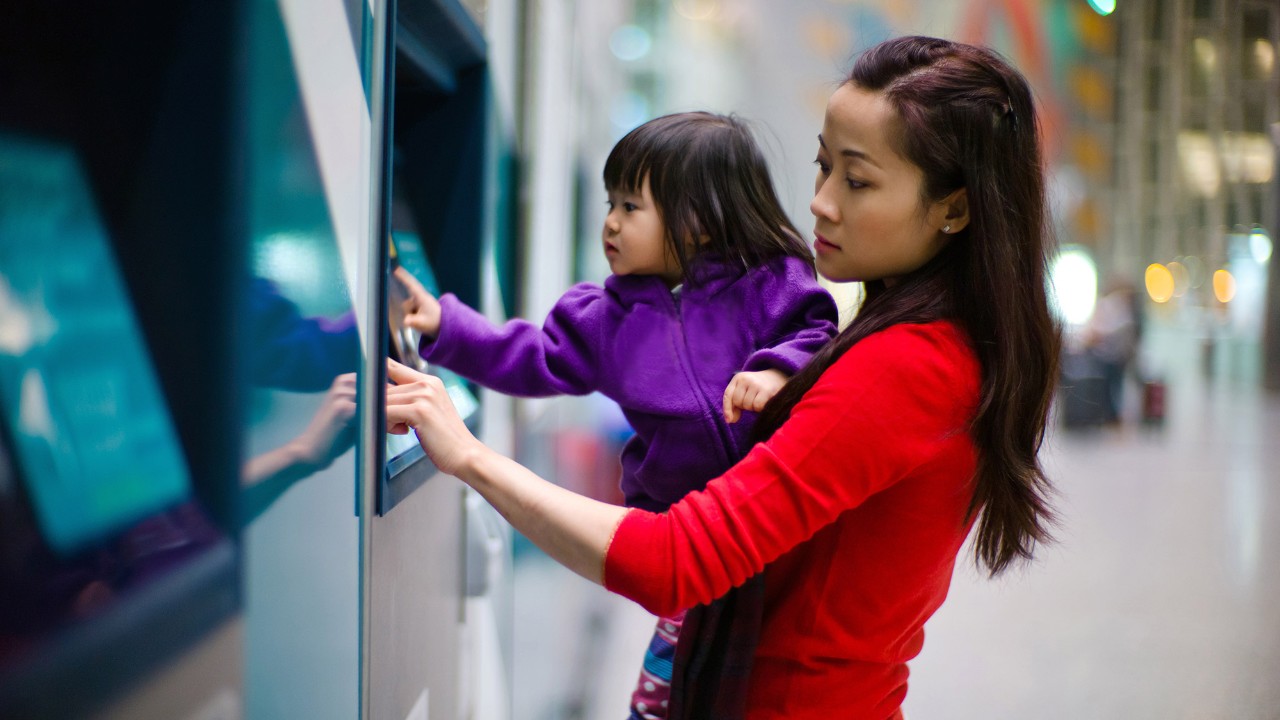 Easy access to your cash in Singapore
Take out cash with your HSBC debit card from over 800 locations across Singapore, including 7-Eleven, Cold Storage, Guardian, HSBC ATMs and the atm5 Network.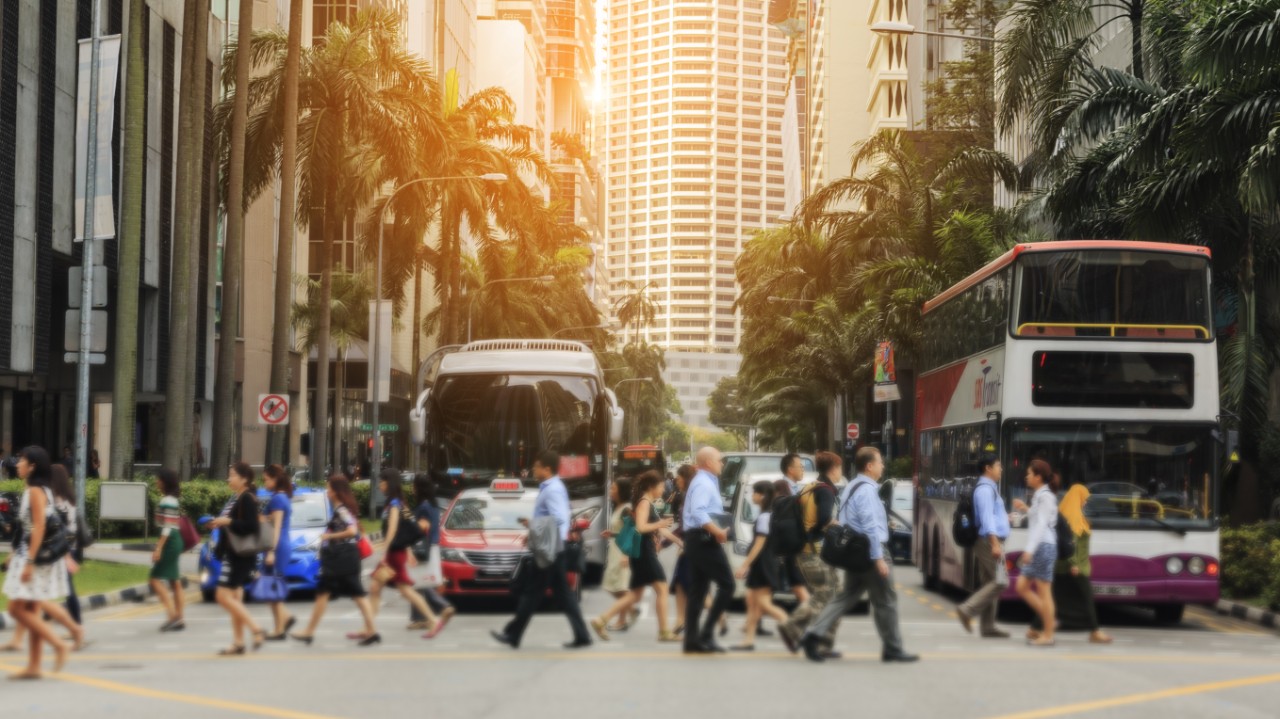 Get around the island with ease
Enhanced with Visa payWave, NETS contactless modes of payment and Apple Pay, your HSBC debit card can be used as your public transit card.
Pay for your public transport, carpark and ERP fees
Sign up for auto top-up via your HSBC debit card and you'll never have to worry about running a low balance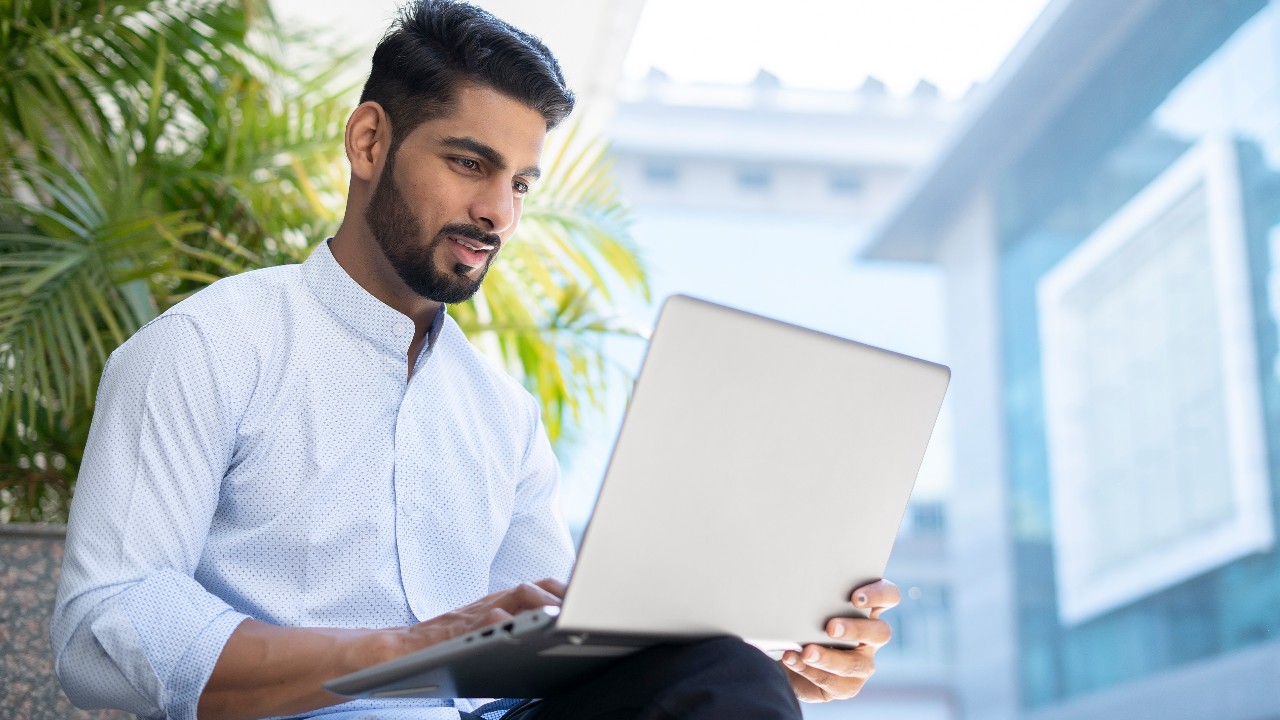 International Credit History (HSBC Exclusive) *
Choose to use your home country credit history when applying for HSBC Credit Cards online and we will provide you with a complimentary copy of your credit report to support your application.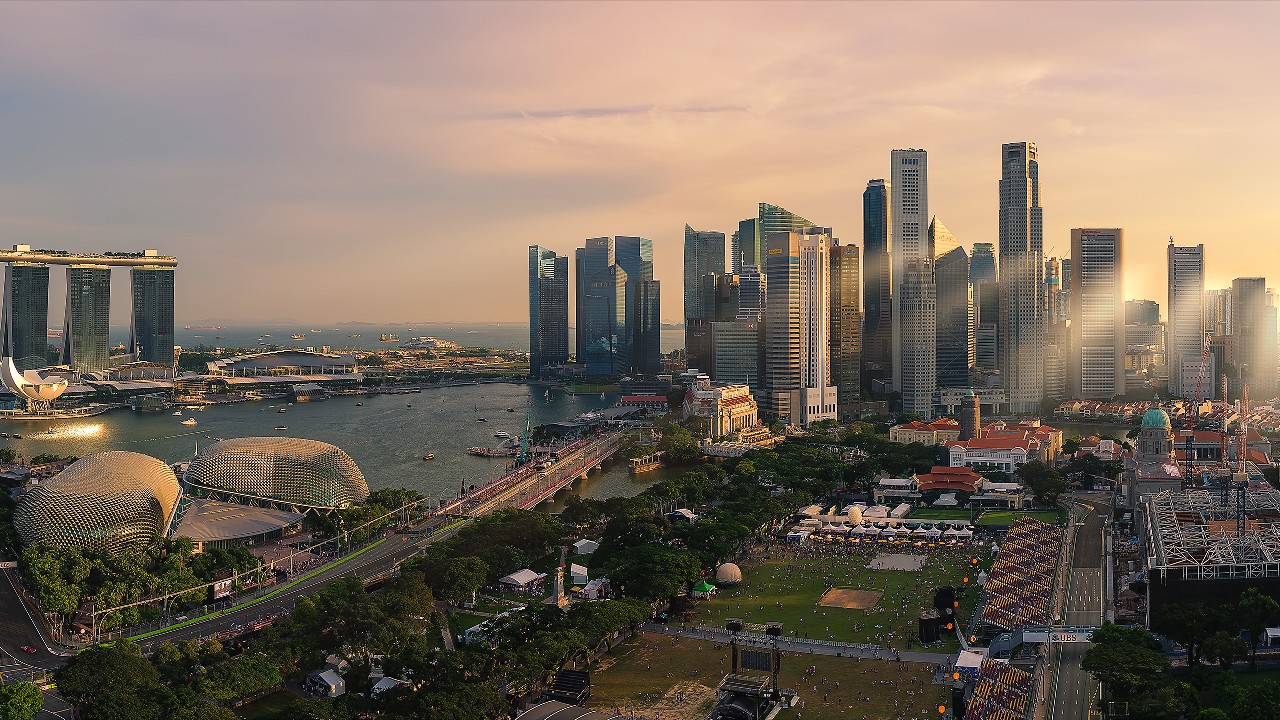 FX expertise at your fingertips
Looking for an easier way to manage your foreign currencies? Use the HSBC Singapore app for greater convenience.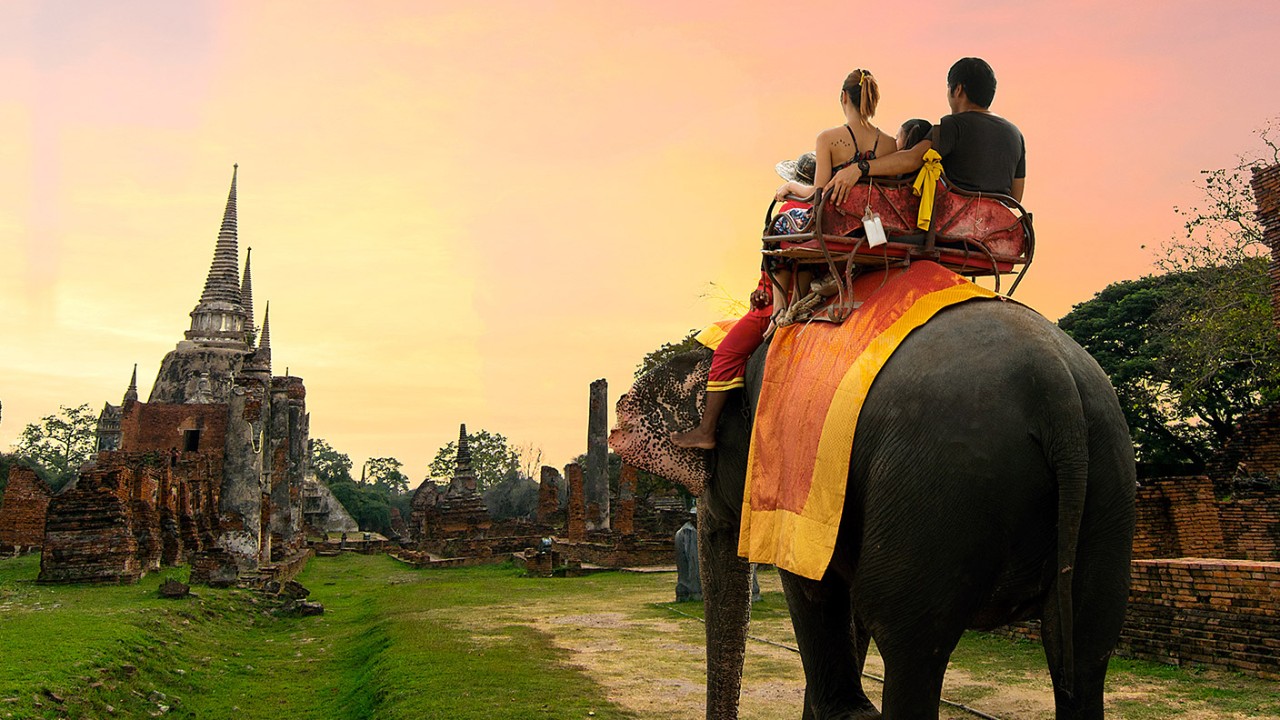 Manage your foreign currency deposits with ease
With the Everyday Global Account and Debit Card, access up to 11 different currencies wherever you are.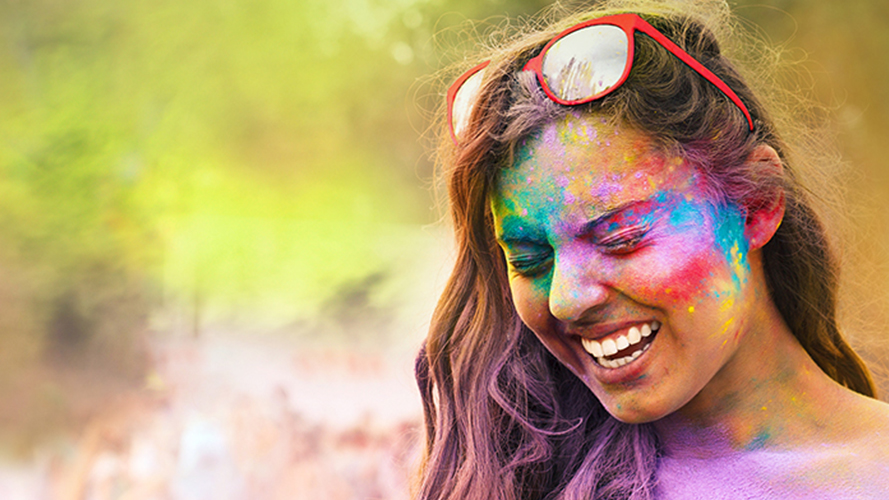 The Global Indian Pulse
Get an overview of the lives and experiences of global Indians, the world's largest international diaspora, and look into their investment habits and views on sustainability.

Expat resources
Expat guides
Read our articles to find out more about living in Singapore and what to expect when you move here.

Expat offers
See all the latest partner offers to help you relocate and settle into life in Singapore.

1HSBC Premier Debit Card Cardholders enjoy $0 HSBC ATM fees for overseas cash withdrawals across all ATMs worldwide.

HSBC Personal Banking Debit Card Cardholders enjoy $0 HSBC ATM fees for overseas cash withdrawal at all HSBC ATMs except in Argentina, France, Brazil, Greece, Malta, Mexico, New Zealand and Turkey.
HSBC Fees apply for cash withdrawals at non HSBC ATMs. Please note that for all customers, fees may be applied by the 3rd party banks for cash withdrawals at non-HSBC ATMs worldwide.
*This service is only available to share credit history from India to HSBC Singapore