Set your own target FX rate
Trading in foreign currencies? Only want to convert money at a certain exchange rate? Set up an FX limit order. Then leave it to us to monitor the market for you 24 hours a day, 5.5 days a week. We'll convert funds for you automatically once your target rate is available.
Set up an FX limit order
Find out whether you're eligible and what you need to do to get started.
How it works
With FX Order Watch, you can:

convert funds automatically at your target rate

set up text or email notifications on rate alerts
monitor live rate streams 24 hours a day and 5.5 days a week
gather real-time market data and FX news
check the market spot reference and historical trend chart for the past 5 years
view technical analysis such as the Relative Strength Index, moving averages, support and resistance levels
access related FX news and economic and technical analysis indicators provided by Reuters
conduct transactions between 10 currencies, including Singapore dollar
Currency pairs
You can set up orders (minimum USD100) for currency pairs in these currencies: Australian dollar, Canadian dollar, Euro, Japanese yen, New Zealand dollar, Pound sterling, Singapore dollar, Swiss franc, US dollar and Hong Kong dollar.

Eligibility
The FX Order Watch service is exclusively available to HSBC Premier and HSBC Advance customers who have foreign currency accounts.

Do not have a foreign currency account? Open an Everyday Global Account that gives you access to up to 11 currencies to make a foreign currency exchange.
Cost of the service
There is no transaction fees and charges for the usage of this service.

| | |
| --- | --- |
| If you're an HSBC Premier or Advance customer with foreign currency accounts, you can set up orders straightaway in online banking or the FX app. | |
Already registered for online banking?

In person
Leave us your contact details and our Wealth Manager will be in touch with you.
Come and see us in a branch to set up your FX limit order.
Important notes
All conversion, foreign exchange rates and deposit rates used or provided are indicative only and subject to change by the Bank at any time (including intra day changes) without notice.
Data, information, news, videos and computation tools are provided for informational purposes only, and are not intended for trading purposes. The Bank shall not be liable for any errors or delays in the content or computation, or for any actions taken in reliance on the same. Information contained in this document is obtained from sources believed to be reliable; however HSBC does not guarantee its completeness or accuracy.
FX Order Watch service is exclusively provided to HSBC Premier and HSBC Advance customers only.

You might be interested in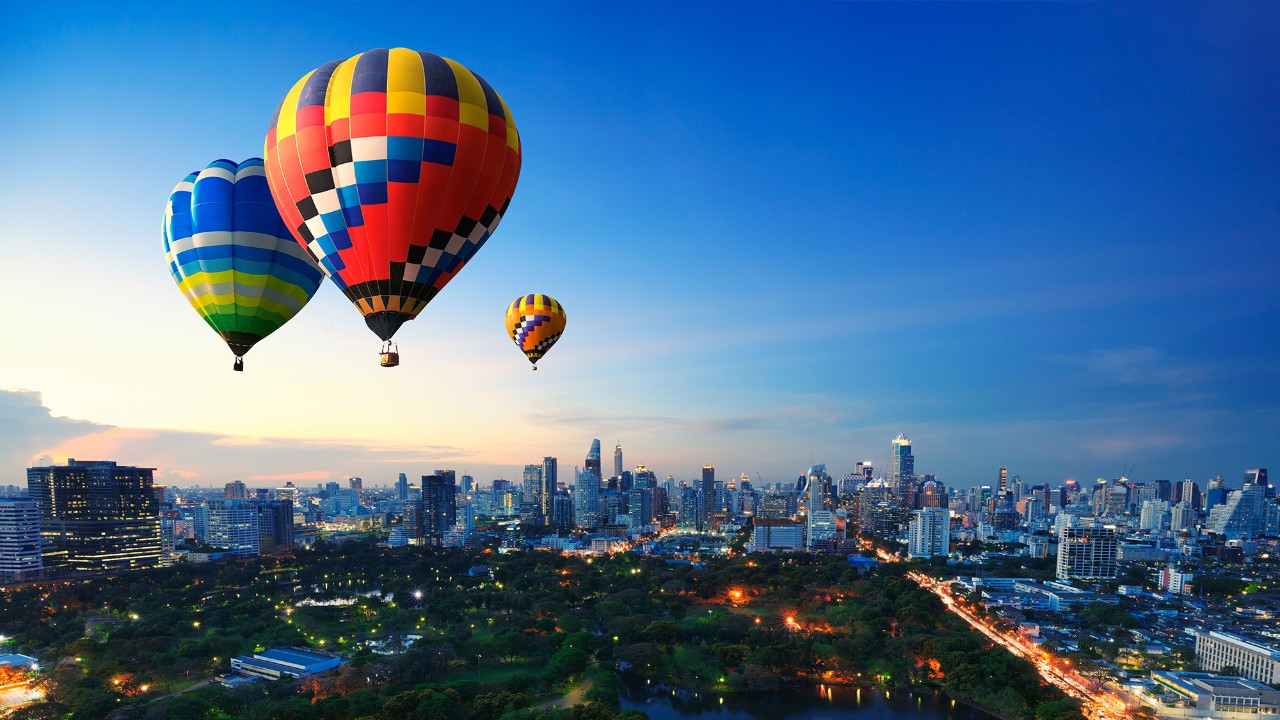 Global View and Global Transactions
find out more about global view and global transfers
Experience one view of all your HSBC accounts worldwide and make instant transfers between them.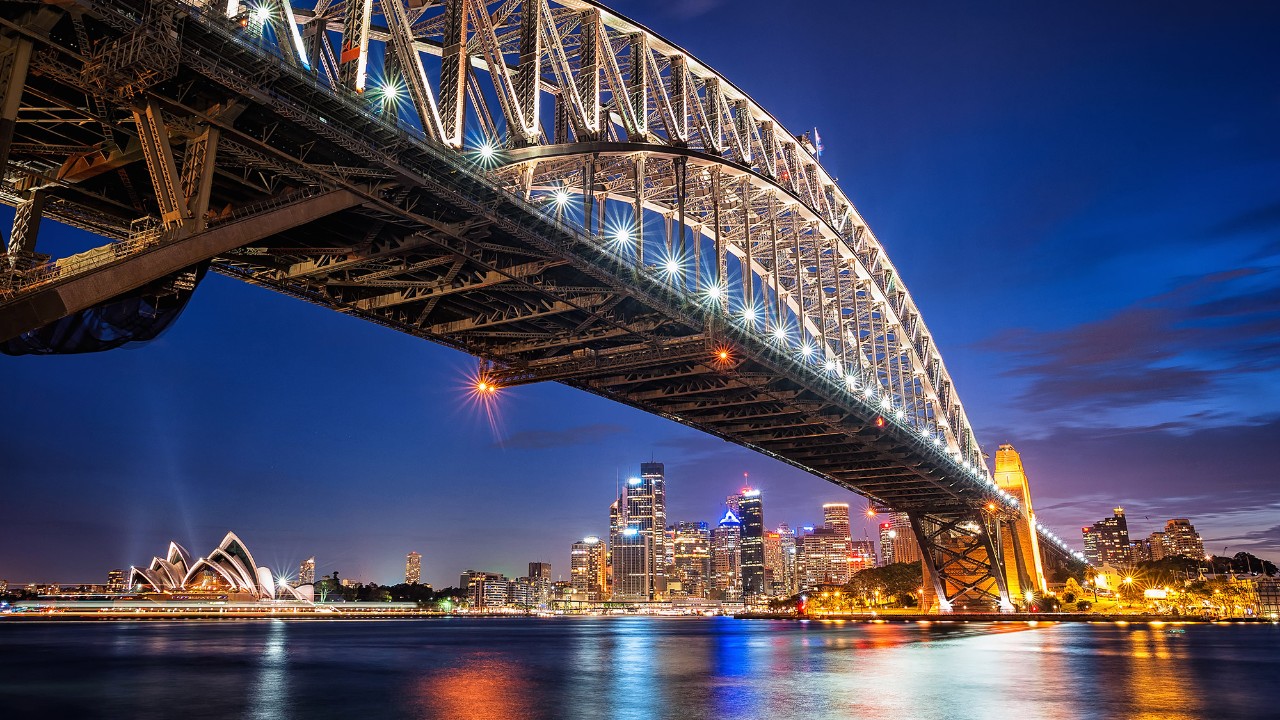 Worldwide Transfers
to find out more about worldwide transfers
Transfer funds to banks outside of Singapore easily and set recurring or future dated payments so you never miss an international payment.