Easy remittances in a wide range of currencies
With HSBC's global network, you can send payments and transfers to over 200 countries/regions.
The HSBC Worldwide Transfer service lets you quickly and easily transfer your funds to banks outside Singapore.
If you're an online banking customer, you can send a transfer or payment now.

Alternatively, you can also visit any of our HSBC branch to perform remittances. The available currencies, applicable rates and charges may differ from HSBC Online Banking.

Global Money Transfers Promotion
Get up to SGD40 Lazada voucher when you transfer money internationally via Global Money Transfers on the HSBC Singapore app. Valid from 1 May until 31 Oct 2023.
Access real time foreign exchange (FX) rates 24 hours a day, Monday to Friday, and competitive FX rates during the weekend

1

.

Know the exchange rate before sending your transaction

Easily access our global bank search tool to better manage your remittances and saved transfers

Set recurring or future-dated payments so you never miss an international payment
Here are just some of the available currencies:
Australian dollar (AUD)
British pound (GBP)
Chinese yuan (offshore RMB)*
Euro (EUR)
Hong Kong dollar (HKD)
Indian rupee (INR)
Japanese yen (JPY)
US dollar (USD)
Philippine peso (PHP)
UAE dirham (AED)
and many others.

Online Banking - Fees & charges
Already registered?
Just log on to get started.

Not registered?
You need to be registered for online banking to use this service.

Frequently asked questions
Is there a requirement on the minimum and maximum transaction amount for Worldwide Transfers?
Why are there so many options to determine when and how often my transfer is made?
Can I transfer funds on a public holiday?
Can I book the current foreign exchange rate for future dated transfers?
What is the exchange rate cut-off time for the service?
Important notes
All conversion, foreign exchange rates and deposit rates used or provided are indicative only and subject to change by the Bank at any time (including intra day changes) without notice.
1Foreign exchange transactions performed over the weekend and public holidays are subject to a higher bank spread compared to weekday transactions as markets are closed during these times. Such rates usually remain more competitive than prevailing board rates in Singapore.
Real time rates are available on HSBC Online Banking and HSBC Singapore app between Mondays 9.30am Singapore Time to Saturdays 5.00am Singapore Time (excluding Christmas Eve, Christmas day, New Year's Eve and New Year's day)

Data, information, news, videos and computation tools are provided for informational purposes only, and are not intended for trading purposes. The Bank shall not be liable for any errors or delays in the content or computation, or for any actions taken in reliance on the same. Information contained in this document is obtained from sources believed to be reliable; however HSBC does not guarantee its completeness or accuracy.

*Deposits and withdrawals involving a Renminbi (RMB) deposit account must have a foreign exchange conversion from a non-RMB denominated currency, except transfers between a RMB Time Deposit Account and a RMB Multi Currency Savings Account. The deposit in your RMB Deposit Account will be converted from RMB to another freely convertible currency for withdrawal, at the current exchange rate.

RMB is currently not freely convertible and RMB conversion may be subject to certain restrictions. The amount of offshore RMB (deliverable outside mainland China, informally known as CNH) may be limited, which may affect the liquidity of offshore RMB products. The market for offshore RMB is a different market to that of onshore RMB (deliverable in mainland China, known as CNY). Apart from its own supply and demand, the offshore RMB exchange rate may be influenced by the onshore exchange rate, which currently trades within a band set by authorities in the onshore interbank market. The two rates may converge with or diverge from each other.

You might be interested in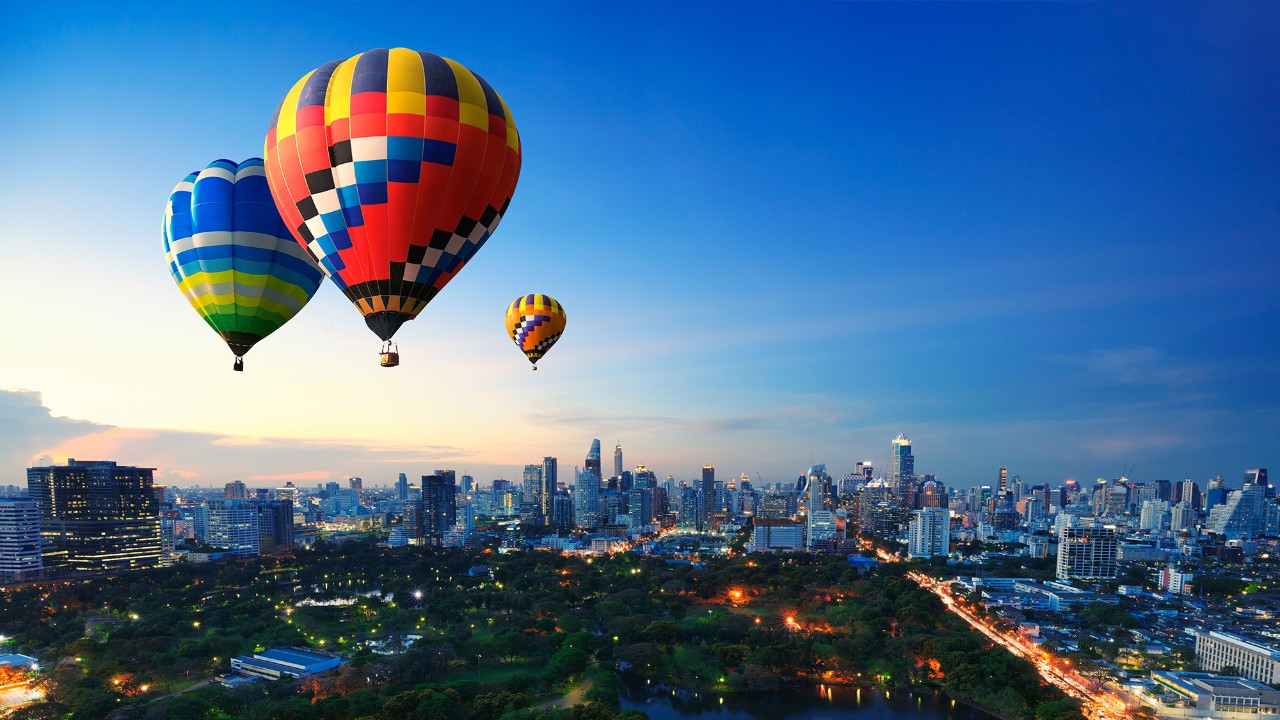 Global View and Global Transfers
find out more about global view and global transfers
See all your HSBC accounts in one place. Plus, make instant transfers between any global HSBC account now.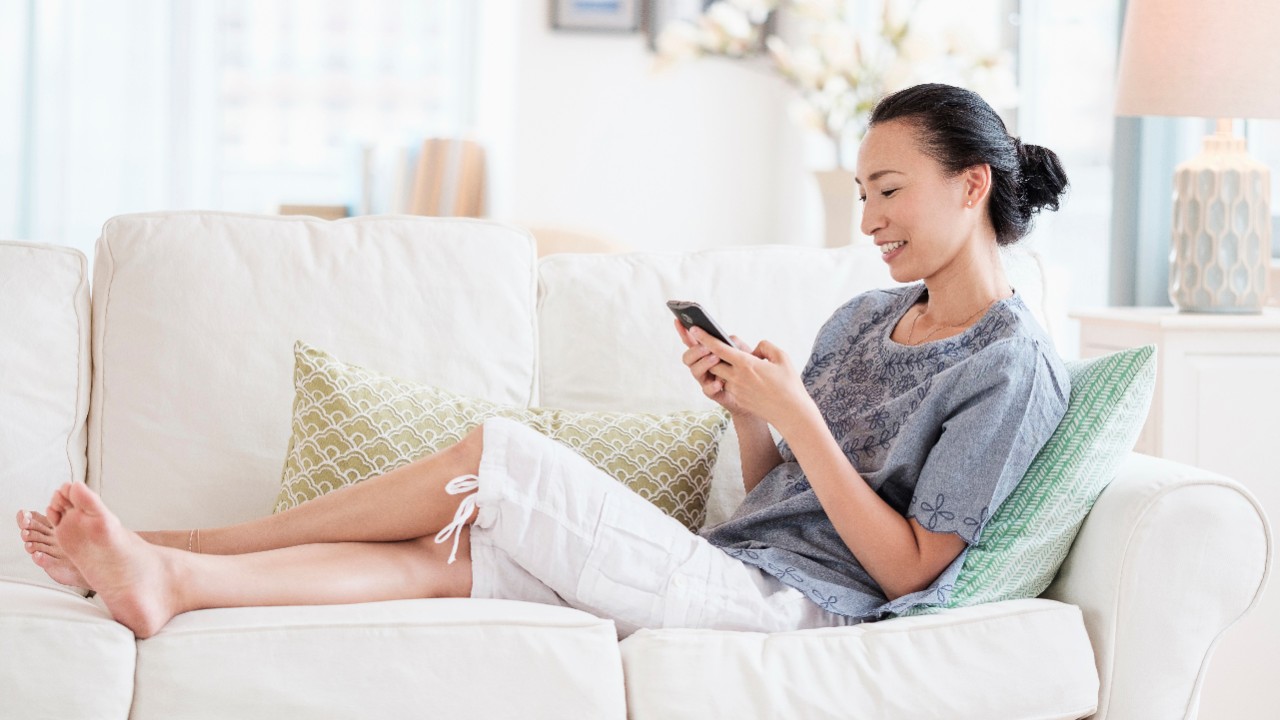 FX Order Watch
find out more about FX order watch
Set your own target FX rate to convert funds automatically and receive alerts when your designated FX rate is reached.