Moving internationally and thinking about your credit history?
It can be a hassle to apply for a credit card when you are moving to a new country but can't bring your credit history with you. At HSBC, we recognise this challenge and want to help.
How can we help when you move to Singapore?
Having a credit card as soon as you arrive in Singapore can help you establish your financial foothold with a credit history. This makes it easier to make major purchases that come with settling in a new place.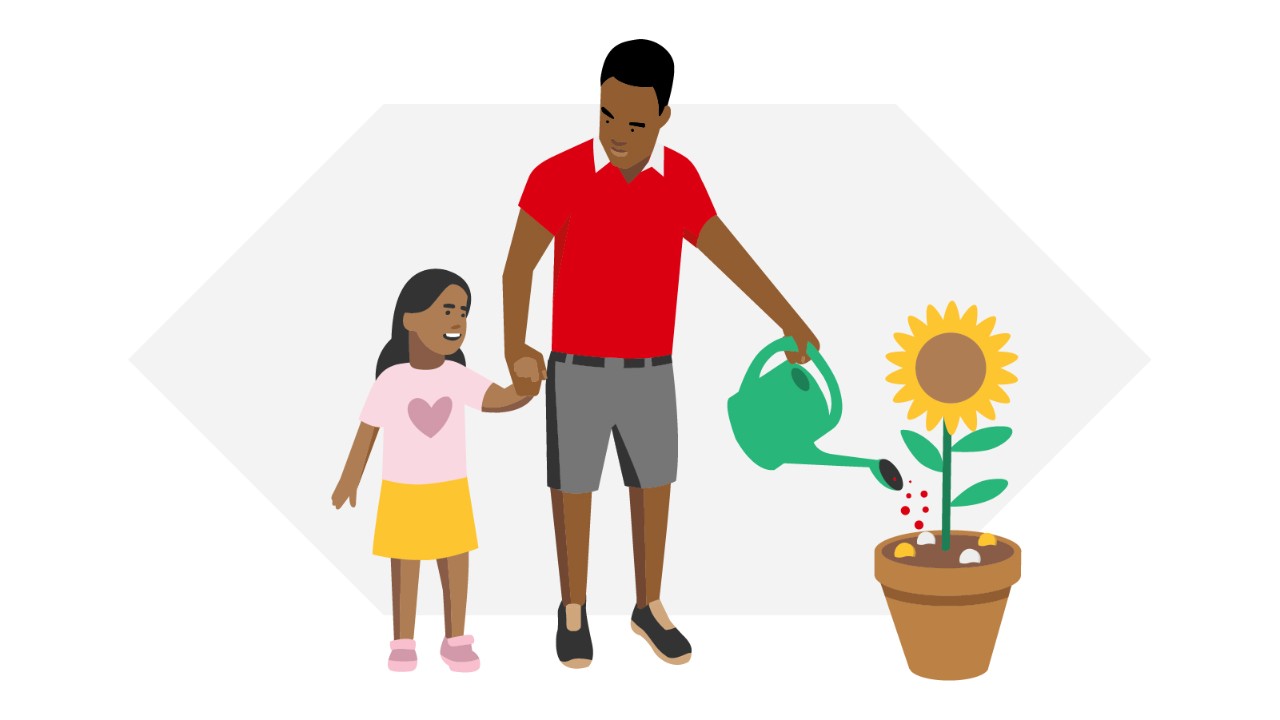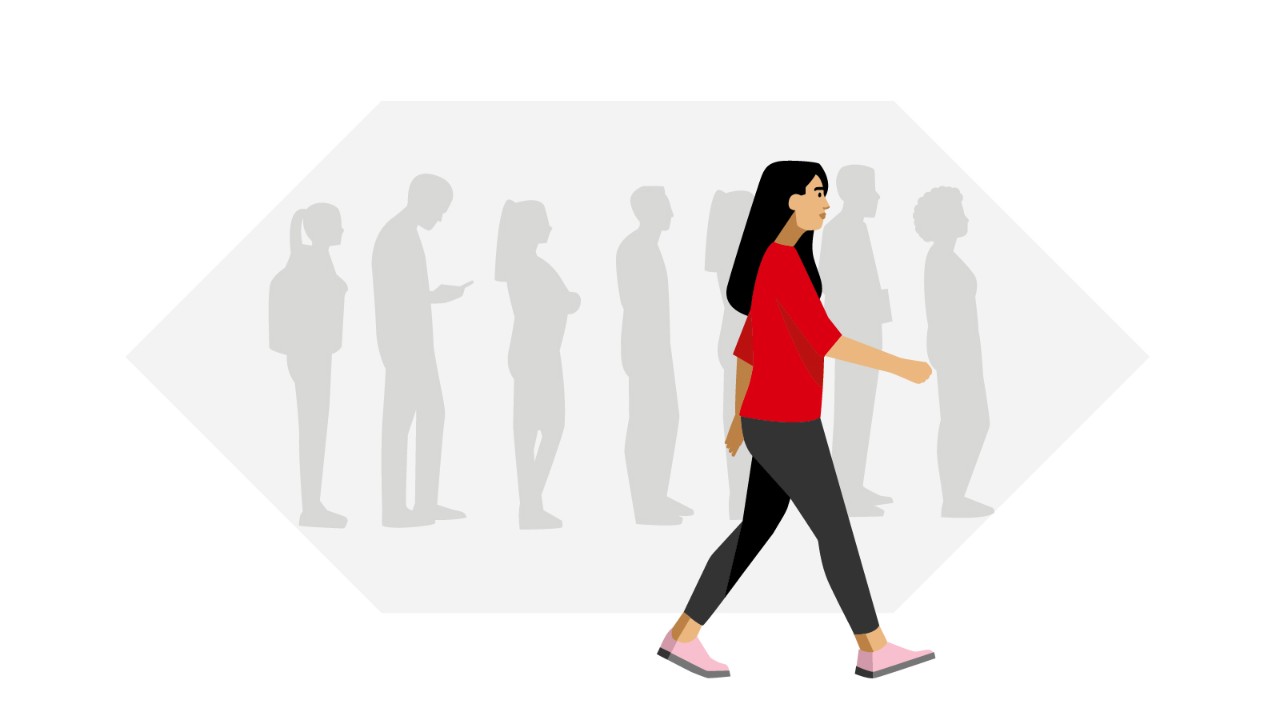 Recognise your existing relationship
Your history with us matters. For HSBC Premier customers, we now recognise your existing overseas Premier Relationship and overseas HSBC credit card relationship should you wish to apply for a credit card in Singapore at our HSBC branch. This service is available for Premier customers arriving in Singapore. Simply provide your latest overseas HSBC Premier bank statement and latest overseas HSBC credit card statement as an additional supporting document to your manual credit card application.
Access your international credit history
HSBC, with support of our partner Nova Credit, have created a secure digital process that allows you to share your credit history from certain countries and regions. This service is integrated in our credit card application, enabling credit history to be accessed and passed across digitally without the effort of having to go and request a report manually. With this service, you can share credit history from Australia, India and the United Kingdom to HSBC Singapore. Learn more about International Credit history
We offer a range of HSBC credit cards.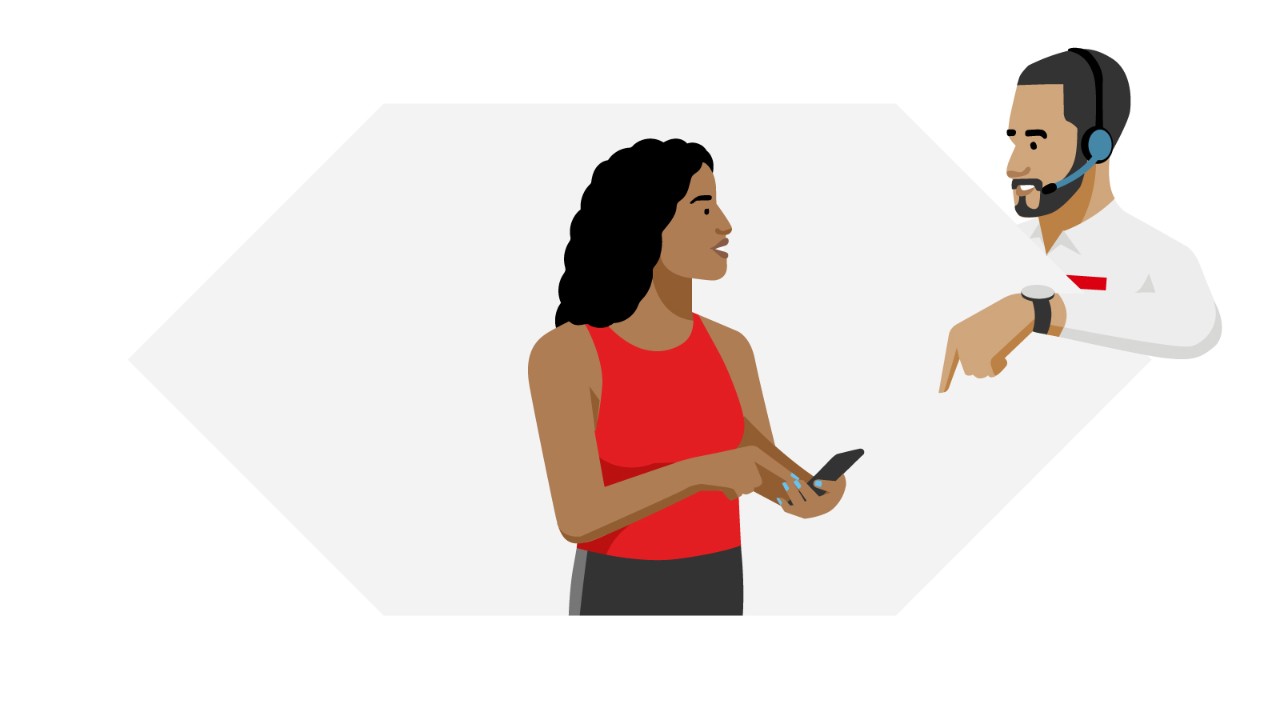 Need a Singapore account?
We can help you open an account in Singapore.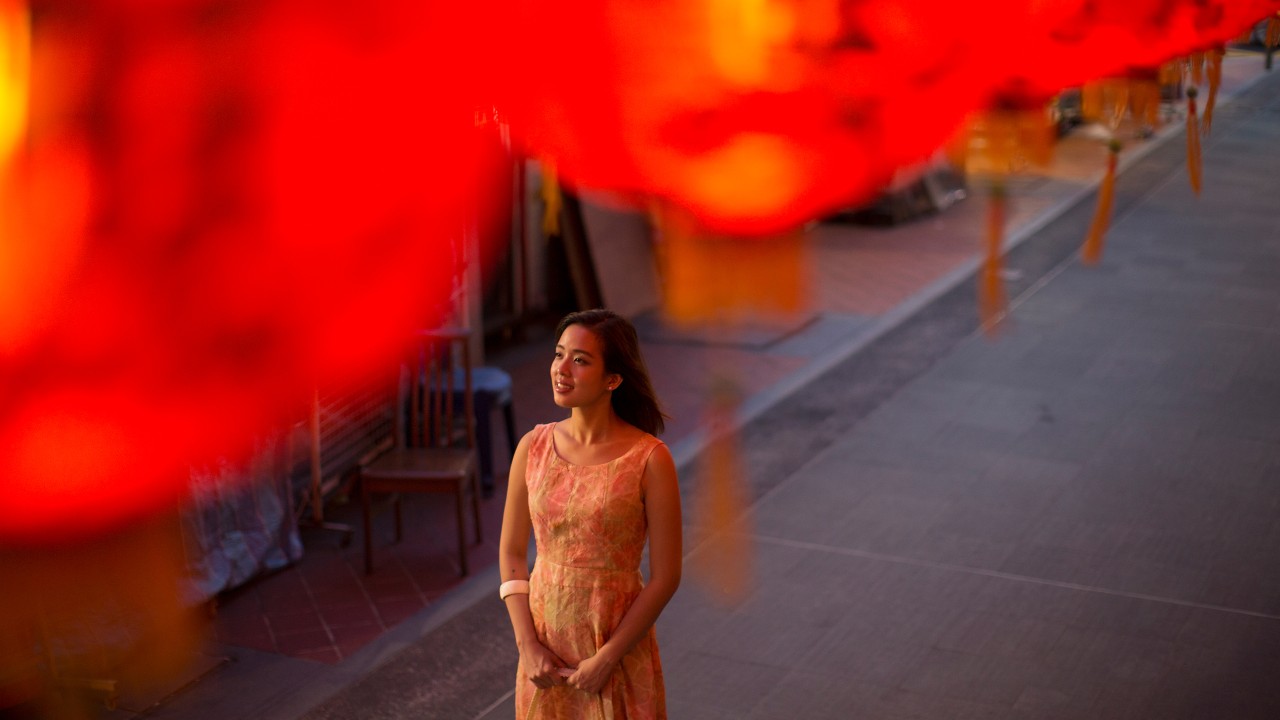 Being so multi-cultural, there's something to celebrate in Singapore, all year round.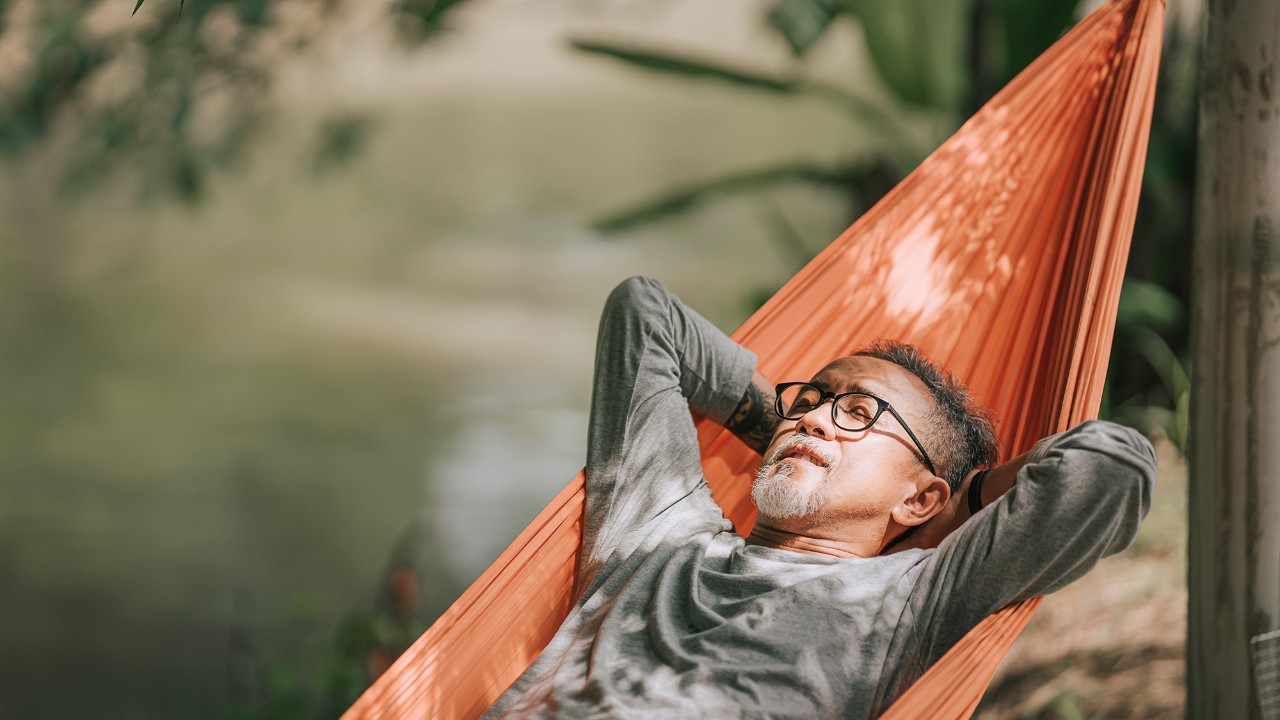 Singapore ranks top in the world for excellent health insurance. Here's why.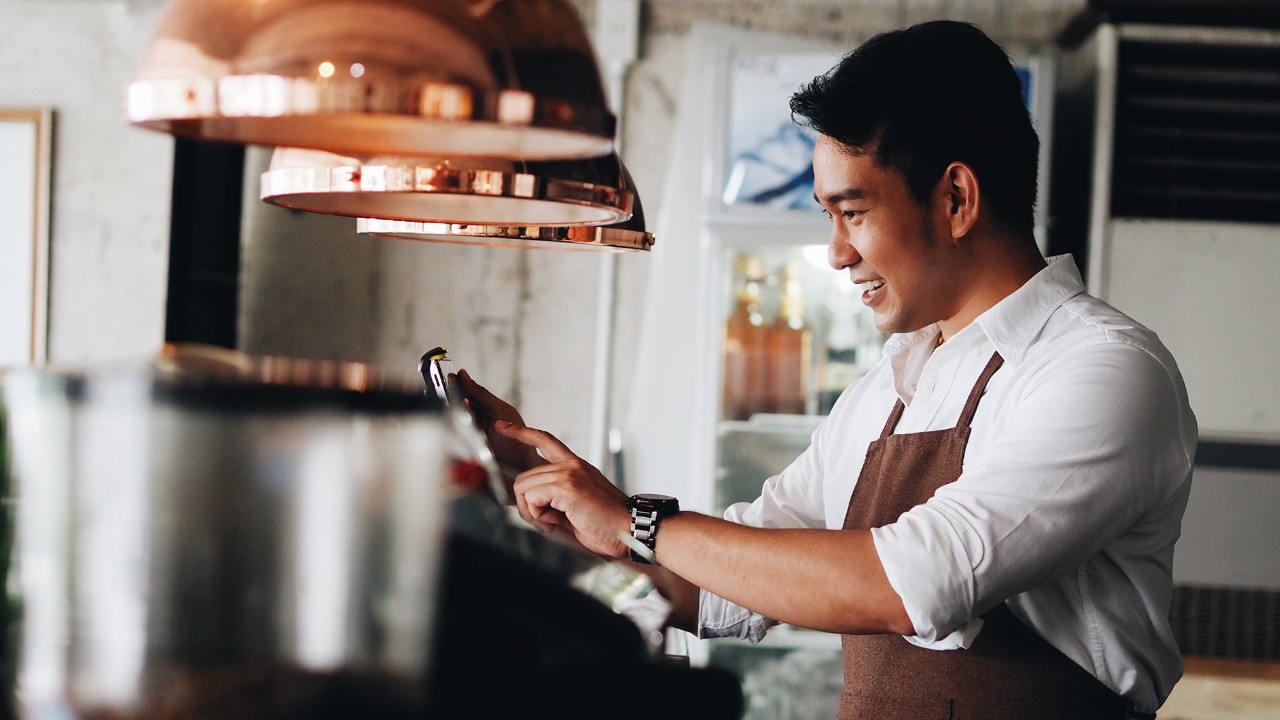 How you transfer money abroad will depend on the purpose and your needs. These factors may help you decide.
You might be interested in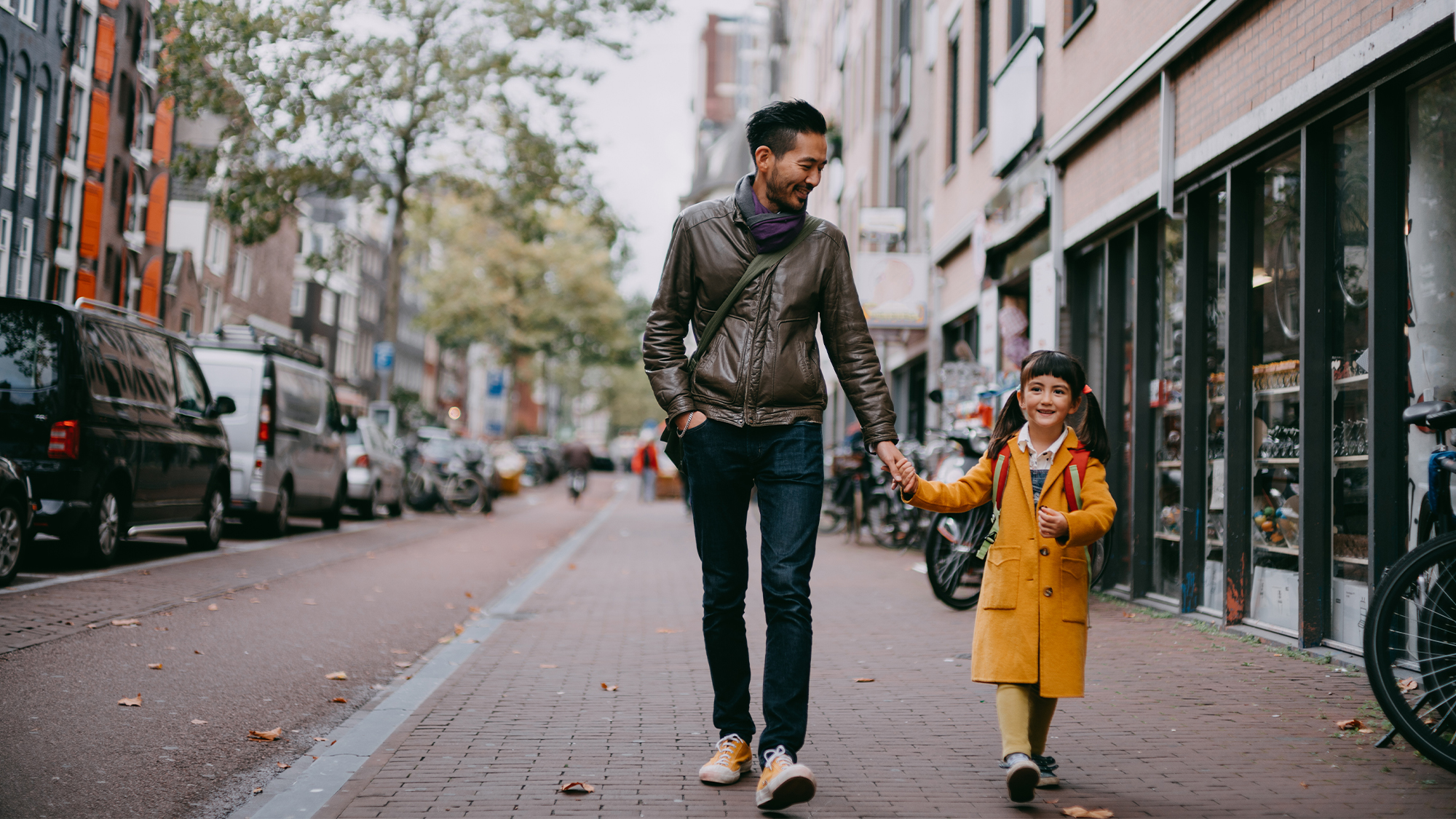 Introducing a multi-currency account that meets your transactional needs in up to 11 different currencies.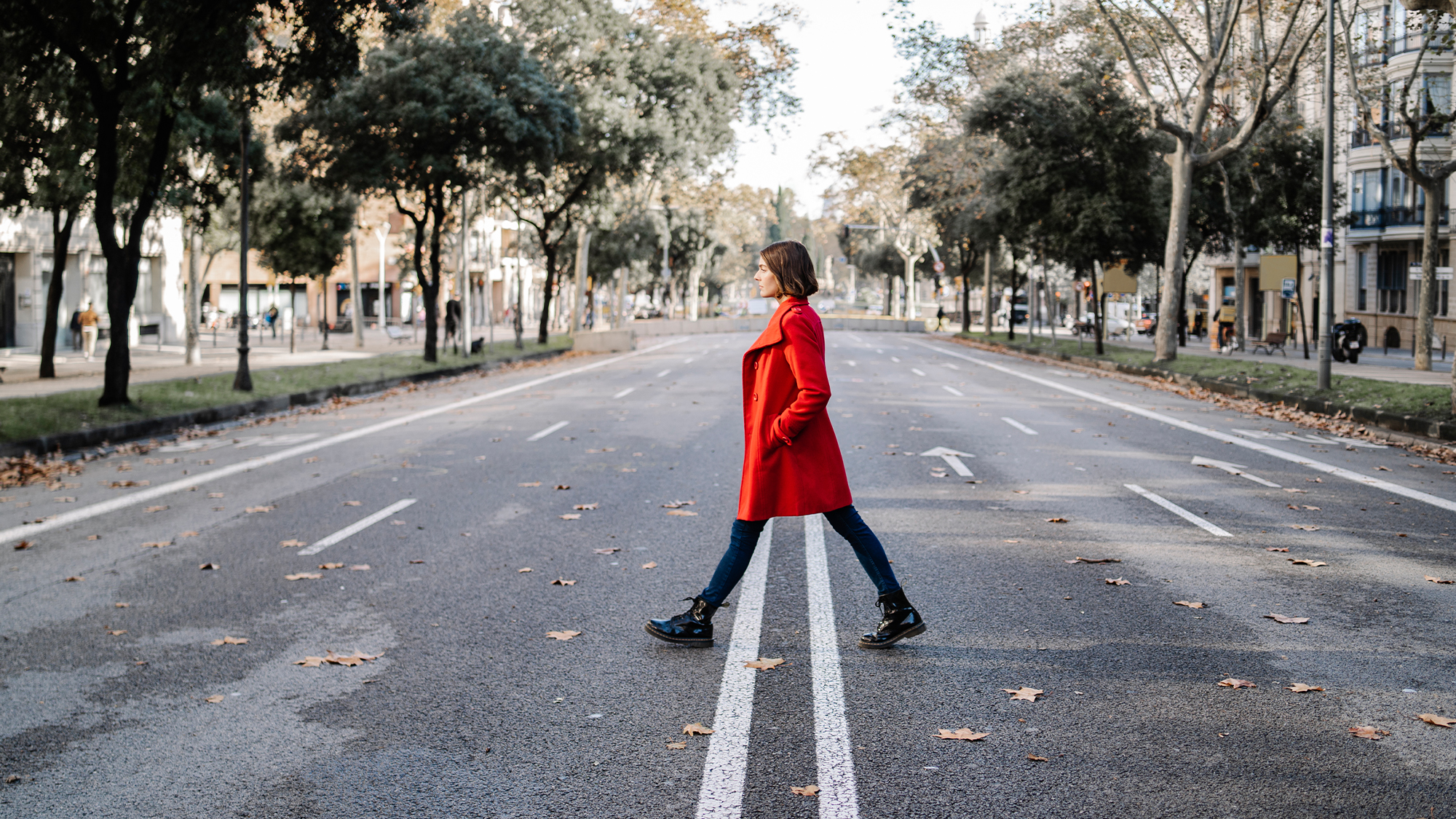 Make international money transfers conveniently using the HSBC Everyday Global Account on your HSBC Singapore app.
1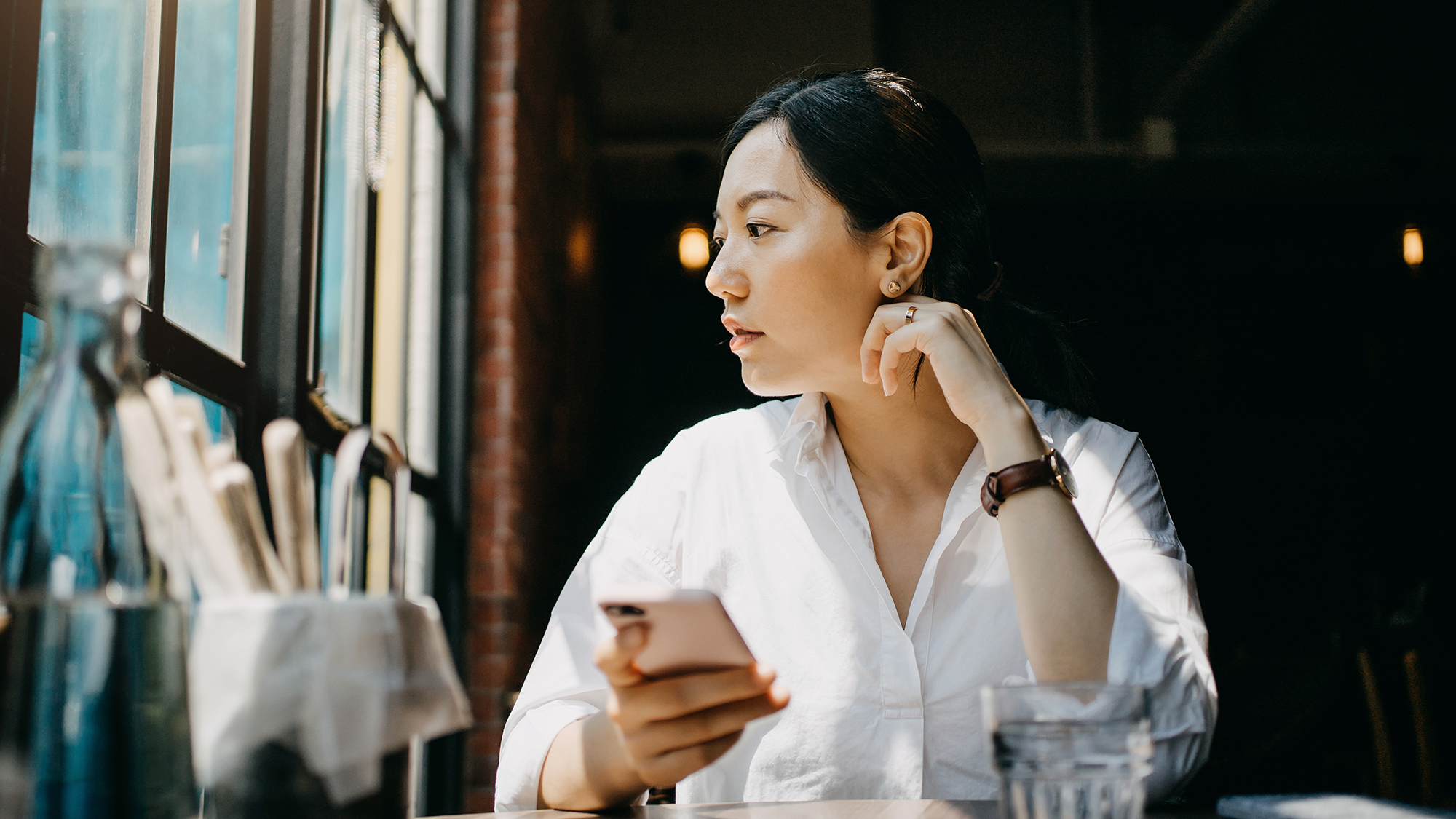 Enjoy value-added services from our partners, from tax solutions and relocation support to special offers worldwide.
Deposit Insurance Scheme
Singapore dollar deposits of non-bank depositors are insured by the Singapore Deposit Insurance Corporation, for up to S$75,000 in aggregate per depositor per Scheme member by law. Foreign currency deposits, dual currency investments, structured deposits and other investment products are not insured.