Gain easy access to our prestigious banking products and services with preferential pricing and terms.
Expert support whenever you need it
We know your finances don't sleep, which is why we have in place prioritised services for you. Expedited support from our most senior specialists is always on hand to deal efficiently with all of your financial needs whatever the time.
When it's necessary to react swiftly to life's opportunities, HSBC Jade clients benefit from accelerated application processes for selected products and services, enhanced lending policies and exclusive offers and pricing.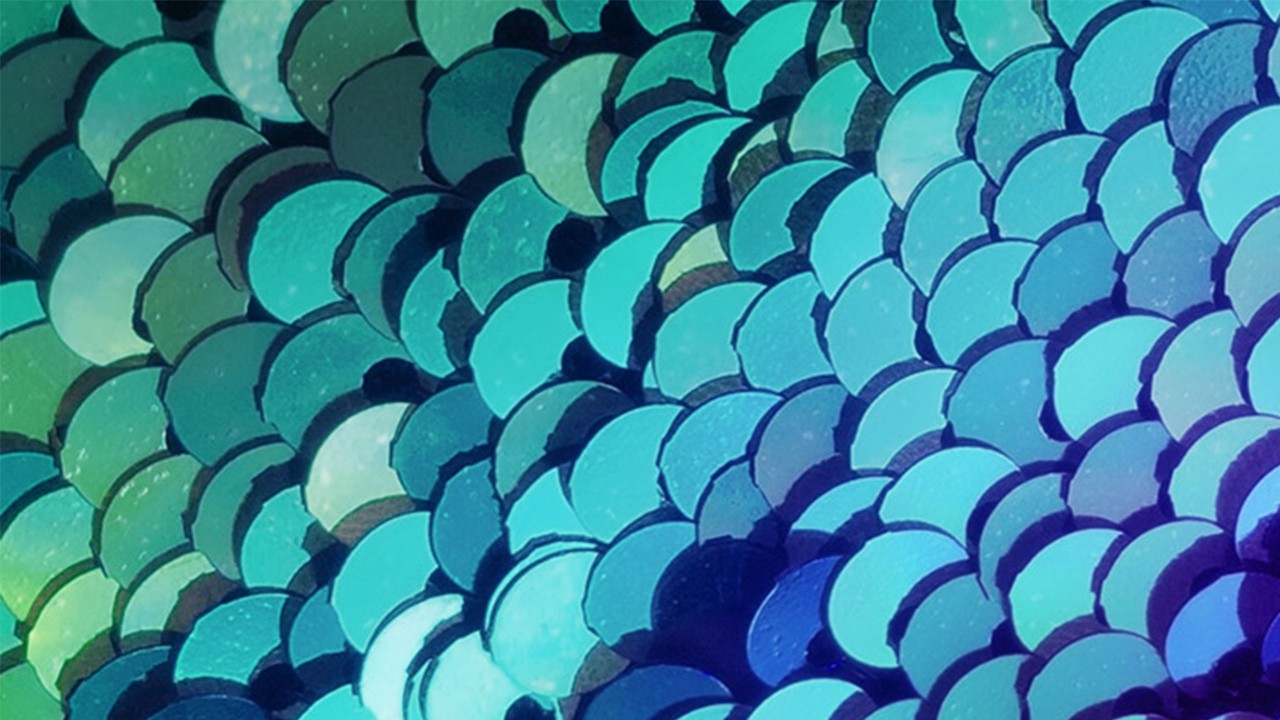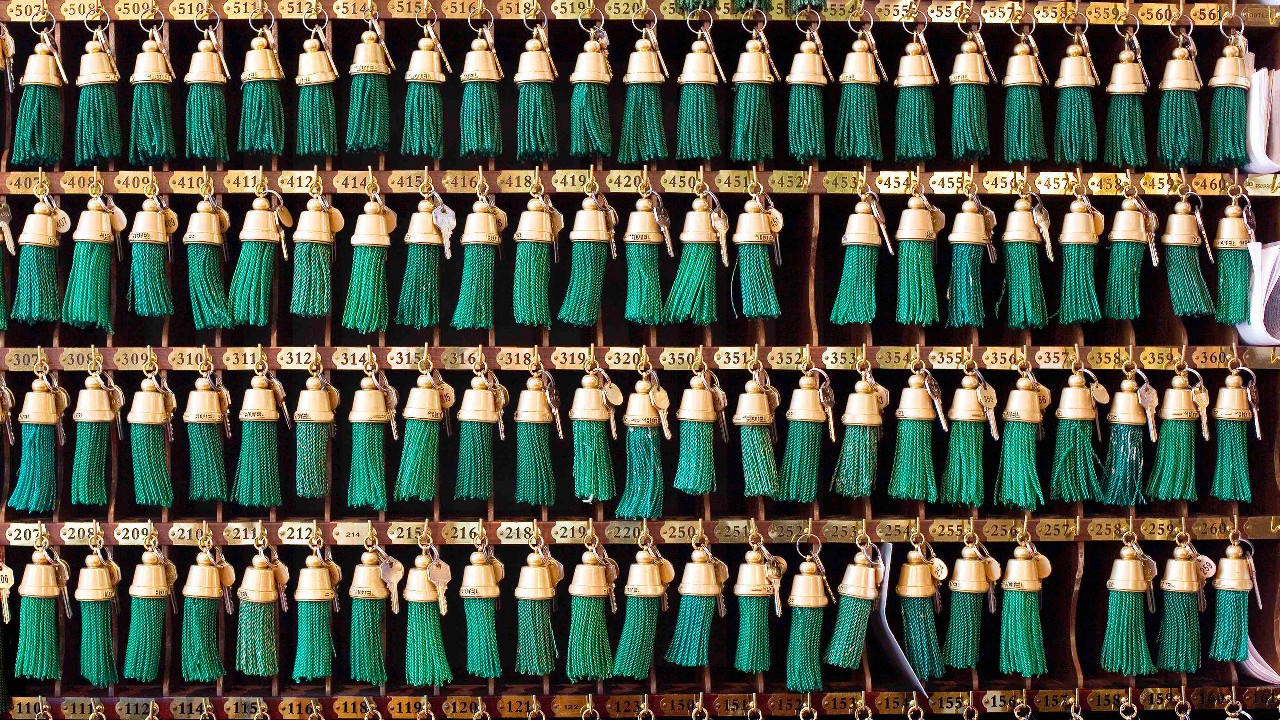 Enabling liquidity
As life often means dealing with the unexpected, we also provide you with a range of lending solutions tailored to your individual circumstances. Whether you are looking to purchase your dream house, need a personal loan for unplanned expenditures, or are looking to access quick capital without impacting your investments, our specialist team will work with you to meet your liquidity needs.
Our exclusive offers for Jade clients include lending against your investment portfolio, thus enabling you to receive access to capital without having to sell your existing securities portfolio. In this way, your portfolio remains invested and your wealth strategy intact.
Fitting seamlessly into your lifestyle
As a valued HSBC client, you enjoy access to an extensive range of benefits, and this will not change. Your Jade Relationship Manager will always be there to offer you tailored financial advice to build and manage your personal finances. For your convenience, your account numbers, credit card numbers and online banking will always remain the same.
With HSBC Jade, we take a step further to build on your existing benefits and unlock more exclusive services to support your ambitions.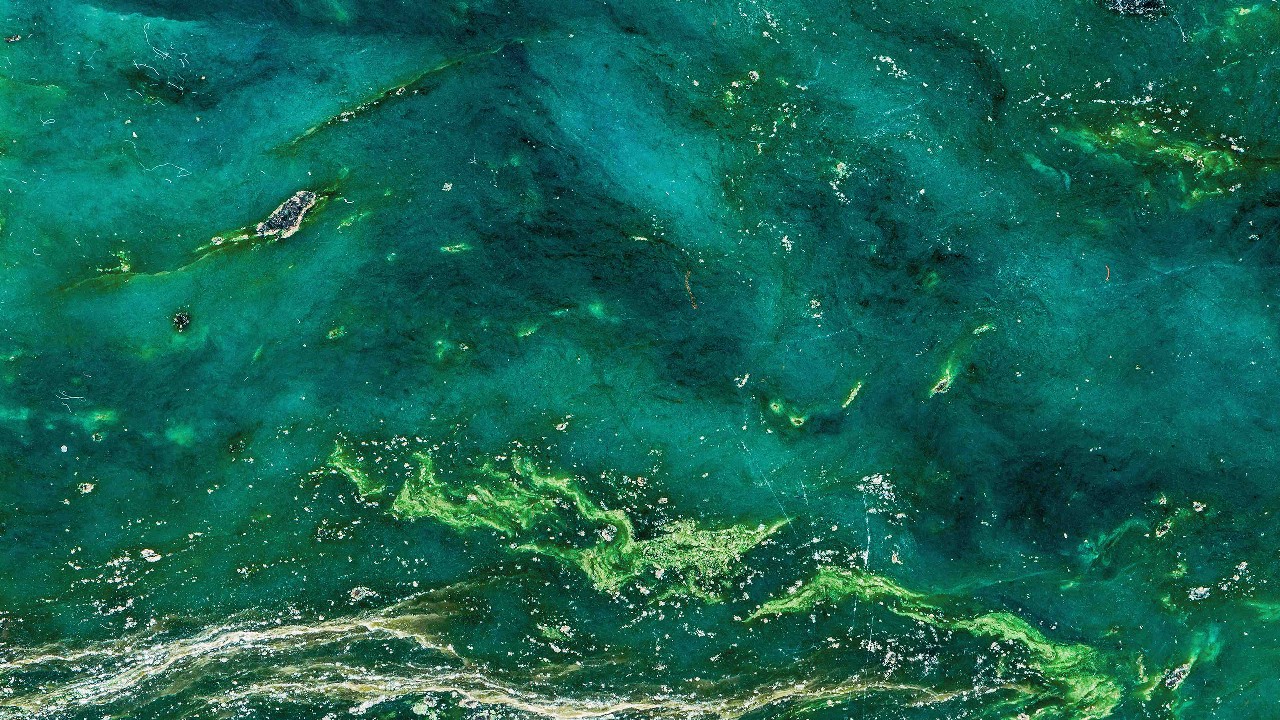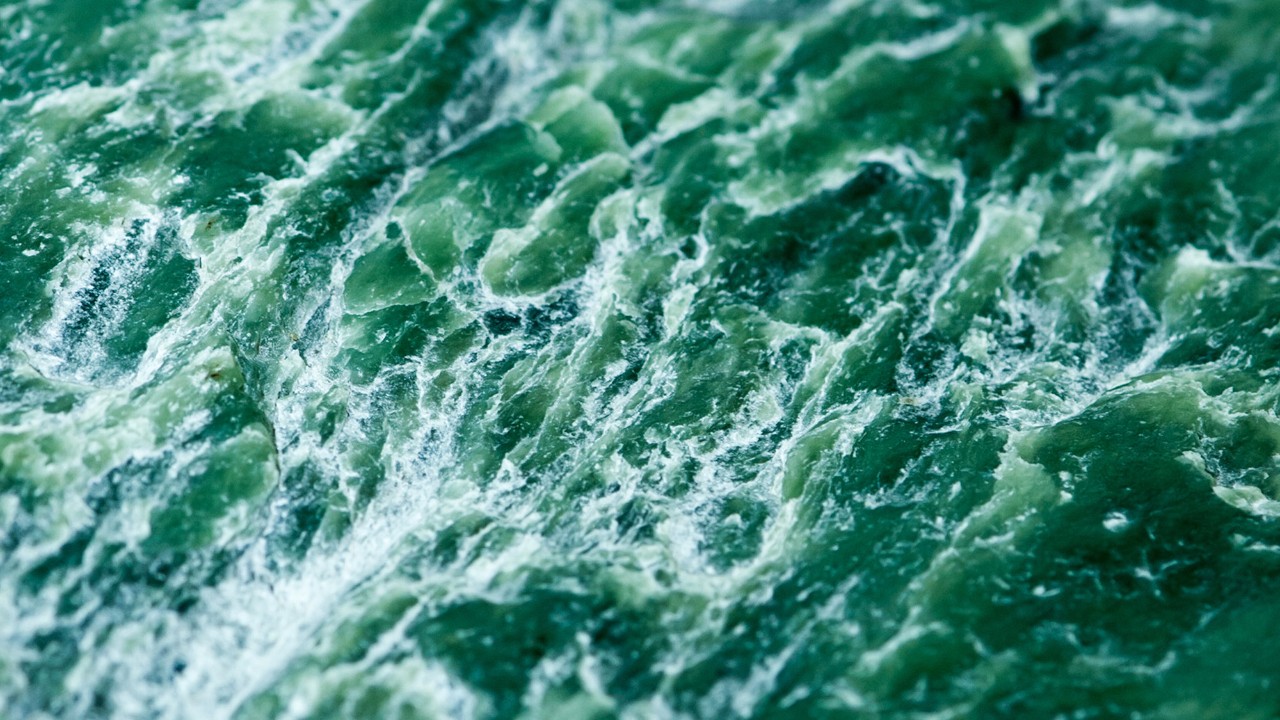 Share your exceptional status with your loved ones
As a HSBC Jade client, your spouse and children will have the privilege to join HSBC Premier through HSBC Premier Family banking1.