Whether it is to furnish your home, staying trendy with the latest gadgets or booking your travel essentials, split your purchases across a range of flexible tenors that suits your needs with HSBC Instalment Plans.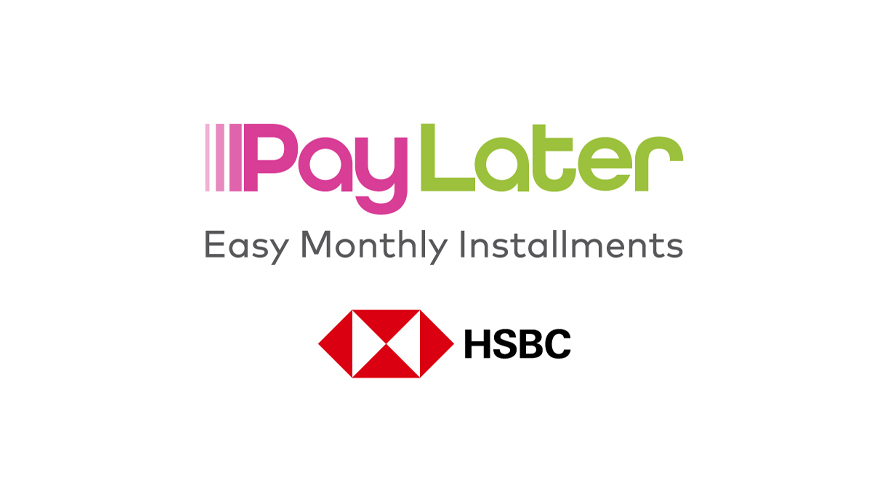 PayLater Instalment Payment Plan
This link will open in a new window
Make your purchases without worrying about hefty payments. Split your purchases with HSBC credit cards when you see the PayLater logo at participating merchants
Enjoy 0% interest fee
Stretch across varying repayment periods from 3 to 24 months at your preferred pace
Split your transactions from as low as SGD50*
*Applicable for 3-month PayLater Instalment Payment Plan only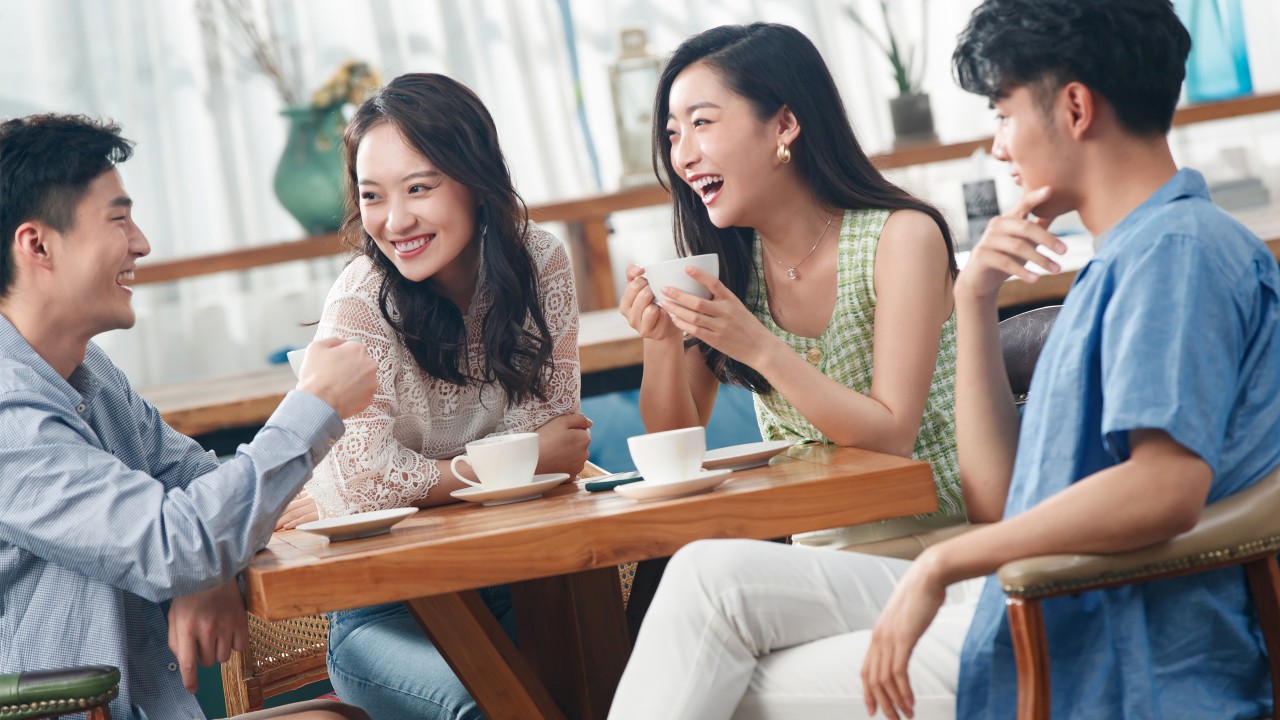 0% Card Instalment Payment Plan
This link will open in a new window
Enjoy flexibility and greater financial control with our 0% Card Instalment Payment Plan. Choose to spread your big-ticket purchases over interest free instalments
0% interest
Fixed monthly repayments with choice of repayment period from 6 to 24 months
Split your big-ticket purchases of minimum SGD500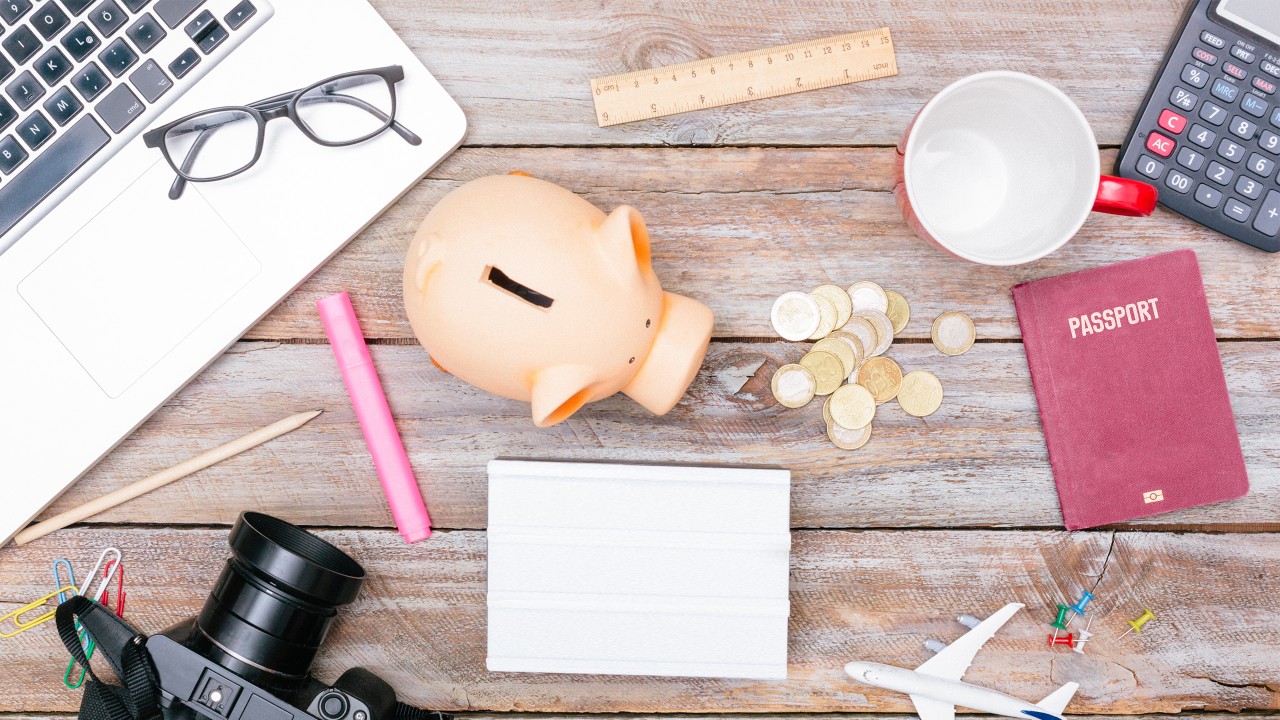 Spend Instalment
Planning to make a big ticket transaction on your HSBC credit card? Now you can combine multiple credit card transactions into a single instalment plan (minimum SGD500) and spread the repayments over 12 months at interest-free.
Tip: You can apply Spend Instalment on a wide range of transactions, from air tickets to online shopping.
Get started now by signing up via our mobile app. A one-time processing fee (of no more than 5%) may apply.
CAR SERVICES & ACCESSORIES