HSBC Singapore Dollar Savings Account
Access your funds through a complimentary debit card enabled with Visa and NETS, or an ATM card providing access to ATMs worldwide

Phone banking and Internet banking services

Interest-bearing statement based account
Overview
If all you want to do is keep your money safely, you can achieve just that with HSBC Savings Account.
To keep you updated of your monthly account transactions and interest earned, a comprehensive statement will be mailed to you.
What's more, with your free debit card, phone banking services and internet banking, you can carry out a wide range of banking transactions, 24 hours a day, 7 days a week.

Fees and charges
Minimum balance fee of SGD5 if average daily balance falls below SGD2,000
A Closure fee of SGD50 if account is closed within 6 months from opening date
Apply for HSBC Singapore Dollar Savings Account
With HSBC EasyID you can open your account online within just a few minutes! Before you start, make sure you have one of the following ID on-hand.
NRIC (for Singaporean citizens or PR)
Passport
MyKad (for Malaysian citizens)
Open an account today
Enjoy faster application with Myinfo via Singpass.
Alternatively, leave your contact details and we will contact you on the next steps.
You can also call your Relationship Manager directly, or contact us through our telephone banking hotline at:
If you are overseas, please call (65) 6-HSBC-NOW (4722 669)
Watch the video below to learn how EasyID makes your account opening even simpler.
You might be interested in
HSBC Everyday Global Account (EGA)
Manage your international banking needs with a multi-currency account that handles up to 11 different currencies.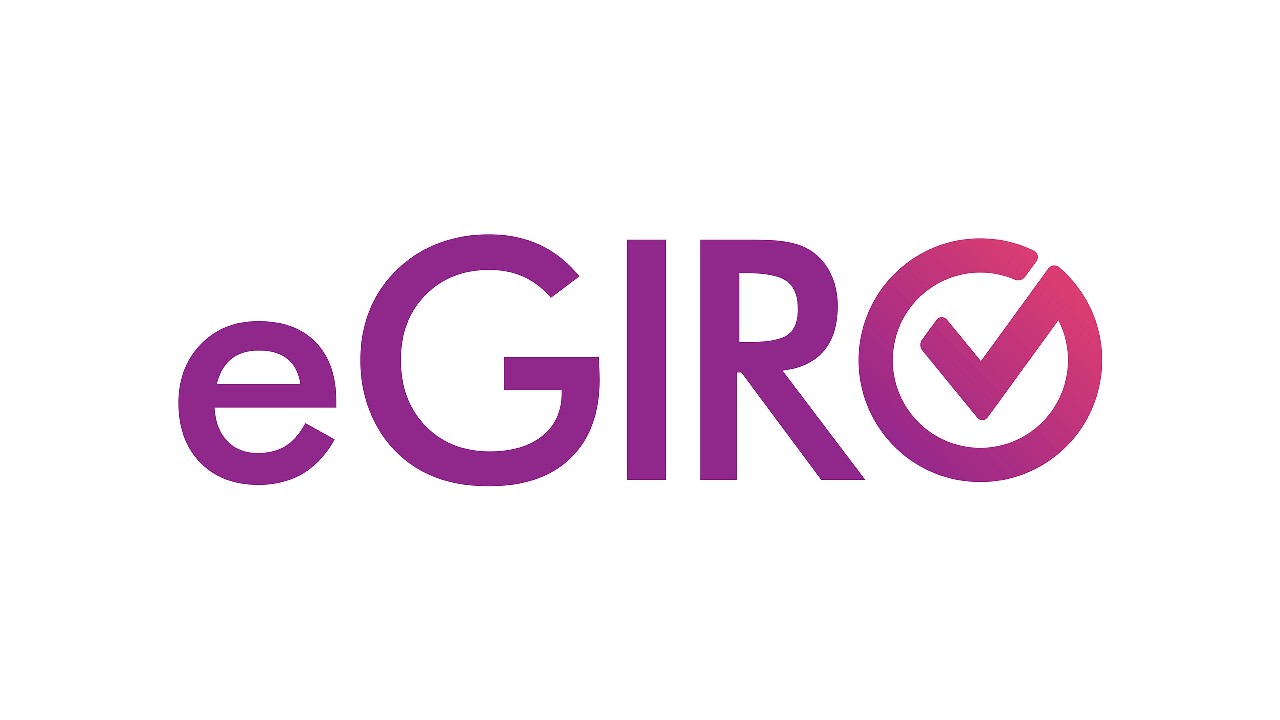 Electronic GIRO (eGIRO)
This link will open in a new window
Set up payments to billing organisations in minutes with eGIRO.

Deposit Insurance Scheme

Singapore dollar deposits of non-bank depositors are insured by the Singapore Deposit Insurance Corporation, for up to S$75,000 in aggregate per depositor per Scheme member by law. Foreign currency deposits, dual currency investments, structured deposits and other investment products are not insured.