Online trading platform for stocks and securities in major markets
If you are an experienced investor, you'll want to be able to trade stocks and securities freely. With our online stock trading platform you can trade stocks or other securities types. Open an equity investment account with us today!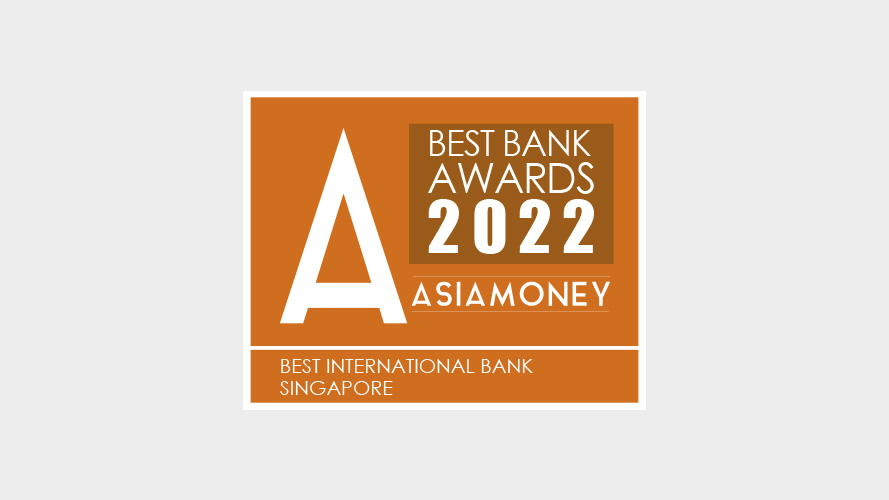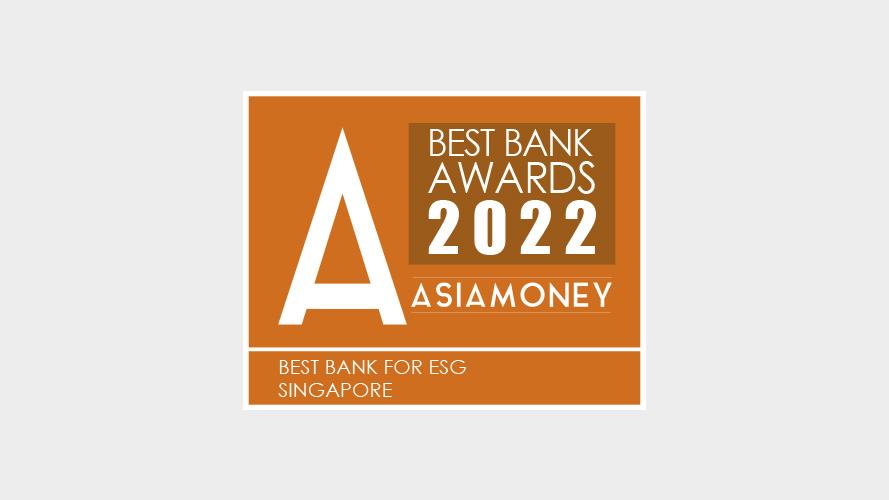 New to HSBC
Don't have an existing current/savings account?
Steps to Invest
Open Account> Tap wealth on HSBC SG App> Tap open Investment account
Existing HSBC Customer
Don't have an Equity Investment Account?
Open an award-winning Investment account through online banking.
Steps to Invest
Log on HSBC Singapore App> Tap Wealth > Tap open Investment account
Existing Investor?
Are you an existing savings and Equity Investment Account holder? Check out our exciting offers.
Steps to Invest
Log on HSBC Singapore App> Tap Wealth > Tap Stocks
Enjoy SGD50 cash credit and up to 50% off on your trades with HSBC
Open an eligible investment account and invest in Unit Trusts or Equities with HSBC via the Online Banking or HSBC Singapore App to enjoy cash credit and commission rebates on your first 10 trades. Promotion ends 31 March 2023. For more details, visit here.
Equity Investment Account Features
Convenience

View and make corporate action elections online.

Trade Intraday (New)

Smart and Seamless trading

Trade instantly via HSBC Singapore app or online banking

You will have access to Stocks, Exchange Traded Funds (ETF's), Real Estate Investment Trusts (REITs), Global Depository Receipts (GDRs) and American Depository Receipts (ADRs)

*Excluding French and Italian ADRs
Access to Major Markets

Take advantage of trading opportunities in the US, Singapore and Hong Kong markets

All-in-one portfolio view

Enjoy a single view of your investment portfolio with our enhanced wealth dashboard online
Existing Investor
If you already have an Equity investment Account with us, you can now trade on the HSBC Singapore App.
No Access to online banking?
If you are an existing investor with no access to HSBC Internet Banking, register now to access our securities trading platform.
Alternatively, you can speak to your wealth manager now about getting started with securities trading online or call our hotlines at:
Premier: 1800 227 8889
Personal Banking: 1800 227 8886
Outside Singapore, dial +65 6216 9080 (Premier) and +65 6227 8886 (Personal Banking).
Securities transfer and other fees & charges
2GST will be applicable for Singapore residents.
3Please note that fees and charges collected on behalf of non-Bank entities may be subject to revisions from time to time at the discretion of the relevant non-Bank entity.
Clearing Fee - CDP, SGX Access Fee - SGX, Stamp duty - HK SAR government, Transaction levy - SFC of HK, HKEx Trading Fee - HKEx. US SEC fees for sell trades.
Depository Service Fee – Imposed by American Depository Receipt (ADR) agents.
The above fees and charges listed are not exhaustive and any fees and charges resulting from corporate actions or nominee services or securities transfers will have to be borne by you.
Frequently asked questions
Who can apply for HSBC's Securities Trading Services?
How do I make elections on the relevant corporate actions?
What you should know before trading
Important Announcement: Investments in certain U.S.-linked publicly traded partnerships no longer supported
You might be interested in