Let us bring the bank to your employees and also promote general well-being in the workplace
With the help of our global footprint, our Employee Banking Solutions team in Singapore can offer professional and tailored guidance for your employees' financial decisions, wherever they are.

Why HSBC Employee Banking Solutions?
Convenience of payroll, account services and dedicated EBS Relationship Manager

A dedicated Relationship Manager is assigned to your organisation with sector knowledge and expertise. They'll be your point of contact for any retail banking queries and support you through employee payroll account opening and servicing.

Employee engagement

Take advantage of our holistic employee engagement program and offer thematic events in your office to help your employees thrive.

International mobility

Moving your employees to Singapore from abroad, or overseas from Singapore? We offer personalised support and solutions for your expatriate and relocating employees to make their arrival and settling in easy.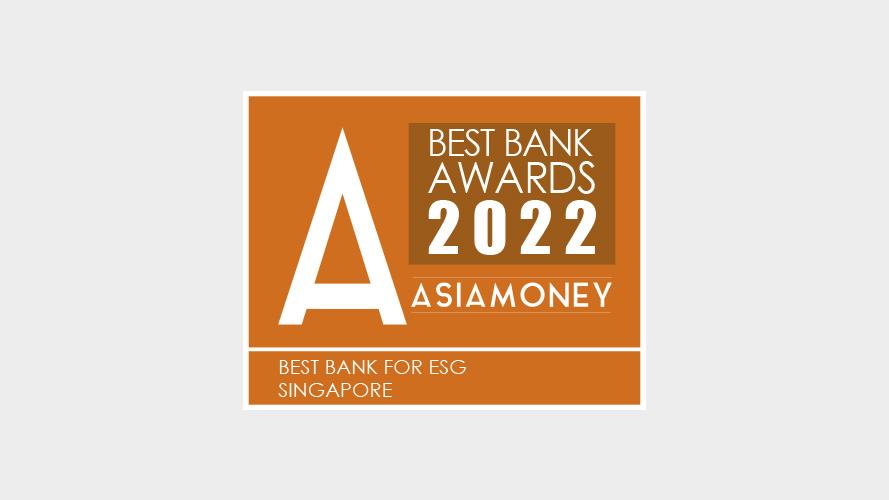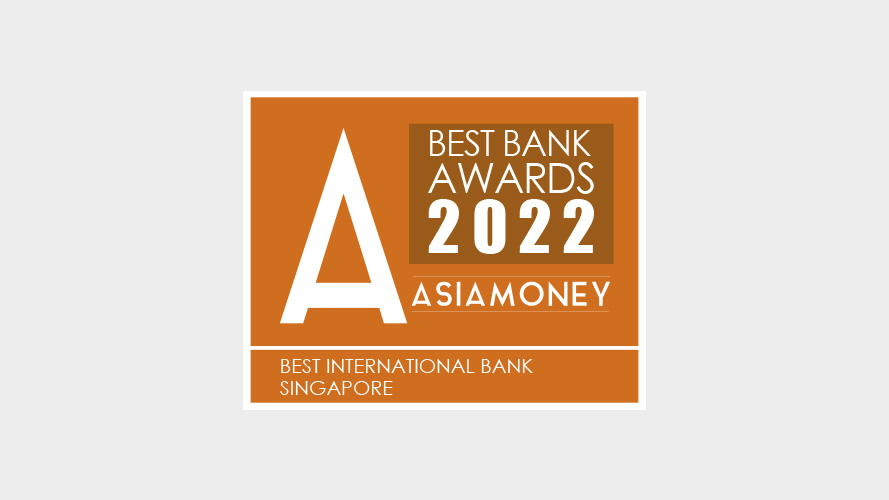 Additional benefits for your employees
Well-being clinics: Host special events for your employees at work – we'll run seminars on all sorts of financial and personal well-being topics on your behalf.
Expat and relocation services: Make your employees' relocation journey to Singapore easier and more affordable with exclusive offers from our merchant partners covering every aspect of their move.
Macroeconomic insights: Give your employees access to our unique global market insights. Plus, they'll stay informed about the latest financial trends and regional news.
Help your employees thrive
When you partner with us, you pass along our personalised banking services to your employees.
They'll gain access to preferential rates and other discounts on our deposit accounts, credit cards, loans and mortgages. They'll be the first to learn about exclusive product offers.
Whenever they need help, they can approach your dedicated Employee Banking Relationship Manager for tailored financial advice and support.
Personalised financial wisdom that's within easy reach
In addition to our Employee Banking Relationship Manager, your employees will have access to various financial and well-being seminars. We'll partner with you to host roadshows and workshops on a variety of topics designed to inform and empower your employees in their personal and financial lives.

Our international network gives you and your employees unparalleled access. Whether you're bringing talent to Singapore from abroad, or just want to tap into our unique market insights – we can unlock global opportunities.

A dedicated financial support service for your employees Introducing Employee Banking Solutions by HSBC, a service that offers access to experts who can provide your employees with guidance for life's financial decisions, big or small.
Longstanding expertise

We serve over 38 million customers worldwide, helping them manage their day-to-day finances and save for the future.

Tailored personal banking

We use our global product range and services to deliver easy-to-understand, personal banking to our customers.

Leaders in personal financial planning


Globally, we help our customers manage, protect and grow their wealth through financial planning based on their individual needs. We offer our own investment and wealth insurance products as well as those from selected third parties.

International reach

Whether a customer is relocating to another country/region with their family or just exploring international opportunities, we're perfectly placed to help manage finances and prepare for the journey.
If you're a company HR representative looking for employee benefits and engagement activities, speak to us to discuss how we can help.
Email us at: ebs.sgh@hsbc.com.sg

Things to note
Disclaimer
This material is not and should not be construed as an offer to sell or the solicitation of an offer to purchase or subscribe for any investment or securities nor shall it or any part of it form the basis of, or be relied on in connection with, any contract or commitment whatsoever. The specific investment objectives, personal situation and particular needs of any person have not been taken in consideration. You should therefore not rely on it as investment advice. You may wish to seek advice from a financial consultant before making a commitment to purchase the product. In the event that you choose not to seek advice from a financial consultant, you should consider whether the product in question is suitable for you.

Deposit Insurance Scheme
Singapore dollar deposits of non-bank depositors are insured by the Singapore Deposit Insurance Corporation, for up to S$75,000 in aggregate per depositor per Scheme member by law. Foreign currency deposits, dual currency investments, structured deposits and other investment products are not insured.