HSBC Jade is designed to meet your unique needs and interests. Gain access to our most qualified financial specialists and carefully tailored wealth management solutions. Be privy to a world of extraordinary and lasting experiences curated with your passions and goals at the core.

A superior world of finance
Your dedicated team
to take full advantage of HSBC jade
People are at the heart of any success. As a Jade member, your specifically appointed Jade Relationship Manager can be at the heart of yours.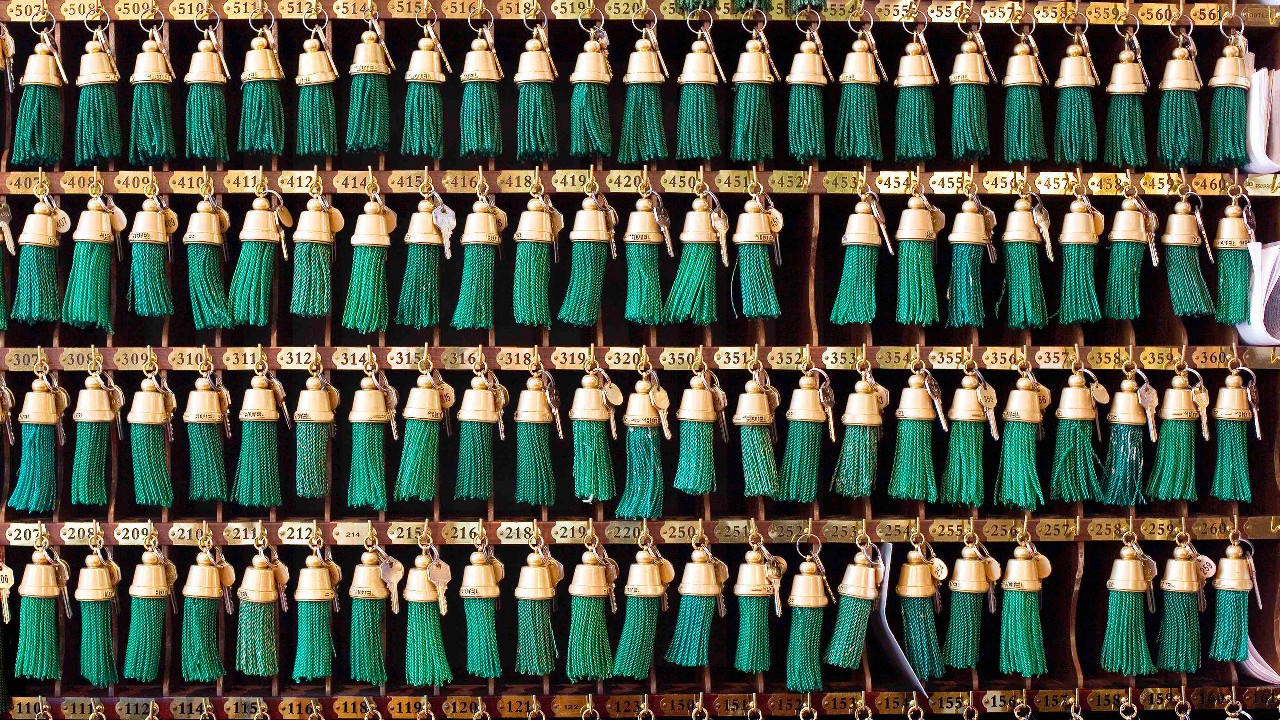 Legacy planning
Discover how we could help you maximize your wealth as well as manage the distribution of your assets.

Wealth management
to take full advantage of HSBC jade
Grow your wealth and build your legacy with our comprehensive suite of global investment solutions, developed to fulfil your evolving needs and offer greater returns.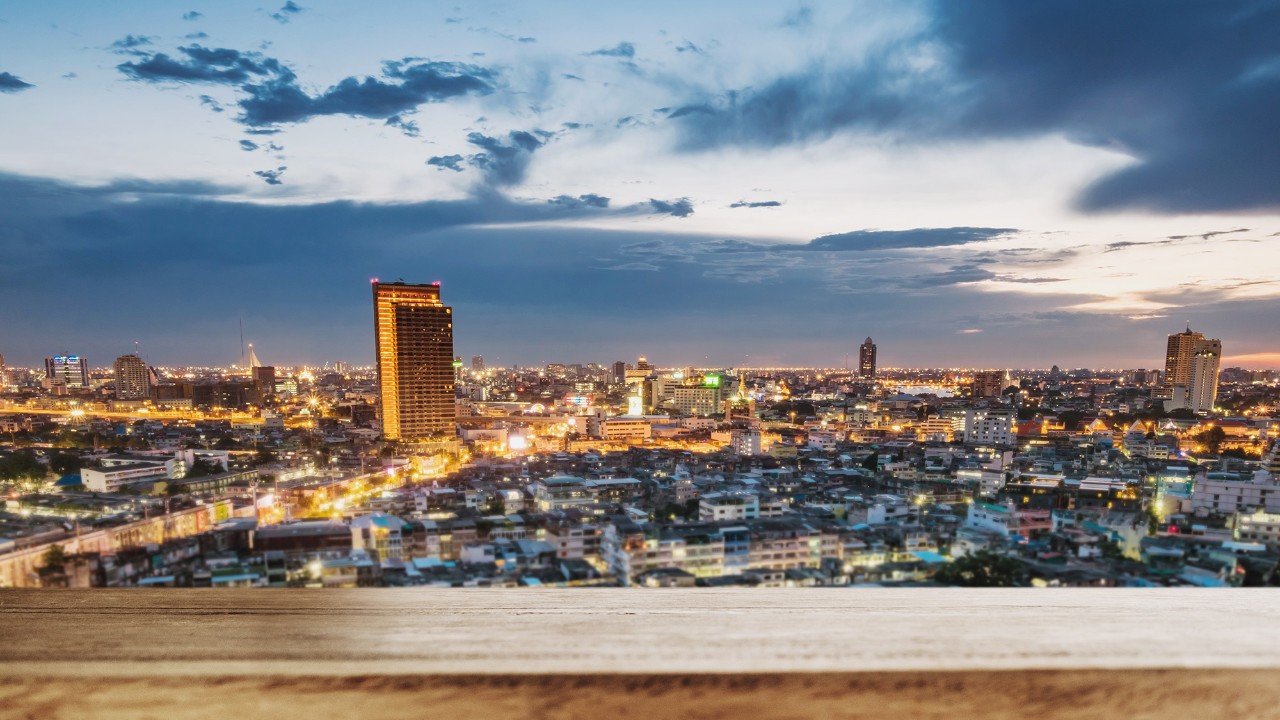 Your luxury concierge
to take full advantage of HSBC jade
Worldwide concierge service to cater to your every request, whatever they may be.
Already signed up to Jade?

Log on to the Concierge service.

Your exclusive experiences
Unlock the door to a world of extraordinary opportunities with our carefully curated network of global partners and exclusive collection of esteemed local affiliates.

Prioritised service
to take full advantage of HSBC jade
Your Jade membership reflects the understanding that your personal economy is about more than just finance.

Jade Passport / Premier Elite Passport
As an HSBC Jade client in Singapore, you are eligible to open an HSBC Premier account in HSBC Hong Kong and HSBC China without having to meet extra local eligibility requirements (such as Total Relationship Balance or other criteria). Your status* unlocks access to a similar level of benefits enjoyed by HSBC Jade / Premier Elite customers in these regions, such as selected products, preferential rates, discounts, fee waivers, and enhanced services.
* This refers to your Jade Passport status in HSBC Hong Kong and Premier Elite Passport status in HSBC China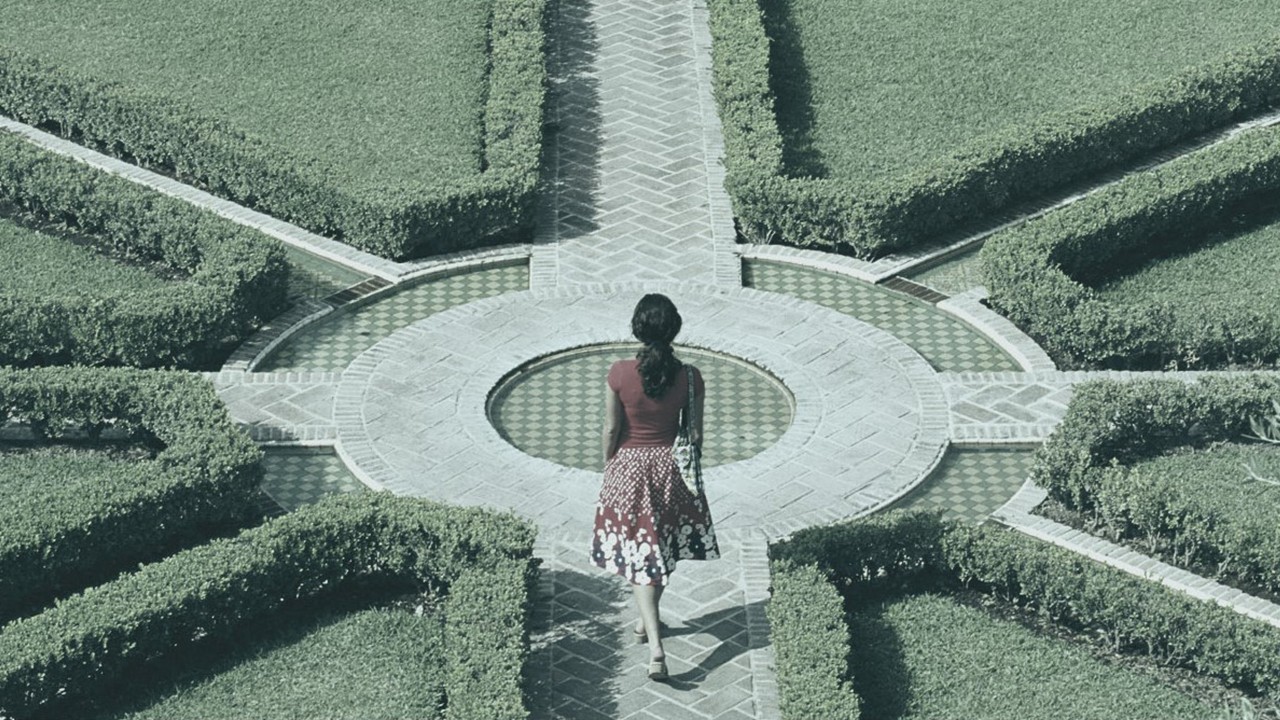 HSBC Jade Visa Infinite Debit Card
Explore the world at your convenience with:
HSBC Jade Debit Card
Access your funds with a complimentary debit card enabled with Visa and NETS, or an ATM card providing access to ATMs worldwide.

HSBC Jade Everyday Global Debit Card
A multi-currency debit card that provides you with $0 fee in 10 currencies for your retail purchase, online shopping and cash withdrawal.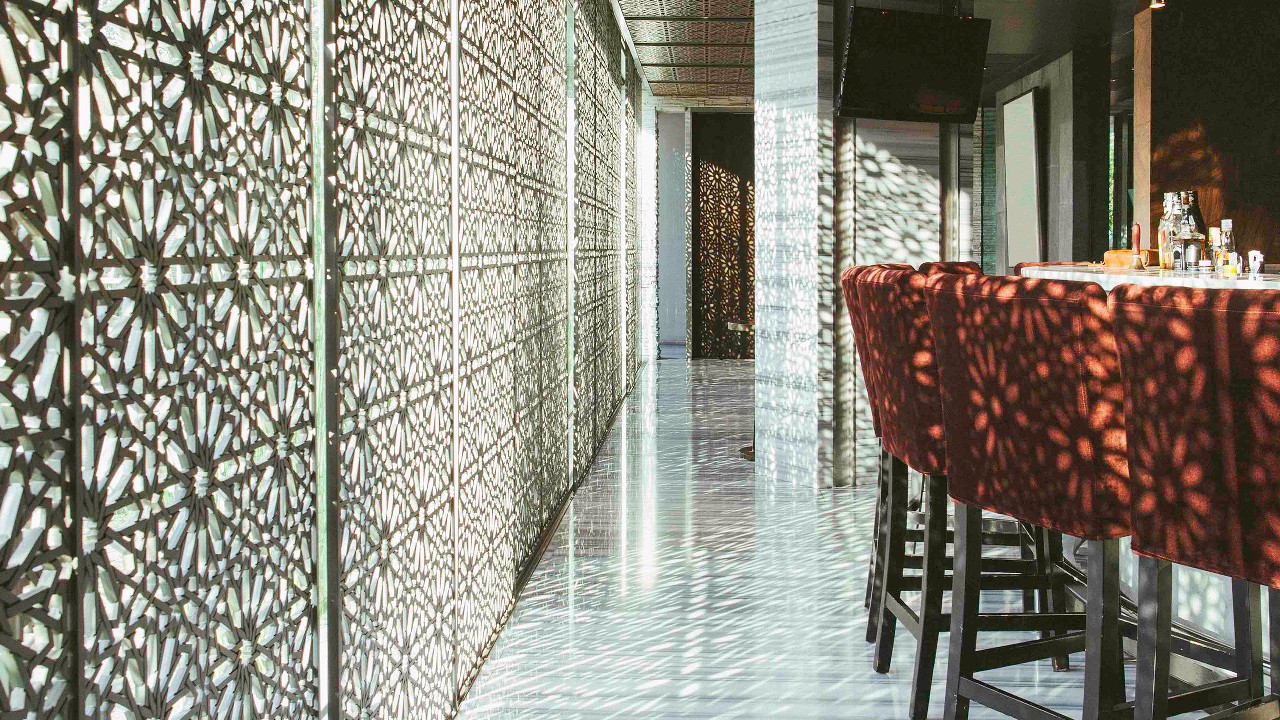 With your HSBC Jade Visa Infinite Debit Card, you can enjoy:
0.7% rebate on all Visa spend globally

Complimentary access twice yearly to over 1,000 global airport lounges when you download the "Airport Companion" mobile application and register with your Jade Debit Card

Up to USD2 million travel accident insurance coverage and emergency travel medical assistance

Making purchases with Apple Pay by adding your debit card number into the wallet of your eligible iPhone, Apple Watch, iPad, and Mac
Complimentary green fees when you tee off at selected golf clubs

Get cash from over 800 locations like 7-Eleven, Cold Storage, Guardian, HSBC ATMs, atm5 network in Singapore and over a million ATMs on the HSBC and PLUS networks worldwide

Contactless payment with Visa payWave at over a million merchants globally
Get to know more about us by reading the frequently asked questions.
Terms and conditions relating to HSBC Debit Card Cardholder's Agreement apply.
Read the terms and conditions relating to the Jade Debit Card Rebate Programme.

Deposit Insurance Scheme
Singapore dollar deposits of non-bank depositors are insured by the Singapore Deposit Insurance Corporation, for up to S$75,000 in aggregate per depositor per Scheme member by law. Foreign currency deposits, dual currency investments, structured deposits and other investment products are not insured.

We've got you covered abroad
Charge your full travel fare to your Jade Debit Card and enjoy up to USD2 million travel accident insurance coverage for you and your family members.

For any queries relating to claims and related enquiries, Eligible Customers can contact AXA Customer Service Hotline at 1800 880 4888 (Within Singapore) or +65 6880 4888 (Outside of Singapore) or email customer.care@axa.com.sg.

Eligible Customers who wish to file a claim, must do so within 30 working days upon completion of the trip, by submitting the claims to AXA directly via AXA's website.
Insurance policy is underwritten by AXA Insurance Pte Ltd. It is not an obligation of, deposit in or guaranteed by HSBC Bank (Singapore) Limited.
Click here to understand more about the AXA travel insurance coverage terms and conditions.

Travel in Style
Enjoy 2 complimentary lounge access and DragonPass membership per annum to over 970 airport lounges

Additional lounge visits can be purchased in the Dragon Pass app at USD25 per visit
Download the "Airport Companion" mobile application from Apple app store or Google Play store now.

Hold an HSBC Global Private Banking relationship in Singapore
Onboarding of new HSBC Jade customers via total relationship balance criteria has ceased as of 12 August 2022.