Plan your finances better today with more cashback and rewards
Enjoy these rewards when you meet the following criteria:

| Criteria | Rewards |
| --- | --- |
| Stand a chance to win from a pool of 3 million KrisFlyer miles when you invest in eligible Wealth products. T&Cs apply | Up to 20 winners will each receive a prize of 100,000 KrisFlyer miles, and 4 winners will each receive a prize of 250,000 KrisFlyer miles. |
| Get SGD50 when you open any investment account with us and make 1 trade. T&Cs apply | SGD50 |
| Increase your investment or insurance through eligible Wealth products. T&Cs apply | Up to SGD12,000 |
| Invest in online Unit Trusts. T&Cs apply | 0% sales charge on monthly Regular Savings Plan contributions and 0.85% promotional sales charge for lump sum investments |
Enjoy these rewards when you meet the following criteria:

| | |
| --- | --- |
| Criteria | Stand a chance to win from a pool of 3 million KrisFlyer miles when you invest in eligible Wealth products. T&Cs apply |
| Rewards | Up to 20 winners will each receive a prize of 100,000 KrisFlyer miles, and 4 winners will each receive a prize of 250,000 KrisFlyer miles. |
| Criteria | Get SGD50 when you open any investment account with us and make 1 trade. T&Cs apply |
| Rewards | SGD50 |
| Criteria | Increase your investment or insurance through eligible Wealth products. T&Cs apply |
| Rewards | Up to SGD12,000 |
| Criteria | Invest in online Unit Trusts. T&Cs apply |
| Rewards | 0% sales charge on monthly Regular Savings Plan contributions and 0.85% promotional sales charge for lump sum investments |
Book your FinFit coaching session now
Get your financial journey started and apply the insights from our FinFit report. Our advisors can help you identify your wealth and finance needs and create your growth strategy.

Deposits and Debit Card offers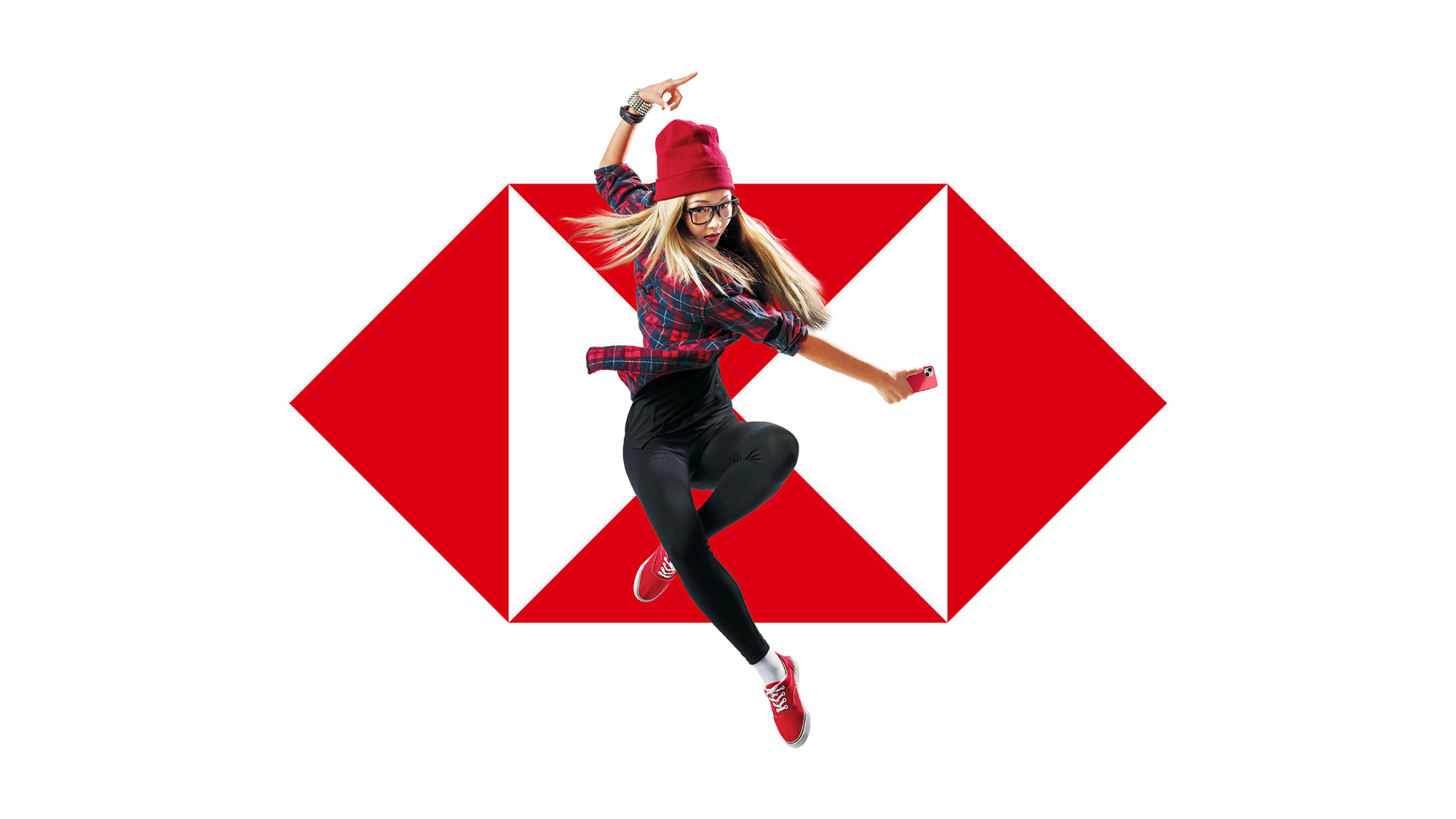 HSBC Sure Win Everyday
Get ready to qualify for the HSBC Everyday+ from 1 May 2023 to 31 October 2023 and be rewarded with Sure-Win prizes and a chance to be one of the lucky winners of the Grand Lucky Draw.
Wealth and Investment offers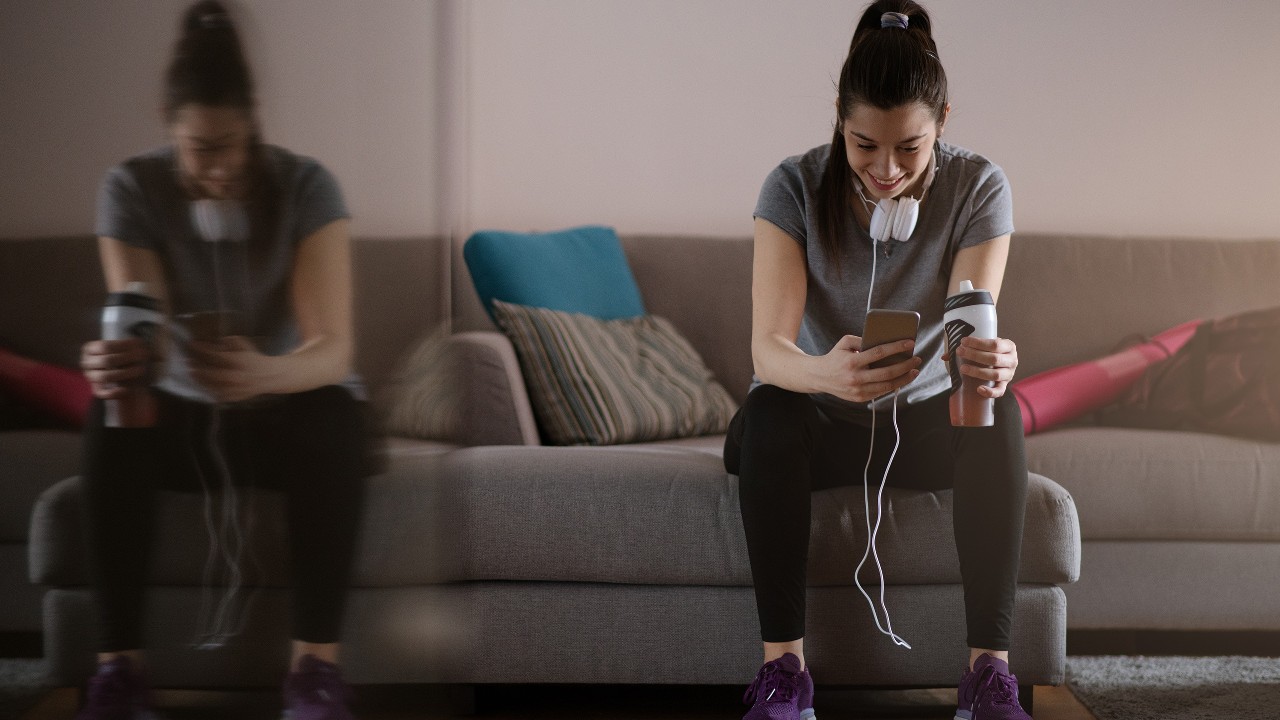 Digital Investment Account opening
Get SGD50 when you open any investment account with us and make 1 trade.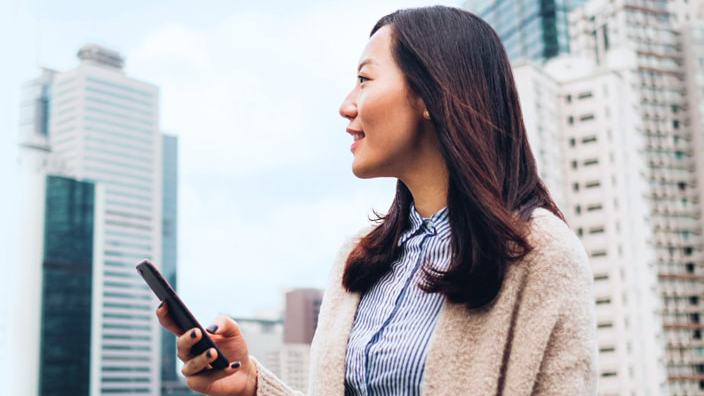 Unit Trust
Enjoy a discounted sales charge of 0.85% on lump sum investment and initial contribution on Regular Savings Plan (RSP) in Unit Trusts purchased via HSBC's Online Unit Trust platform. Terms and conditions apply.