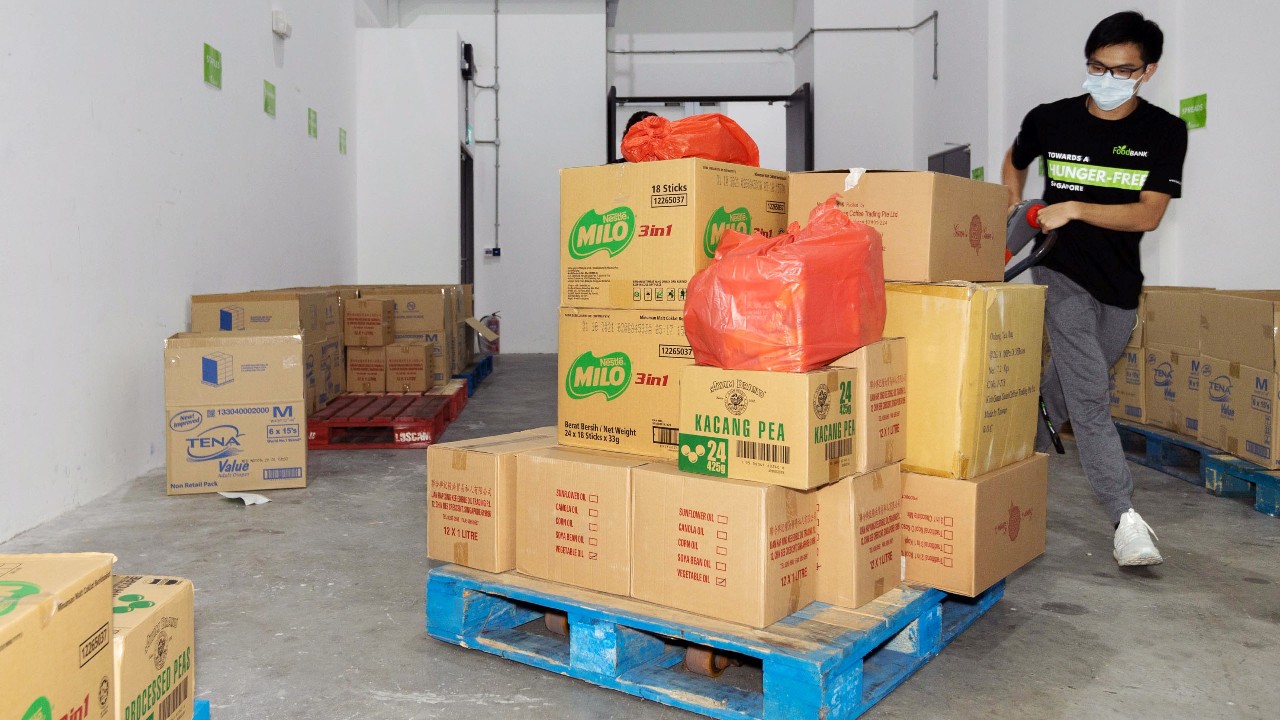 SGD10 The Food Bank Singapore Donation
Established in 2012, The Food Bank Singapore is Singapore's first food bank and aims to be the prevailing centralised coordinating organisation for all food donations.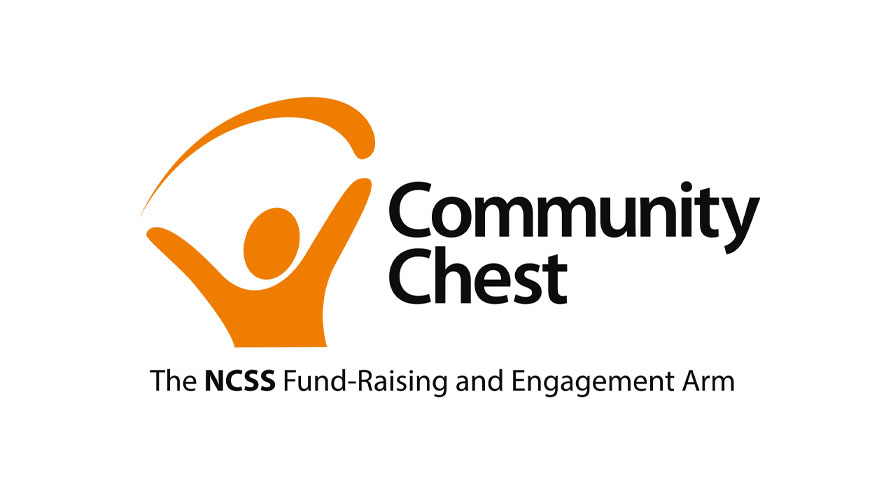 SGD10 Community Chest Donation
Help the less fortunate with a small donation to Community Chest.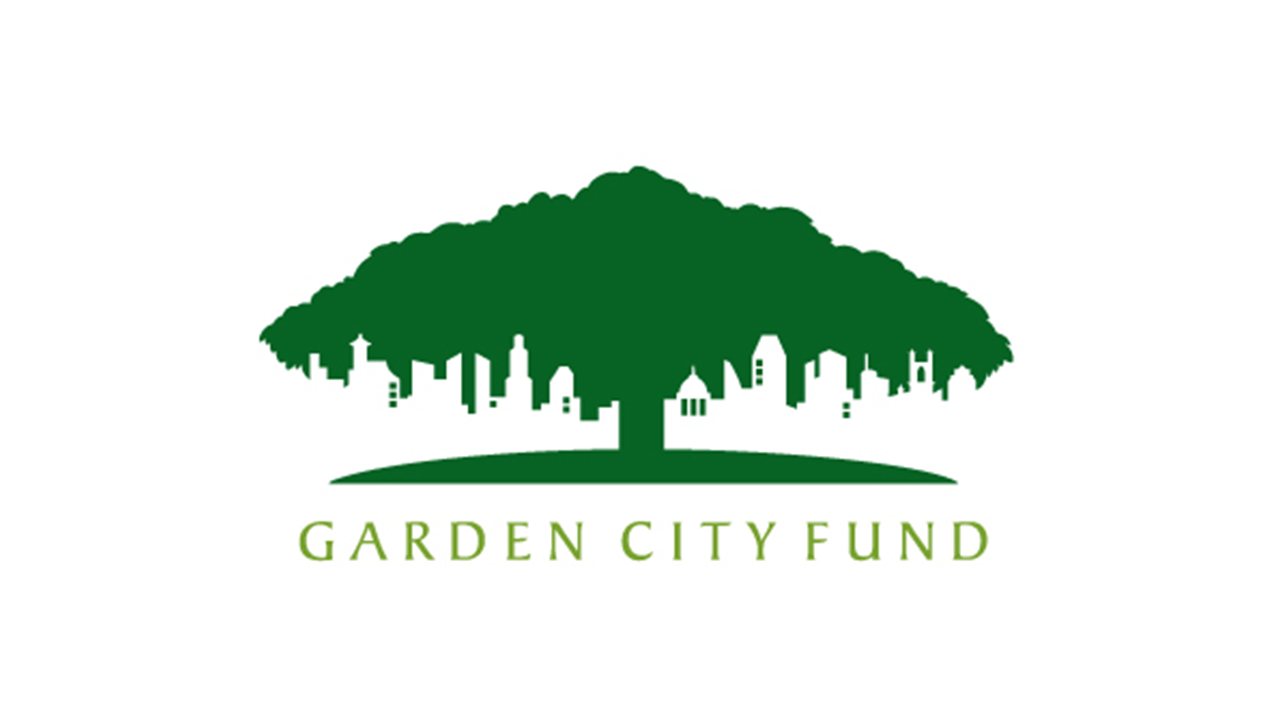 SGD10 Garden City Fund Donation
Help Singapore achieve its vision to be a City in Nature by donating to the Garden City Fund.
Online Rewards Catalogue
Now you can redeem your rewards online while browsing through our Rewards Catalogue.

Over the phone
You can redeem your rewards through Phone Banking. Lines are open 24 hours a day. Simply dial:
Not enough points?
You can still redeem great rewards by topping up with additional Rewards points at SGD8 per block of 1,000 Rewards points!1 The cash amount will be charged to your HSBC credit card. Simply call 1800-HSBC NOW (4722 669) to redeem.

Other rewards you may like