Home is where the heart is. We know it is important for you to own your dream home. At HSBC, we offer a range of home loan packages that will suit your lifestyle needs. How can we help you today?

What do you want to do?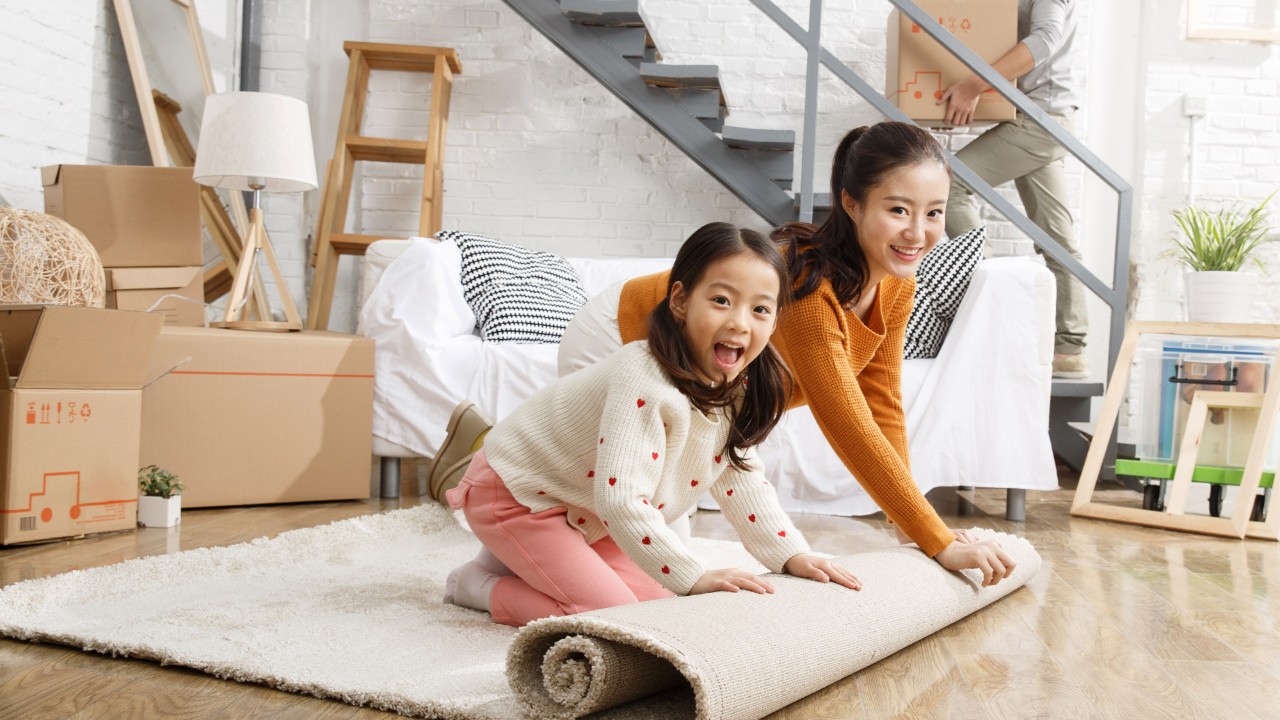 Select the right loan
and sign up for an HSBC home loan package
Get one step closer by taking advantage of HSBC's suite of Home Loan packages.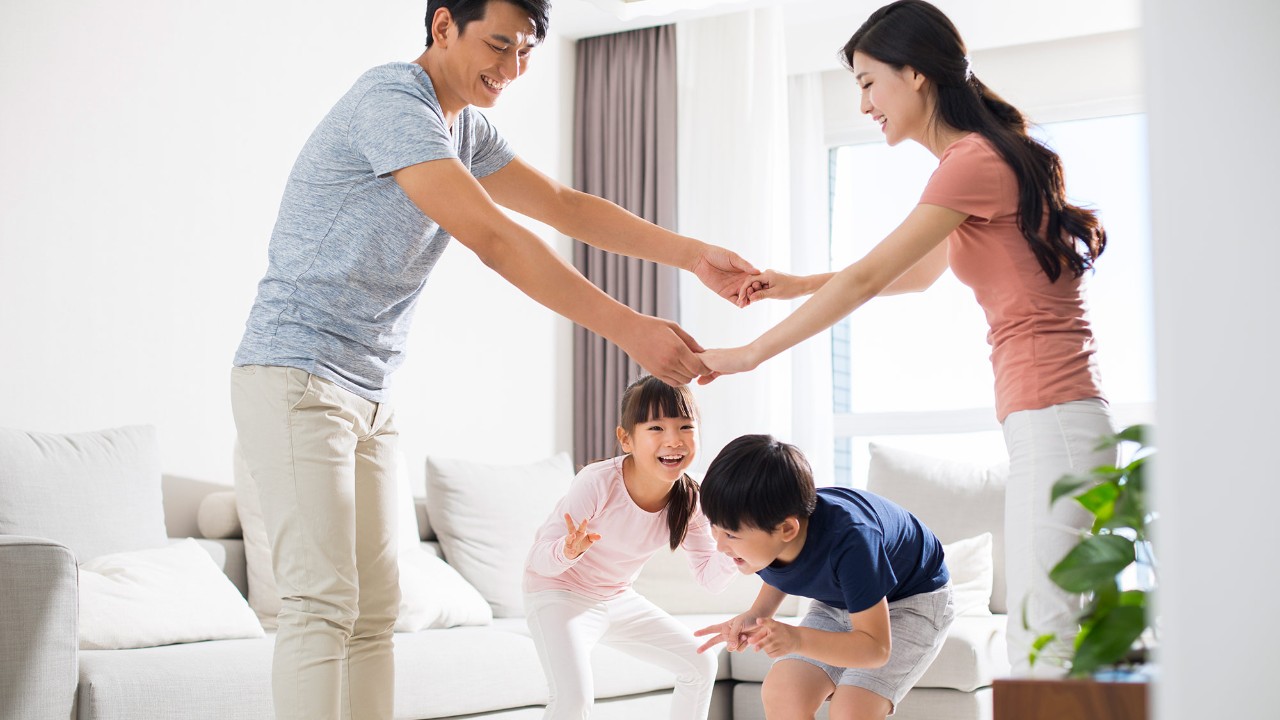 Promotional home loans rates
for a variety of different home loan packages This link will open in a new window
Find out promotional rates for Floating and Fixed rate packages.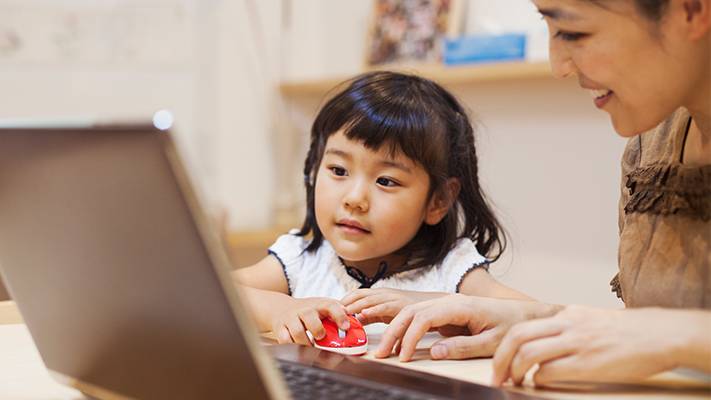 SmartMortgage
find out more about smartmortgage
Offset your home loan interest with interest earned from your linked current account.