What can you do with EGA?
Introducing a multi-currency account that meets your transactional needs in up to 11 different currencies:

Send money internationally with the HSBC Global Money Transfers on the HSBC Singapore app

Unlock more benefits with HSBC Everyday+ rewards

Make FX transactions with the HSBC Singapore app

Real-time exchange rates with Online GetRate

$0 fees in 10 currencies for retail purchases and cash withdrawals
Open an account today
New to Bank customer
Enjoy faster application with Myinfo via Singpass.
Existing customer with online banking access

How to apply via Online Banking
Let us know here if you are an existing customer and prefer to speak to a representative.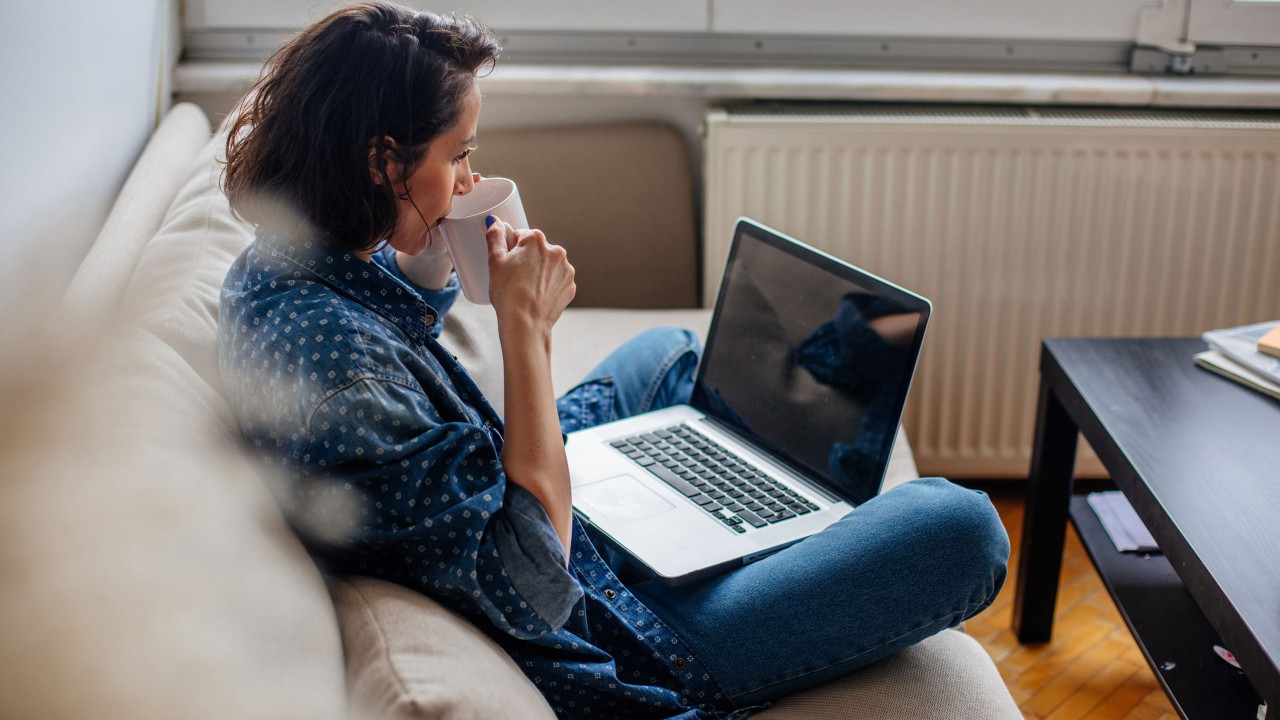 Exclusive Offers
Earn up to 1.55% p.a. interest on your SGD savings with your Everyday Global Account. To register, send an SMS to 74722 with the following format from 1 June to 30 June 2022. Terms & Conditions apply.

EGA<space>first 9-digit of your Everyday Global Account number (e.g. EGA 123456789)
Start a new relationship with HSBC and enjoy the following rewards:
HSBC Personal Banking
Sign up for the HSBC Everyday Global Account and invest with us to enjoy SGD200 in rewards.
HSBC Premier
Get up to SGD5,500 cash credit when you sign up for HSBC Premier.
How can an Everyday Global Account help you?
HSBC Everyday+
Get even more cashback on your everyday banking with our new HSBC Everyday+ rewards programme. More rewards for everyday spending, at home and overseas

Get 1% cashback on all spending with your HSBC credit card and Everyday Global Debit Card
Get 1% cashback on all your GIRO bill payments (with no minimum spend)

Get 1% p.a. bonus interest on your incremental SGD balances in your Everyday Global Account

One-time cash reward of SGD300*/SGD150** when you maintain an average account balance of at least SGD200,000*/SGD100,000** for 6 consecutive months

*Applicable for Premier and Jade customers only. Terms & Conditions apply.
**Applicable for Personal banking customers only. Terms & Conditions apply.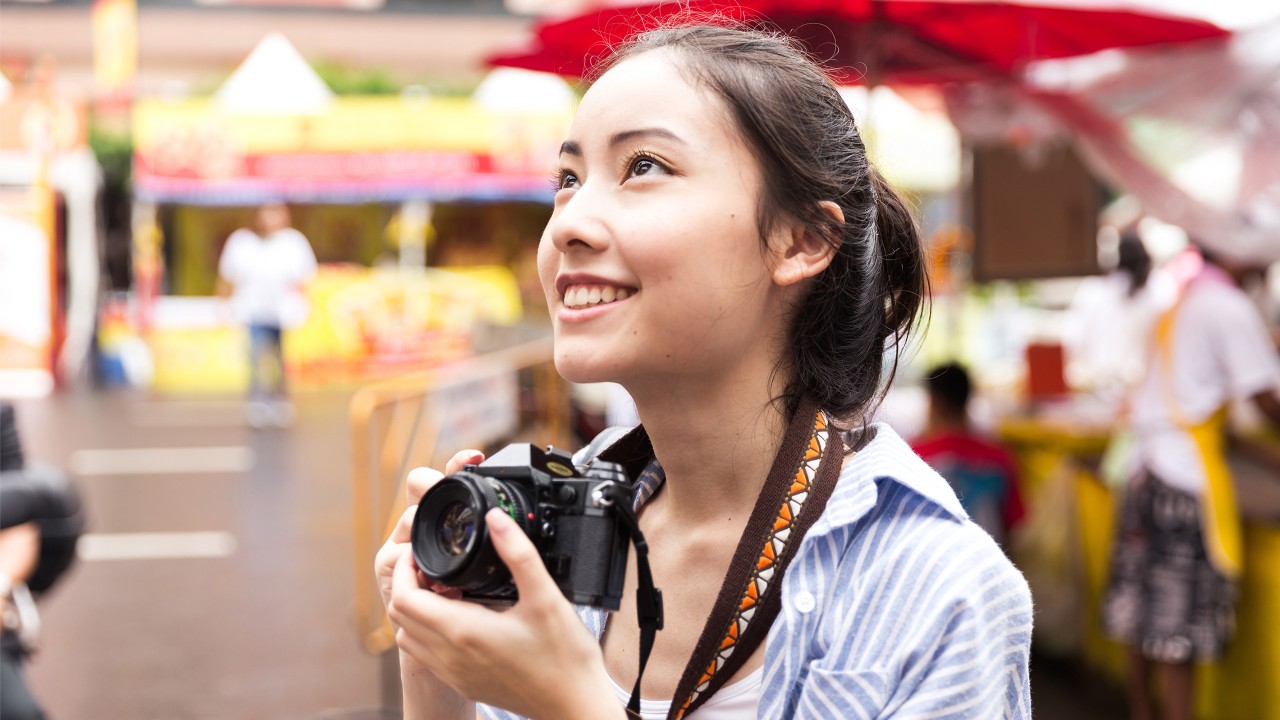 HSBC Everyday Global Debit Card
The multi-currency debit card that lets you stretch your dollar wherever you are.
$0 fee in 10 currencies for your retail purchase, online shopping and cash withdrawal
$0 overseas cash withdrawal fee across HSBC ATMs worldwide
Take control of your spend by converting foreign currencies at your preferred rate
Have an HSBC Everyday Global Account, but not the Debit Card?
Click here to apply now.
HSBC Global Money Transfers
Make faster international transfers that are fee-free3 with your HSBC Everyday Global Account on the HSBC Singapore app to.
Over 50 countries/territories like a local (i.e. Send like a local)
China via UnionPay cards issued in Mainland China (only from non-RMB account)
Over 200 countries/territories via SWIFT
Other third-party HSBC accounts instantly4
Get up to a SGD60 rebate when you send money internationally via Global Money Transfers. Offer valid from 15 May 2022 until 15 July 2022. Terms and conditions apply.
New to HSBC
Enjoy faster application with Myinfo via Singpass.

Already an HSBC customer?
You can apply for the Everyday Global Account via Online Banking. Online applications normally take 2 working days to complete.

Let us know here if you prefer to speak to a representative.
Select your HSBC relationship and how you would like to maintain it
Apply for HSBC Everyday Global Account (Premier)
I'd like to qualify using my:
Monthly salary - Credit a minimum monthly salary of SGD15,000 into my account (applicable to applicants residing in Singapore only)

Apply for HSBC Everyday Global Account (Personal Banking)
I'd like to qualify using my:
Minimum Balance - Keep a minimum average daily balance of SGD2,000 (or its equivalent) in a single currency or in combined currencies.

You might be interested in
Frequently asked questions
Disclaimer

1Terms and conditions relating to HSBC Debit Card Cardholder's Agreement apply.

2This account does not support cheque book facilities.
3Most transfers are fee-free but some intermediary banks may charge fees. You can see an estimate of the applicable fees when you review your transfer. The actual amount is subject to the intermediary bank and will be debited after you've confirmed your transfer.
Some banks may charge for incoming international transfers. Your payees will need to check with their banks on these charges as they vary and will be debited from the payee's account. We are unable to advise you on the fees applied by other banks for payments sent through Global Money Transfers.
4Foreign exchange transactions involving the following currencies: Bermudian Dollar, Egyptian Pound, Qatari Riyal, Indonesian Rupiah, Sri Lankan Rupee, Malaysian Ringgit, Vietnamese Dong, Philippine Peso and Omani Rial may not be processed instantly over the weekend and public holidays.

Deposit Insurance Scheme
Singapore dollar deposits of non-bank depositors are insured by the Singapore Deposit Insurance Corporation, for up to S$75,000 in aggregate per depositor per Scheme member by law. Foreign currency deposits, dual currency investments, structured deposits and other investment products are not insured.