Ways to bank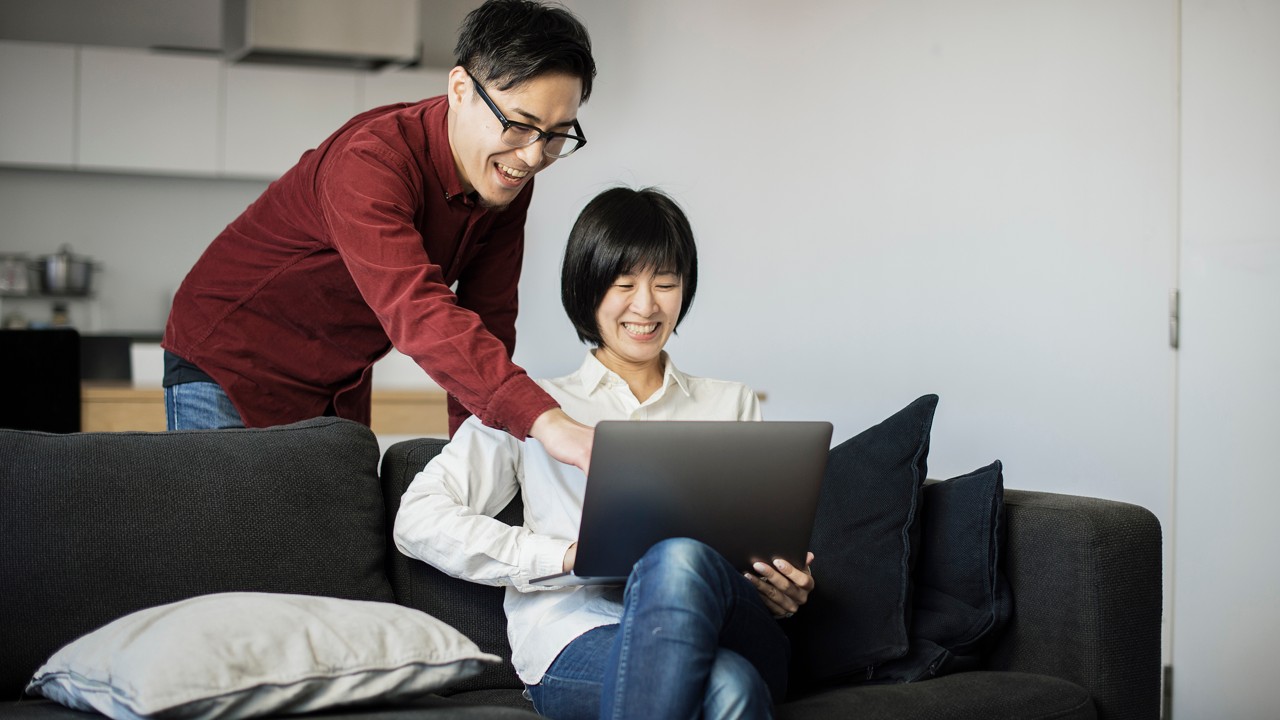 See the benefits of online banking
Stay safe, avoid the crowds. Here are 6 ways you can bank at your own convenience.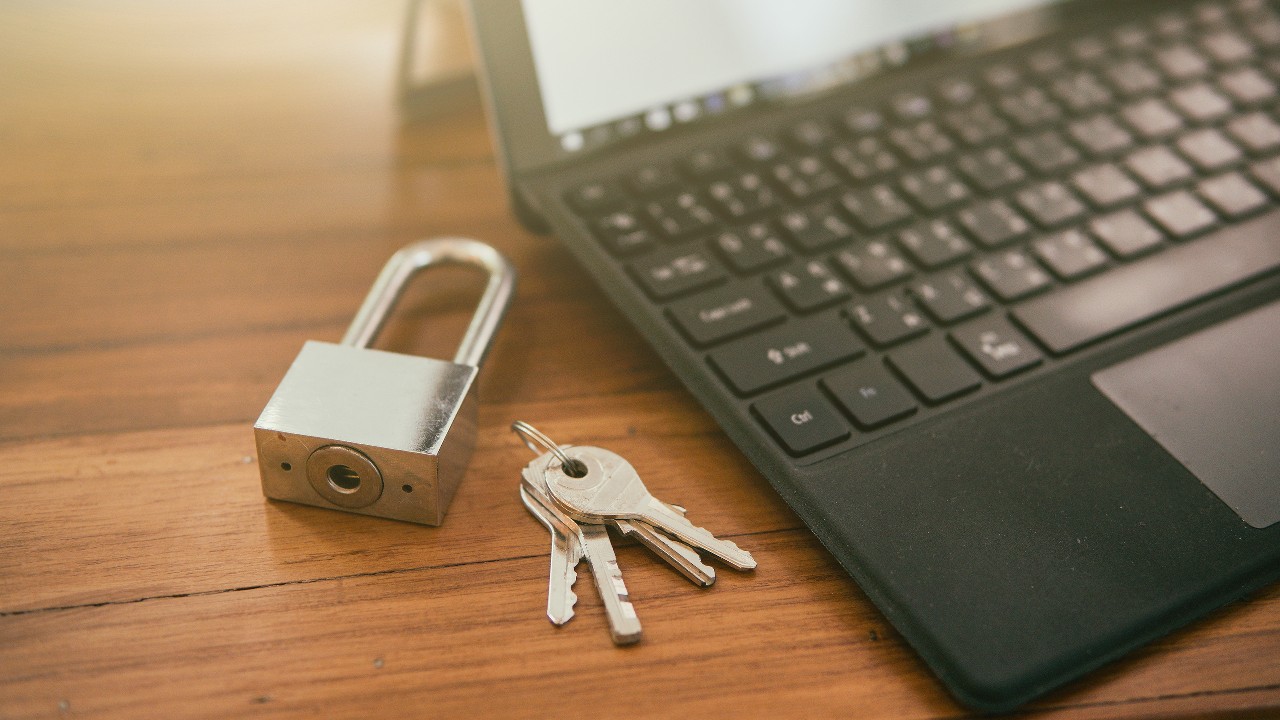 How to protect yourself from online fraud
Don't become a victim of online scammers and their tricks. Here are some ways you can proactively keep fraud at bay.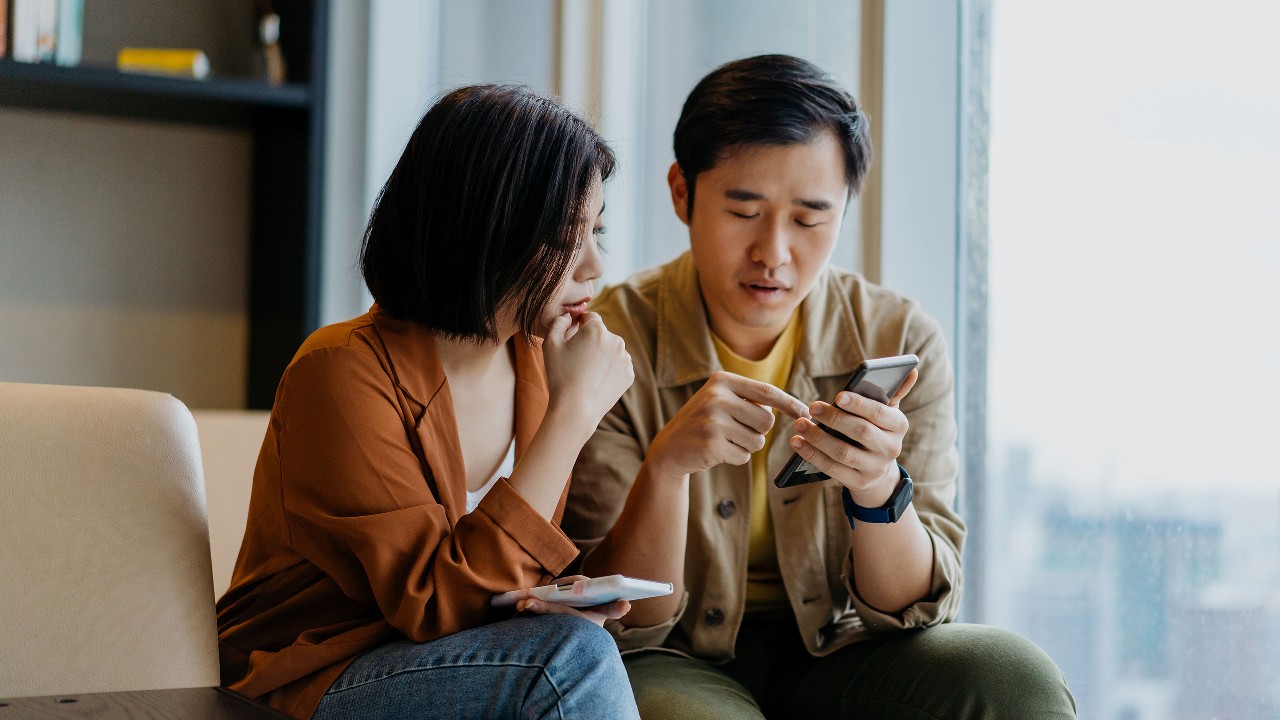 FinConnect - A secure platform for financial planning
Learn about how your financial data is safe with us when you link and retrieve them into the HSBC Singapore app.