Loans and Mortgages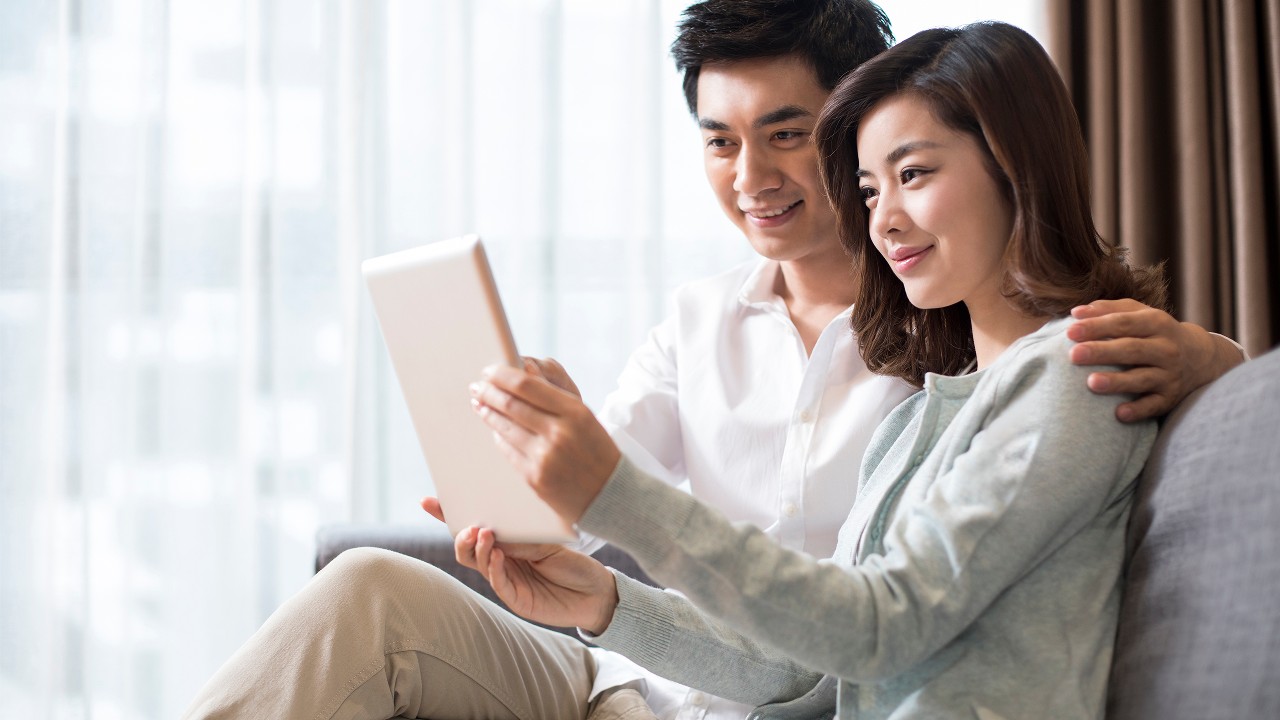 Things you didn't know about debt consolidation
Find out how this powerful tool can help clear off high-interest debt.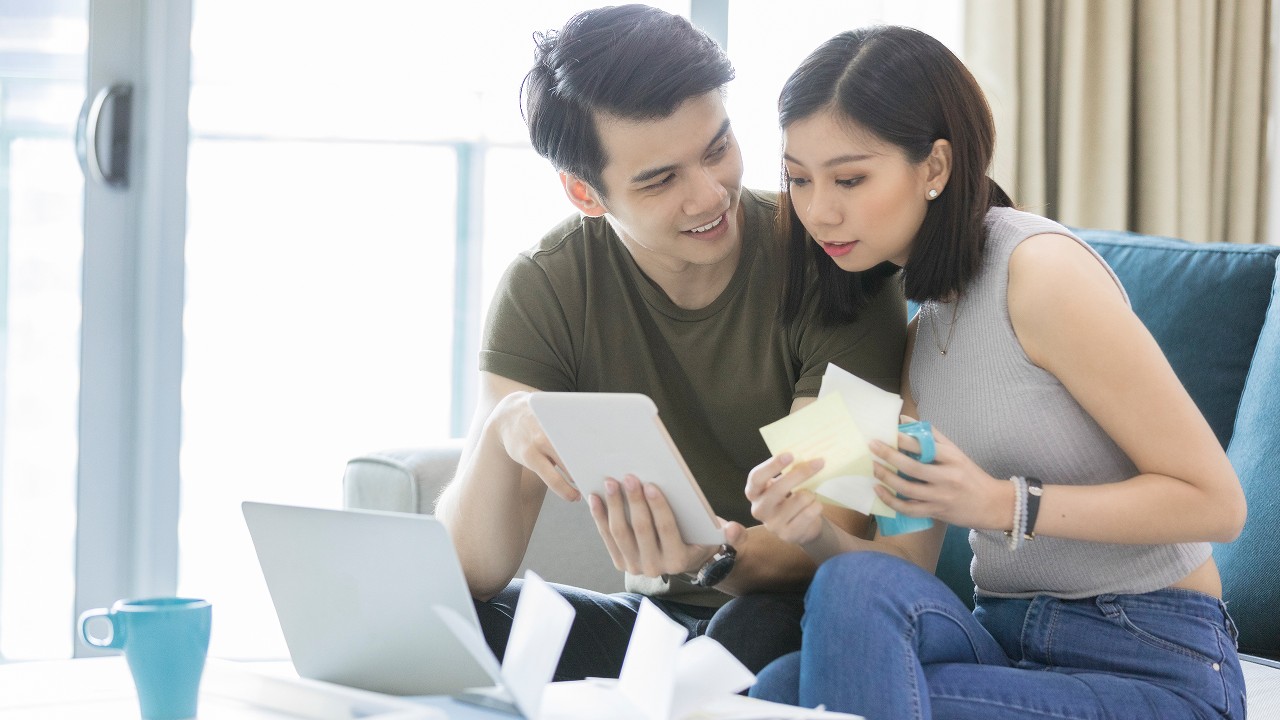 What's the best way to pay off loans?
Learn how you can be strategic about paying off your debt while maximising your budget.

Ways to bank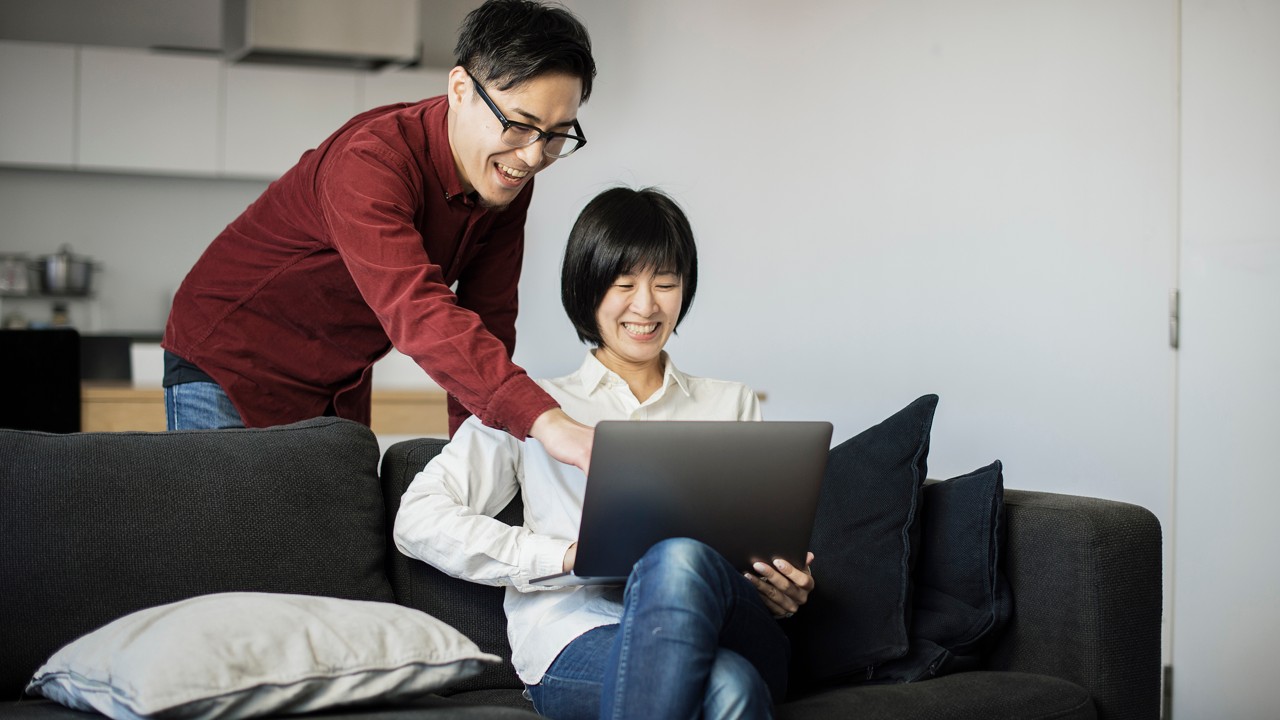 See the benefits of online banking
Stay safe, avoid the crowds. Here are 6 ways you can bank at your own convenience.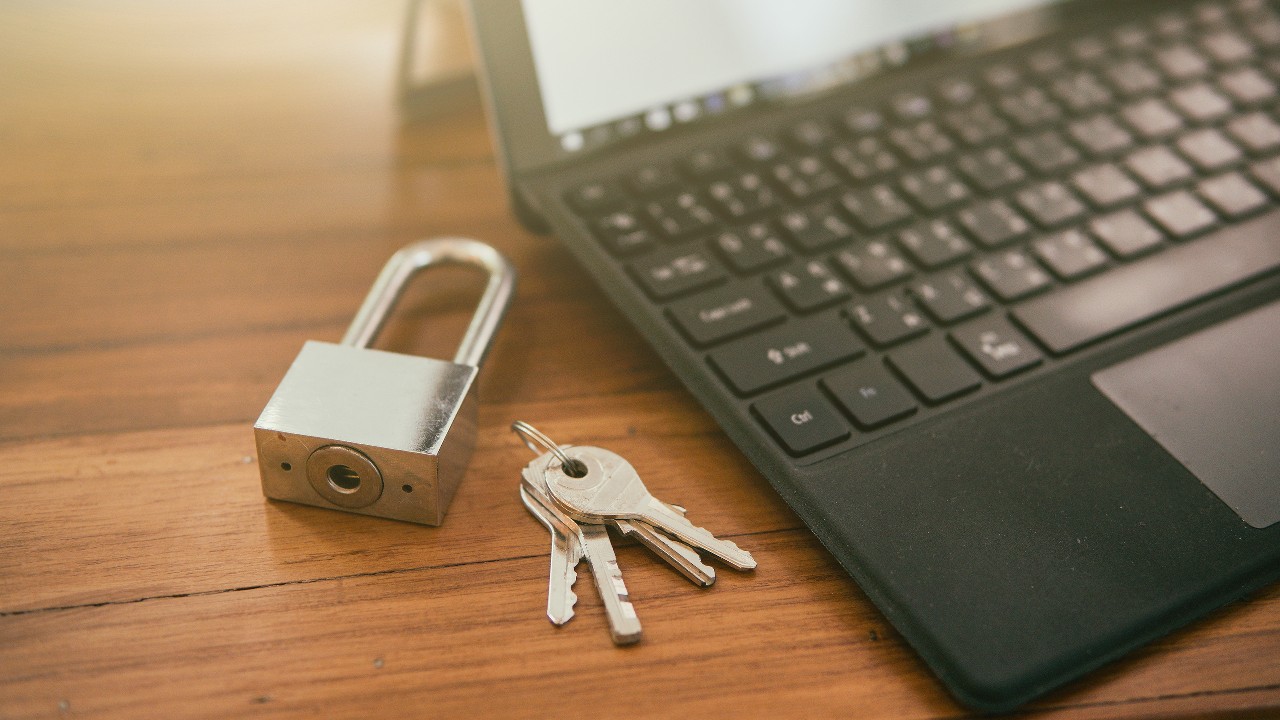 How to protect yourself from online fraud
Don't become a victim of online scammers and their tricks. Here are some ways you can proactively keep fraud at bay.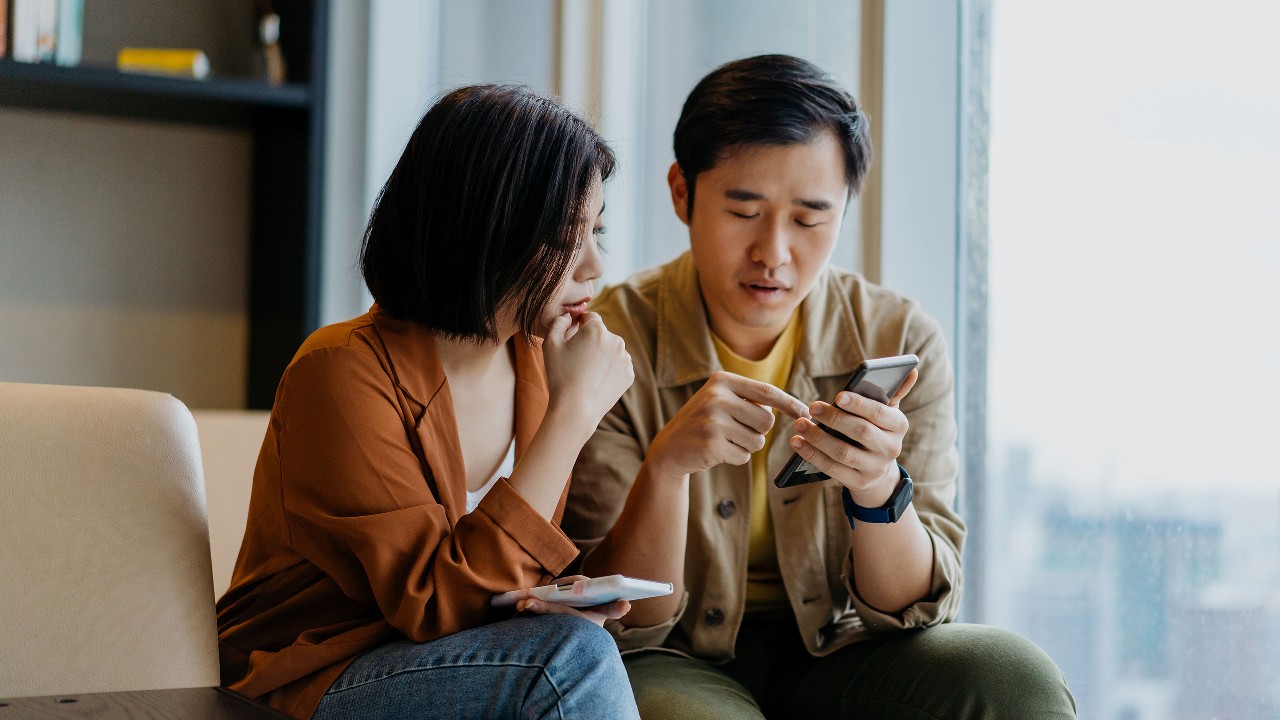 FinConnect - A secure platform for financial planning
Learn about how your financial data is safe with us when you link and retrieve them into the HSBC Singapore app.