Navigating the Singapore education system
Finding the school that best suits your child's needs is probably at the top of your to-do list after relocating. Here's how we can help.
Providing the best education possible for your child is an important consideration for most families, no matter where life takes you. So when a career move brings you and your family to Singapore, you can count on HSBC's education partners to help find the right school for your child. With every child having educational needs and requirements that are very specific to them, navigating the Singapore education system can be very challenging for both you and your child. This is where we can help, with assistance from our overseas study advisors.

Overseas study advisors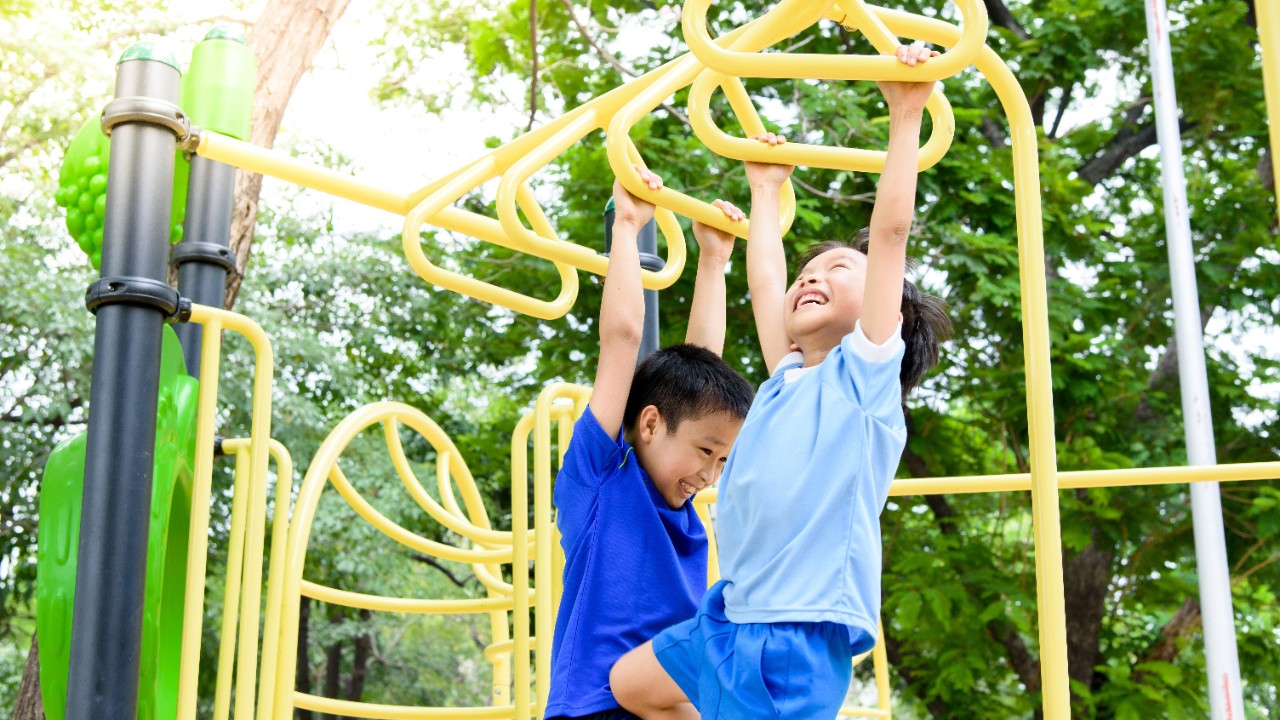 We partner with overseas study advisors like Overseas Academic Link Pte Ltd (OAL) and Purry Consultant Services, which you can trust to provide sound advice on your child's education journey in Singapore. They will be able to guide you toward understanding Singapore's school system, help with assessing your child's needs and ultimately, determine which school would be a best fit.

Exclusive benefits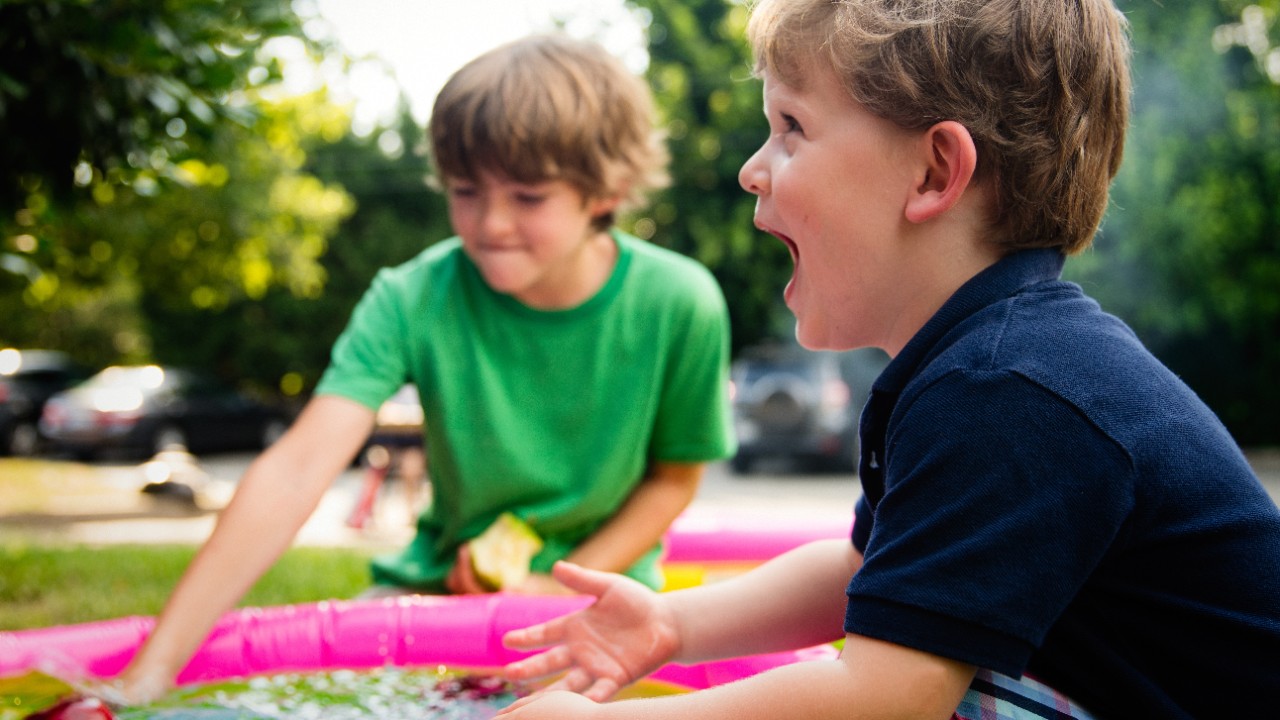 With OAL, you can enjoy a free consultation and placement assistance for overseas studies. Similarly, Purry Consultant Services offers a free consultation on Singapore's education policy and its exam system, on top of offering education service bundles. You can also select Purry's special package at SGD2,500, which includes the arrangement of placement tests for local, private and international schools, school tours of private and international schools, enrolment assistance in language schools, registration assistance, assistance in student pass application and collection, as well as a chaperone service for students on their first day of school.

Give your child a headstart in Singapore's educational system. Contact our education partners and engage an overseas study advisor to be your guide.

HSBC Premier customers can also start their children on the right path of financial education with the HSBC Premier Lite Savings Account. This inculcates the great habit of saving early on in their lives, and also equips them with a recognition card that offers worldwide emergency support, wherever they may be.
Click here for more details or to make an appointment with us when you arrive in Singapore.
Deposit Insurance Scheme
Singapore dollar deposits of non-bank depositors are insured by the Singapore Deposit Insurance Corporation, for up to S$75,000 in aggregate per depositor per Scheme member by law. Foreign currency deposits, dual currency investments, structured deposits and other investment products are not insured.