Let us help you launch your investments in Singapore
HSBC Premier
Every investment journey starts with a trusted relationship. HSBC Premier offers an international banking relationship that can open the doors to kick-start your investments, sustain them and capture the greatest value for your dollar.
Key features include:

Everyday Global Account - Introducing a multi-currency account that supports transactions in up to 11 currencies. You can use it to send money faster and fee-free1to anyone, anywhere in the world.

Expert support to grow your wealth - Tap on our curated Market Insights, investment tools like our Wealth Planner and Wealth Dashboard, and strong global and local network to make sure you're getting the most out of your investments.

Dedicated Relationship Manager - Get valuable banking and financial advice customised for your investment goals.

Specialised market desks - We've got experts across various market teams like the India and China desks covering different customer demographics, and providing customised services and solutions.
We work hard to make your money work harder for you
Singapore is a great hub for you to grow your wealth beyond borders. It's got a strong and open economy, stable political backdrop, great infrastructure, efficient regulatory framework and a taxation system that's very conducive for investors and business owners. Here's how we can help kick-start your wealth journey in the little red dot and unlock greater potential for your capital: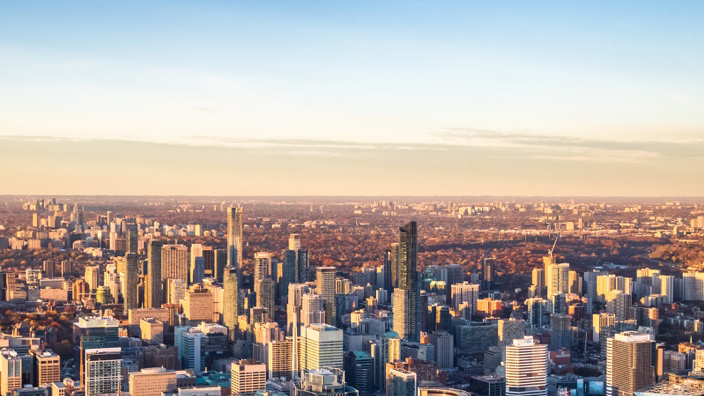 International connectivity
Our global network covers more than 66 countries, providing just the support you need to grow your wealth:
Premier in One, Premier in all - Enjoy all your HSBC Premier privileges worldwide, not just in Singapore or your home country
Global View and Global Transfers - Get a single snapshot of all your HSBC accounts worldwide and make real-time transfers to yourself and to your friends' and family's HSBC accounts, no matter where they are

Everyday Global Account - We've got all your FX needs covered with just one multi-currency account for up to 11 foreign currencies. You can send money faster and fee-free1 to anyone, anywhere in the world.
Global Money Transfers
HSBC Global Money Transfers lets you send money overseas faster and fee-free
1
, with just a few taps on the HSBC Singapore app. Send money to: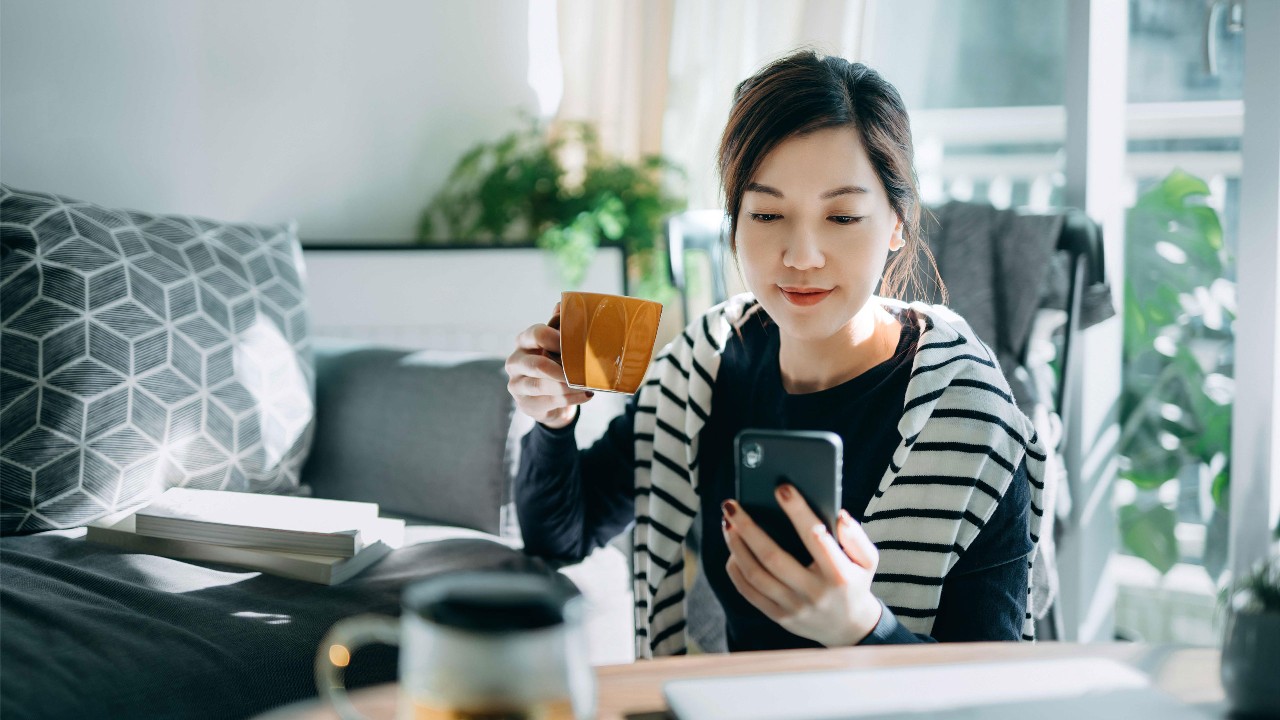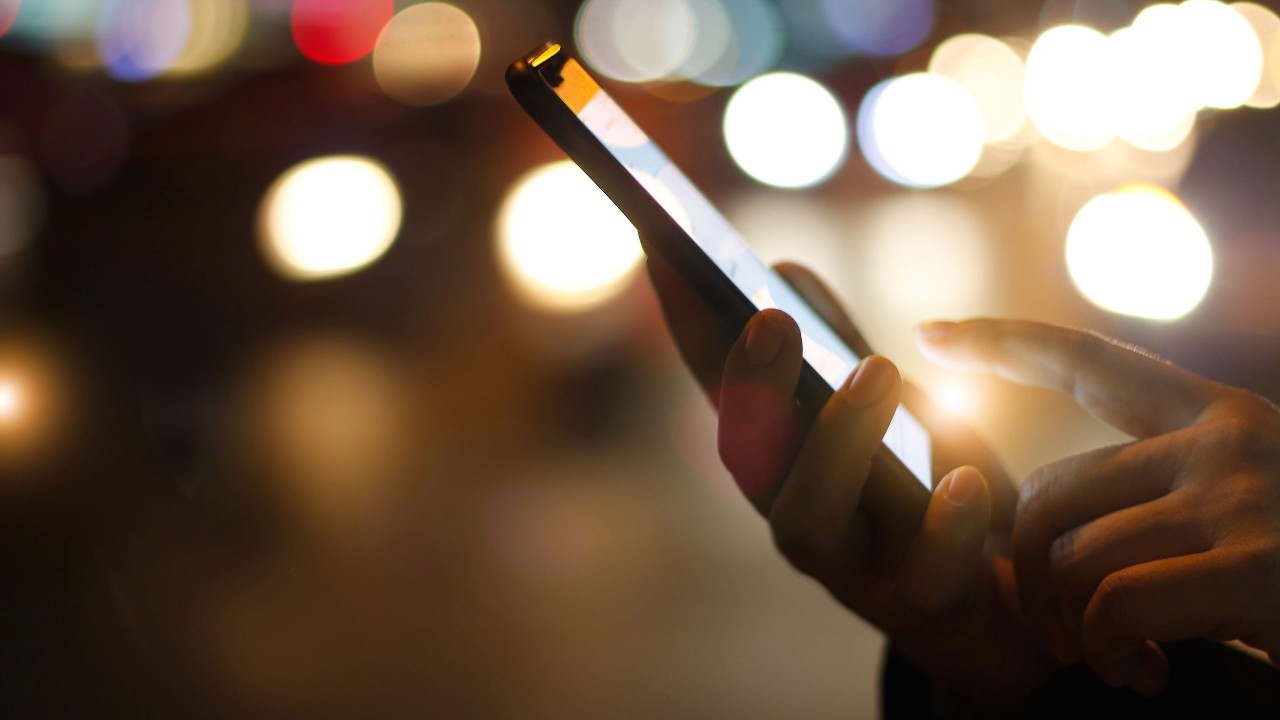 Digital wealth solutions
Our digital solutions let you manage your HSBC accounts from wherever in the world you may be, so you know exactly where your money is. Use the HSBC Singapore app to manage your funds with online banking. We've also got other digital tools you can use for your wealth journey:
LiveSign

Foreign Exchange

Wealth Dashboard
Wealth accumulation
Grow your investment portfolio with our extensive range of wealth products:
Online securities trading platform
Unit trusts
Bonds and structured products
Legacy planning
Retirement planning
Insurance coverage and protection needs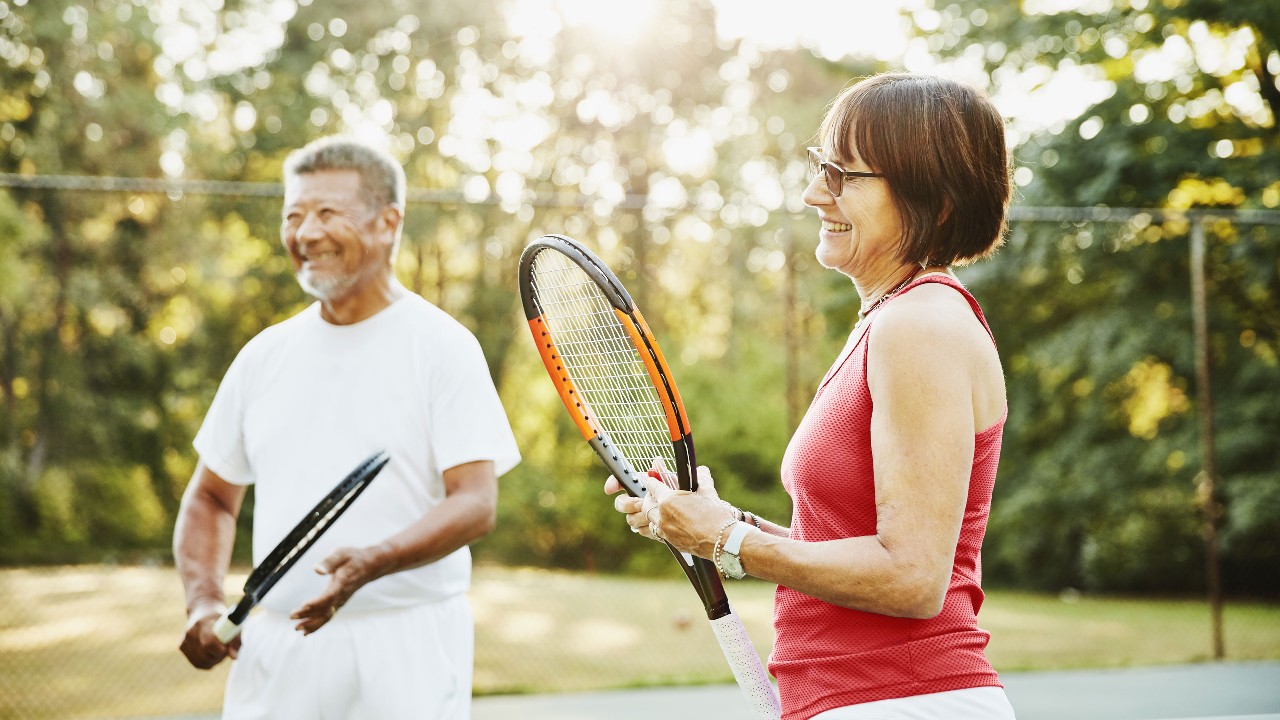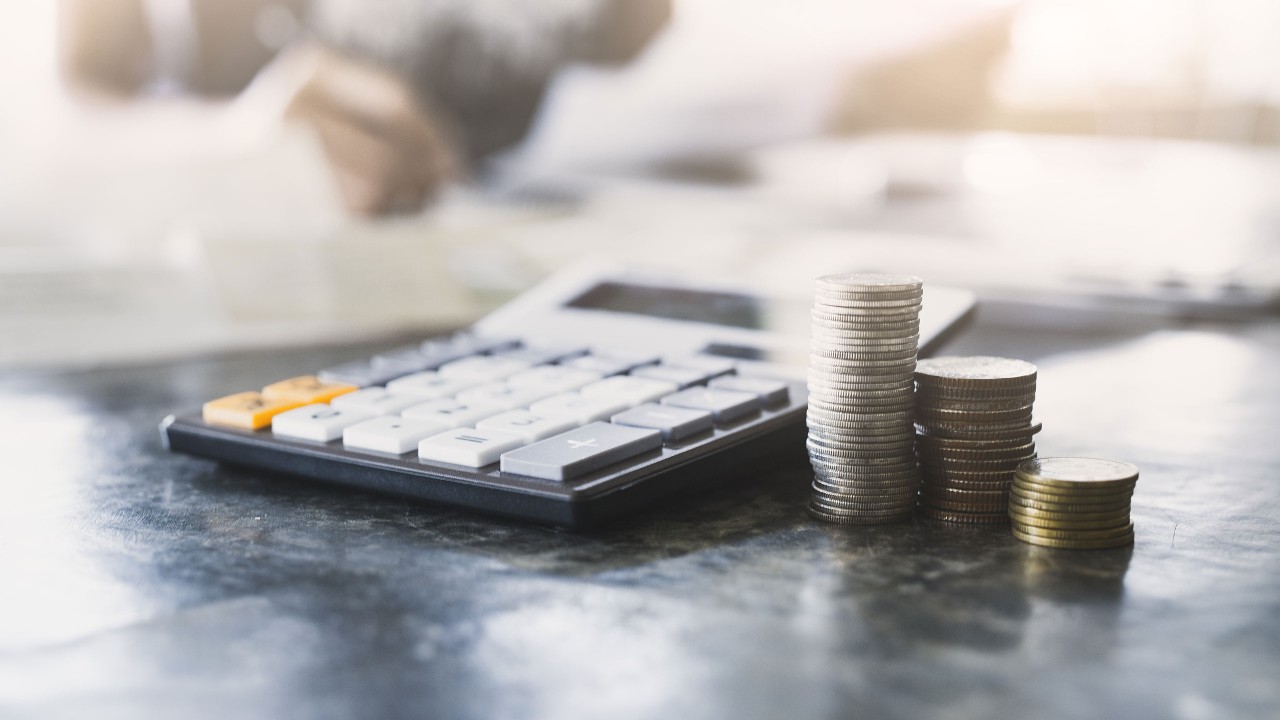 Preferential rates
A strong investment strategy ensures you get the best value for your money, right down to the transaction fees and rates you're paying. Get preferential rates on various wealth services:

FX and remittances
Interest rates
Other rates
International wealth solutions
For all your investments in Singapore and the world over, we've got just the solutions and services you need to build a investment and wealth strategy that will suit your financial goals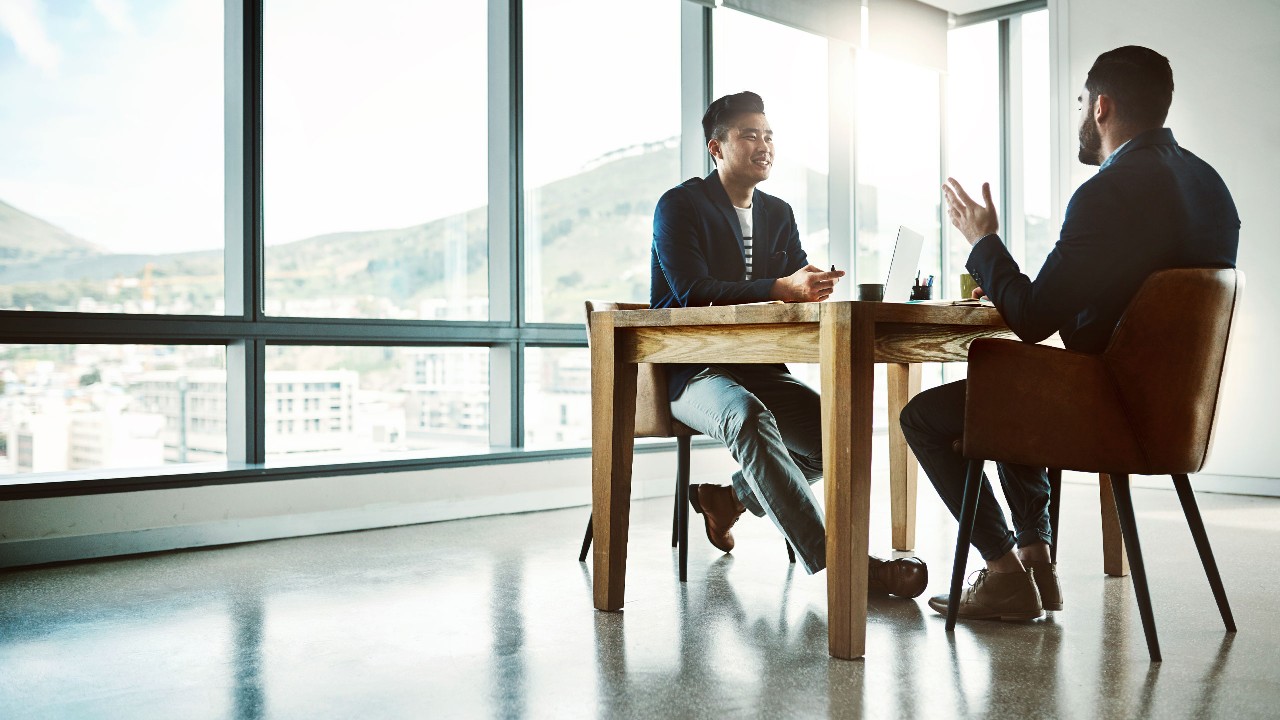 Relationship Managers
Our specialist Relationship Managers and support team have the cultural know-how to help you establish strong global connections, in-depth local knowledge of major wealth markets, as well as multiple native language capabilities.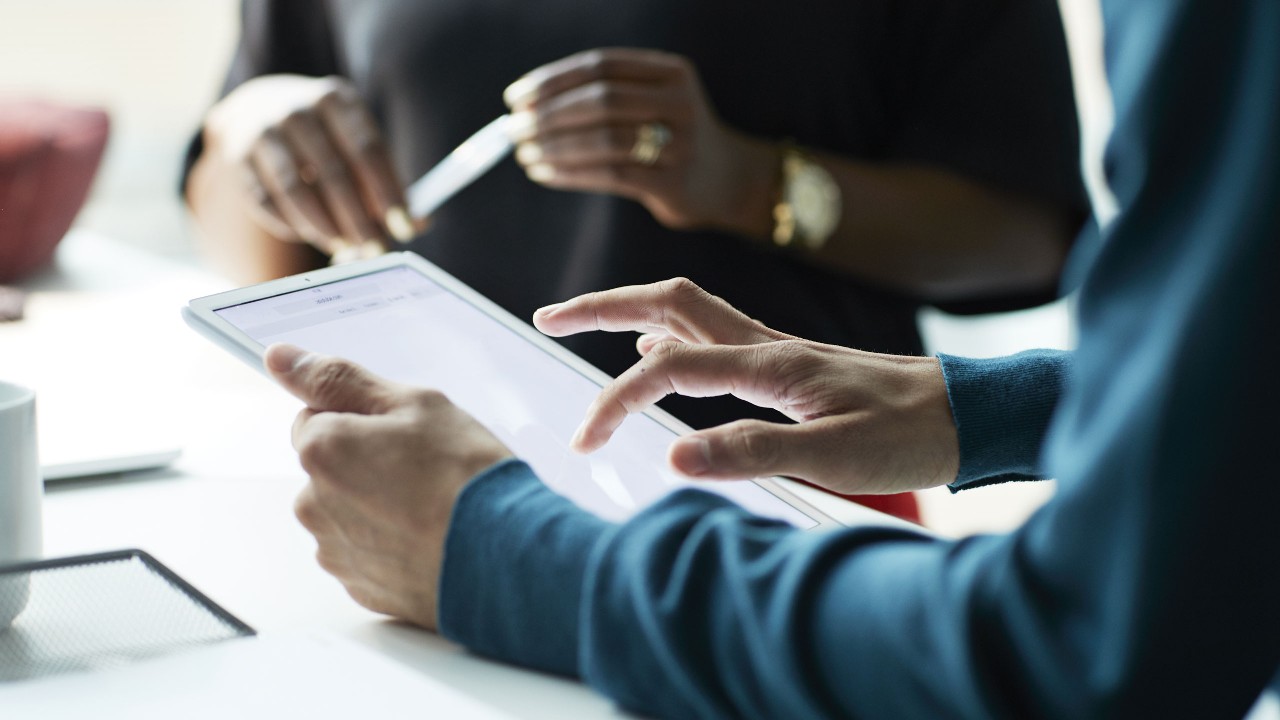 Strategic financial planning
No matter what your wealth goals are for yourself and your loved ones, and no matter what stage of life you find yourself in, you'll benefit from financial planning to enhance your investment strategy in Singapore and beyond.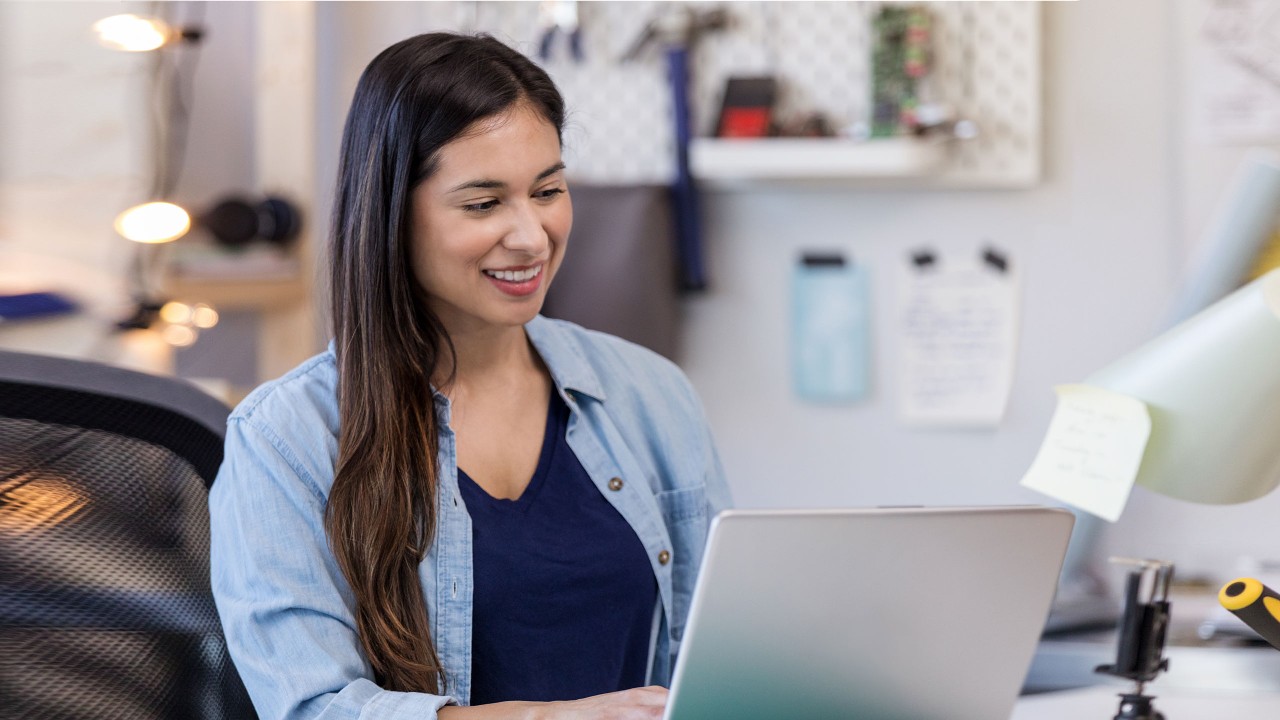 Investment seminars
Receive invites to hear from experts and heavyweights in the investment arena at our seminars and webinars.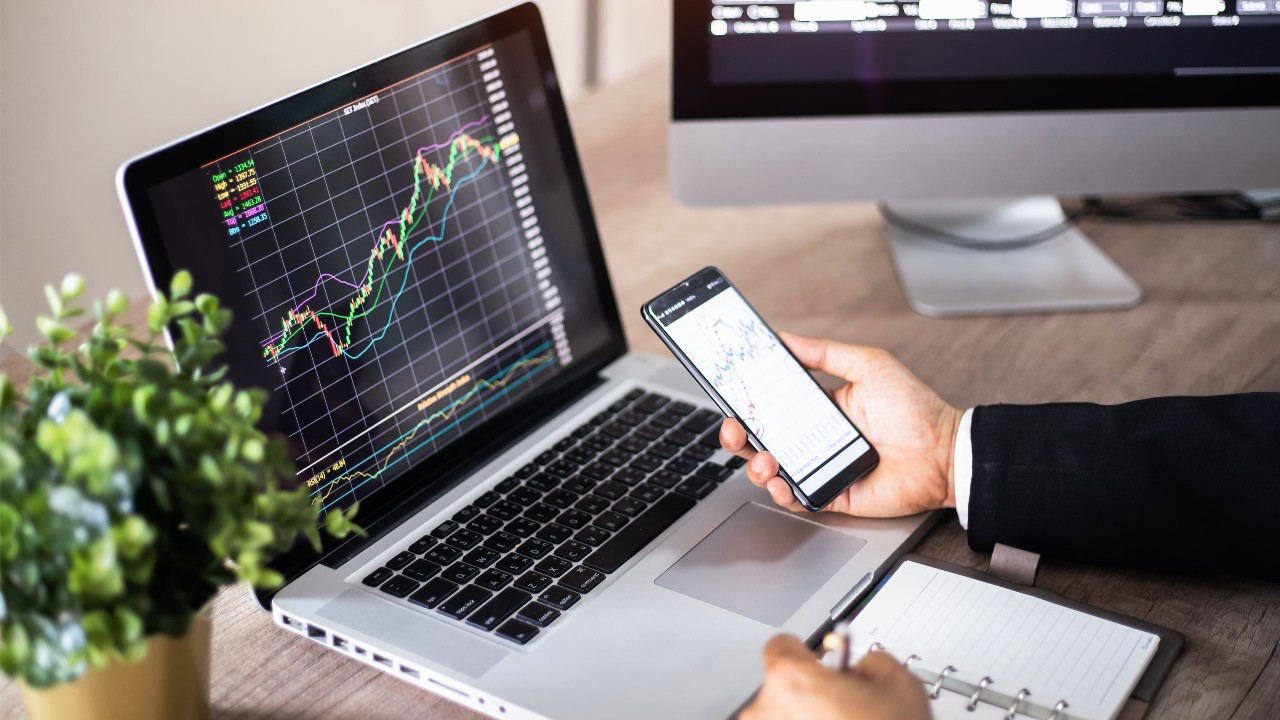 Curated market insights
Learn about the latest market trends and developments with our Wealth Insights, which offer an up-to-date snapshot of the financial world.

Ready to begin your investment journey with us?
Deposit Insurance Scheme
Singapore dollar deposits of non-bank depositors are insured by the Singapore Deposit Insurance Corporation, for up to S$75,000 in aggregate per depositor per Scheme member by law. Foreign currency deposits, dual currency investments, structured deposits and other investment products are not insured.
Important notes
1Most transfers are fee-free but some intermediary banks may charge fees. You can see an estimate of the applicable fees when you review your transfer. The actual amount is subject to the intermediary bank and will be debited within 7 days after you've confirmed your transfer.
Some banks may charge for incoming international transfers. Your payees will need to check with their banks on these charges as they vary and will be debited from the payee's account. We are unable to advise you on the fees applied by other banks for payments sent through Global Money Transfers.
2Foreign exchange transactions involving the following currencies: Bermudian Dollar, Egyptian Pound, Qatari Riyal, Indonesian Rupiah, Sri Lankan Rupee, Malaysian Ringgit, Vietnamese Dong, Philippine Peso and Omani Rial may not be processed instantly over the weekend and public holidays.