Explore wealth opportunities with us
Whatever your wealth ambitions are, we can help you identify the right opportunities to realise them.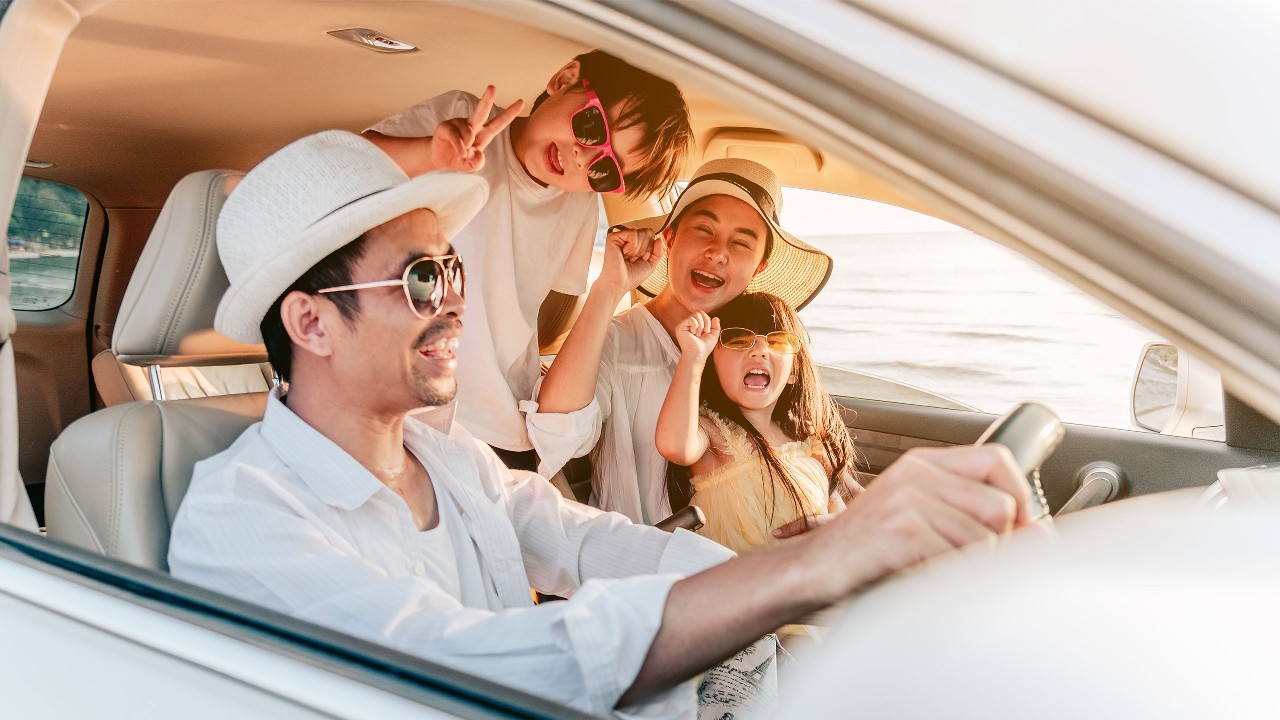 Looking to grow your portfolio or family? Our connected solutions can help
Build a solid foundation for what matters most in life. Unlock tools and services that will help you get the best for your family or grow your wealth globally so you can plan for the future.

Your wealth journey is just beginning
See where your wealth potential can lead you to with our holistic financial planning, tools and personalised coaching services.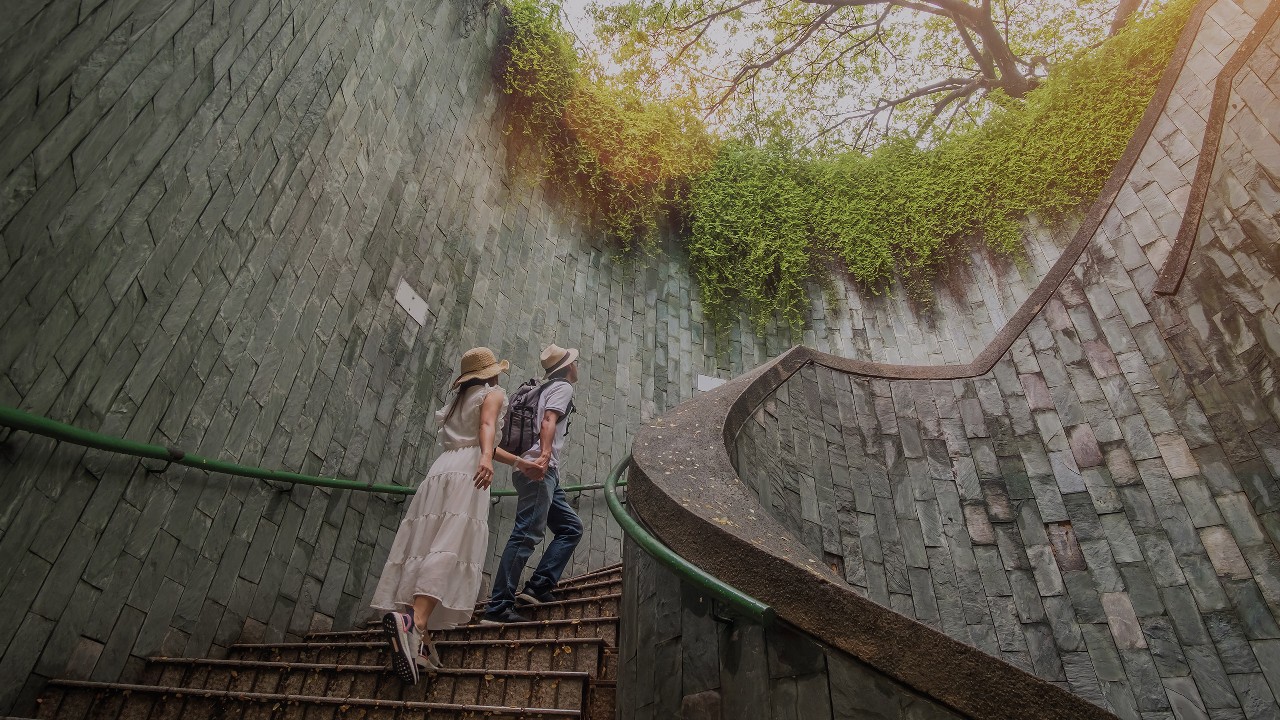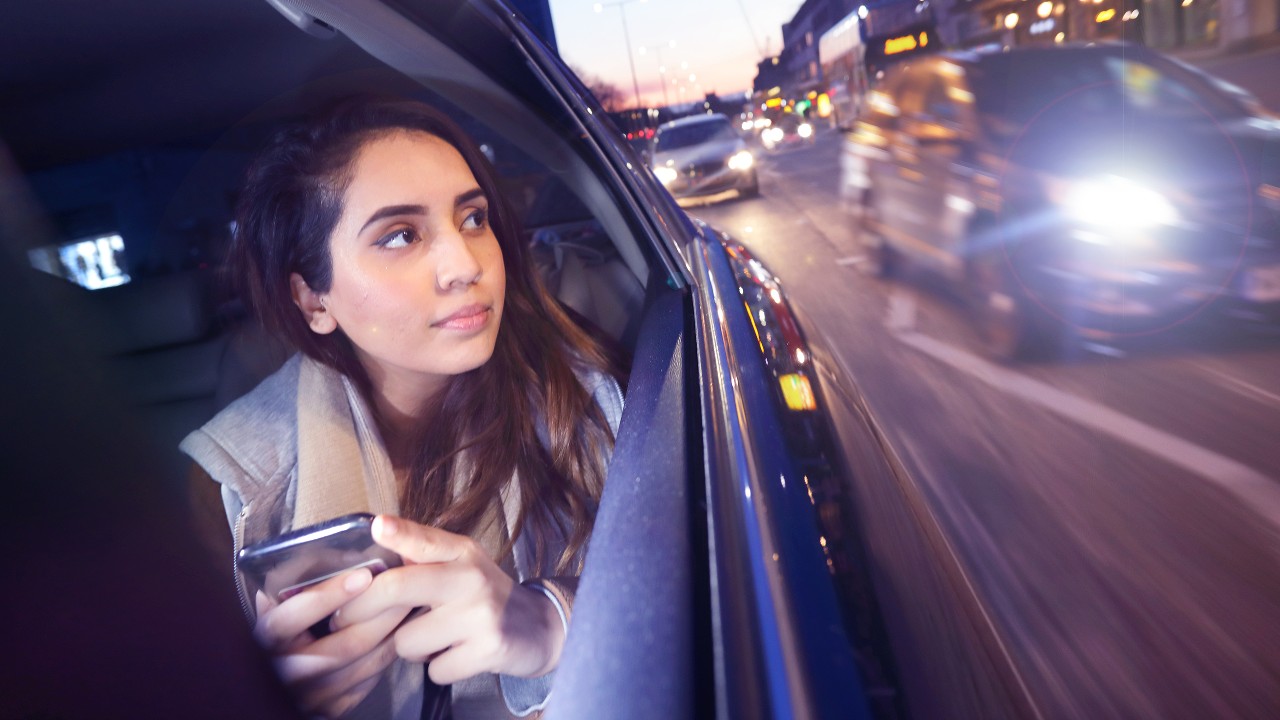 Opportunities know no borders. Unlock the power of our global network
Whether you're moving to Singapore or looking to make your wealth work harder abroad, our dedicated support, expertise and international reach can connect you to global opportunities.